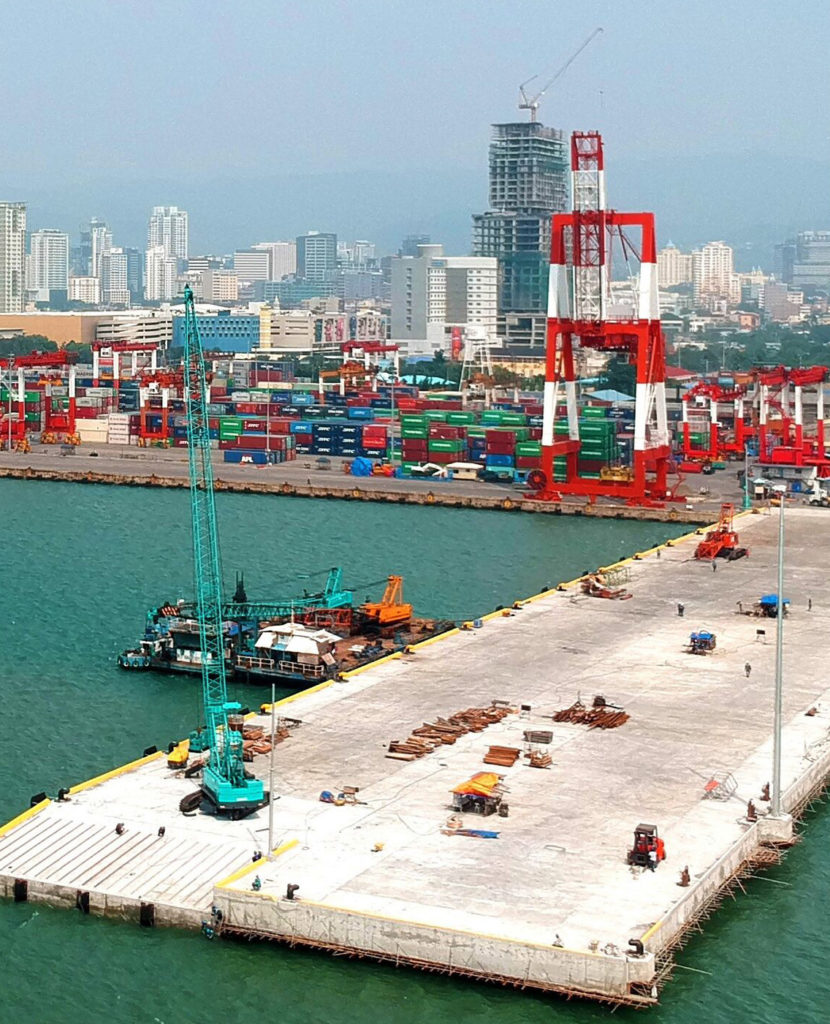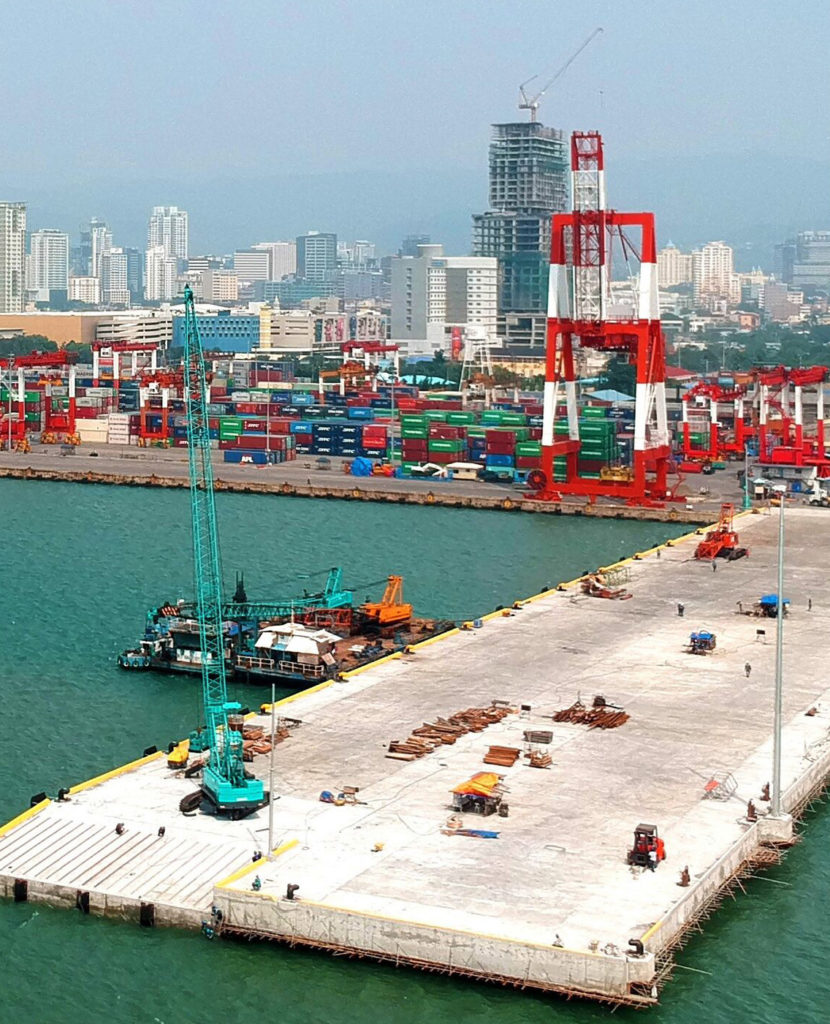 Despite the delays caused by the coronavirus pandemic, the construction of the New Cebu International Container Port (NCICP) is set to start months from now –once the consultancy work deadlines of the project are met. This is according to the Head of the Cebu Port Authority.
According to the CPA General Manager, Leonilo Miole, the P10.1 billion port project in Tayud, Consolacion is "currently ongoing". The procurement for consultancy stage has already commenced while the procurement for civil works is expected to begin around October this year. They are hopeful that this multi-billion project could start as soon as possible so as to meet its target completion goal within five years.
New Cebu International Container Port: Part of Build, Build, Build Program
The NCICP is one of the flagship projects of the Duterte administration's infrastructure program. Once completed, the Cebu International Port located in Cebu City will then be transformed into a domestic port while NCICP will take care of the international cargoes that are coming in and out of Cebu.
This project between the Philippines and South Korea's Export-Import Bank of Korea (KEXIM) began in June 2018 wherein the country signed a USD172.64-million (PHP8.8 billion) loan agreement for the construction of this new port in Cebu. As counterpart, the Philippines has shell out USD26.09 million (about PHP1.4 billion) worth of funding.
About the New Cebu International Container Port
The New Cebu International Container Port will be built on the 25-hectare reclaimed land in the town of Consolacion in the northern part of Cebu. Part of it will be a docking facility with a 500-meter-long quay wall that can altogether accommodate two 2,000 twenty-foot equivalent unit (TEU) vessels. It will also have its own operating facilities, structures for containers (like freight station and inspection shed), access road, bridge, dredged waterway, and turning basin. Part of the loan was also intended for the procurement of cargo-handling equipment.
This international terminal is seen as a long-term solution to the growing volumes of import-export transactions handled at the Cebu International Port – the current base port located in Cebu City. This is seen not only as means to free up the base port but as well as to enhance the transport infrastructure system for the unimpeded flow of goods and services around the provinces in the Visayas.