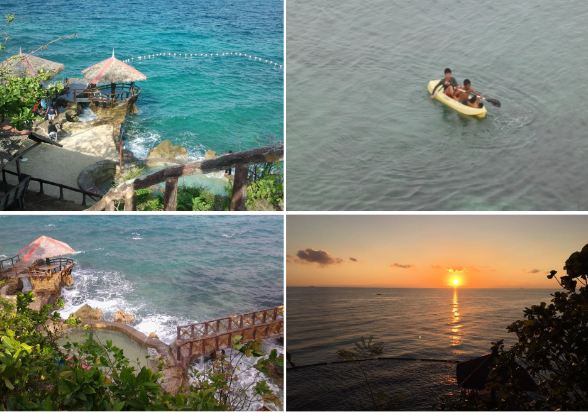 Are you graduating? The graduation month is coming to an end, but no worries, you can still celebrate and be in touch with your batchmates before the new chapter of your life begins. If you are not graduating yet, well, who can stop you from joining the party anyway?
We all want a resort that's simple, budget-friendly, safe, but has all the saltwater that we need to call it a weekend getaway, right? I know how barkada plans work. It all starts with a group message, date setting, searching for places, sending photos of prospective trip destinations, and then agreeing before canceling the entire plan. I may have had way too many wasted trip plans because a lot of people cancel last minute, including me.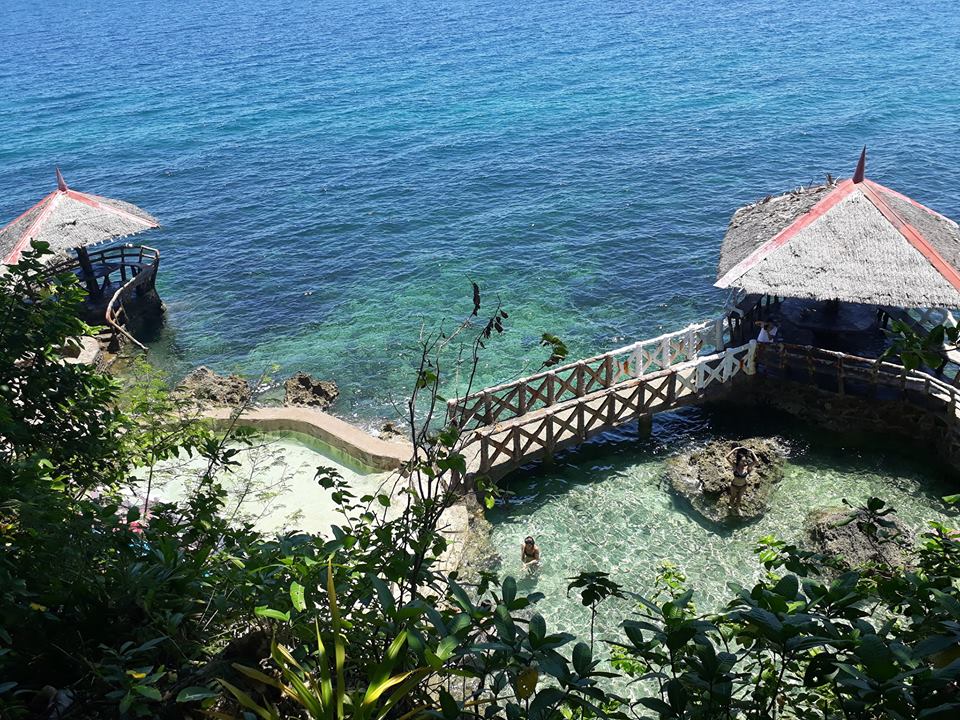 Reasons? No money, too far, a friend can't make it, blah blah. Whatever it is that is hindering you from pushing through a long-planned getaway, forget it. Now is the time to live the best days of your life before going back to reality! With that being said, here's a recommended beach resort for you and your friends for this coming weekend.
Odlot Hide-Away Beach Resort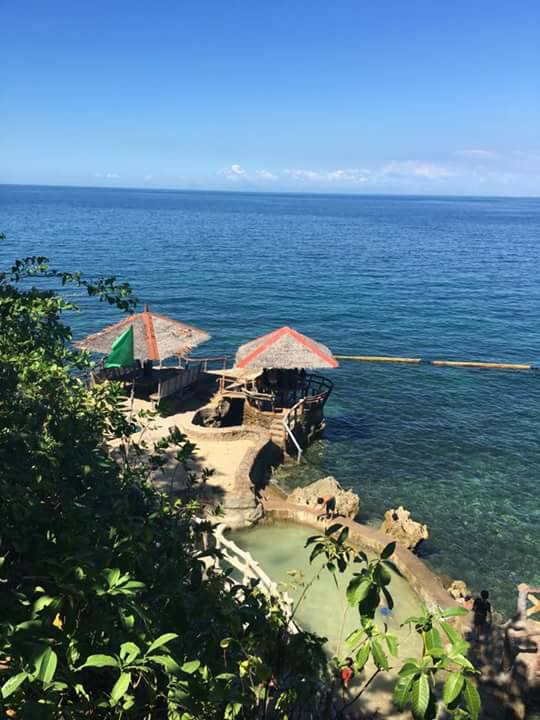 In this part of Bogo, you won't see any evidence of a sandy shoreline; rather, what will take care of your stay is a rocky seabed, and a cliff. It is not disappointing. You will see the visible horizon, while you immerse yourself in saltwater.
Zoomed in, the resort looks like this: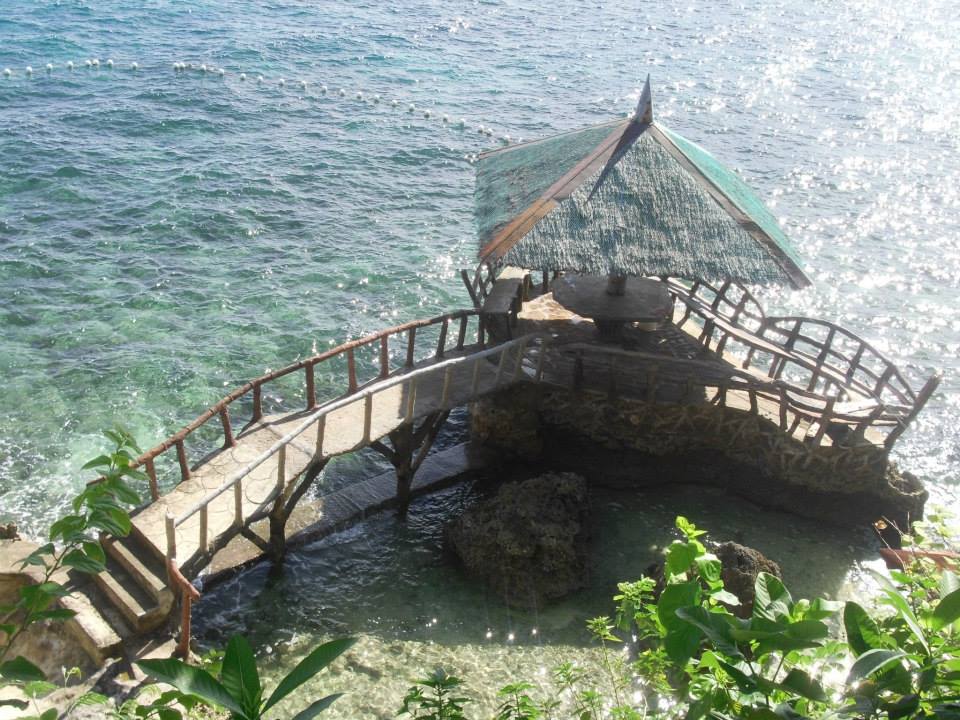 It has a small pool that would fit all your friends. It faces the sea, imagine how pretty the sight would be during the setting of the sun?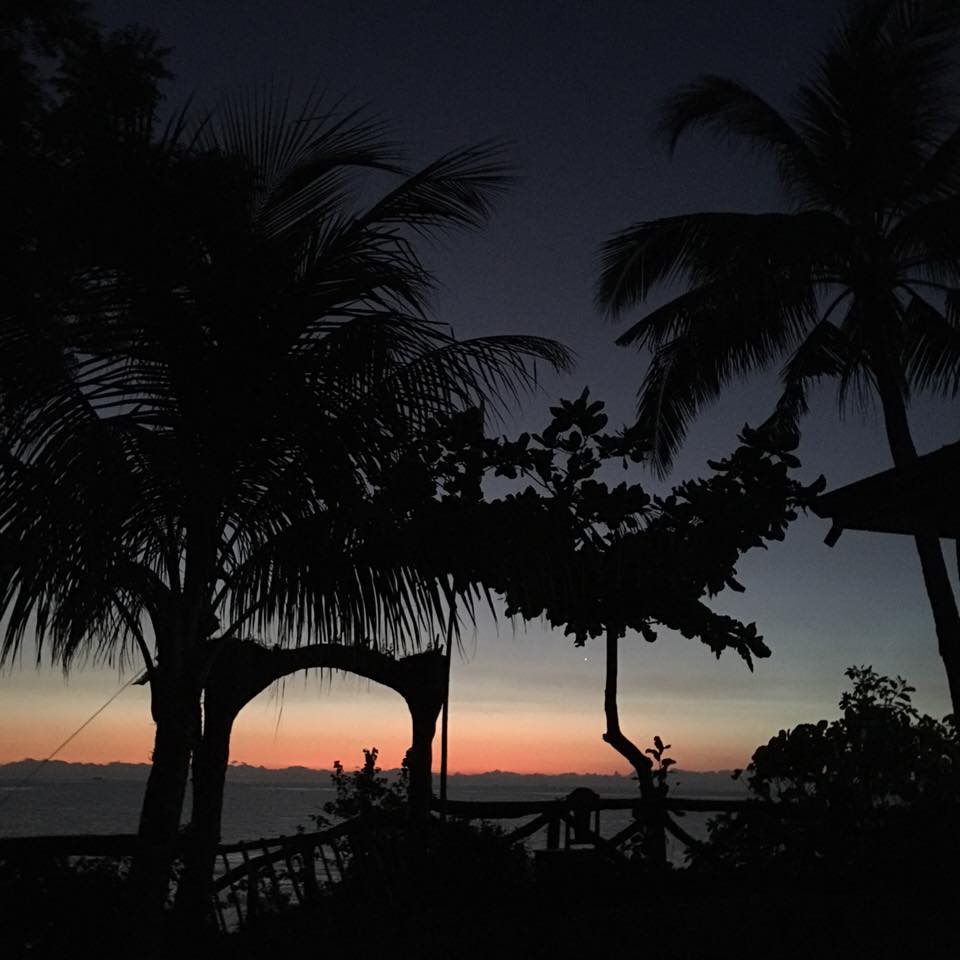 The place is a humble abode for tourists. It is welcoming, warm, and serene– tucked in a little space away from the crowd. If you need a more private place to bond with your loved ones, this may be the resort that you are looking for. It does not offer anything extravagant, but rest assured that the memories created in this place will never be forgotten. Plus, it is very affordable especially for students– or shall I say unemployed fresh grads! 😉
Accommodation & Rates
Odlot Hide-Away Beach Resort has rooms available for your overnight stay here. Here's what their standard rooms look like:
The Standard Room is 1,500 pesos, good for 2 adults and 2 kids (below 7).
As you can see, the rooms are very simple, but enough to cater your tired body at night. All rooms are airconditioned.
They have bigger rooms for larger groups (8 max) as well, for 3,500 only. Below are some pictures of the Family/Barkada Room:
The Family/ Barkada Room can fit up to 8 individuals. It comes with two queen-size beds and one double deck. I'm not sure if you can pay for excess people and add mattresses since there is still enough room for more than 8.
The entrance fee for day users is 20 pesos each for adults and kids. For cottage use, here are the prices:
8-10 pax: 300 pesos
12-14 pax: 500 pesos
15-20 pax: 600 pesos
25-30 pax: 800 pesos
30-40 pax: 1,000 pesos
To rent tables and chairs:
4 pax: 150 pesos
Affordable, right? Like most resorts, the check-in is 2 PM and the check-out is 12 noon.
How to get there
Ride a bus from the North Bus Terminal going to Bogo City, then take a habal-habal to Odlot Hide-Away Beach Resort. For reservations, please dial 512 4251 or reach them via
Facebook