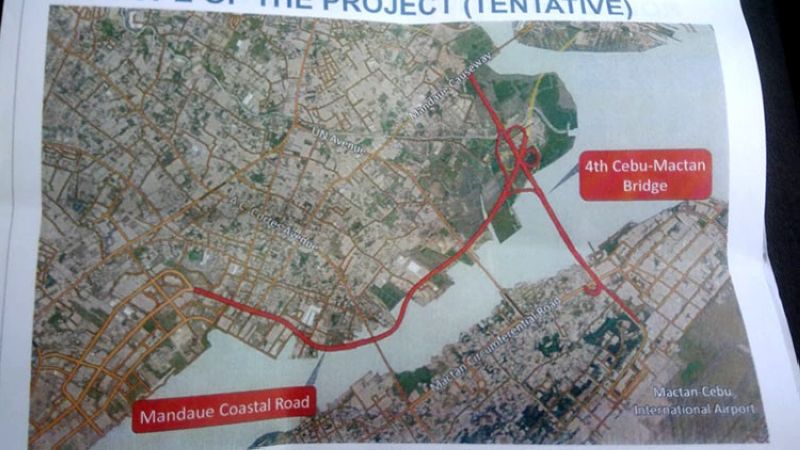 To formalize cooperation on the P73 billion loan that will be used to finance the two major infrastructure projects in Cebu and Davao City, a formal accord has been signed by Japanese Ambassador to the Philippines Haneda Koji and Department of Foreign Affairs Secretary Teodoro L. Locsin Jr.
In order to address connectivity and traffic congestion, two projects are targeted to be accomplished in the metropolitan areas of Cebu and Davao. The first project would be the fourth bridge that would connect the island of Mactan to mainland Cebu and the second would be the Davao City bypass.
The Fourth Cebu-Mactan Bridge
To provide alternative route from Cebu to Mactan Economic Zone, a fourth Cebu-Mactan Bridge will be constructed. This is estimated to cost 119 billion yen or approximately P56 billion. Though this, the existing road network between the two cities would be improved and transactions between people, goods and services will run smoothly.
It can be recalled that it was early January of this year when the National Economic and Development Authority Board endorsed the funding of this fourth Bridge through the Official Development Assistance. The Cebu-Mactan Bridge project would involve the construction of a 3.3km bridge with an elevated viaduct of 3.385km – with two lanes in each direction. Also part of the construction would be the 4.9km-four-lane coastal road with a 4.751km elevated viaduct. The Department of Public Works and Highways would take responsibility of the implementation of these projects.
The Second Phase of Davao City Bypass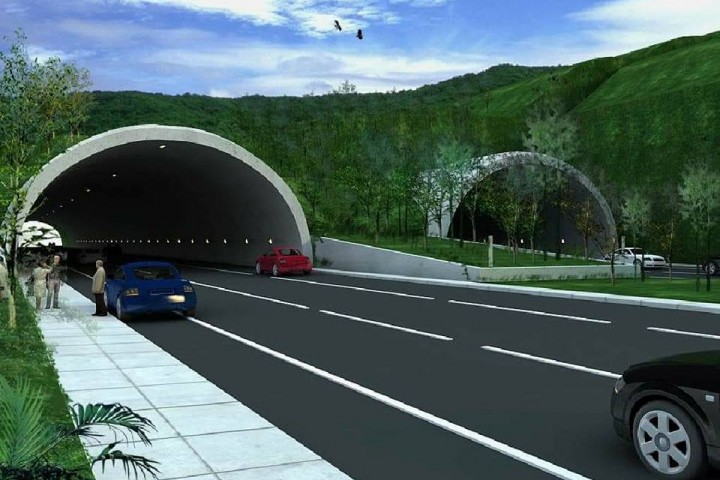 On the other hand, 35 billion yen or approximately P17 billion would be used for the construction of Davao City Bypass – which will connect the southern tip of Davao to the center portion of the city. Like the Cebu-Mactan Bridge, this aims to decongest traffic in central area of Davao.

These two projects are part of the "Build, Build, Build" program of the Duterte administration which is believed to stimulate trade, business, and job opportunities in the provinces and help spread growth throughout the country.
Aside from the infrastructure loan, Japan also signed a 2 billion yen or P944 million assistance to the Philippines to battle COVID-19. This will be used to support the Department of Health in the procurement of state-of-the-art medical equipment that will be installed in key hospitals and medical institutions.

Source