Fun waterslides and a big pool for everyone to enjoy at the Acapulco Beach Resort // Photo by Jason Canonigo
There is nothing better than a day at the beach ~ 
The municipality of Toledo is deemed and also known as "The Copper City with a Heart of Gold". It's also one of the fast economically booming cities in the province of Cebu. Toledo City is not only known for its mining industry but also for travel sites and fun activities. One of the places where you can enjoy some fun and relaxation under the sun is at the Acapulco Resort in Toledo City.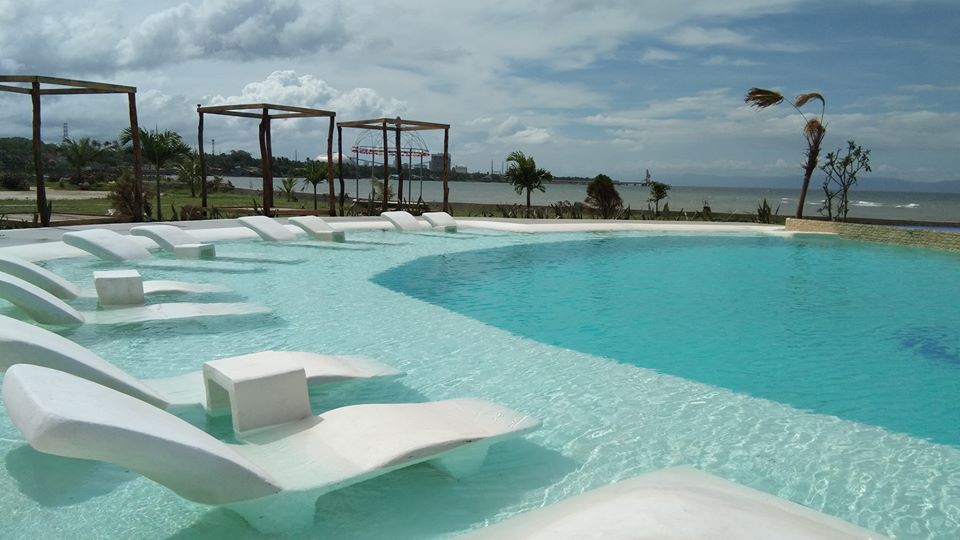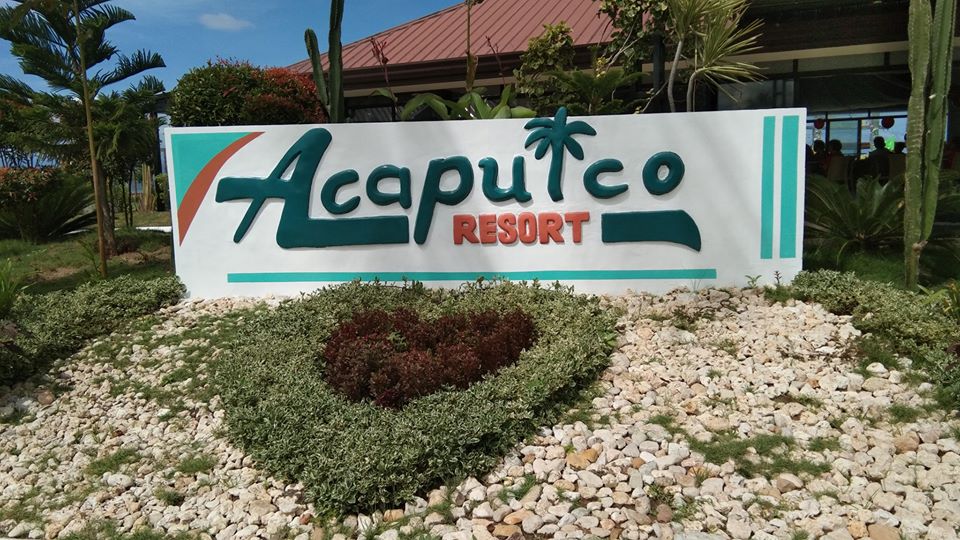 For those looking for a new place to hang out with friends and family, this weekend. Check out this resort in Toledo that recently opened in October last year. The Acapulco Resort is a fairly new pool and waterpark resort in Toledo. The resort is located by the seaside and just near the highway in Brgy. Ibo, Toledo City. It's nice, clean, and spacious, and has amenities that will cater to your needs. And a fun waterpark for the kids and also adults to enjoy in their swimming pools.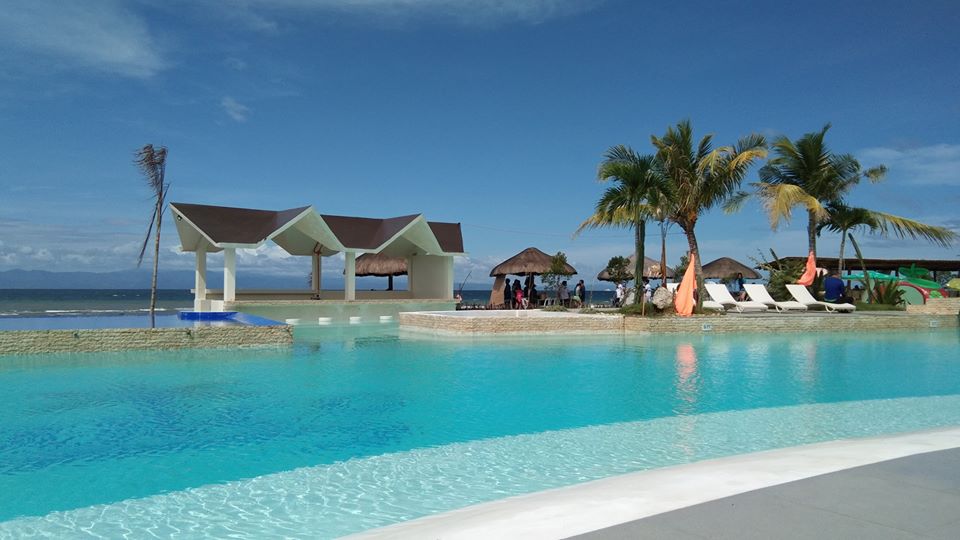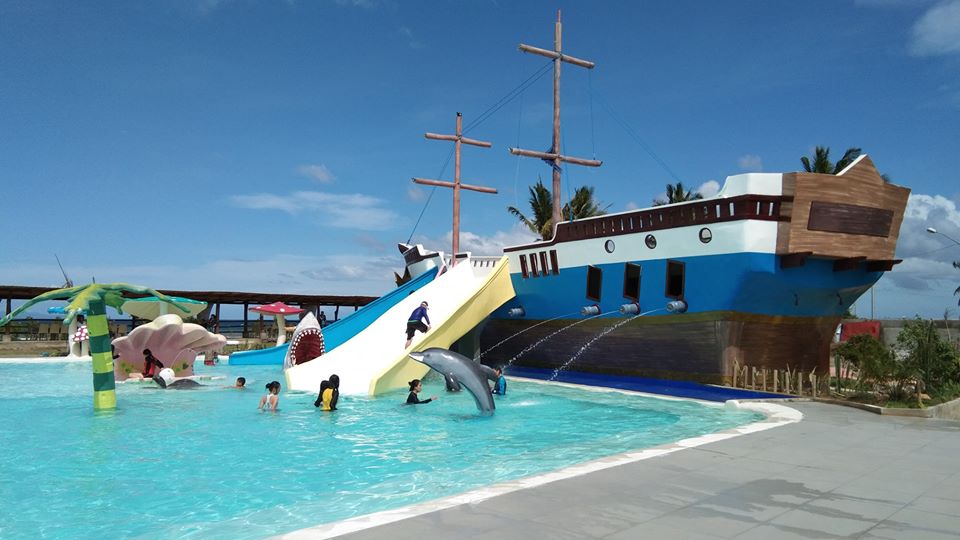 The resort can also be your venue for team building activities, seminars or workshops, and of course parties and events. There is a function hall that's ideal for any sort of event or occasion that may need a nice setup.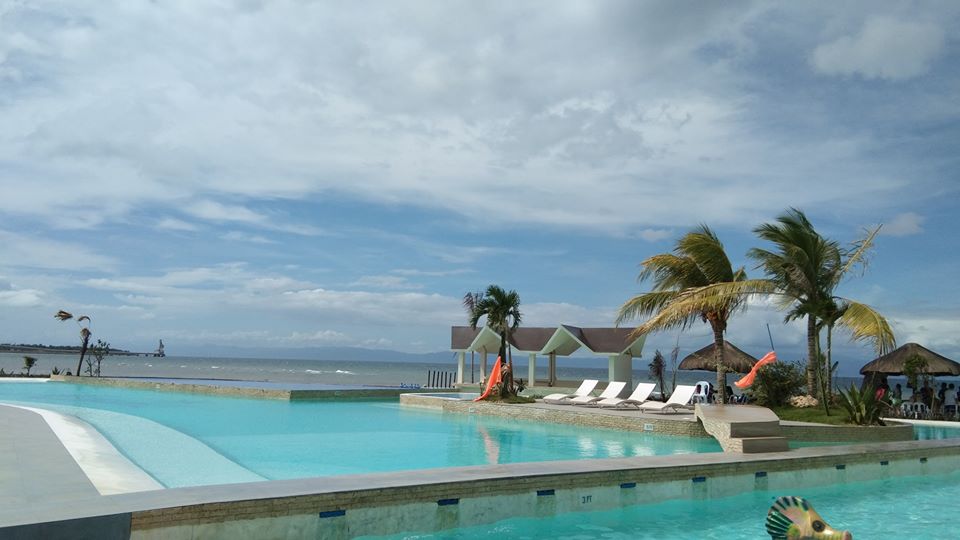 Acapulco Resort also offers overnight accommodation for guests. The rooms are spacious and have a nice sea view. Adults will enjoy a chill afternoon in the resort's sun loungers by the pool as the kids can play on the waterslides and swim in the pool.
READ: Toledo's Breathtaking Tagaytay Hills
Rates
Day Use Rates
Swimming Pool Packages
– Php 2,500
– good for 5 people
– inclusive of the resort entrance fee
– unlimited pool use
– inclusive of cottage, tables, and chairs
– inclusive of food and drinks for 5 people 
The food choices are the following: 
– servings are good for a group of 5
– 1 Soup: Chicken Corn Soup/ Crab and Corn Soup
– 1 Appetizer: Fish Fingers/ Buffalo Wings
– 1 Veggie: Chopsuey/ Vegetable Kare-Kare
– 2 Main Course: Sweet and Sour Pork, Beef Broccoli, Chicken Curry, Fish Curry
– 1 Noodle: Seafood Acapulco, Bam-i
– 1 Rice: One platter of Plain Rice/ One platter of Garlic Rice
– 1 Drinks: One pitcher of Iced Tea/ One pitcher of Citrus Dalandan with Fresh Cucumber 
Additional guests
– Php 500 per person
– with food already
Room Rates
Ocean View
2 Bedroom Suite
– Php 5,200 a night
– good for 4 people
– with kitchen 
1 Bedroom Suite
– Php 3,400 a night
– good for 2 people
– without kitchen 
Standard Room
– Php 2,800 a night
– good for 2 people 
Non-ocean View
1 Bedroom Suite
– Php 3,100 a night
– good for 2 people
– with kitchen 
1 Bedroom Suite
– Php 2,900 a night
– good for 2 people
– without kitchen 
NOTE:
* Extra person – Php 500 per additional guest 
* Checked-in guests are free to use the swimming pool
* Room rates are subject to change without prior notice
* Check-in time: 2:00 PM
* Check-out time: 12:00 NN 
READ: Toledo City Travel Guide
Amenities
Electric kettle 
Free Wi-Fi
Free private parking 
Waterslides
Swimming pools 
Sun loungers 
Flat-screen TV
Restaurant 
Air-condition
No pets allowed 
How to get there
Acapulco Resort is located in Sitio Lawis, Brgy. Ibo, Toledo City, Cebu.
CAR: The most convenient way to get to the resort is through a private or rental car. Just type in Acapulco Beach Resort on Google Maps or Waze and follow the directions to get there. There is a private parking area in the vicinity. 
BUS: Take a bus headed to Toledo from the Cebu South Bus Terminal. Ask the driver or conductor to drop you off in Ibo at the Acapulco Resort. The trip should take about 1 and a half hours only.
Information
For more updates and information, you can reach them through the following contact numbers – 032 468 4535/ 0926 727 5770/ 0932 302 7129. And you may send them an email inquiry at [email protected].