Undisturbed short trips are becoming more and more popular nowadays (among my age group, maybe because I'm getting older?) because we need to hibernate from the all the unnecessary adulting stress and pressure that society has laid upon us.
I still love having a good time at the beach but there is really something about farms and its relaxing nature that pulls me toward the pasture.
READ: Overnight Camping In Durano Eco Farm & Spring Resort
Adlawon Vacation Farm
The color green relaxes the eyes. When I was younger, I was told that when I feel stressed out, all I need to do is to find anything that's green in color and stare at it for a couple of seconds. This works for me because in Psychology, the color green signifies nature, peace and good health. That's why being surrounded by all the greens help calm us down. Plants also release oxygen that's beneficial to us, humans, so keeping plants in the house is good for you.
We have featured a couple of farms already but this one is an absolute must-visit.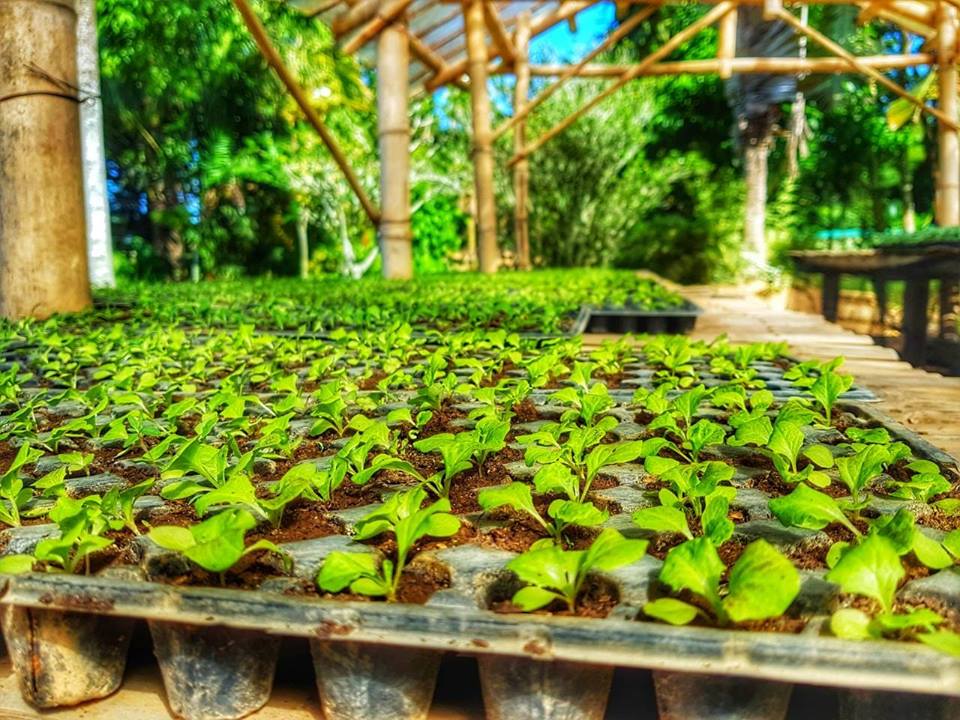 Fresh from the soil of this healthy farm to your plate, Adlawon Vacation Farm offers more than just the farm itself, but also the unfiltered experience of the farm life. You get to try their produce yourself in their Instagrammable cafe!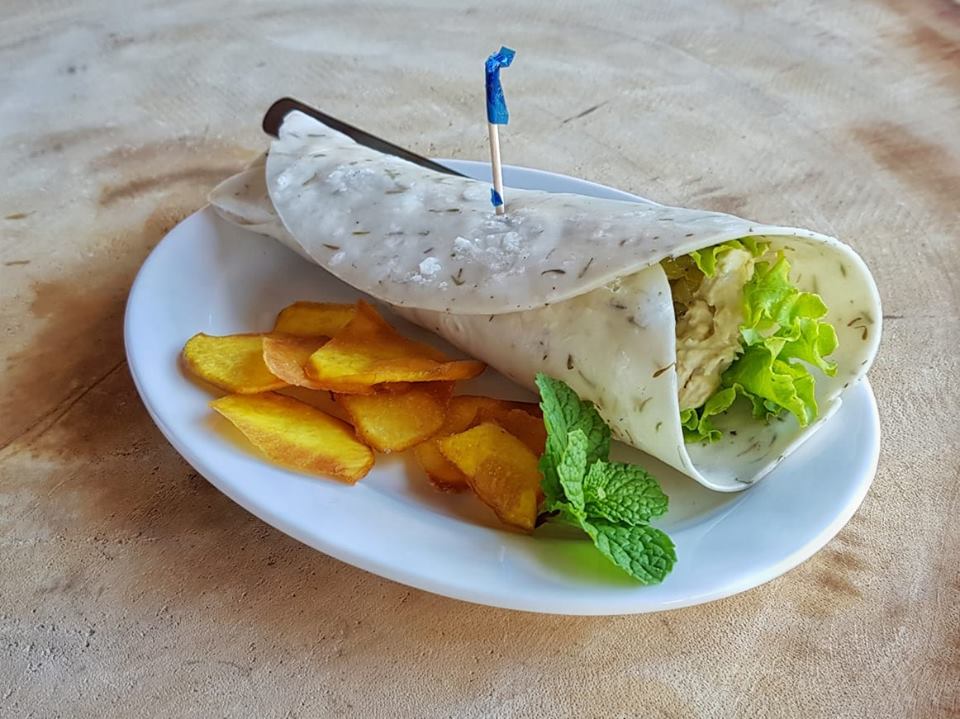 I find this place very relaxing and perfect for retreats. This is also a nice and quiet place for solemn soul-searching, nature appreciation and learning how to love fresh and natural food!
They serve their healthy produce through appetizing selections such as these brightly (naturally) colored smoothies, refreshing Calamansi with Mint and Cucumber drink, and this simple Chicken Wrap with Camote Chips.
They also make Filipino desserts such as biko (with latik), sikwate, and maja with lots or varied flavors!
Accommodation
There is no vacation without nice rooms so here is a sneek peak of how the rooms look like:
This room is good for two; worth 4,000 pesos plus free breakfast already. One thing that you should look for in a good room is definitely comfort and cleanliness. The beds are nicely made, the sheets are nice and crisp and the overall condition of the rooms are pretty liveable! I wouldn't mind living here at all! The rooms are also well-lit! All rooms come with a nice veranda where you can have your calm and restful breakfast.
The entrance fee for walk-in visitors is 100 pesos only. That's consumable through dining in their restaurant.
How to get there
Adlawon Vacation Farm can be found in Sition Proper, Adlaon, Cebu City and can be reached through a habal-habal from JY Square. Please contact them for more information at 516 3948 or send them a private message through their Facebook page.