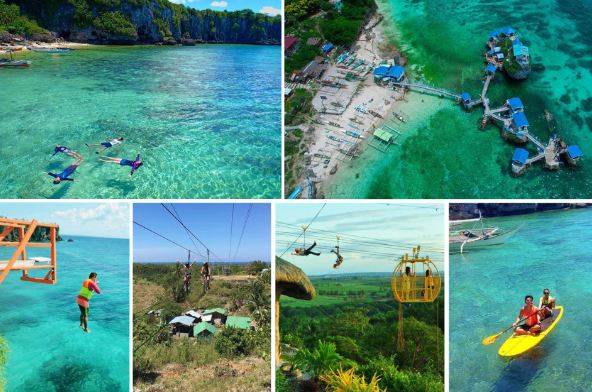 Aside from swimming, what other things can you do in the beach? Well, the northern part of Cebu offers an array of activities that will augment the usual things done in the waters. Three hours away from Cebu City is an island located in Medellin that offers an adventure-filled experience to all thrill-seekers.
Funtastic Island is a part of Gibitngil Island, situated 15 minutes away from the main land of Medellin. Aside from the relaxing ocean breeze, which is perfect for those who want to get away from hassles of the city, Funtastic Island boasts of its crystal clear waters, rich marine life, long stretch of white sand beaches, magnanimous rock formations, and picture-perfect scenery.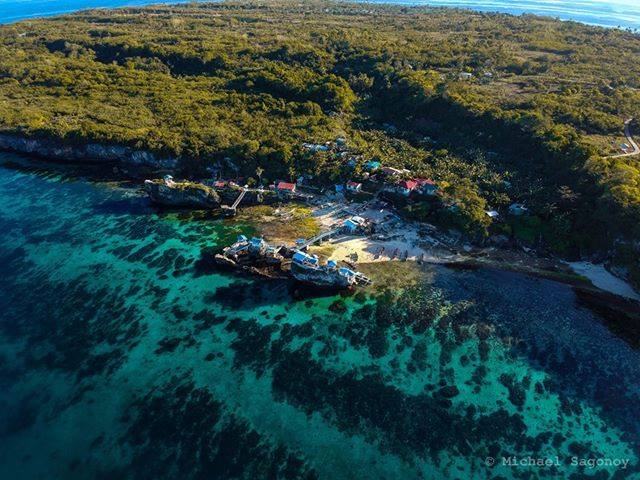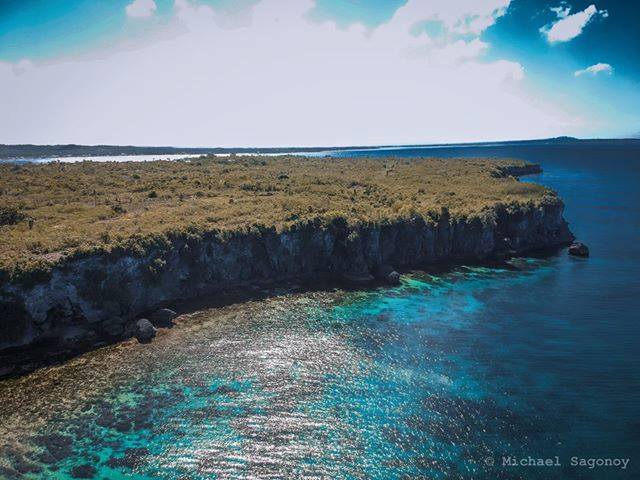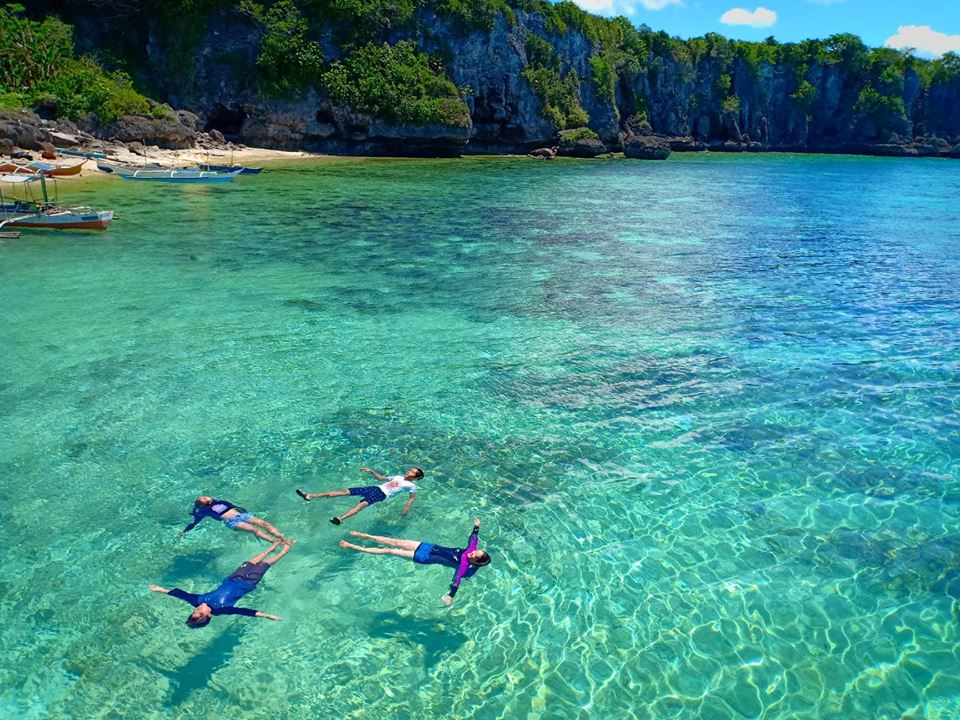 Because of this geographical distinction, several activities can be done in the island such as:
Ziplining from cliffs to nearby rock formations (P50)
Kayaking around the island (P200)
Snorkeling to marvel the beauty of marine life
Cliffdiving (there's 10 ft, 20 ft, and 40 feet)
Trekking around the island and immersing with the locals
Skybiking

Photo from Gibitngil Funtastic Island

Photo from Gibitngil Funtastic Island

Photo by Kenneth Goc-ong

Photo by Aillen Lovindina

READ: Where To Go When In Medellin

Photo from Gibitngil Funtastic Island
Because of these adventures and hospitality of the locals, Funtastic Island was awarded by MagTV as the "Adventure of the Year" last 2014. It was also included in the Top Ten most visited sites in Central Visayas according to the Department of Tourism.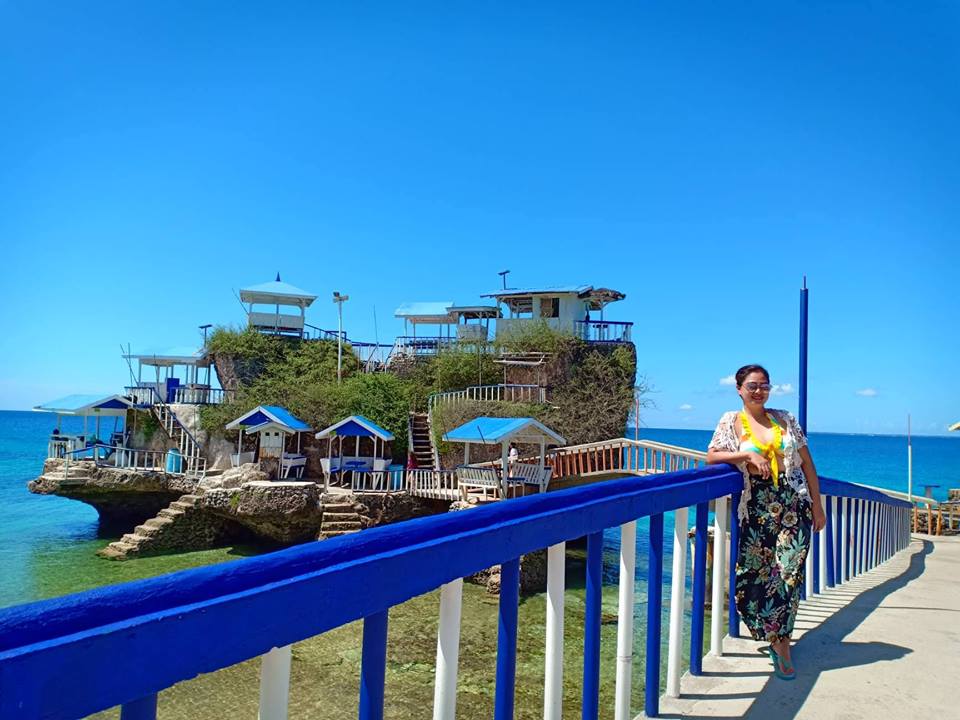 So the next time you want to try something new at the beach, include Funtastic Island on your choices. Surely, there are a lot of things that you can do to somehow keep that wild heart beating in you!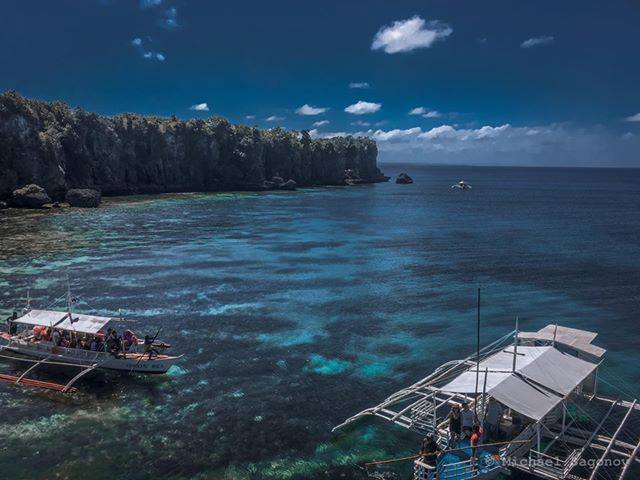 RATES

Cottage: Medium with Diving Board – P200 (day use)
Medium with Grilling Area – P200 (day use)
Big cottage – P250 (day use)
Overnight room (Fan): ₱1,500, good for 4pax
Small Cottage A : 50 Pesos
 Small Cottage B : 75 Pesos
Small Cottage C : 150 Pesos
HOW TO GET THERE?
From the Cebu North Bus Terminal, ride a bus or v-hire bound for Kawit, Medellin which is usually a 3-4 hours land travel. Fare usually range from P135 and above. For V-hire, around P170 per head.
Ask the driver to drop you off at Kawit Public Market where you can take a short walk towards the pump boat terminal.
Hire (and haggle) local boatmen to bring you to Gibitngil Island. Usual boat fare ranges from P100 – P150 depending on the number of passengers. One boat can accommodate 10 persons for P1,500 and the travel takes around 15 –  30 minutes. There's also a boat that can accommodate 4 persons and below which is only P1,000 round-trip. You may contact these numbers 0933-302-6638 / 0932-505-2945 / 0956-984-2596 if you want to rent a boat.
Upon arriving at the island, you have to pay an entrance fee of P10.

Environmental fee per head is P5.
You may bring your own food or ask locals to cook fresh harvests from the sea. No corkage fee is asked.
If you have other concerns, you may visit their page here.
Take numerous photos and enjoy!