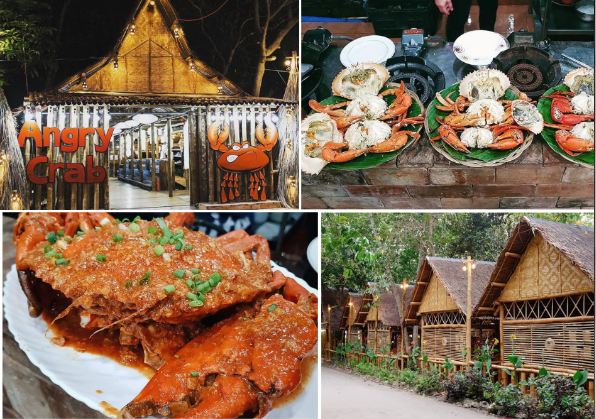 Pampanga is dubbed as the country's "culinary capital" because they take pride in making their homecooked meals very delicious. It is said that they were trained by the Spaniards during their reign in the Philippines, therefore, many of their dishes were greatly influenced by the Spaniards.
But of course, as time went by, many other nationalities came and lived in the Philippines. The influences of so many countries and cultures around us have made such a huge impact on us, that it reflects in our food (see menu) today.
Food can tell so much about the history of the place, the people and the richness of their culture. In this particular place, nurturing crabs and other seafood is part of their growing economy. This, and cooking them deliciously!
If a food restaurant succeeds in making the people of Pampanga happy, then that restaurant will surely succeed in making many people from other regions happier!
Angry Crab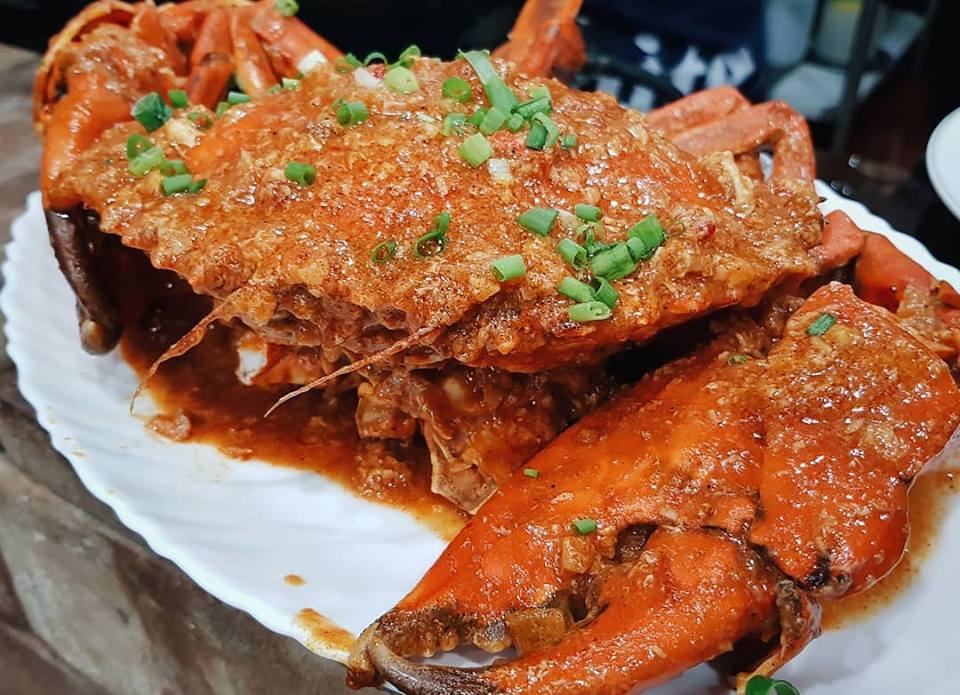 Angry Crab originated from Pampanga. They serve seafood, mainly crabs. The restaurant also serves a variety of many other dishes such as saang, prawns and scallops. Lucky you if you're not allergic to this meaty sea favorite!
Menu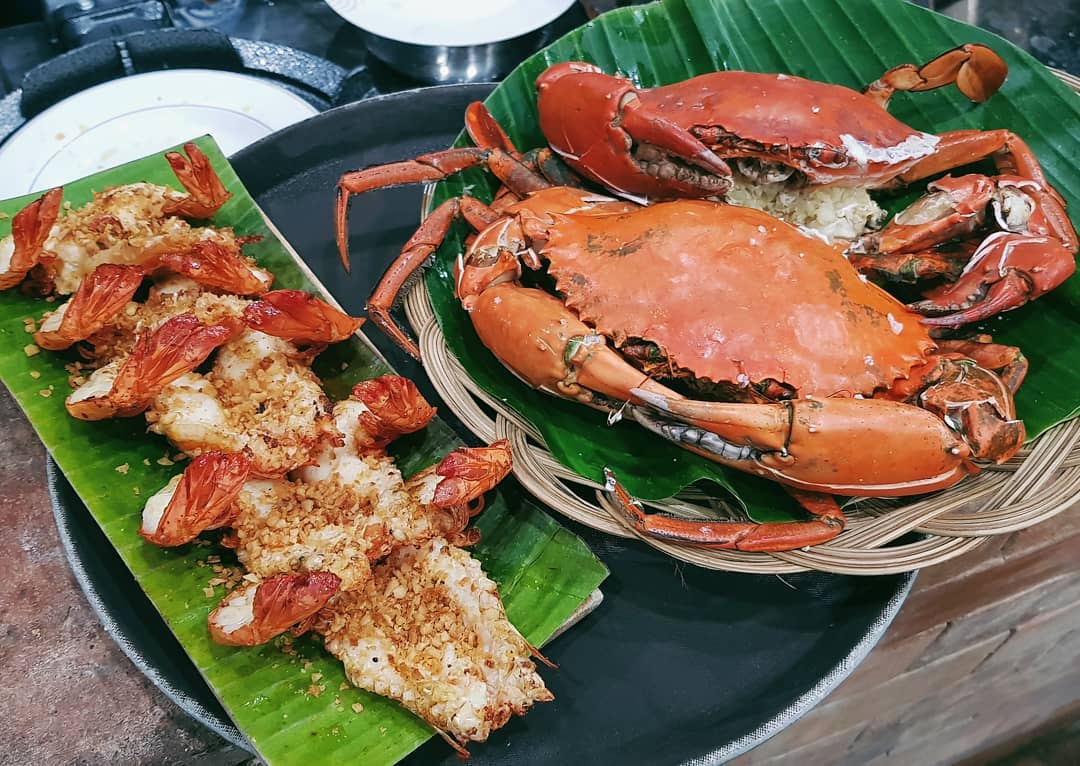 Their dishes are dominantly made of crabs. They cook them steamed, fried, or drenched in coconut milk, or chili. They also serve a bowl of soup with massive crabs in it.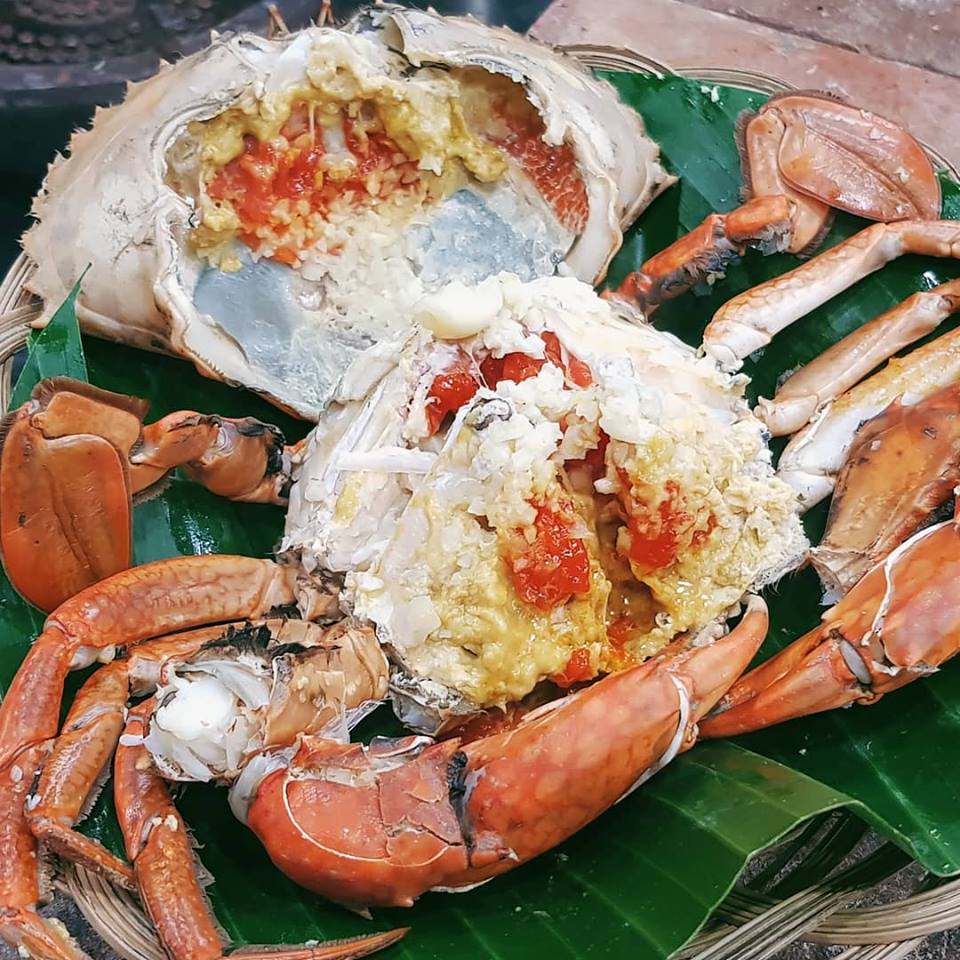 Aside from crabs, they also sell lobster, shrimps, seafood fried rice, ramyeon, bulgogi and tempura along with salad, fruits, and drinks including wine. Their menu in Pampanga is way less than what they offer in their Cebu branch.
Prices and Menu
Their prices are very reasonable. Needless to say, their food is still very competitive in the market, given the price range.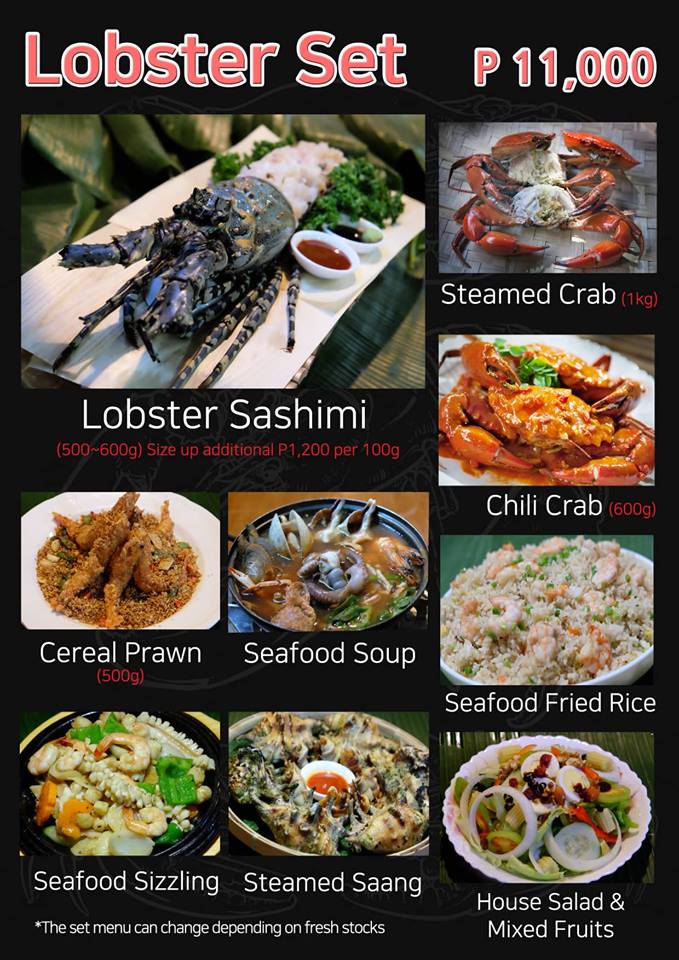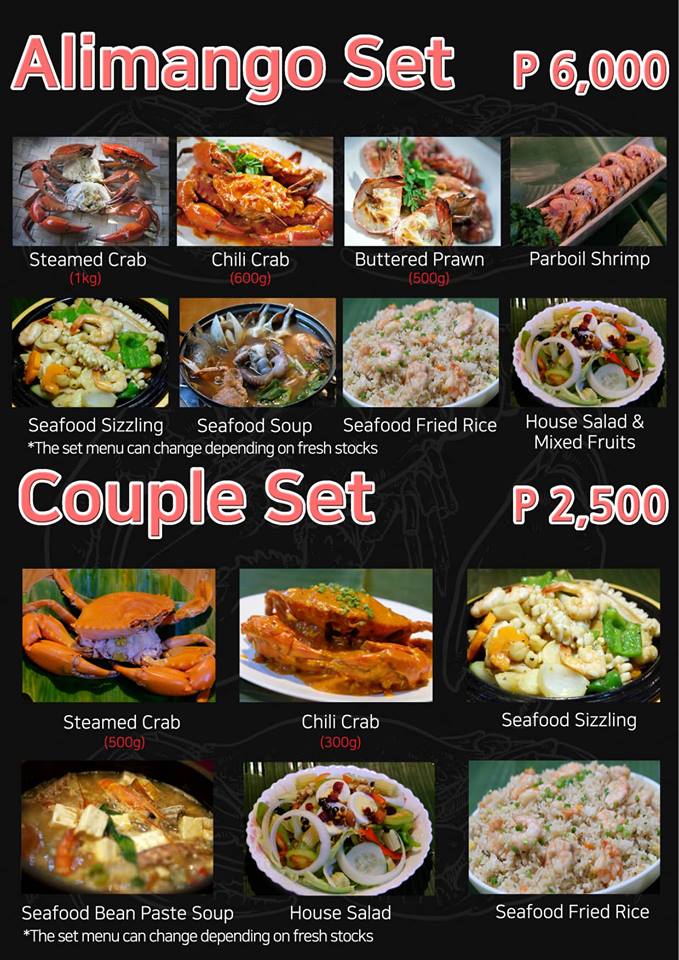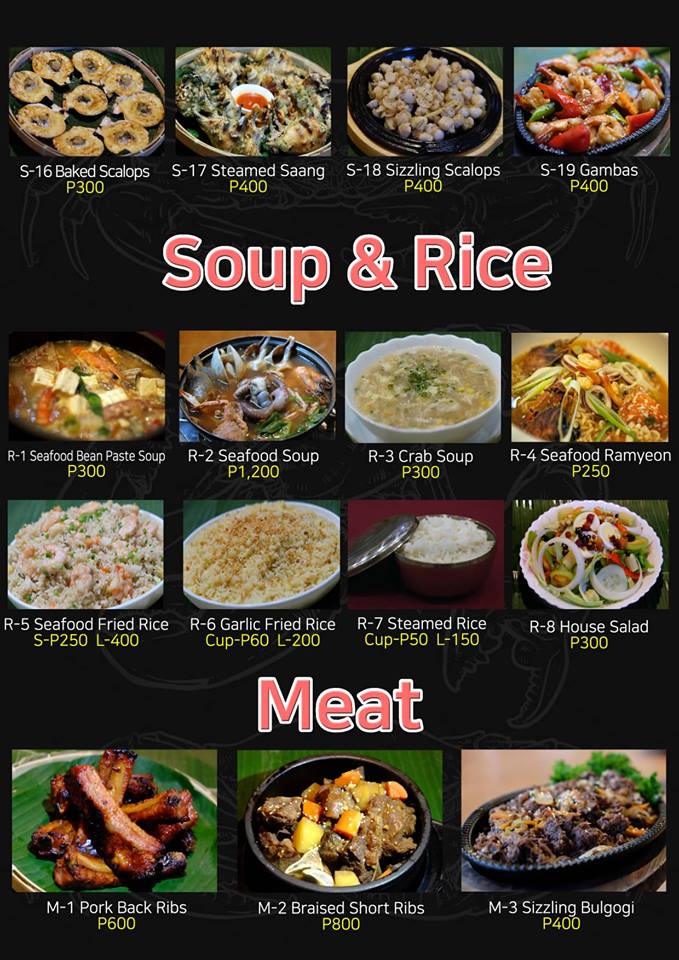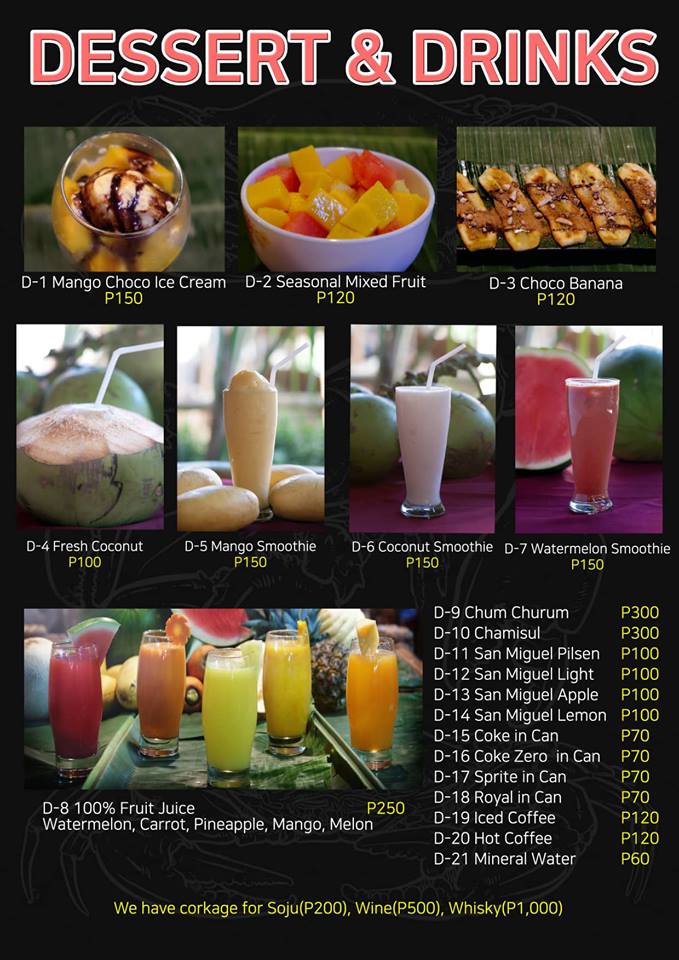 Location
Their restaurant comes in nicely designed nipa huts! The ambiance is very native and tropical. The huts are open and airy.
Angry Crab Cebu is located in Hadsan Beach Resort in Lapu Lapu City. Since it is near the sea, we can be assured of fresh seafood at any time of the day! They are open from 11 AM to 10 PM.
How to get there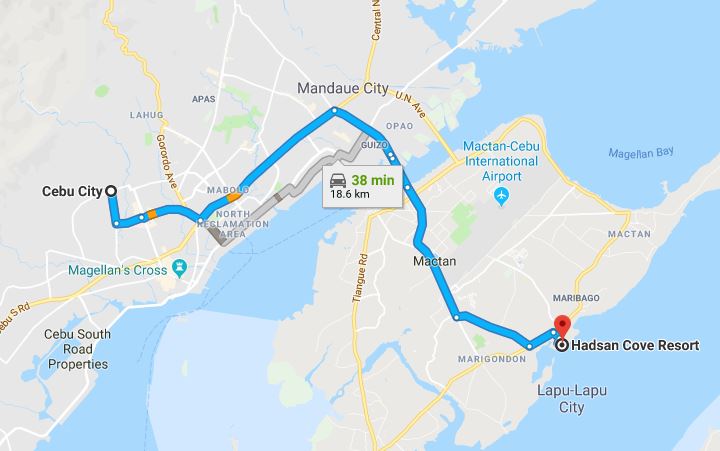 You are an active reader here if you know that going to the town proper and taking a motorcycle to the desired designation is the best move. That has not changed! Or maybe it has?
From Cebu City, take a ride to SM Cebu in Mabolo. From there, ride a jeep going to Mandaue (22D) to Colonade Supermarket then take a little hike to Mandaue City Central School. Take a jeepney to Maribago (MI-02B) and then to Imperial Palace. Walk a little to Hadsan.
If you have better ways to get there, please let us know in the comments.