Are you ready for the soft opening of the biggest and the brightest playground in Cebu. Anjo World Theme Park is coming to town this December 22, 2018, and they have a lot of surprises for us!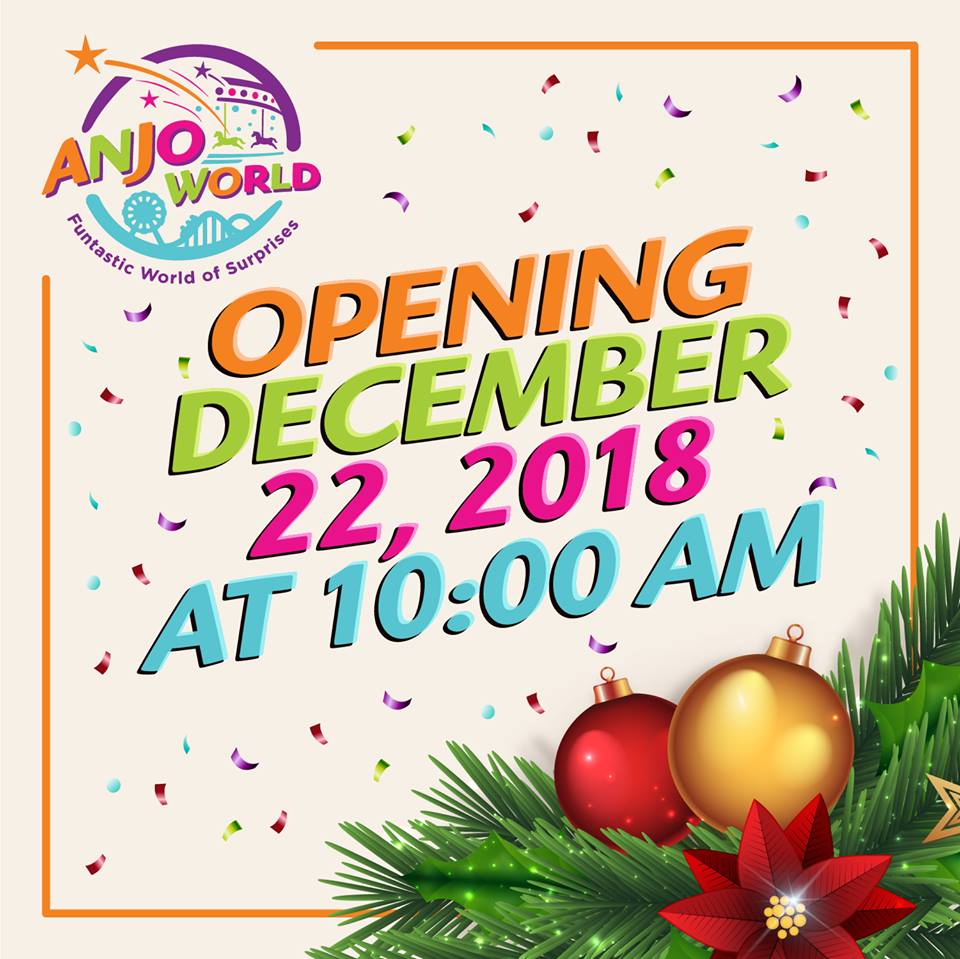 After the successful opening of Snow World Cebu, people can't seem to get enough of what Anjo World is still in store for us, Cebuanos. Wonder no more because the most anticipated theme park opening will come through before Christmas!
Anjo World Theme Park
Among the attractions that will fully be opening on the weekend is Snow World, which has already gotten quite a number of fans for being the first ever work of art to mimic real snow and allow the people of the Queen City of the South to enjoy an extremely cold weather in the midst of 34° C normal Philippine temperature. Snow World costs 350 pesos per person.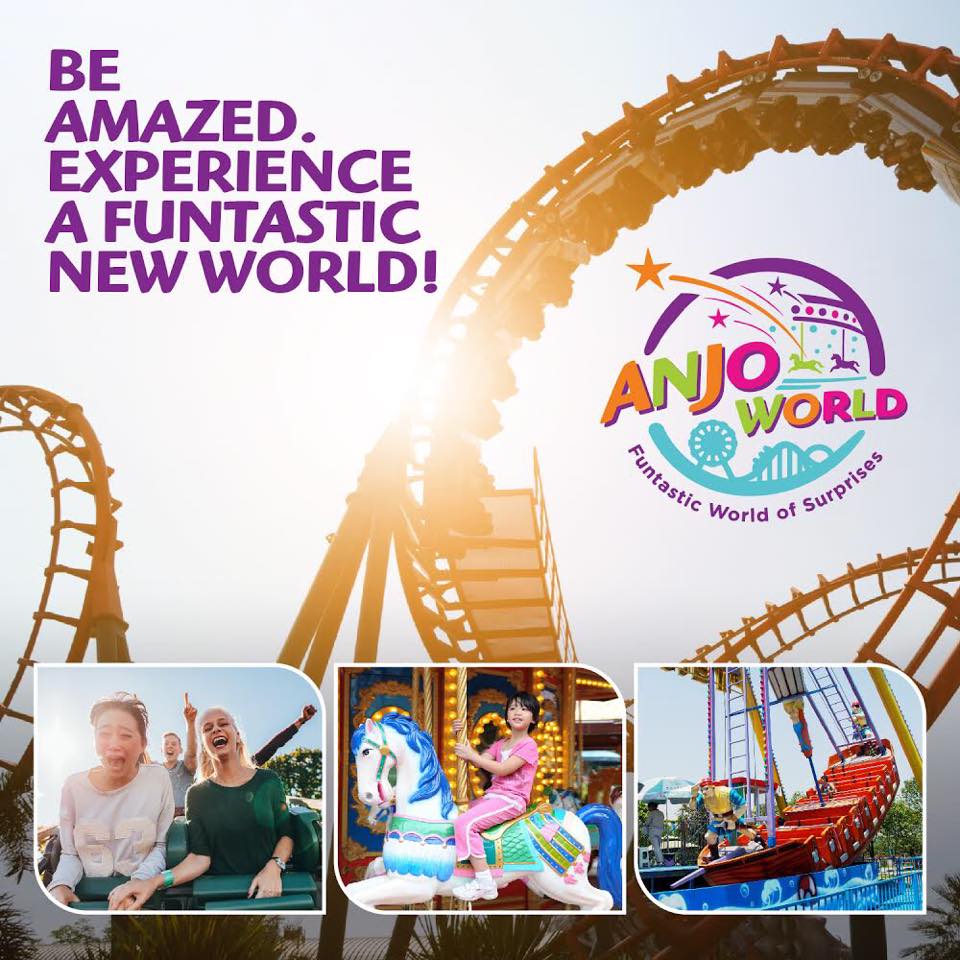 Other than that, exciting rides such as a gigantic ferris wheel, carousel, roller coaster, drop tower and water bumper boats will emerge in the park, along with a spacious food park, shops, banks and a supermarket (Robinsons).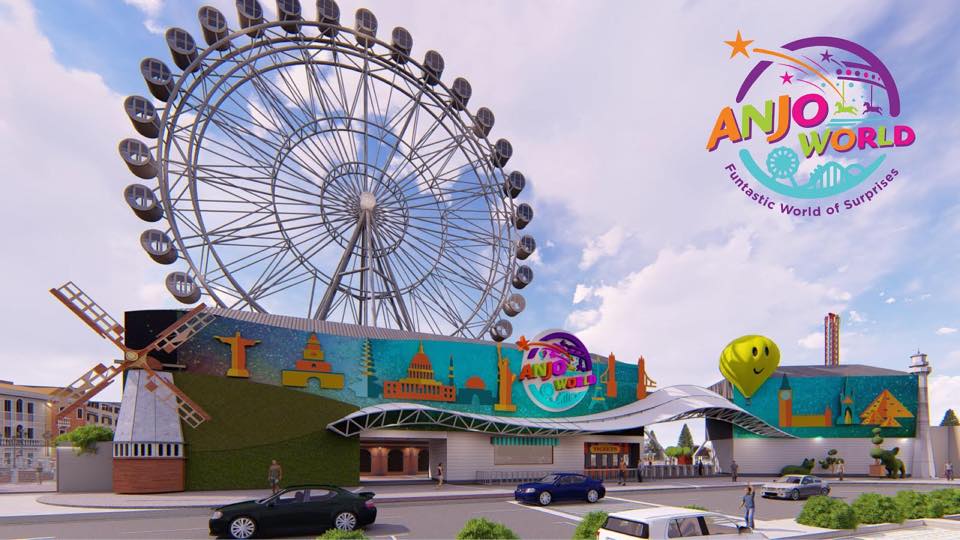 The project is intensely huge, so it's okay to have high expectations on the upcoming tambayan ng bayan. I guess it's going to be a FUNtastic Christmas for all of us!
Reminders
Anjo World has a few reminders for all of us who can't wait to rush to the amusement park:
What NOT to bring and do:
DO NOT bring a pet. Why? Because the amusement park is not a safe place for them. If you want your pets to enjoy, take them to a pet-friendly park such as Parkmall, Fuente Osmena or IT Park.
DO NOT bring a gun, explosives, fireworks, knives, drugs, alcohol and the like. The place will be filled with happy kids and adults, there will be no place for such violence so please refrain from bringing harmful items or you might end up in jail!
Things TO BRING:
Bring extra power for your gadgets in case you run out of battery and you need to use your phone. In case of emergency, bring a powerbank to recharge your smartphone.
Pack your necessities such as a hygiene kit (you will need to clean up from time to time), extra clothes (in case you get wet from the water activities or from your own sweat), water bottle, a camera (to capture memories) and some cash. Put everything in a secure bag (backpack).
What TO WEAR:
Put on comfortable clothes. A basic t-shirt, jeans or shorts and sneakers (wear socks) will do. DO NOT wear skirts, sandals, or anything revealing to make your stay more enjoyable, carefree and of course, amusing!
Prices
Open from Mondays through Fridays, 12 noon to 8 in the evening (weekdays) and 10 AM to 9 PM on the weekends. Ticket prices start at 450 pesos per person.
How to get there
You have a lot of options but you can choose to take the easier route. From SM City Cebu, take a jeepney (01K) going to E-Mall then take a bus to Minglanilla in the South Bus Terminal. Tell the driver that you are heading to Anjo World Theme Park.
Watch the preview below: