ART BAR Cebu // Photo Source: Art Bar PH Facebook Page
A space to exercise your creativity and elevate your artistry ~
If you're like us who recently got back in touch with their inner creativity, you're ready to get those creative juices flowing and don't know where to begin. Lo and behold, this is super exciting, ART BAR has recently opened its first branch here in Cebu and is ready to provide you with all your arts and crafts needs.
Lose yourself in their wide collection of art materials that ranges from beginner and professional tools, affordable items to expensive branded ones, and a lot more. Art Bar also offers workshops to allow you to develop your skill set whether you're a beginner or a professional.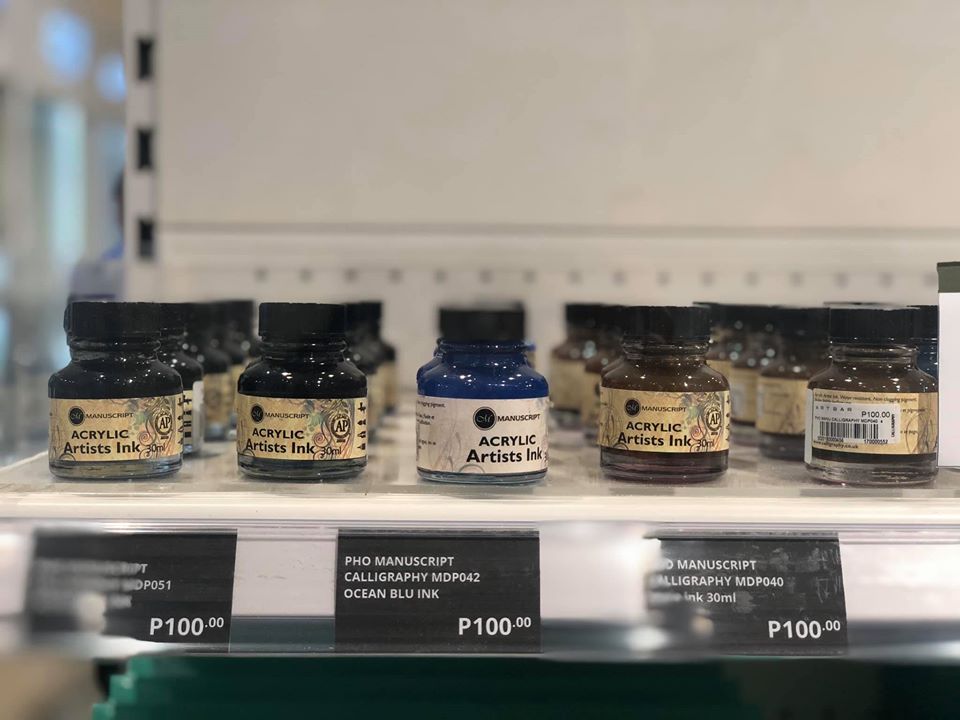 The store offers a ton of products and quality brands like Grumbacher, Winsor & Newton, Liquitex, Lefranc Bourgeois, and Mont Marte. Also, you will find lots of different paintbrushes, pens, watercolors, acrylics, and almost anything you might need to keep practicing art.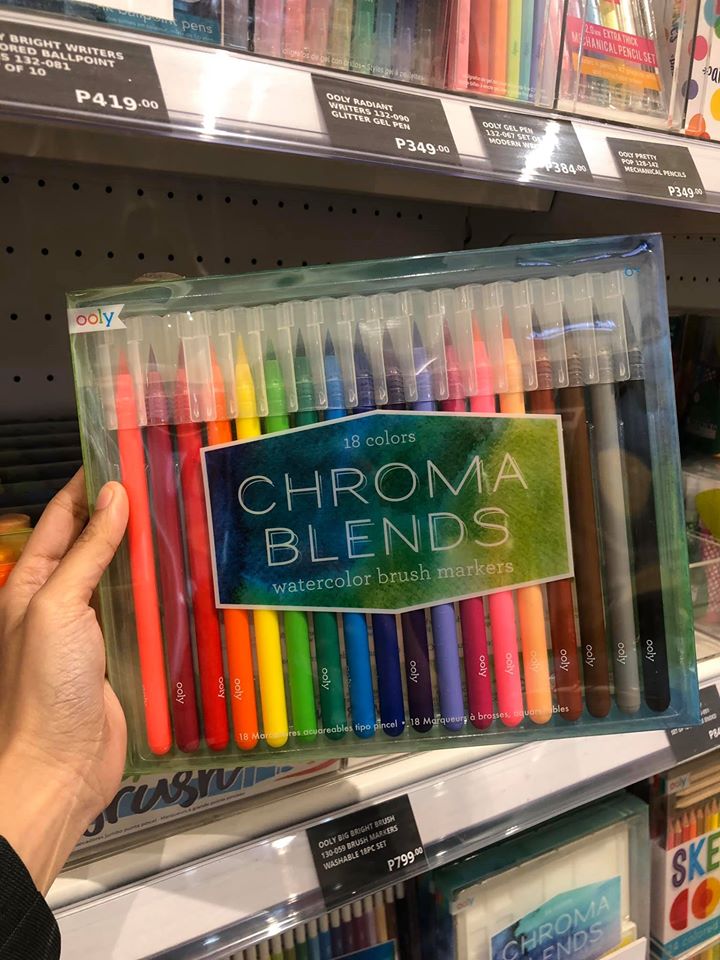 Satisfy the inner artist in you as you go through this nifty art store to find the best art materials and crafts that fit your unique style. Creatives, art specialists, hobbyists, and handicrafters will surely love this place, and keep coming back for more. I know I would! 😉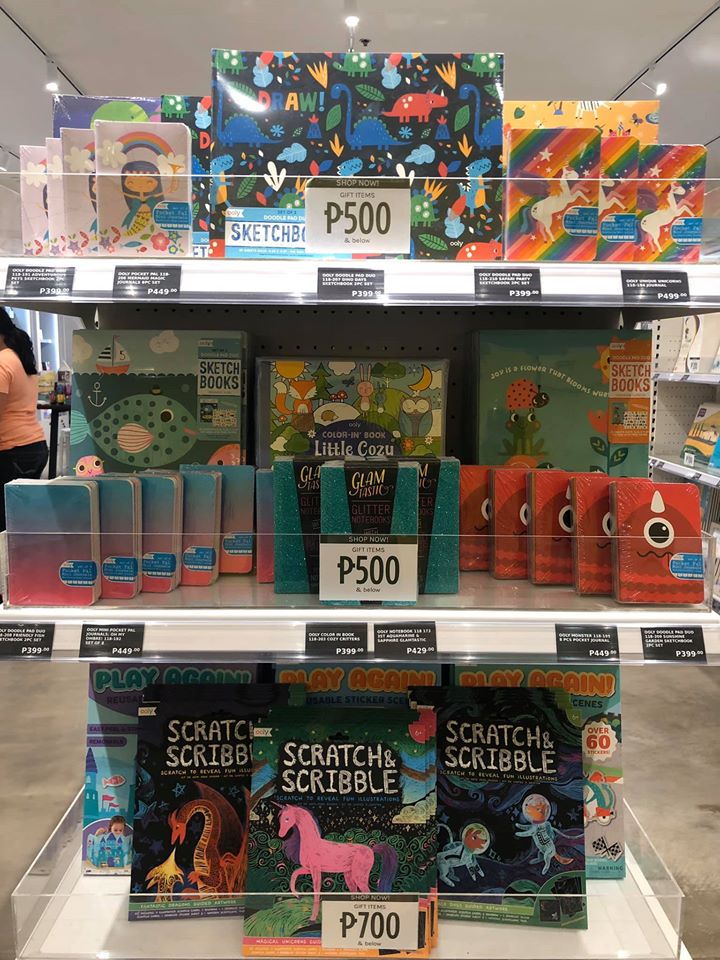 Art Bar opened last December 24, 2019, and is located at the Ground Floor in SM City Cebu right next to the National Bookstore. Be sure to visit them and get a hold of the arts and crafts materials you'll be needing.
For more information, you may visit their website – https://artbar.ph/
and also like their Facebook Page – Art Bar (that way you'll be updated on workshops and if you have other questions)