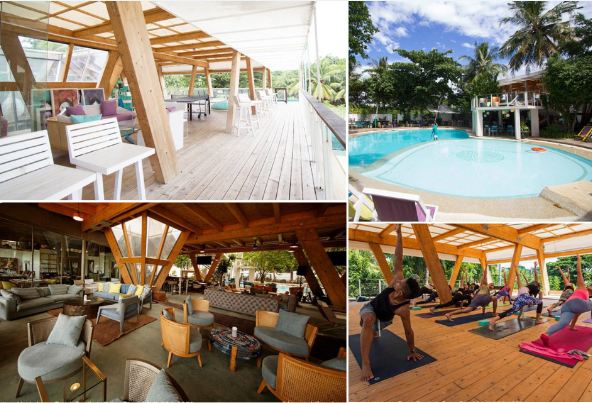 So many places to travel, so little time. Many people have been itching to tick some places in their bucket lists but to no avail given the hectic schedules and deadlines to work with. No wonder, the dream of visiting other countries remains a dream to many. But worry no more, if time does not permit you to go out of town or go outside the country, might as well check places that offer a quick escape within the city.
Located at Banilad, Cebu City is an urban oasis that provides a perfect venue for leisure and companionship. Merging Italian inspirations with Philippine architecture, Asamara Urban Resort and Lifestyle Village, brings forth a fresh space to escape the daily hassle of the metro.
Asmara takes inspiration from one of the world's UNESCO World Heritage Sites, the city of Eritrea in northeast Africa, where Carlo Cordaro was born. The furniture designer took inspiration from the architectural and urban values of this once Italian colony then created avant-garde designs with the use of resources found in the Philippines. Moreover, in its effort to strengthen sustainability, the architectural design of Asmara has been meticulously taken into consideration. Its roof has been strategically inclined so as to easily collect rainwater for recycling and its buildings have been structured to be lower than the surrounding coconut trees.
What to do in Asmara?
Asmara remains open to everyone who wants to relax, engage in sports, and eat authentic Italian cuisines. It houses a large bar, big lanai, swimming pool, and tennis and squash courts. It can also host activities for gatherings such of art exhibits, theater performances, business meetings, and family related occasions.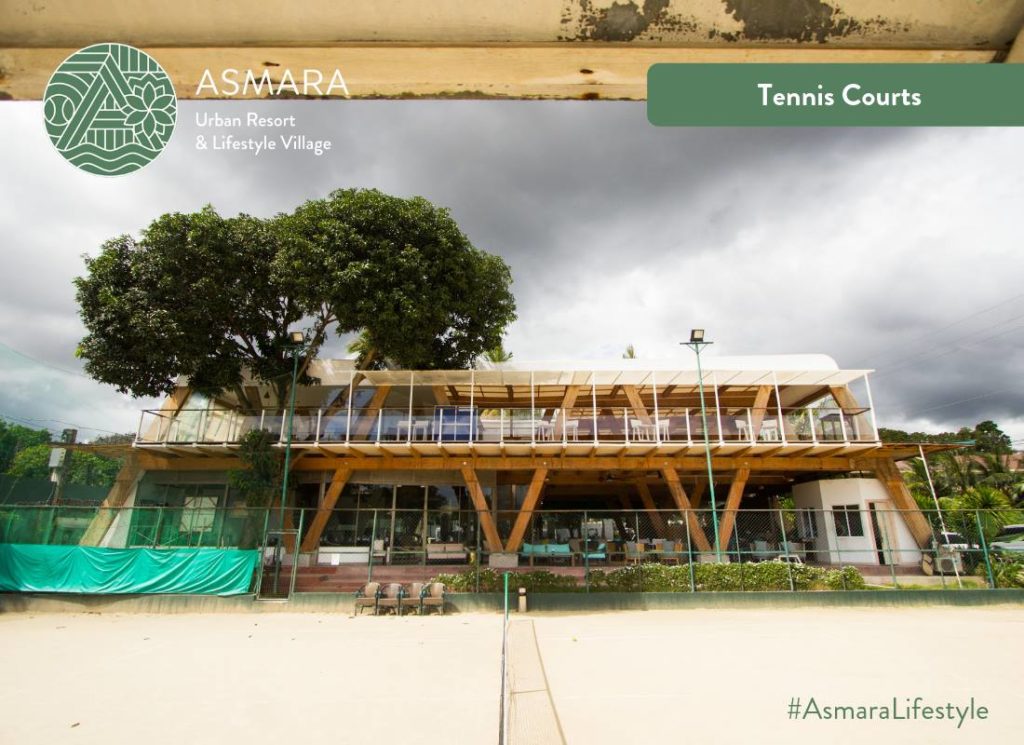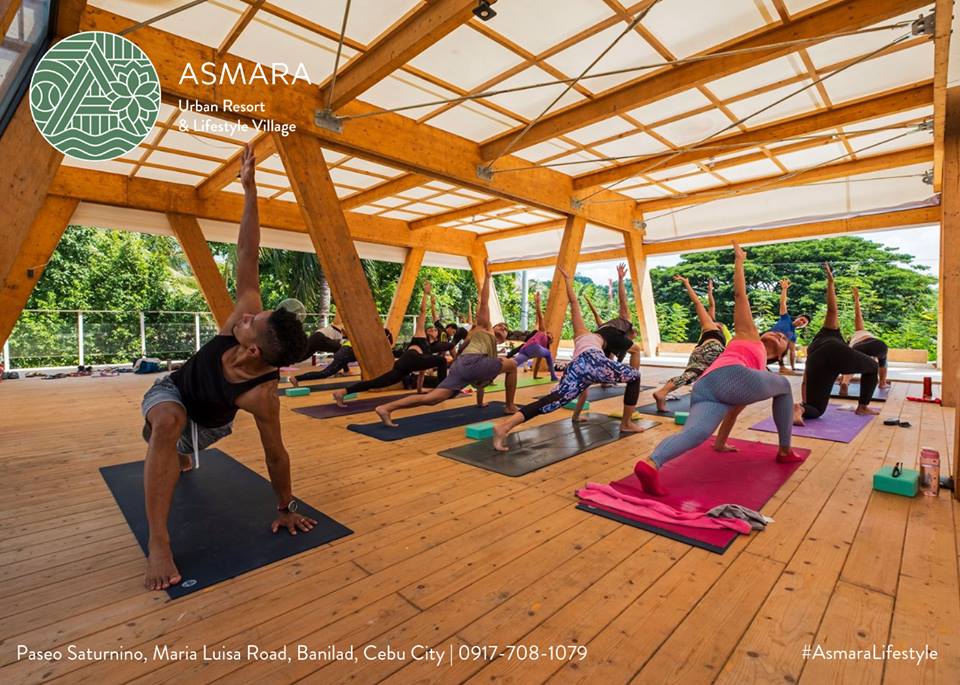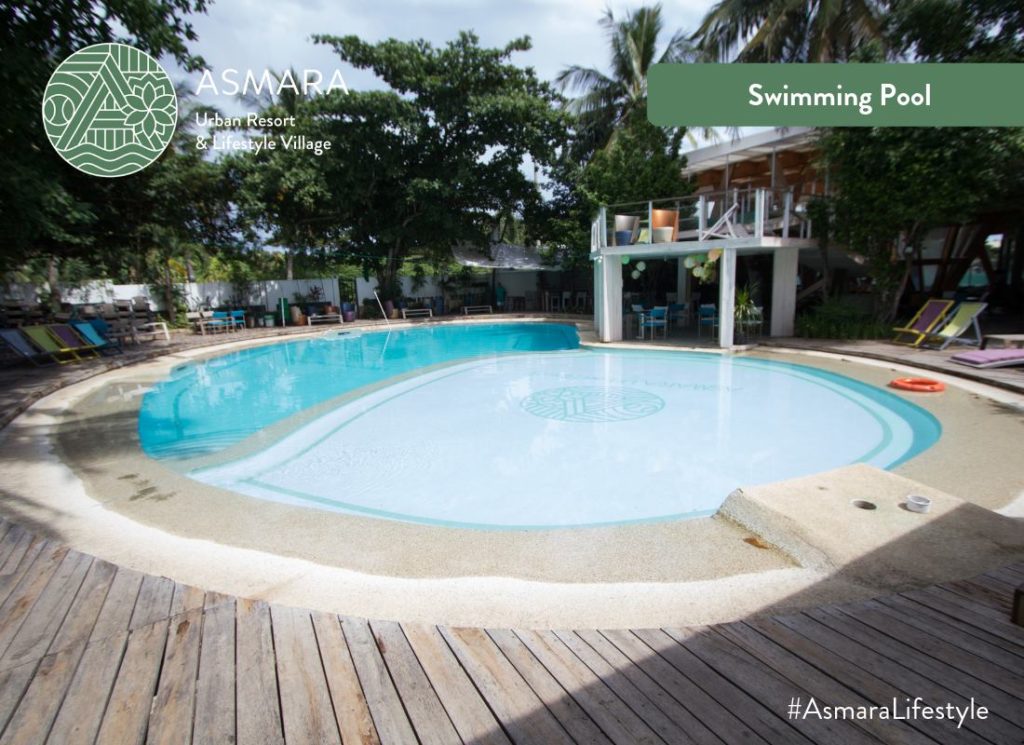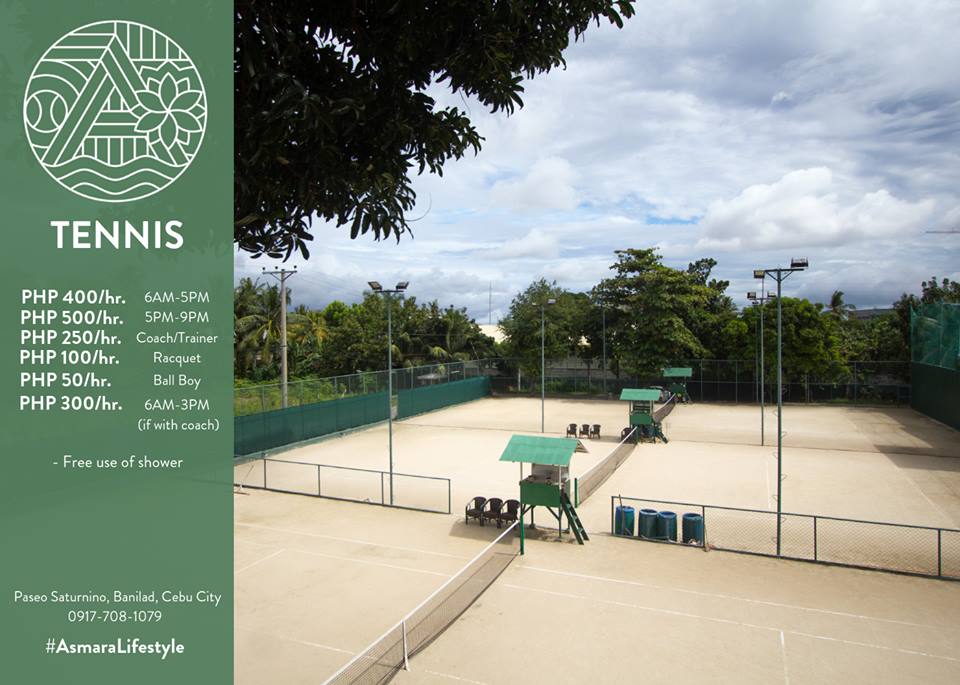 How to get there?
Just in case you need to take a break from this fast-paced life, check Asmara Urban Resort and Lifestyle Village beside PAREF Southcrest School along One Paseo Saturnino, Maria Luisa Road, Banilad, Cebu City. You may directly contact them on Facebook or call 0917-708-1079.