Nelson Mandela has always been so certain that education is the most powerful weapon which can be used to change the world. And so whoever wishes to help the country, must boldly take a step forward towards every learning opportunity made available – to increase knowledge, to widen horizons, to pioneer innovation.
Ever since the 1950s, the Australian government has been providing study and research opportunities to thousands of Filipino who wanted to spearhead change and contribute to the development of the Philippines. This is done through the Australia Awards and Alumni Engagement Program-Philippines or the AAAEP-P.
What is Australia Awards Scholarship?
The Australia Award Scholarship is part of the shared development goals of the Philippines and Australian Government – which is to provide learning opportunities to Filipino aspirants through post graduate scholarships, local scholarships, and non-formal learning opportunities that are flexible and strategic tools to enhance education.
The main purpose of the Australia Awards Scholarships is to fully-fund the postgraduate education (Masters and PhD) of the grantees to any of Australia's world-class universities. Through this, more Filipino leaders are capable of contributing knowledge and skills for the development of the Philippines through their re-entry action plans or REAP.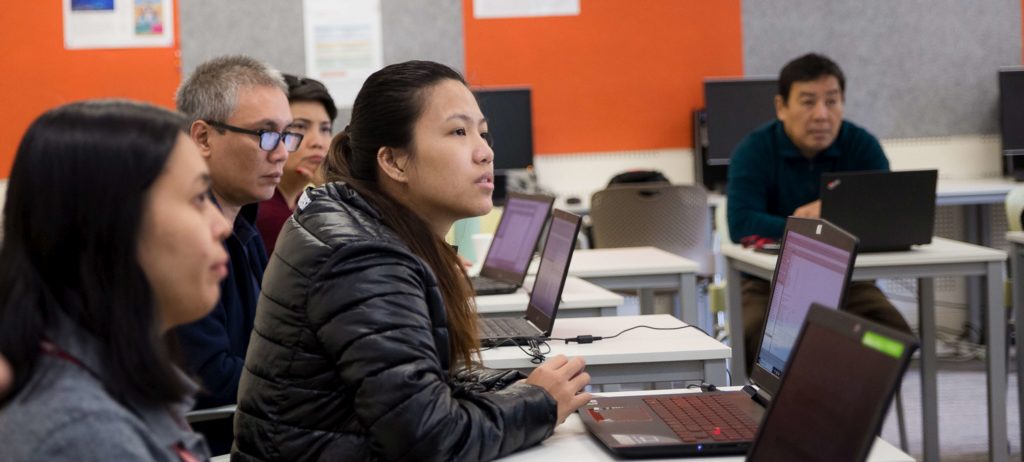 Application for 2021 Australia Awards Scholarship extended to June 2020
Applications for Australia Awards Scholarship is open from February 1 to April 30 every year. However, in response to the worldwide impacts of COVID-19, the Australian Embassy in the Philippines announced that the application for the 2021 Australia Awards Scholarship has been extended until June 30 of this year. This means that you can still grab the opportunity of gaining internally recognized qualifications and having a life-changing fully-funded experience in Australia in order to spearhead development in the Philippines!
As part of the development cooperation program between the Philippines and Australia, the key areas of concentration include:
trade and economics
infrastructure and smart cities
digital economy and cyber security
peace and development
education
governance and public policy
natural resource management
humanitarian and disaster risk management
foreign relations
Benefits ofAustralia Awards Scholarship
The Australian Scholarship grant provides opportunity to selected Filipinos to study at any Australian university – wherein six of which are included in the top 100 universities in the world. Apart from this, the scholarship will also cover travel and cost of living allowance, tuition and other fees such as health coverage and supplementary tutorial assistance.
All eligible citizens of the Philippines are strongly encouraged to complete the process of application. It is open to all – regardless of age, gender, ethnicity, or disability. Persons with disability will be given additional support under the said program.
How to apply forAustralia Awards Scholarship
If you are a Filipino citizen, has stayed in the Philippines in the last 12 months, has had two years cumulative years of professional experience, and interested to pursue postgraduate education in Australia, feel free take the self-assessment questionnaire at www.australiaaawardsphilippines.org to check eligibility for the scholarship.