Leave your worries at home because now you will no longer suffer from overly-long queues and last-minute-shopping crowd as Ayala Malls Central Bloc opens its doors to the public. The newest mall of Ayala Group is set to change the retail landscape of Cebu with its five-storey shopping mall that houses more than 300 shops, restaurants, and hubs to choose from.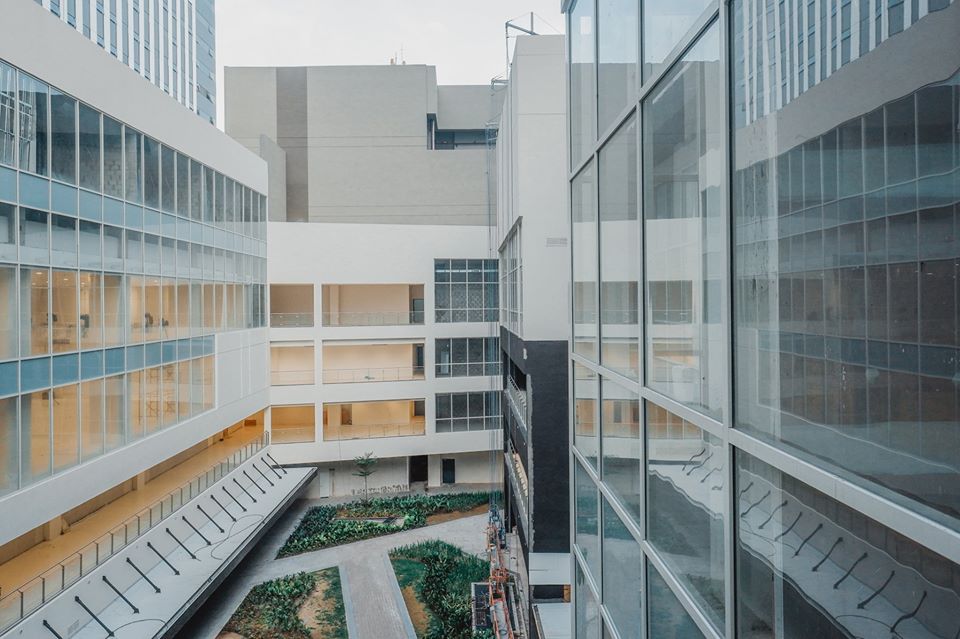 Ayala Malls Central Bloc is owned by the Central Block Developers Inc., a joint-venture of Cebu Holdings Inc. and Ayala Land Inc. This second mall of Ayala covers a total area of 45,000 square meters with four levels of shops, both local and foreign brands. The ground floor of Ayala Central Bloc features a variety of comfortable and stylish fashion options for shoppers. The second floor is dedicated for more fashion options and specialty shops. The third floor is meant for basic needs and hobbies. While the fourth floor offers the latest trends in the ever-evolving digital world. Food Choices is also located on the same floor, while, the fifth level of Ayala Central Bloc is occupied by the mall's cinemas, one with reclining chairs. Aside from these, the mall also has an indoor and outdoor activity center and chapel.
But what makes Ayala Central Bloc comparably outstanding to the rest of the malls in the city is its Trading Bloc. Trading Bloc, which is located in the mall's second level, provides a physical space for online sellers. According to the Marketing Associate Manager of AyalaLand Malls Inc., Janra Montilla, this area will give online and startup sellers the opportunity to showcase their products to a bigger market. There are already about 70 merchants who have contracted to occupy the bazaar-like space of the mall.
Ayala Malls Central Bloc is located at the heart of the 27-hectare Cebu IT Park – the central hub of Cebu's information and technology and business process management sectors. It is now open from 11am to 11pm. Ayala's Seda Hotel is also set in the following month of January while the two office towers are scheduled to open by 2020.

All photos from AyalaMalls Central Bloc Facebook.

Like this article? Please share your thoughts below!