Summer is never over here in the Philippines; it is hot all year round! Good thing for us, from the Queen City of the South, the beach is always available to refresh us anytime.
The northern part of Cebu is undeniably rich in naturally breath-taking beaches. Beautiful is an understatement. Bantayan Island has always been the most in-demand item on our itinerary and we all know why!
If you are sick of the usual but you can't get that sunkissed glow from Bantayan out of your mind, here is one more good reason to go back this month!
Beach Montemar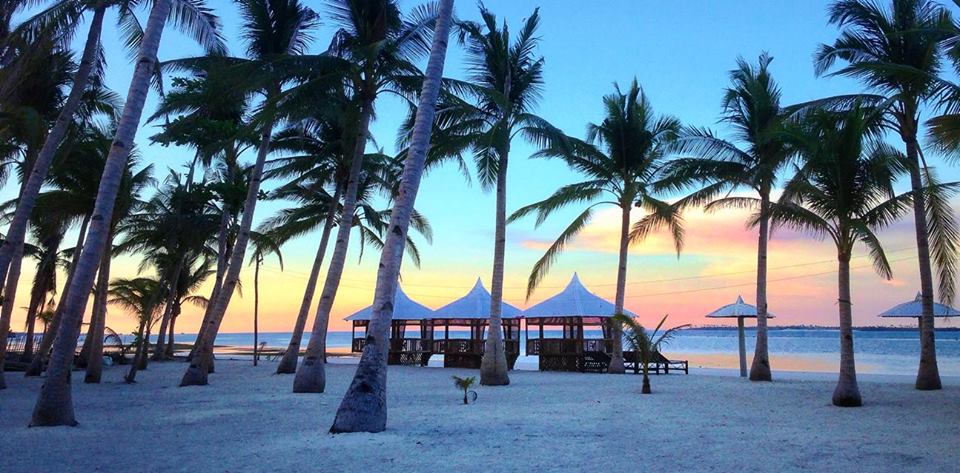 If you think you know everything about the island, do you, really? If you have never heard about this resort, then you probably don't!
Bantayan never fails to boast of its calm waters and sleepy skies during sunset and it is always a pretty sight. The hues of blue, orange, pink, yellow and a bit of purple have never looked so gorgeous when blended altogether. This– with matching tall palm trees and white sand will make every hour at this vacation hub, worth remembering.
The island life is therapeutic. Simple living is the key. No hassle, no internet connection, no signal– far from what we are accustomed to on a daily basis. You need a break. This place, though, could be the perfect getaway for you and your beautiful soul. So file that leave before it gets too busy up in the north!
The resort is newly constructed. The exteriors and interiors are all looking great– perfect for your social media aesthetic! They also have huts facing the beach so you get to spend more time looking at this beautiful view from sunrise to sunset.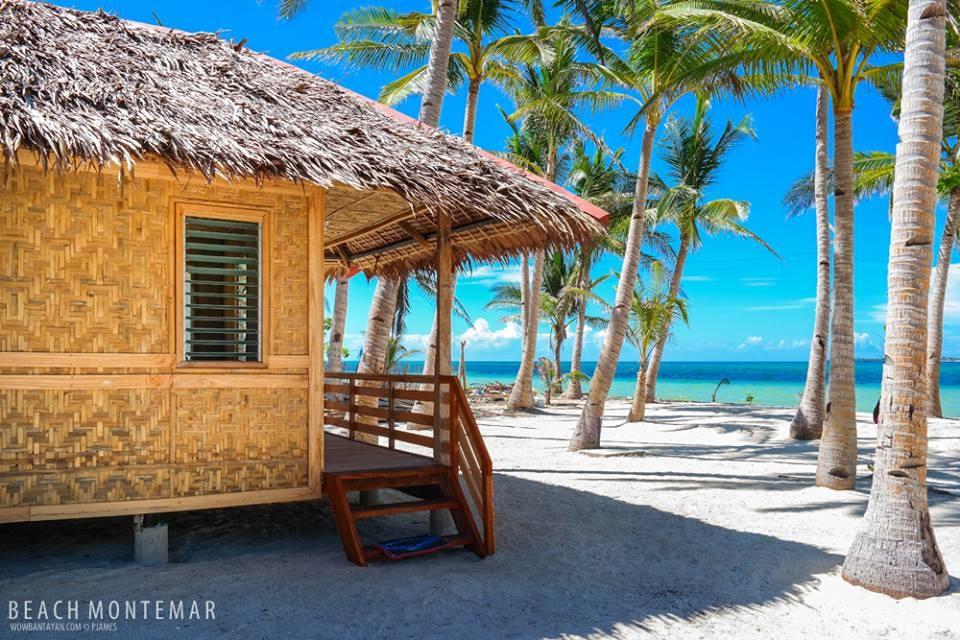 The resort is not just great for a honeymoon, it is also perfect for family outings, teambuilding activities, soul-searching or solo staycation trips.
Rates
Their current rates are:

You can spend a night in their air-conditioned room for only 1,800 pesos, inclusive of breakfast for two. Since it is cold during the night, fan rooms are available for 1,000 per night good for 2, 1,500 good for 3 and 2,000 good for 4. If you are on a tight budget but you still want the best view of the Bantayan beach, you should book now!
They still have a lot of slots for this month. To book, you may call them at 0906 562 4858.
The rates are very reasonable already. You can have the entire place to yourself during offseason when everybody's too busy to prepare for Halloween or Christmas–now.
Location
The resort is at Baigad, Bantayan Island Santa Fe, Cebu. From Cebu City, take a bus from the North Bus Terminal going to Hagnaya. From Hagnaya, hail a boat going to Bantayan Island. Before booking, ask the resort if they can fetch you from the port. If not, you can always take a tricycle or habal-habal going to your destination.
Travel time is approximately 3-4 hours.