Cebu is indeed filled with wonderful everything– including people! Our hometown is known to have amazing tourist spots, history, and food, but more so, we have amazing human beings and pretty faces. 😉
Did you know that we are also home for beauty queens? There is no doubt about that because after all, we are all beauty and brains!
Below is a list of some of Cebu's most beautiful women (in no particular order) who gained recognition in the field of beauty and pageantry.
Pilar Pilapil
The beautiful Pilar Pilapil was the Philippines' Ms. Universe bet in 1967. She was born in Cebu, specifically in Liloan. After representing the country in the pageant, Pilapil joined showbusiness and starred in several television shows and movies, and even got nominated and won some acting awards. She also played as Darna (1991), an iconic Philippine woman superhero.
Pilar Pilapil is still active in acting and is currently doing Nang Ngumiti Ang Langit (2019) as Divina Salvador (ABS-CBN) before It's Showtime.
Kirstie Babor
Photo from Wikipedia
Kirstie Babor, a registered nurse, was Alegria's candidate who competed in Miss Philippines Earth 2009. She did not win the title but she landed as one of the runners up. After the coronation, Babor was proclaimed as Miss Water 2009 as Catherine Loyola's replacement.
Today, Kirstie Babor works as a flight attendant and has veered away from the limelight since her reign.
Yedda Marie Mendoza Kittilstvedt
Yedda, a Filipino-Norwegian, is a descendant (she's a niece) of Cebu's pride, Ms. Pilar Pilapil. Clearly, beauty and the heart for Philippine pageantry runs in the blood.
She was the Philippines' Bb. Pilipinas–International 1996 and topped as a semi-finalist in the Miss International pageant. She is presently married to Martin Romualdez, a known politician based in Leyte.
Karla Bautista
Bb. Pilipinas-World 2004 was no other that Ms. Karla Bautista, who graced the Ms. World stage, ending up at the Top 5 as Miss World 2004– Queen of Asia and Oceana. Already satisfied with her win, Bautista continued on with her studies, earning a degree in Mass Communication and got a job as a flight attendant.
After flying for years, she decided to come back home to Cebu to pursue a long-time dream of becoming a lawyer. Today, Karla Bautista is officially Atty. Karla Bautista- Siao.
Angeli Dionne Gomez
The Philippines won Miss Tourism International in 2013, thanks to Angeli Gomez's winning heart! She was the last winner who represented the Philippines in an international contest in 2013., after a series of wins by Mutya Datul, Megan Young, and Bea Santiago.
She succeeded Rizzini Alexis Gomez, garnering a back-to-back win for the Philippines. She said that all eyes were on her because of the previous Philippine win. Instead of trembling in fear, she use it to her advantage. She shone so brightly that other contestants started seeing her as the next proclaimed winner.
Karla Henry
Karla Henry was born in Bataan and was raised in Canada where she stayed for 10 years. She then moved back to the Philippines, settling in Cebu where her mother is originally from.
She studied in Cebu and finished a degree in Tourism, where she got her first beauty contest experience. After she graduated, she worked at a hotel in Cebu. She then moved to Manila where her professional beauty queen started.
She bagged the Miss Earth 2008 title.
Nicole Cassandra Schmitz
This Filipino-German beauty joined Bb. Pilipinas 2012 and won the title Bb. Pilipinas– International. Miss International was held in Japan where she landed as a Top 15 semi-finalist.
During the Q & A, she was asked, ""Which you would rather be, someone who's respected or someone who is loved and why?" Her winning answer was, "I would rather be someone respected because that means you maintain your integrity, dignity and self-respect and that means that in turn you will be loved by whoever matters and everyone around you."
Jamie Herrell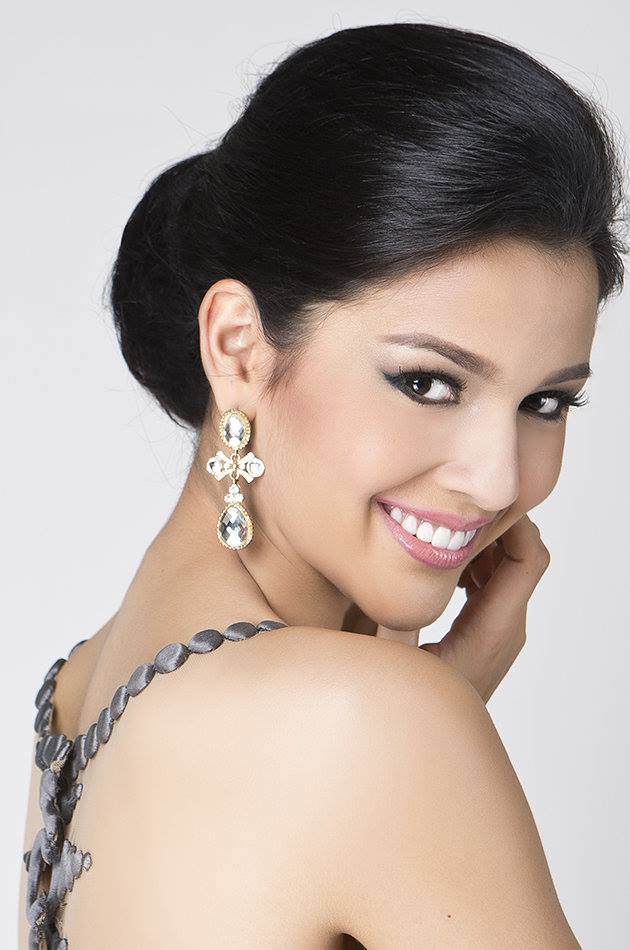 Jame Herrell is a Filipino-American beauty who was born in Seattle and eventually spent most of her childhood years in Cebu. She won multiple beauty titles in her lifetime before winning Miss Earth Philippines and Miss Earth 2014 at 19 years old.
In 2018, Herrell faced public discrimination together with other Filipina models who were set to walk in a fashion show (LA Fashion Week) in America. They were stopped at the backstage and were asked to leave simply because of the last minute "no Filipinos allowed" rule. Disappointed yet still poised to stand her ground, Herrell took to Instagram her sentiments and turned her frustrations into realizations and wrote words of encouragement.
Her father is an American from Seattle and her mother is from Medellin.
Murielle Adrienne Orais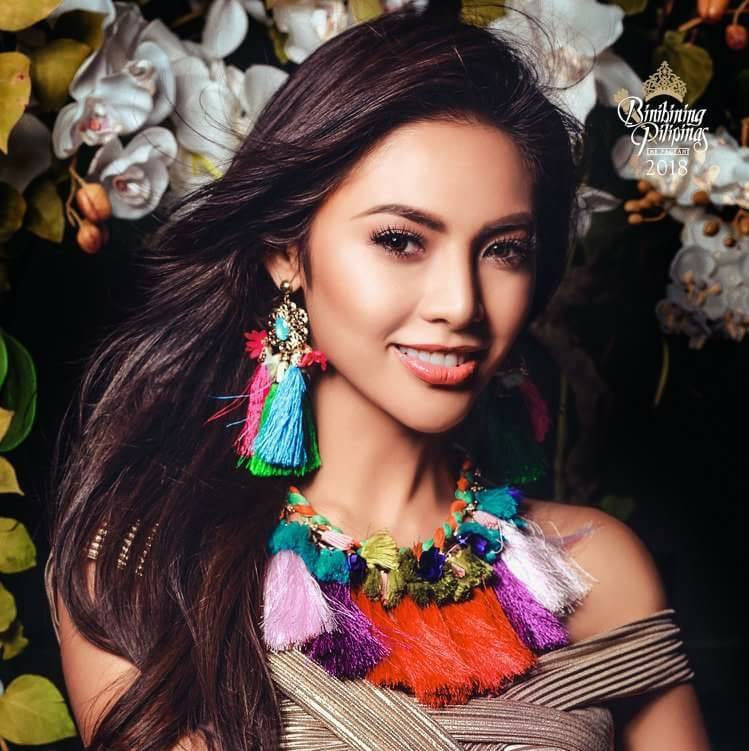 Murielle started her modeling career in her own campus and won Miss Olive-C Campus Model in 2010. In 2011, she joined Miss Philippines Earth and won Miss Philippines Earth-Water 2011.
Orais joined Binibining Pilipinas 2018 but only ended up in the Top 15, but bagged the Miss Philippine Airlines Award.
Rizzni Alexis Gomez
The daughter of a former PBA player rose to fame when she won Miss Tourism International in 2012, after winning Mutya ng Pilipinas Tourism International 2012. After a series of career rollercoaster rides (Miss Cebu 2009 first runner up, Miss World Philippines 2012 candidate, Mutya ng Pilipinas 2012 winner, Miss Tourism International 2012 winner), her journey ended in 2015.
The Cebuana beauty queen died in 2015 due to 'non-Hogdkin lymphoma of the lung', as told by the
GMA Network
. She was 25.
Ruffa Guttierez
Ruffa Guttierez was born and raised in Manila, but 50% of her roots are from Cebu, as her mother (Anabelle Rama) is a pure Cebuana.
Guttierez won the Binibining Pilipinas World in 1993 and competed in Miss World 1993. She placed second runner up in the competition. Her life continued as a host and an actress and became a popular icon for keeping her love life as an open book.
She stars in It Takes Gutz to be a Guttierez, a reality show following her family's daily life as stars.
Rogelie Catacutan
Rogelie Catacutan was Cebu's representative in the Bb. Pilipinas 2015, and was the country's Miss Supranatural 2015, winning side by side Miss Universe 2015, Pia Wurtzbach. She competed in the international Miss Supranatural 2015 contest but only landed at the Top 20.
Rogelie was born in Negros but spent most of her life in Cebu. She studied college in San Jose Recoletos and competed in Miss Cebu 2010, Miss world Philippines 2011, and Miss Casino 2014 before finally owning a crown in Bb. Pilipinas.
Kris Tiffany Janson
Kris Janson was declared as the Bb. Pilipinas–Intercontinental 2014 winner and fought for the crown in the Miss Intercontinental pageant.
Prior to that, Janson joined Miss Cebu in 2009 and won. Her career continued as she pursued her dream of becoming a queen. She joined Bb. Pilipinas together with Mary Jane Lastimosa (Miss Universe Philippines).
The Miss Intercontinental contest was held in Germany where she won 2nd-runner up. She also received the Continental Queen of Asia and Oceania.
Elizabeth Durado Clenci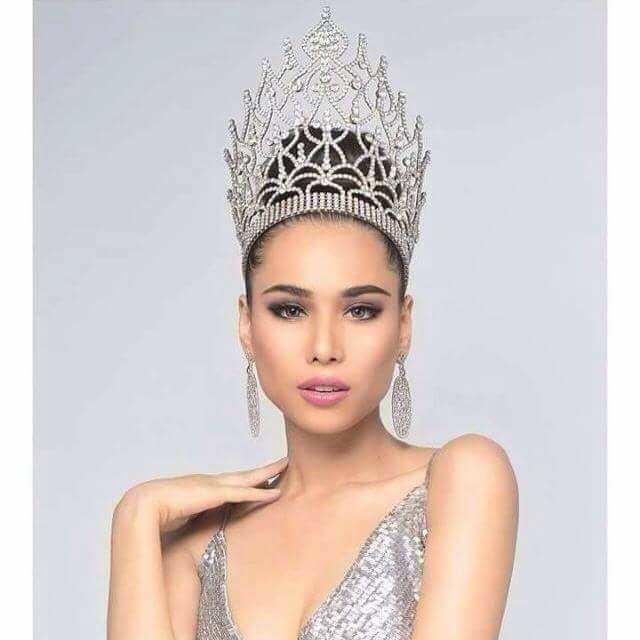 All the way from Mandaue City, this queen conquered multiple heights in order to fulfill her dream of becoming the country's next pride, and she sure did make the Filipinos proud. Elizabeth Durado Clenci a half-Filipino beauty, first joined Bb. Pilipinas in 2011 but easily lost against Shamcey Supsup.
She joined the second time in 2017 and bagged the award Bb. Pilipinas Grand International 2017. She represented the Philippines and finished the second runner up in the Grand International pageant.
Eva Patalinjug
2018 was a year of both victory and defeat for Eva Patalinjug who won the title Bb. Pilipinas Grand International 2018. After much preparation for the bigger pageant, Patalinjug failed to make it close to the Grand International 2018 crown. Nevertheless, the Cebuana beauty left a large footprint in the Philippine pageantry that no other woman can fill in.
She finished a degree in Nursing in Cebu Doctor's University and is currently taking up Law in the Univerity of San Carlos– yes, she is more than just a pretty face. She's beauty and brains!
Samantha Ashley Lo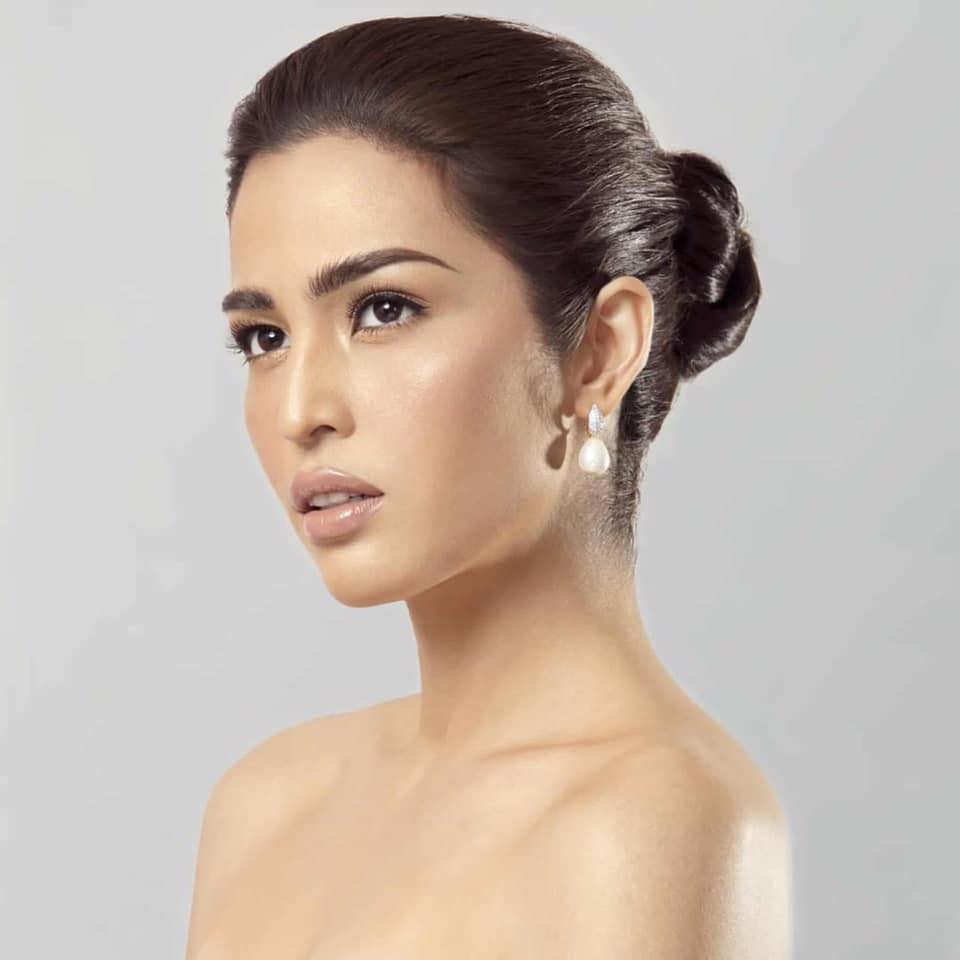 Last night was filled with excitement and proud split seconds for all Cebuanos who watched and joined the live crowd audience as Bb. Pilipinas 2019 was taking place. Cebu had three representatives and two of them were among the top beauty queens.
Samantha Lo was among the three; she took Eva's place as Bb. Pilipinas Grand International 2019. She represented Talisay City.
Gazini Ganados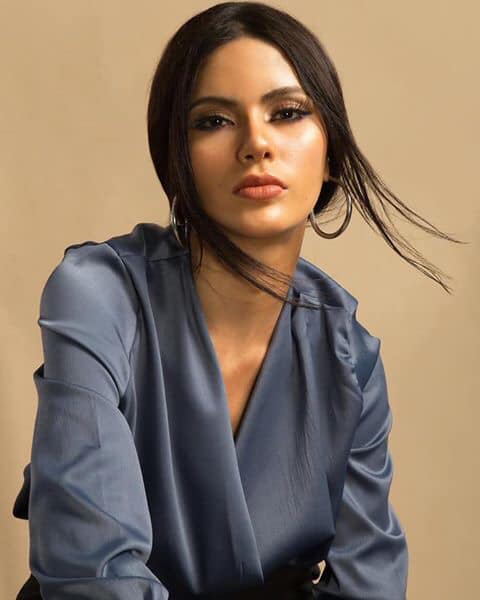 The deserving woman who succeed Catriona Gray who is set to represent the entire Philippines in the incoming Ms. Universe 2019.
During the final Q&A, she was asked by one of the judges, "If you win the crown tonight, what will you do to get more women in the workplace?"
Gazini's winning answer was,  "If I win the crown tonight, what I do is to promote my advocacy. My advocacy is for us women to fight for our rights and for the elderly women and for us to know that someone is loving us, someone is pushing us to whatever ambitions that we have. We will be able to rise from our decisions, to whatever dreams that we have, goals that we have, and we will achieve it because of those values, those wisdoms that they gave us. Thank you."
Could she be the next Ms. Universe from the Philippines after Pia and Catriona?
There are still so many Cebuana beauties that we have not named. Can you name some? Who are your favorite Cebuana beauty queens? Let us know in the comments!