Cebu's highlands are comparably of lower altitude than those towering mountains of Davao, Bukidnon, and Cordillera. However, despite the height disadvantage, the technicalities and level of difficulty posed by the mountains in Cebu is something that should never be underestimated. Take for example, Mt. Kapayas.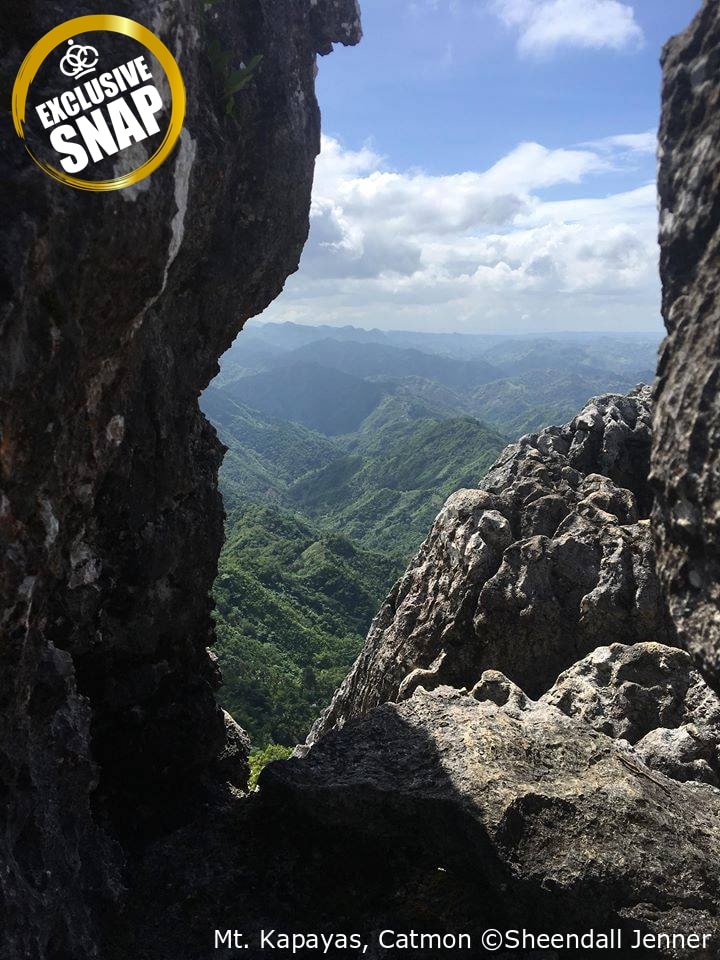 Where is Mt. Kapayas?
Mt. Kapayas is located in the northern part of Cebu, in Catmon. It is believed to be Cebu's second highest peak – with an elevation of 783 meters above sea level. The hike to Mt. Kapayas would usually take a whole day including the hours spent for transport from the city.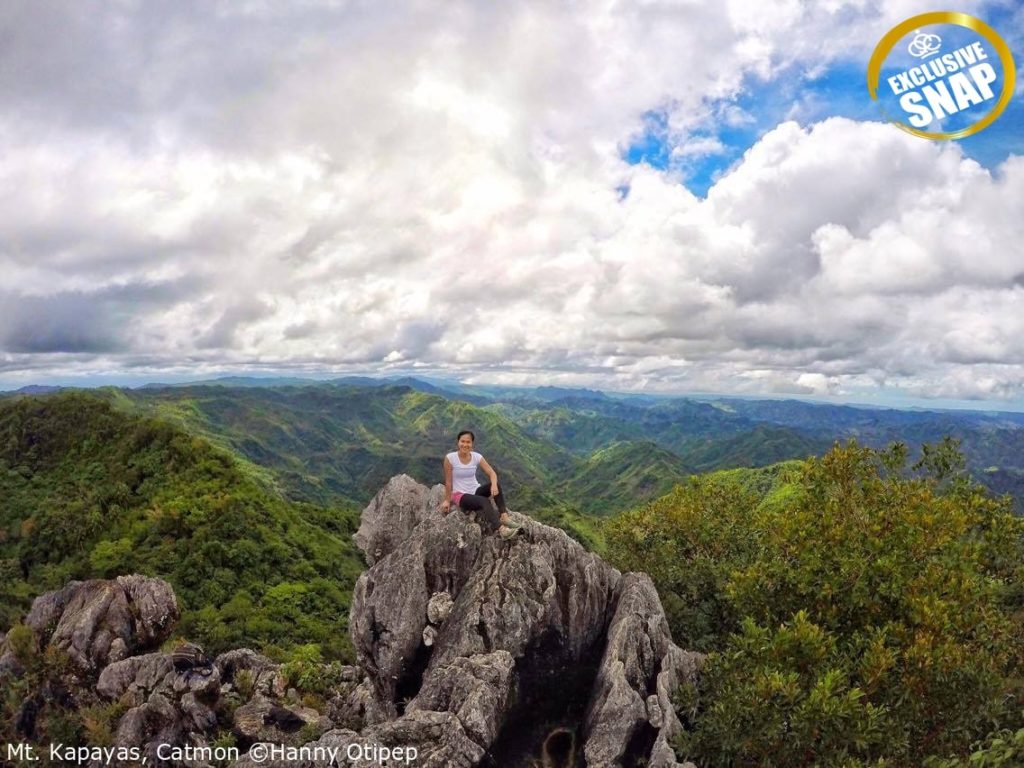 The peak of Mt. Kapayas is also called as Torre Peak or Lantawan Peak – as it gives an astounding 360 degrees view of the nearby mountain ranges in Carmen, Tuburan, and Danao. Prior to summiting Mt. Kapayas, it is encouraged to settle the permits from the town proper so as to orient the locals and mountain rangers about your entry. According to stories told by locals, Mt. Kapayas became a hiding place of the renowned General Arcadio Maxilom during the World War II.
FAQs about Mt. Kapayas:
Yes, it is allowed to camp on the basecamp of Mt. Kapayas. The basecamp is located in Sitio Lumanoy where some locals reside. The basecamp is approximately an hour away from the summit.
It is challenging. The trail would start with a rolling terrain then direct ascents before reaching the campsite. From the campsite, you have to deal with the rocky and forested part of the mountains. Finally, before reaching the summit, you have to do a vertical rock climb. Sounds scary, but somehow doable. If you have an active lifestyle or have been hiking some of the mountains in Cebu, then Mt. Kapayas would be a great add-on on your hiking list.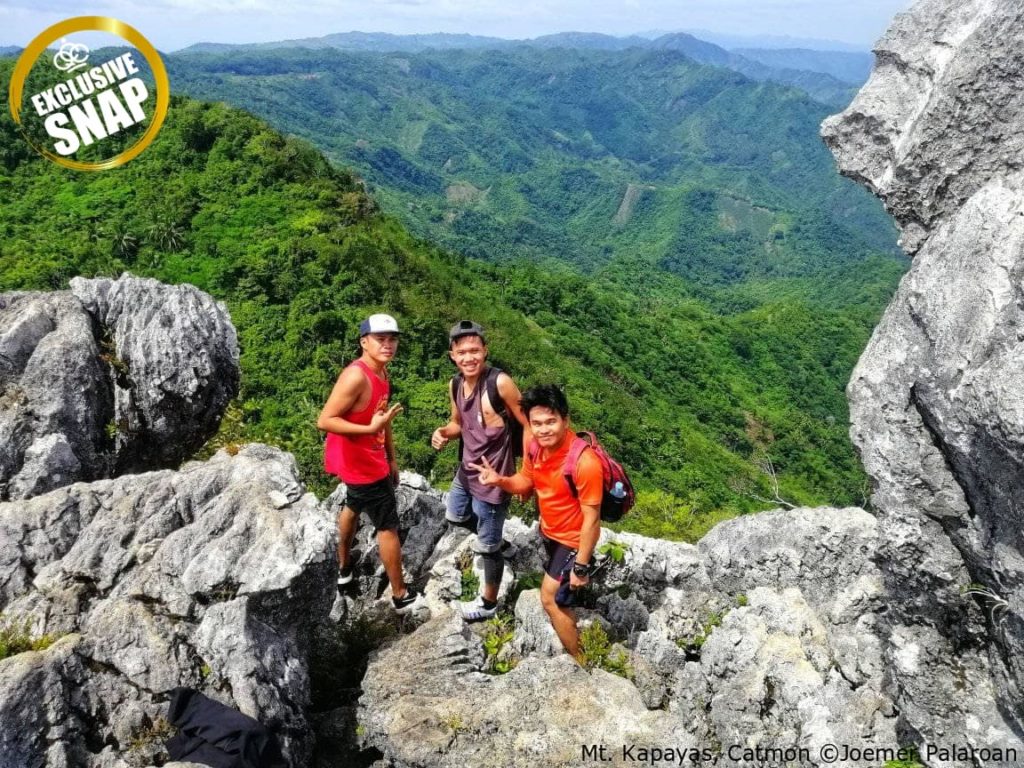 As mentioned, you have to secure permits from the municipal hall before hiking Mt. Kapayas (for your safety). You may contact and negotiate with Kyno Dumlao for guidance and assistance at (09993259621)/ (0939-6586473).
From Catmon, you have to hire a habal-habal or multi-cab to bring you to the jump-off site, Sitio Kampanya. From there, you begin the hike going to the campsite in Sitio Lumanoy and to the peak.

How much would it cost to hike Mt. Kapayas?
P100 – estimated fare to Catmon
P200 – habal-habal ride to Sitio Kampanya
P640 – permit fee
Guide fee (depends on the number of participants)
What are the things to remember?
Wear comfortable clothes.
Bring enough water (3liters).
Bring sun protection and trailfood.
Wear good-quality hiking shoes.
Leave no trace. Pick trash on trails. Be a responsible hiker.
Enjoy!