If you are a big group of friends and family looking for a nice staycation in a beach house, Bercede Bay Resort is where it's at. You all could enjoy together and not be bothered by other guests while you relax and unwind. Or maybe your work team's looking for a venue for your team-building, this could be the place for you too!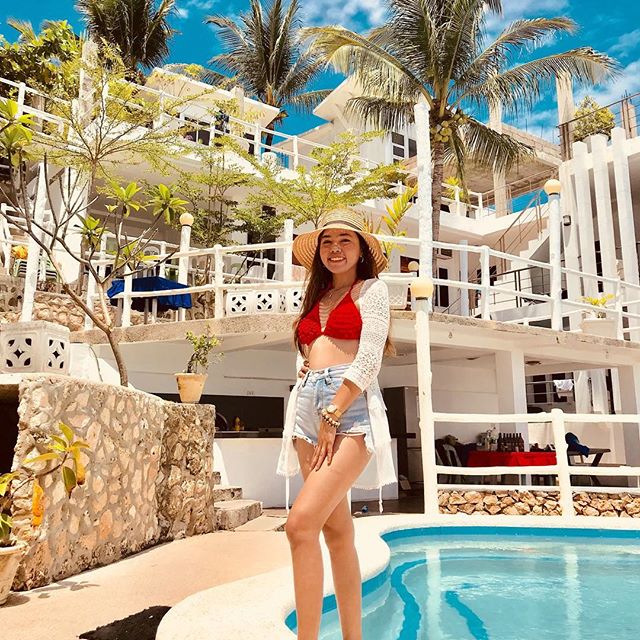 The Bercede Bay Resort is an exclusive vacation home located in Catmon with five spacious rooms which you and your family or friends could rent out for a day or two. Reconnect with each other while also savoring the beauty that nature has to offer at this luxurious and private villa.
The resort doesn't have a Wi-Fi connection and it's brilliant! Disconnect from the virtual world and reconnect with the people around you, the people who truly matter. Take all the photos you want, but put that phone down and live in the moment.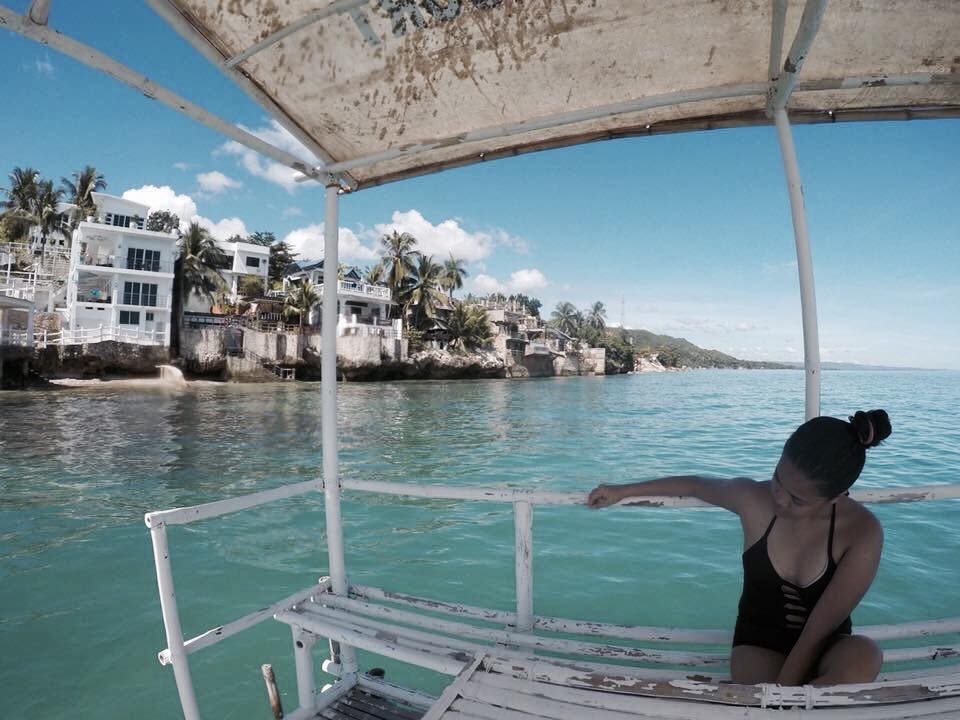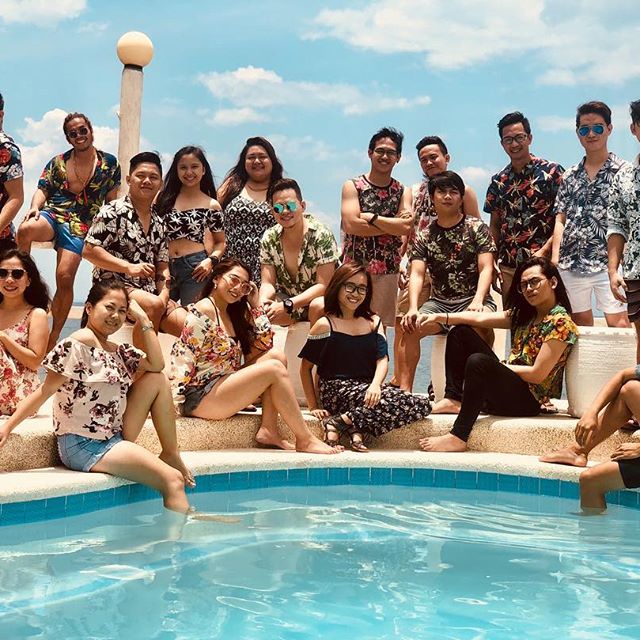 Take a nice dip in the pool overlooking the big blue sea and have the kids play and swim in the kiddie pool. Bathe in the sun, get that tan and breathe that fresh sea breeze in. If you want to swim in the sea, you can also do that. The place has access to the beach, with stairs that lead downstairs. Maybe you can even do some snorkeling fun and see some cute fishes.
This private beach house also has Karaoke and Billiards that you and your group could take advantage of while you're staying at the place. These are great activities for bonding with your family and friends for sure.
Although there are no restaurant or food services in the beach resort, there is a nice kitchen with a gas stove. That's where you guys can prepare and cook your meals. As well as a refrigerator to store your frozen goods and maybe leftovers. Perhaps it's also better to bring your own disposable dinnerware – plates, spoons & forks, cups and also some cooking utensils. To be sure that you'll have everything you guys might need.
Read: Catmon Travel Guide 
Rates: 
The rooms are not allowed to be booked on their own. You can only rent out the whole place for a night – the house and pools exclusively for PHP15,000 / night. This rate is good for 15 people already. To know more about their rates, check-in and check-out times, please contact Kiara at +63922 404 5753.
Amenities: 
5 clean and spacious rooms
Adult swimming pool
Kiddie swimming pool
Beach access
Kitchen and Refrigerator
Karaoke
Billiards
Tables and chairs
Lounge chairs
Cliff diving board
Read: Budbud Kabog Festival of Catmon 
How to get there: 
The Bercede Bay Resort is located in Brgy. Panalipan, Catmon, Cebu.
BUS: Go to the North Bus Terminal and take any bus going in the direction of Catmon. Just tell the driver or conductor that you'd like to go to Bercede Bay in Panalipan, Catmon. The bus ride may take up to 2 hours depending on traffic.
CAR: It's more convenient to go there using our own private vehicle or a rented van since you will be traveling in big groups. You can use Waze or Google Maps to help you with the direction going to the beach house. There's enough parking space for cars and it's also secure.