Photo source: Oslob Whale Shark Tours' Facebook Page
Better to see something once than to hear about it a thousand times. ~
We are very lucky to be living on this beautiful island called Cebu. Rich in numerous natural beauty and resources, it's just fascinating. There is so much to do, so much to see around the island. Now, what better way to do this exploring than to have the number one travel and tour company arrange this for you. Less stress on your part, more time to just relax and leave all the planning to Oslob Whale Shark Tours! They got you! 
Treat yourself and get a chance to have the experience of a lifetime and rediscover a world of magic and excitement in the south of Cebu. Free the spirit of adventure inside you! Oslob Whale Shark Tours has been on the business for half a decade and counting; making them the primary choice of both local and international travelers.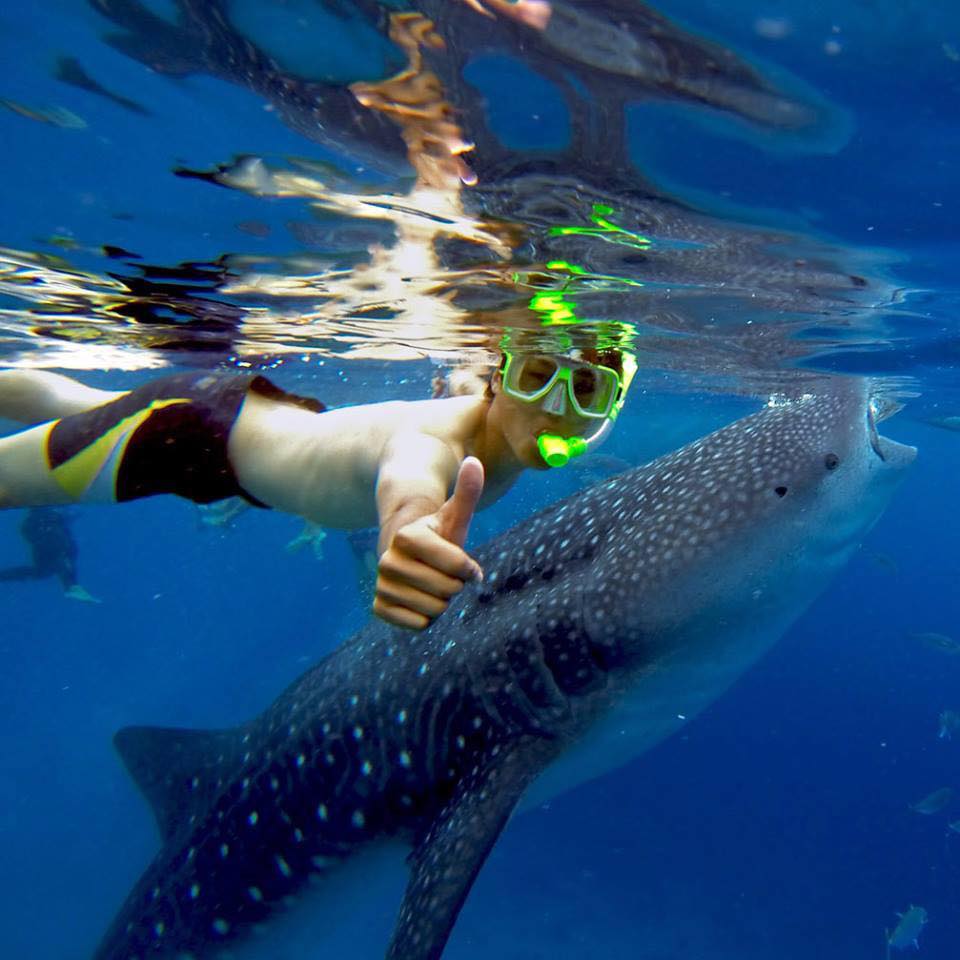 The company is all about providing the best travel and tour adventure. Specializing in taking care of all the details so guests can have a worry-free trip and get the best value for their money.
Clients love Oslob Whale Shark Tours' transparent rates that offer no hidden fees so clients don't get caught off guard. Booking travels has never been this hassle-free, you can even use your credit card for payment. All you have to think about is how you would enjoy your thrilling day with the gentle giants in the Whale Shark Swimming activity.
However, that's not all that's for guests to enjoy on their trip. Oslob Whale Shark Tours also offers an All-in Package Tour that gives guests more reasons to enjoy their adventure in the south. These are the following reasons: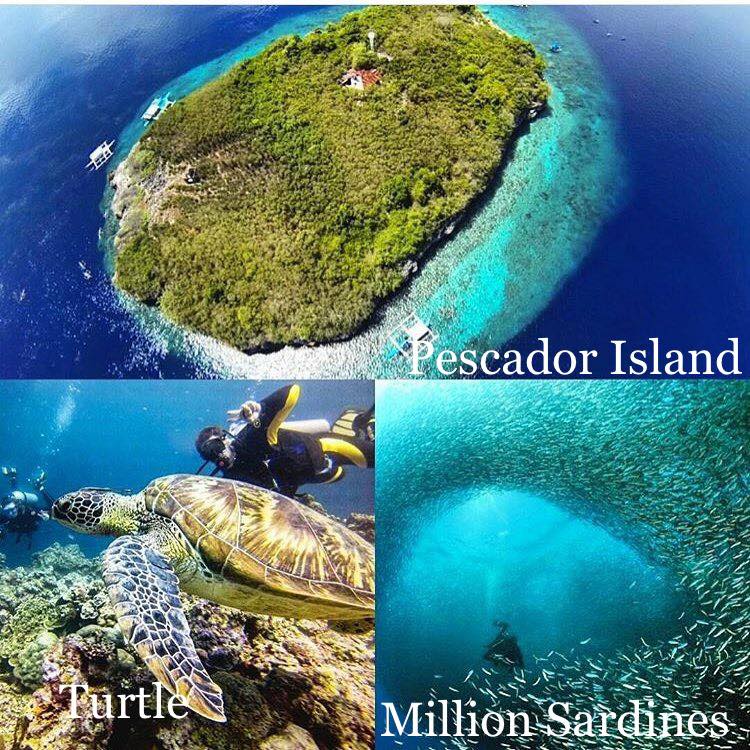 Have your breath taken away on the Island Hopping adventure that includes different underwater fun activities like the Million Sardines Run, Swim with the Sea Turtles and Canyoneering fun! And then after all those, marvel and take a relaxing dip at the beautiful Kawasan Falls.
Enjoy the magnificent view from the top of Osmeña Peak overlooking cliffs and endless sea on the distant horizon. The trail getting to the peak is beginner friendly and is easily accessible by habal-habal rides. The tour guides of Oslob Whale Shark Tours also will take nice photographs of guests so you can seal your memories on the trip.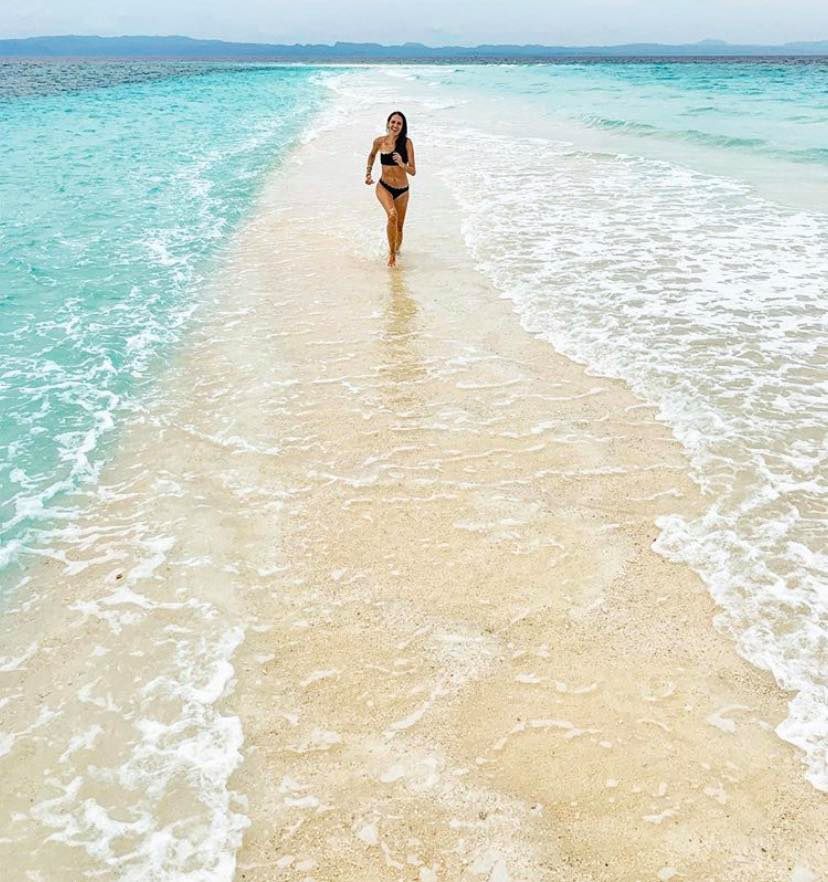 Swim in the blue waters and bathe under the sun on the white sandy shore of the Sumilon Sandbar. It's like your little piece of heaven on this trip, you'll be mesmerized by this beauty for sure. Time will stop as you listen to the waves crashing to your feet.
Enjoy a hearty lunch buffet at the Loboc River Cruise while getting serenaded by a friendly local band. You will also get to enjoy the sights of Bohol's countryside along with a local driver who's also your tour guide for the trip.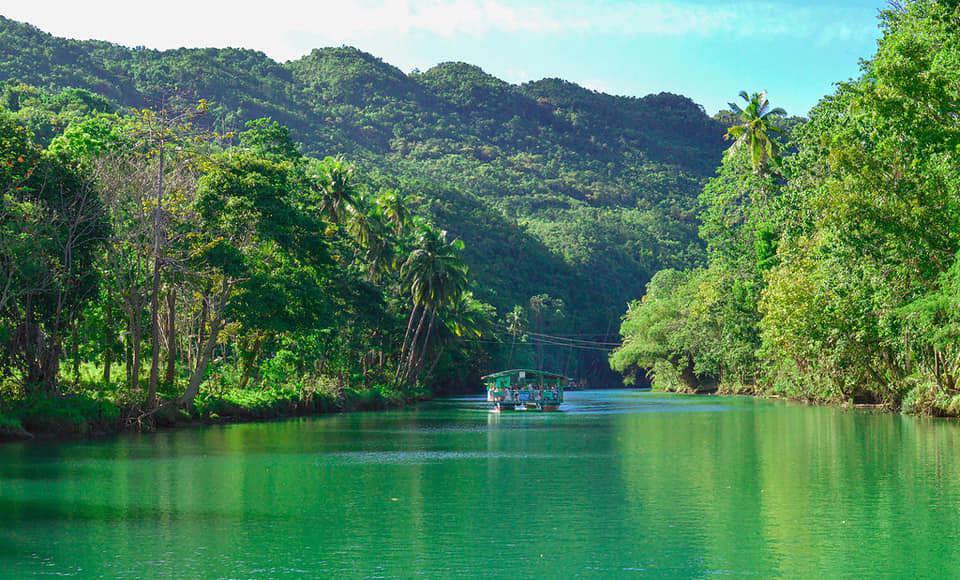 Bohol province is full of natural richness – guests will see a number of different species of floras and faunas around the tours. Also, you will get to visit the Bohol Python and Wildlife Park – one of the protected habitats for wildlife on the island of Bohol.
Get your cameras ready as you drop by the world-famous big-eyed critter, the Philippine Tarsier. These tiny creatures are considered to be one of the smallest known primates, very delicate and critically endangered. Be gentle on your visit and don't use flash when you take photos of and with them.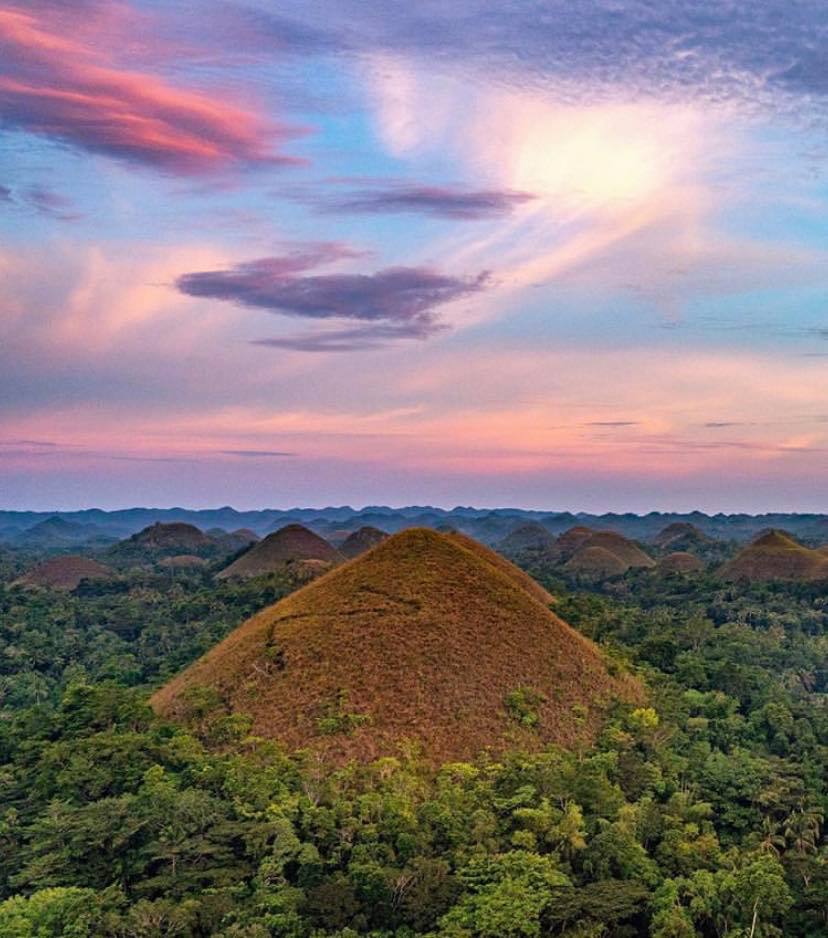 Delight in one of the seven natural wonders – the Chocolate Hills. The field encompasses about 20 square miles of rolling terrain. The hills are actually limestone formations covered in grass. These formations dried up and turned brown, that's why they give off the chocolate look.
Lastly, for the adrenaline junkies, the Loboc Eco-Tourism Adventure Park has a 120-meter high zip line and will surely be both thrilling and exciting. Imagine the beautiful view you'd get to enjoy while doing the zip line – all the lush greenery and clean water.
Oslob Whale Shark Tours will handle all the arrangements with just a click of a button or just a call away. Experience a vacation of a lifetime that only we can provide at the best value. Book at Oslob Whale Shark Tours now and see a natural world of magic!
Rates
These are the following Tour Packages that Oslob Whale Shark Tours offer:
Oslob Whale Sharks & Tumalog Falls Tour Package – Price starts at Php 1,950 per head
Oslob Whale Sharks Scuba Diving with Tumalog Falls Package – Price starts at Php 4,900 per head
Oslob Whale shark, Sumilon Island & Tumalog Falls Package – Price starts at Php 2,666 per head
Oslob Whale shark & Canyoneering Kawasan Falls Package – Price starts at Php 3,800 per head
Oslob Whale shark, Kawasan Falls & Moalboal Pescador Island Hopping Package – Price starts Php 2,950 per head
Oslob Whale Sharks, Sumilon Island & Osmena Peak Package – Price starts Php 3,050 per head
Oslob Whale shark & Moalboal Island Hopping Package – Price starts Php 2,650 per head
While their Best-selling Packages are:
2D1N Cebu South Tour – Complete Cebu South Package

2 Days and 1 Night Cebu South Tour package has the complete list of Cebu south top activities. It's a complete experience of Cebu South adventures.
Price starts Php 5,900 per head
3D2N Cebu South & Cebu Twin City Tour All-In Tour Package

Experience 3 Days and 2 Nights Cebu tour package, this package is a combination of the most favorite adventures in Cebu South and one day Cebu Twin City tours, the Mactan and Cebu City Tours. Best adventure itinerary of Cebu south and Cebu City.
Price starts Php 10,250 per head
3D2N Cebu South & Bohol Countryside Tour Package

The most favorite Cebu south and Bohol tour package. Experience the best adventure of Cebu south tours and one day Bohol countryside tours. Don't miss out on the best itinerary of both Bohol and Cebu south tours.
Price starts Php 10,868 per head
NOTE: There is an additional Php 500 only per head for Non-Filipino. No more Add-ons. No hidden fees.
The Package Inclusions are:
Above tour packages
Site Facilitator and assistant
Venue Entrance Fees
Local driver-guide
Pick-Up/ Drop-Off in your Hotel or anywhere in Cebu/ Lapu Lapu area
Bottled drinking water
Bath Towel Rental – Free of Charge
Information
For bookings and inquiries about more of their tour packages, please visit their Facebook page – Oslob Whale Shark Tours
You may also contact them through the following:
Email: [email protected]
Whatsapp/Viber/Mobile: +63906 482 7862
Sun: +63923 245 5202
Telephone Number: (032) 266 0473

*All photos used are from Oslob Whale Shark Tours' Facebook Page