You've somehow heard about it, but how well do you know the town of Borbon? What are the places to see there? What is the agricultural landscape of the place? What are the must try's and must dos?
Short History
Before it evolved as a town, Borbon was a former settlement site founded in 1693 by a man named Silomogue. Eventually, when the Spaniards formally began governing the Philippines, things changed. Like many other town and city names, Borbon was given a name after a place in Spain – Bourbon. However, some locals claim that it also comes from the Visayan term "bonbon" which directly translates to sand. Borbon used to be part of Sogod before it became a separate municipality on September 15, 1892 – sharing same day of celebration with their patron saint St. Sebastian.
However, today, the town of Borbon celebrates the feast of St. Sebastian the Martyr every January 20 through the "Silmugi Festival". Different barangays take part and perform street dances during the festivity as a traditional way of thanksgiving for bountiful harvest of corn and sugarcane. San Sebastian de Martyr Parish was believed to be one of the oldest in Cebu prior to its destruction in World War II. What used to be "made of wood and tabique resting on a base of mortar" has been replaced with concrete and colorful façade.
Geography
Borbon is a fourth class municipality particularly located in the northeastern coast of Cebu, 83 kilometers away from Cebu City. On its north is the town of Tabogon, Tabuelan on west, and Sogod on its south. It is comprised of 19 barangays that depends on the abundance of Silmugi River and Camotes Sea. Aside from fishing, the people of Borbon also cultivate crops and livestock.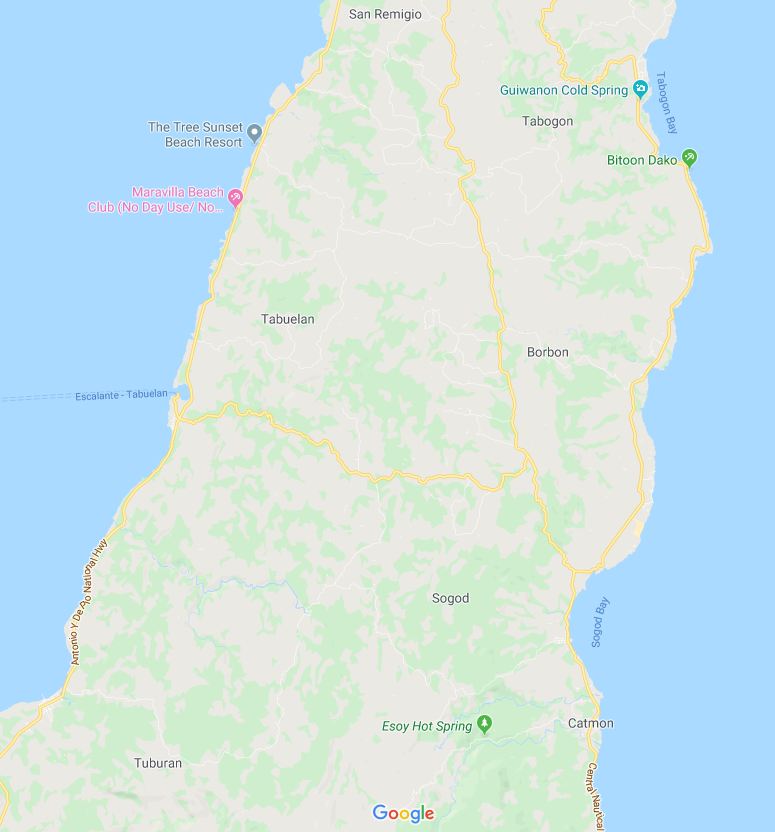 Places to visit and things to do
Walk through Silmugi River Park
As Borbon traces its history with Silmugi River, one of the best things to do in town is to visit its ecotourism park. It is a picturesque site with mangrove forest, boardwalk, and bridge that can hold lovelocks. It is still under construction but operational enough to visit and enjoy.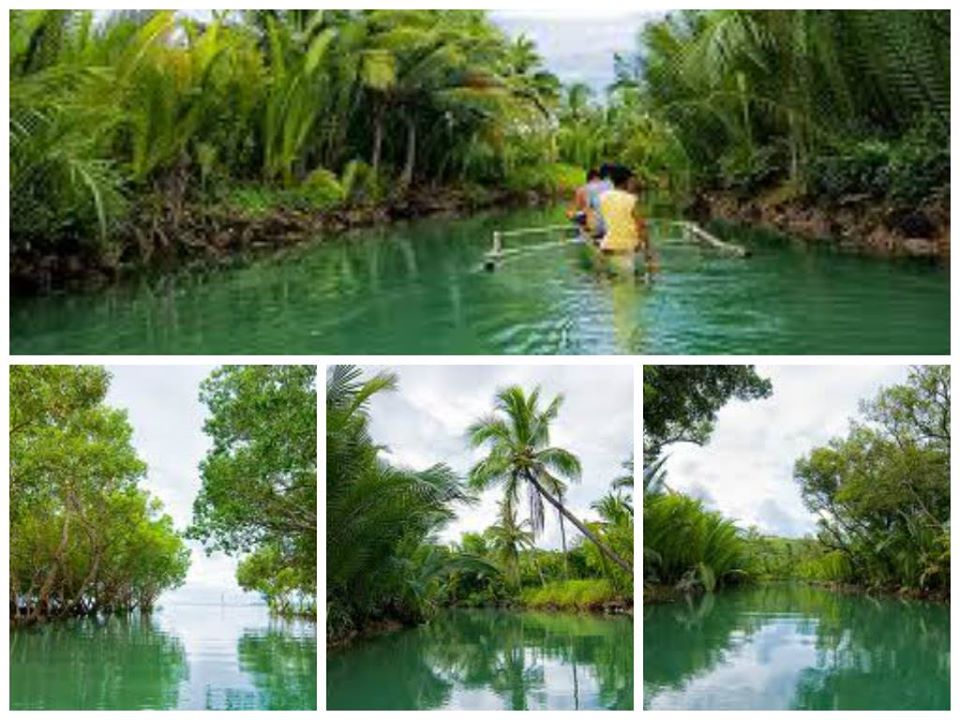 Be amazed with Nocnoc Cave
If you want to assess how adventurous you can be, try visiting the hills of Barangay Candaruhan and Bongdo where you can try an amazing spelunking escapade. This cave system served as campsite of the Japanese soldiers during the World War. Upon visit, you can see several Japanese writings that can be found inside the cave.
Go forth on a gastronomic adventure with Takyong
If you are fond of trying exotic food, you might as well enjoy one of the prominent delicacy of Borbon – takyong. These are bush snails that are often cooked and eaten by locals. They have also came up with a preserved version of it in case you want to bring some for pasalubong. Of course, if that does not suit your palate, you can still enjoy other delicacies like budbod pilit and cassava cake.
Enjoy the stay at Borbon Beach Farm Resort
Want to enjoy the beach? Engage into farming? And enjoy the delights of a resort? Well, this functional crop-producing farm resort is something that you should not miss. Aside from enjoying the interaction with more than 250 Anglo goats and 24,000 broiler chicken roaming around the 4 hectare land, guests can also enjoy snorkeling, diving, milking goats, and harvesting crops. It is still developing the land area but it's very much operational.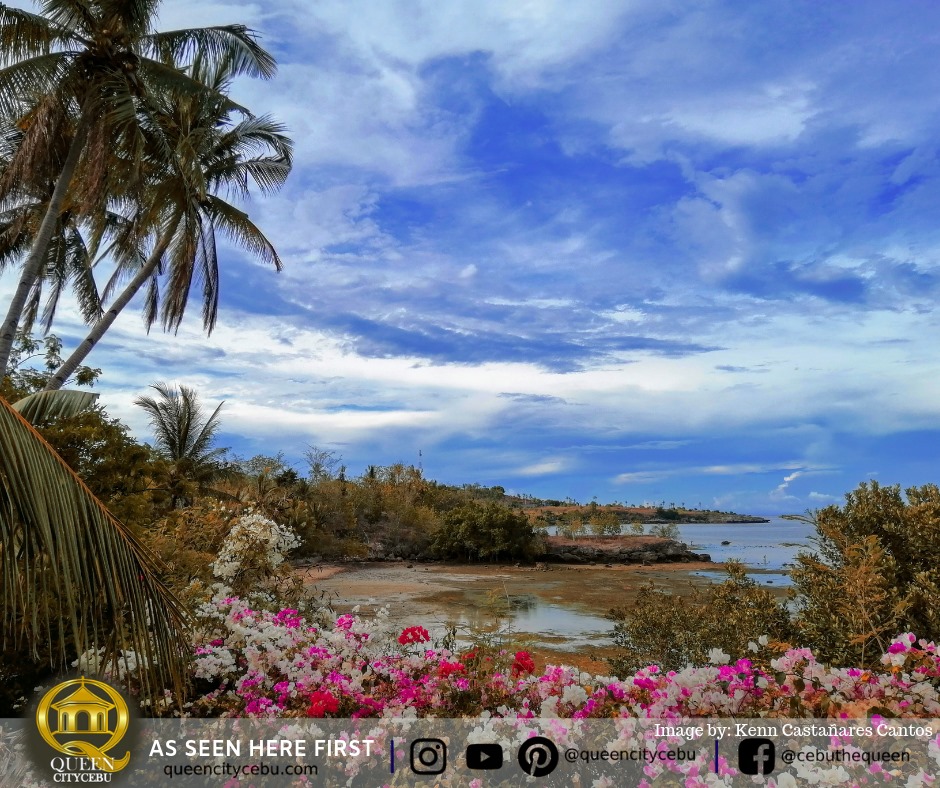 And there's so much more! Discover the hidden gems of this town and get to know more its culture and dream destinations. Visit Borbon now!