The need for a nice work space for employees, business owners and students continue to rise in Cebu. While co-working spaces are efficient, they can be very expensive and intimidating to work in and if you are earning just enough, you might not want to spend an hourly payment for such, right?
Coffee shops may be the most affordable and convenient option since they are everywhere. If you are someone who needs a place to do a quick work, here are some of the most conducive coffee shops perfect for your busy schedule.
Kuyang Coffee Shop is a small cafe that offers affordable but not cheap coffee fix to freelance workers and students alike. The place is pretty much peaceful most of the time because there are not a lot of working or studying people in the area. Students from USC South come and go and occasional coffee drinkers do not stay for a very long time there, which makes it very conducive for work or study sessions.
They also have available Wi-Fi but keep in mind to order every two hours to keep your right to use their facilities.
Kuyang is located in Cogal Bldg., 2nd floor near University of San Carlos South (J. Alcantara St., Cebu City). The shop is open until 12mn.
Workplace Cafe is a reputable local coffee shop that has brought lots of interesting facilities to the venue. For ordinary days, the cafe is just a regular coffee shop where one can sit, relax, and enjoy a cup of caffeine but for most days, the cafe is a workspace for hustling freelance workers and a conducive study area for hardworking students.
Since it is a co-working space, the atmosphere is made to stimulate productivity and peace to allow the customers to work without distractions. Of course, coffee plays a huge role in turning this place into such a successful co-working space in Cebu, too.
You may find this place in Fructuoso, Ramos, Cebu City (near Diplomat Hotel Cebu). 
Its cozy-rainy vibe makes people want to tambay and chill in this very cute coffee shop called Cafe Jasmin. The place offers both chill and productive atmosphere so if you are looking for a nice date place or a work spot, Cafe Jasmin is perfect for those!
This gem is found in #3 Ezone, F. Cabahug Mabolo, Cebu City, beside CIE.
Should coffee and dessert go together? 32 Umber Cafe thinks so! Sugar rush and caffeine help boost energy and brain functions so staying in 32 Umber to work or study while taking food for the brain is a brilliant idea!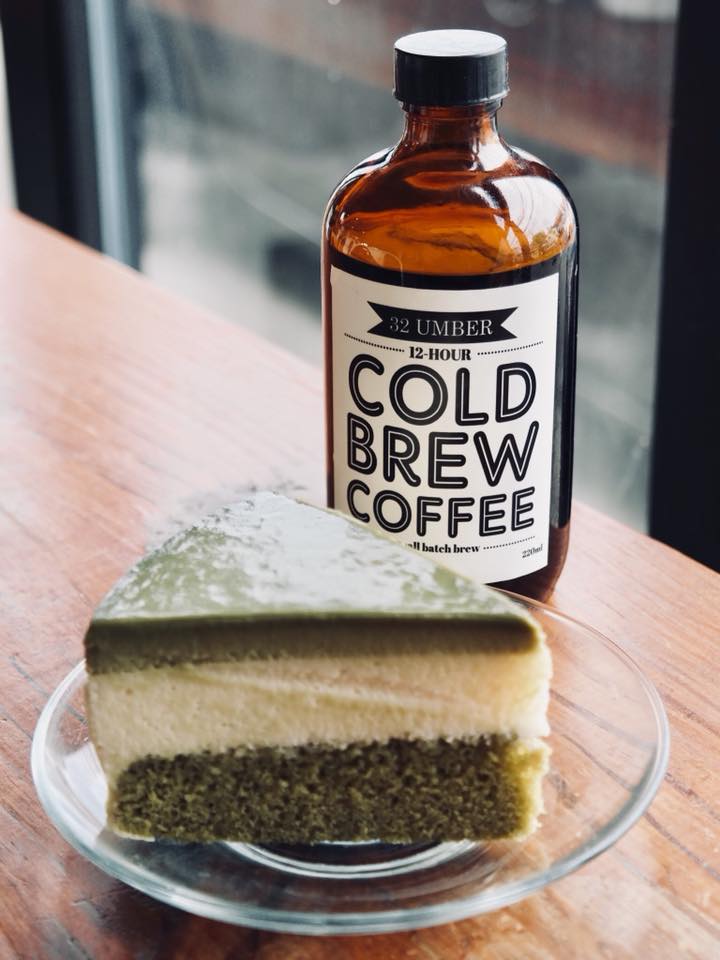 32 Umber Cafe is another cozy cafe situated in the middle of a busy area. As you work or study, you would be seeing this sight:
It is located in The Forum, Archbishop Reyes Ave., Cebu City.
Start your mornings properly by consuming the right amount of coffee to commence a productive day ahead. Kanna Coffee & Tea supports workers and students by providing them coffee, food and a perfect place to do their tasks.
They also provide strong internet connection so make sure to buy and support their products as well! As seen on the photo above, people from all walks of life are able to come in, open their laptops and notes and just work on their tasks.
If you come at the right time, you get to pick a seat that's comfortable for you.
This is located Gen. Maxilom Ave, Corner Sergio Osmena Blvd., Robinsons Galleria.
Like this article? Please share your thoughts below!