Casa Gorordo — a museum that I have only come to know during Gabii Sa Kabilin 2018.
A reality that most of us don't realize is that Cebu is rich in heritage. I am also guilty of this, but we are too focused on the now that we forget to look back on what brought us here.
Cebu is a mix of different influences from the east and the west. Our neighboring Asian country, China, lived in the country to do trading, while the folks from Spain colonized the country for more than 3 centuries. What makes Casa Gorordo special is not just it being home for some pieces of memorabilia, but it also is a representation of how we are influenced architecturally.
According to Casa Gorordo Museum's website, and I quote, "This cultural blending of east and west is referred to as mestizo and is a defining character of Filipino identity."
History of Casa Gorordo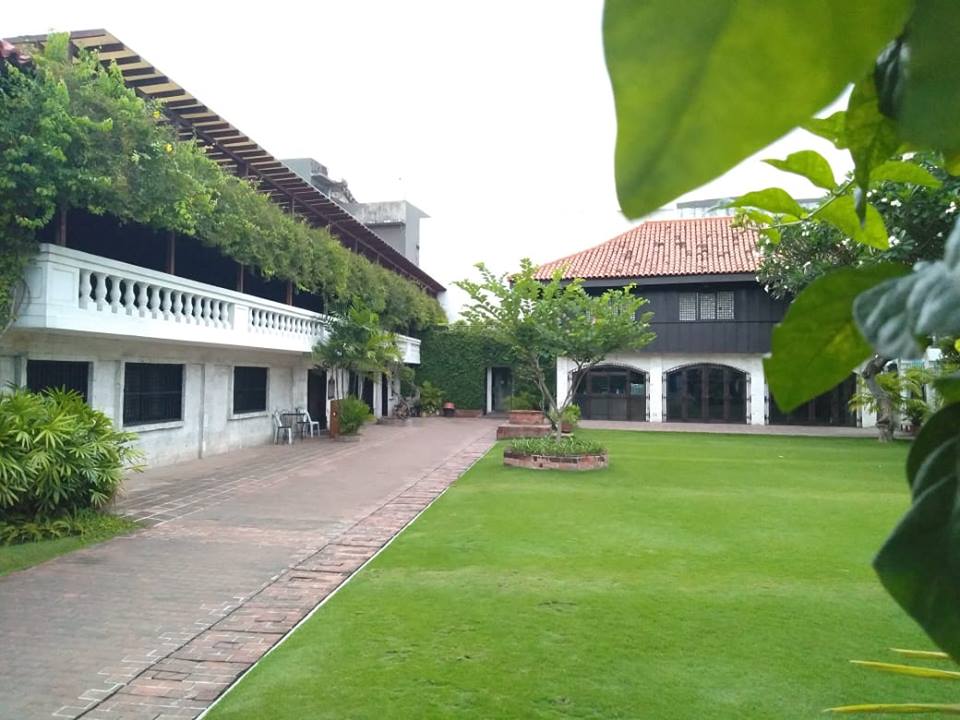 If you think that a certain Gorordo built this house, you are wrong. Alejandro Reynes y Rosales owned the house before he sold it to Isidro Gorordo. Since the purchase, Isidro lived in that house, and 3 more generations after him. Imagine how stable the structure is!
In 1983, the Gorordo house was taken possession by the Ramon Aboitiz Foundation Inc. (RAFI), and then they took the initiative to preserve the composition of the building and at the same time, increase its value.
The museum was opened in 1983 under RAFI's management and allowed outsiders to view the remnants of the past.
What to see
Casa Gorordo is basically a simple ancestral house that is preserved for the newer generations to see. Inside are old furniture and a pretty antique set-up that will take you back to a time when courtship was still pure.
As you enter, you will recall chapters from Jose Rizal's books or something like that. The house was preserved well, and the details are still there.
They have a little corner for guests and suitors where they can sit and chat with their beloved. The area was meant to be a place where people could see them while they bond, to prevent malicious actions to happen.
This is Sungka. A game that teens used to play before the birth of the internet. I got to play this in school back in elementary. I bet kids these days are not familiar with sungka anymore. It is made of wood, and the game involves shells or small stones.
It would help this generation understand the value of things if we expose them (us, included), to the life of the past even just through hearing stories of how the ancient people lived their days.
Shop & Cafe
Aside from viewing, you can also purchase useful souvenir items made locally. Items include woven bags, lampshades, and soaps.
They also have a cozy cafe where you get to taste native Filipino desserts and some modern favorites. It's a nice place to sip on a cup of hot sikwate paired with a ham and cheese sandwich.
How to get there
Take a jeepney ride to Colon (Pari-an), most jeepneys stop by the Pari-an monument, walk to Casa Gorordo. If you are facing the Pari-an monument, walk to the right, then take another right turn to reach the place. You can ask around as the museum is known among the residents. You can also reach Casa Gorordo via M.J. Cuenco.