Food, culture, adventure, and history. Name it, Cebu has it. With all these things to do in this island paradise, you might begin to wonder where to begin with. Well, here's a short guide from the most reliable travel and restaurant review site – TripAdvisor – to help you narrow down your choices and focus on what really interests you. Here, we have listed the best Island Tours in the province according to travelers.
SK Divers Center
Whatever kind of assistance you need when it comes to Scuba Diving, SK Divers Cebu Center has it for you. For an affordable rate, they give great customer services for diving, water sports, waterfalls trips, canyoneering in Badian, and term courses for certified divers to become professional scuba instructors. Because of their achievements and great number of certifications in the entire country, they have been recognized as a renowned SSI Dive Center for three-time in a row.
Operating Hours: 8:00am – 6:00pm
Address: Punta Engano Road beside Palm Beach Resort, Lapu Lapu 6015, Philippines
Contact Number: +63 915 568 3722
Facebook Page: SK Divers Center
Website: www.skdiverscenter.com
Devocean Divers Malapascua
Devocean is a PADI 5 Star accredited dive center operating in the island of Malapascua. They provide fun dives, dive safaris and PADI dive course encompassing all levels of experience with safe, experienced guides and multilingual instructors in Monad Shoal where the famous thresher sharks and habituating.
Operating Hours: 8:00am – 7:00pm
Address: Bounty Beach, 6013, Philippines
Contact Number: +63 917 322 5161
Facebook Page: Devocean Divers Malapascua
Website: devoceandivers.com
Lion Dive Center
If you want to dive with sea turtles, barracuda, school of sardines, and jacks or tuna, then Cebu Fun Divers is the best tour option for you! Lion Dive Center is a training and NAUI Pro Gold Scuba Center. They cater to fundives, experience dives, and course education in open water, advance, first-aid, rescue, master, dive master, assistant instructor, instructor, and trainer.
Address: Panagsama Beach, Basdiot, Moalboal 6032, Philippines
Contact Number: +63 977 822 2995
Facebook page: Lion Dive Centre
Website: www.liondivecentre.com
READ: Moalboal Adventure Guide
Ocean Dreamer Island Tours
Did you know that Cebu has more than a hundred surrounding islands? If you want to get to know more about these islands, then probably it's about time to go out of the mainland. Why not try, Olanggo Island? Ocean  Dreamers provide a fun-filled tour experience in the Island of Olanggo and its neighboring islets. Aside from bringing you to these beautiful islands, they also allow guests to experience swimming with rare and protected tropical fishes , explore the white sand beaches of the island, visit popular tourist destinations, and set forth in a cultural interaction with the locals of the islands.
Address: 0065 Jumao-as Compound | Brgy. San Vicente, Olango Island, Lapu Lapu 6015, Philippines
Contact Number:  +63 943 505 6006
Facebook Page: Ocean Dreamer Island Tours
Website: www.ocean-dreamer.com
Kawasan Canyoneering
If you are the typical thrill-seeker and a yolo-ist, why not try this extreme adventure in Badian? Jump, slide, and swim with and against the current of Alegria river down to the mesmerizing Kawasan Falls. Kawasan Canyoneering is an accredited service provider since 2015.
Operating Hours: 7:30 AM – 2:00 PM
Address:  Kawasan Canyoneering Headquarters | Kawasan Canyoneering, Badian 6021, Philippines
Contact Number: +63 905 333 2623
Facebook Page: Kawasan Canyoneering
Website: www.kawasancanyoneering.com.ph
READ: Moalboal-Badian Travel Guide
Skydive Greater Cebu
Skydive Greater Cebu is the USPA (United States Parachute Association) Member dropzone in the Philippines. Guests who want to test their limits may try the tandem skydive or become licensed skydivers with the help of their professional tandem and accelerated freefall instructors. This vacation, make unforgettable moments happen by feeling the rush of adrenaline upon throwing yourself out of the soaring plane!
Address: Santa Fe Airport, Santa Fe, Philippines
Contact Number:  +63 923 875 1689
Facebook Page: Skydive Greater Cebu
Website: www.skydivecebu.com
Bugoy Bikers
The terrains of Cebu also provides a great venue for mountain biking tours. Try a day tour, or opt for a more challenging weekend tours, or longer trips around the Visayas. You may also choose their classic 14 day bike tour or simply experience the best of Cebu by biking!
Address: 5A Wright Brothers, Cebu City 6000, Philippines
Contact Number: +63 918 908 9594
Facebook Page: BugoyBikers
Website: www.bugoybikers.com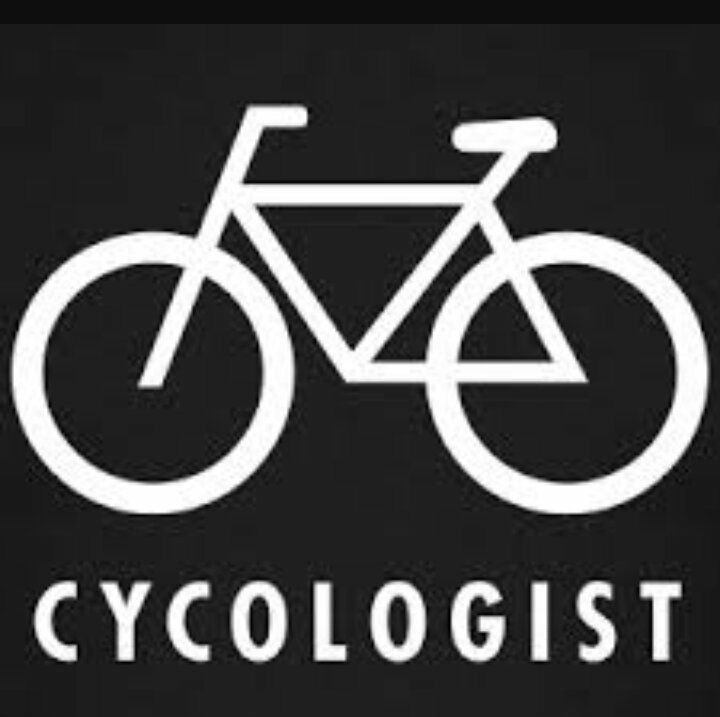 Cebu Tours
If you are more interested in exploring the city before experiencing the other parts of the island, then Cebu Tours is the best service provider for you! They have personalized and affordable packages for local and foreign tourists who want to explore the city, try whaleshark watching, island hop to Sumilon or Pescador island, do canyoneering and other watersports, or go endlessly chasing waterfalls. You may also try their latest offering which includes a whole day tour to the recently opened Cebu Safari and Adventure Park!
Operating Hours: 8:00 AM – 7:00 PM
Address: Cebu City 6015, Philippines
Contact Number: +63 917 323 8965
Facebook Page: Cebu Tours
Website: www.cebutours.ph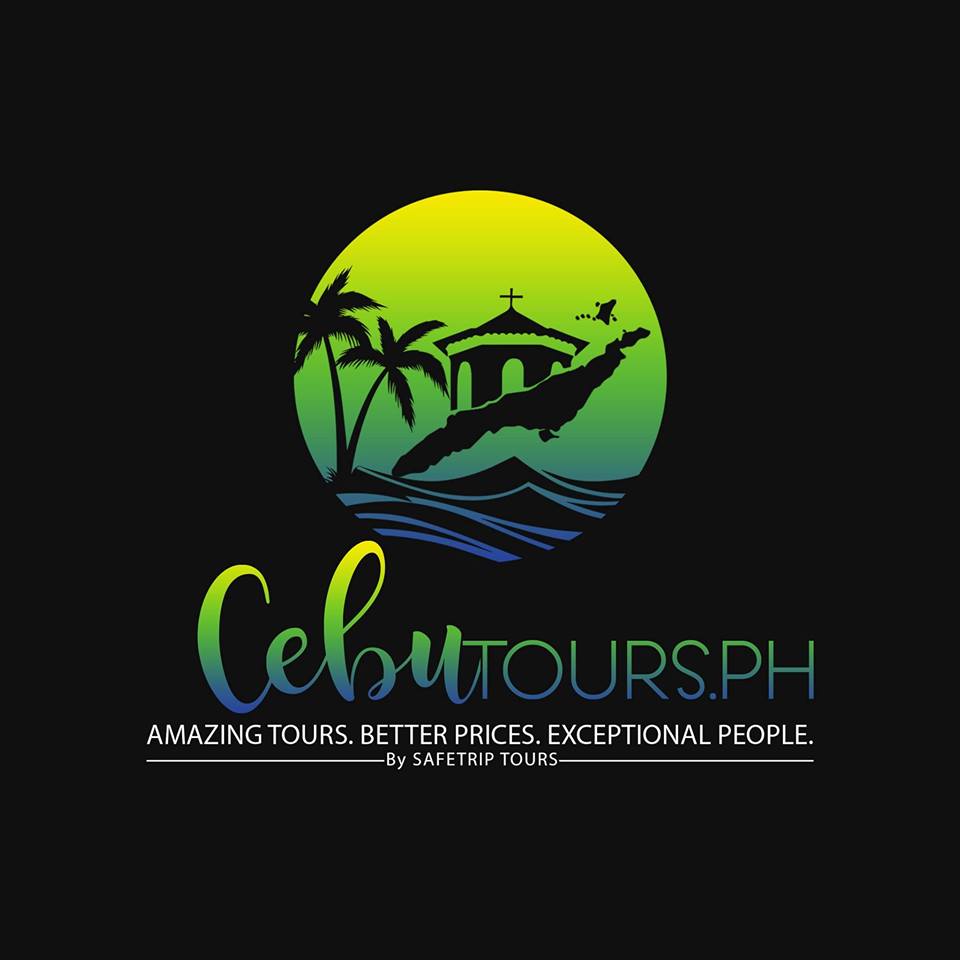 Oslob Whalesharks
Giving you an adventure of a lifetime, this Cebu tour allows you to swim and watch up close the gentle giants of the great oceans. Oslob Whaleshark provides the best accommodation as well as they fetch you directly from the Cebu-Mactan International Airport or from any hotel that you are staying. In addition to the whaleshark experience, guests are also given the freedom to visit the Cuartel Ruins, cultural heritage of Oslob, and many other sidetrips like Kawasan Falls, Canyoneering, Aguinid falls, Inambakan falls, Moalboal sardines run, and Pescador islandhopping.
Address: Brgy. Tan-Awan, Oslob 6025, Philippines
Contact Number: +63 909 639 0327
Facebook Page: Oslob Whalesharks

READ: Oslob-Samboan Travel Guide
Danasan Eco Adventure Park
Just an hour away from the city of Danao is an adventure park that will totally address your thirst for great adventure. Test your limits with the park's 133 hectares of beautiful outdoors that provide a trek adventure to Danasan Peak and Danasan waterfalls, 150 feet skydrop experience, skybike, zipline, horseback riding, speedway, and ATV ride around the obstacle course of the park. You may also enjoy their budget-friendly packages like wallclimbing, cable traverse, and rappelling all at the same time!
Operating Hours: 8:00 AM – 5:00 PM
Address: Brgy. Danasan, 6004, Philippines
Contact Number: +63 63 239 5654
Facebook Page: Danasan Eco Adventure Park
Website: www.danasanpark.com