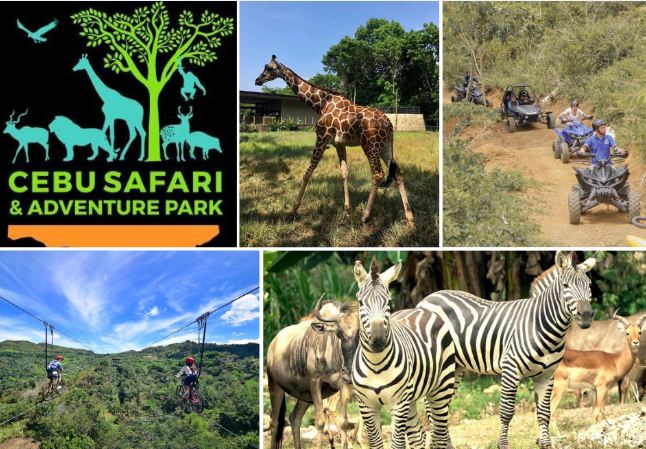 Have you ever seen a live and actual crocodile in real life? I have when I set my foot on their territory in Cebu Safari, Carmen. I was more scared to see crocodiles than tigers, to tell you the truth, because I have always had this imagination that these reptiles would devour anything that comes near them. Thankfully, Cebu Safari was very safe for visitors, especially small kids.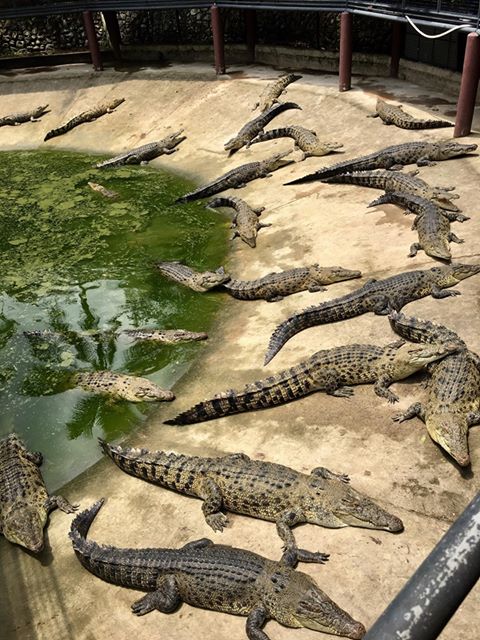 Honestly, the safari exceeded my expectations. I thought the animals would be caged in small man-made houses, eating unhealthily without proper nutrition. But what I saw were well-fed animals; some playing and running around their spacious areas and just living their life as if Cebu was their natural habitat.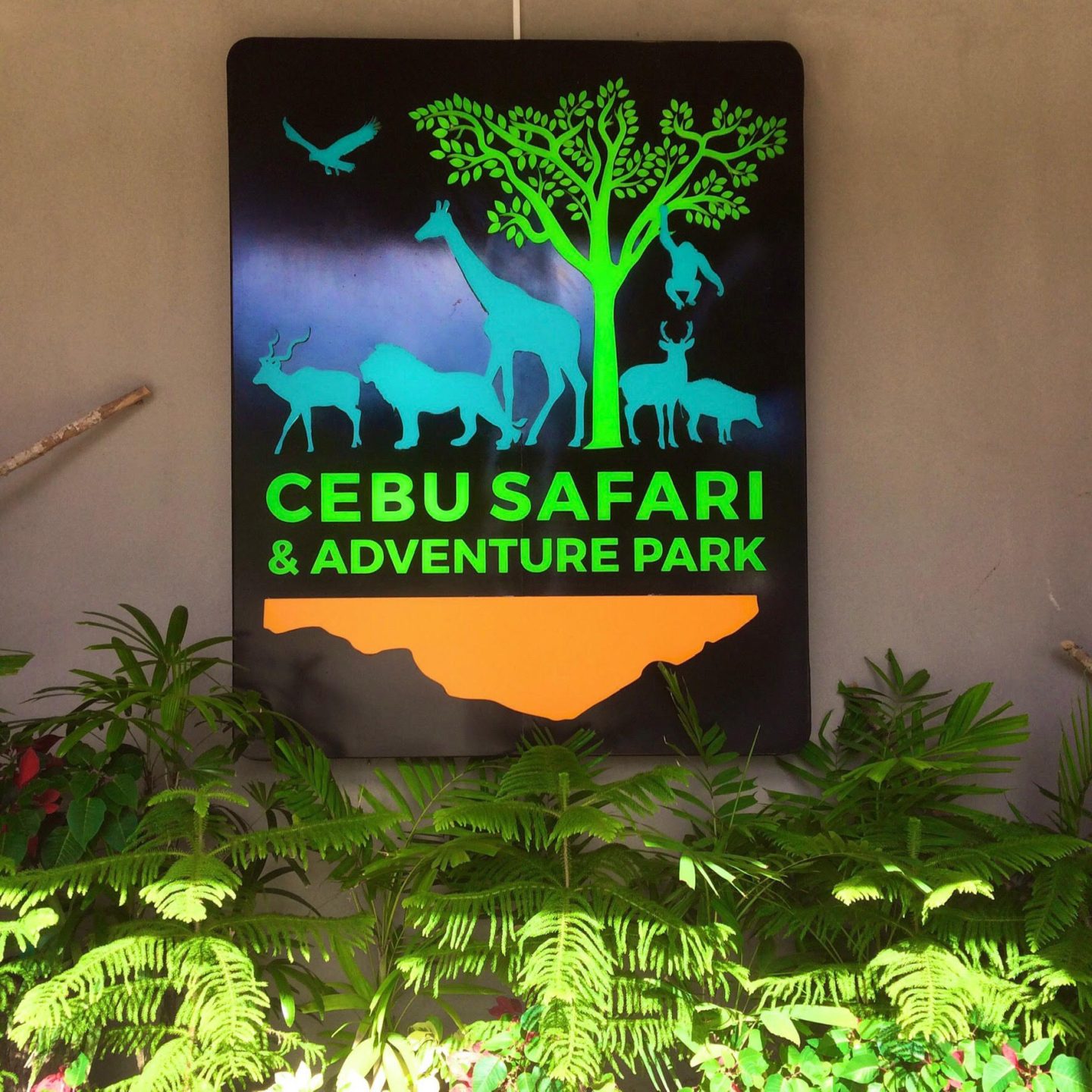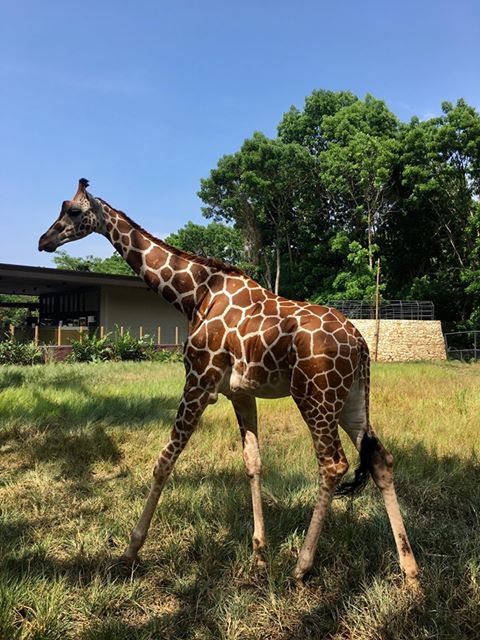 Cebu Safari, as the name suggests, is a mini-safari (mini but not really), and not a zoo. It mimics the animal's natural home, totally different from the zoos (not all) and circuses where animals get drugged, tortured and abused.
Here, they have designated areas for each animal class where they are free to roam around, run, take a bath, eat and mingle with the other animals. The safari has a very well-thought design– it prioritizes the safety of both the animals and the humans.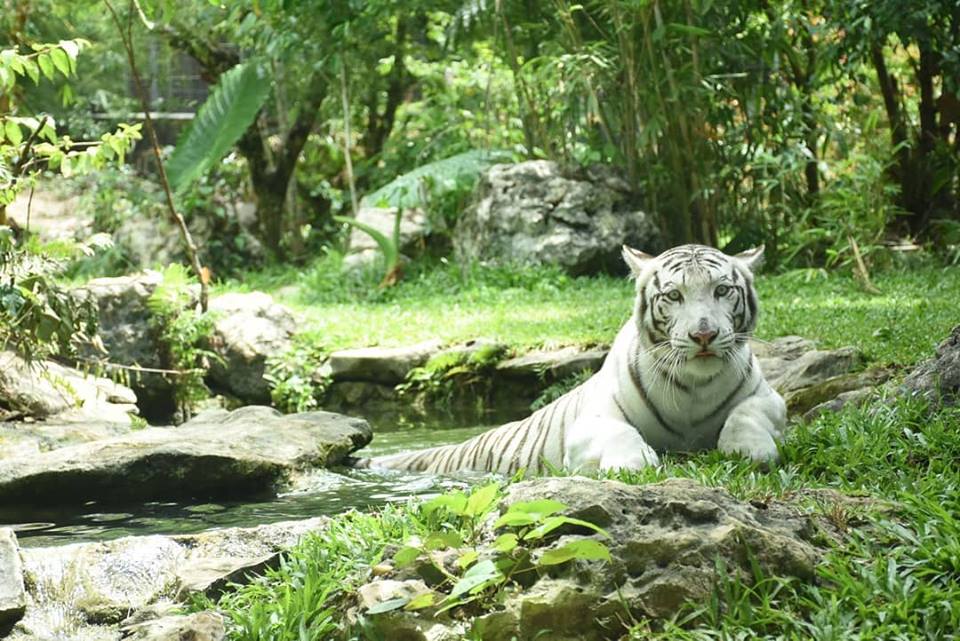 The first few stops were pretty calming (bird sanctuary and kangaroos) but the remaining stops can get crazy when you get to explore the wilder animals such as the tigers (white and orange), crocodiles and the cheetah. My heart stopped at the sight of a huge snake!
Photo from Cebu Safari & Adventure Park
There are also small animals that are so adorable. I found swimming otters, a meerkat, and the fun monkeys.
One of the most interesting animals that I was eager to meet was the zebra. I find zebras fascinating. When I saw them, I couldn't help but take the tour twice! I also saw a baby zebra (foal), rolling in the grass and having a good time. This proves that the animals are well and are very much in a good and healthy state.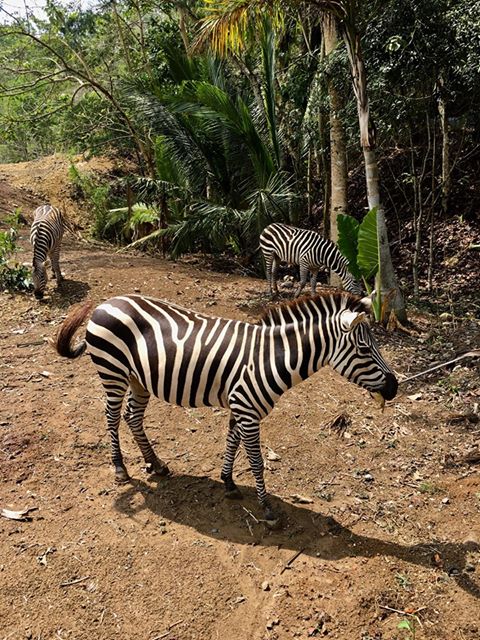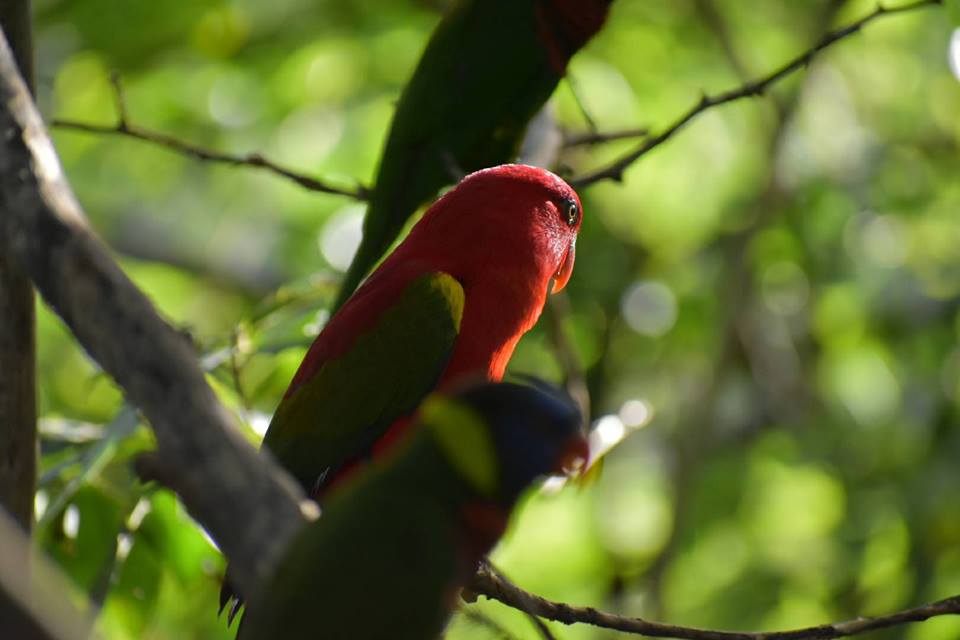 There were also a lot of colorful birds, each have different characters and beauty. They eat fresh fruits and are big!
Other animals that you can see in the Cebu Safari are swans, turtles, pigeons, peafowls, ostriches, Visayan warty pigs, llamas, giraffes, camels, cheetahs, deers, snakes, and a lot more! The animals are from different places: the Philippines, Australia, South America, India, and many more.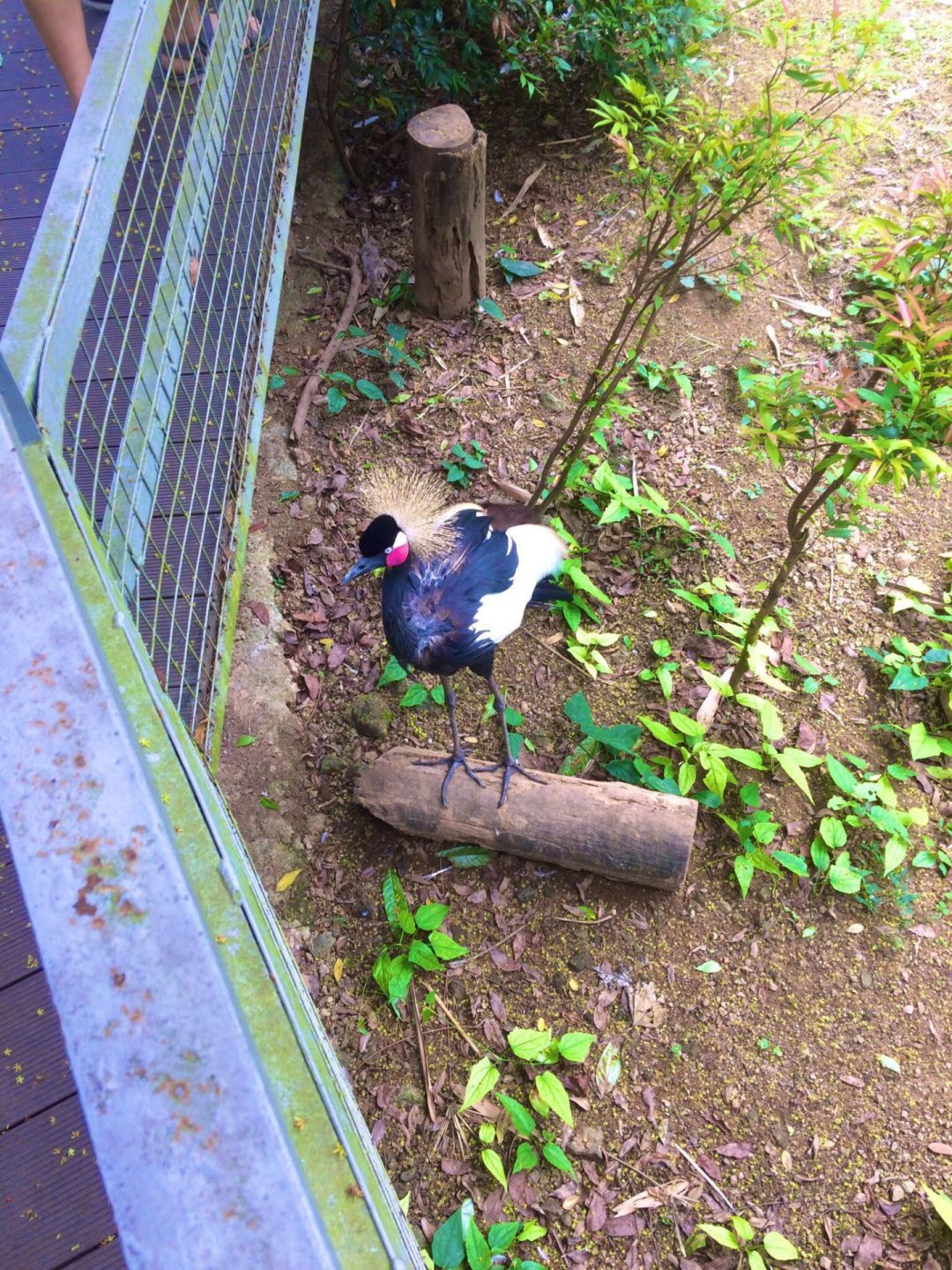 The safari will be expanding soon so you better prepare your wallet! Also, aside from the safari being a safari, it is also an adventure park.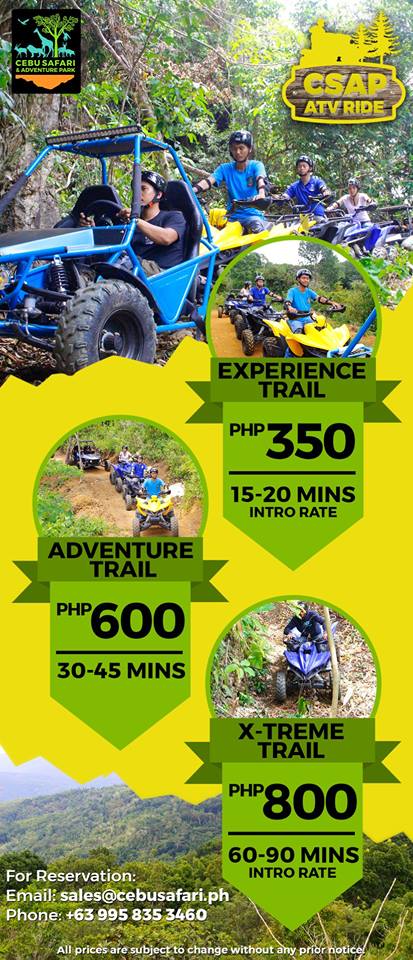 If hearing the tigers roar at your face is not enough to feel thrilled, you may want to try the rides that Cebu Safari offer.
You can enjoy ATV rides:
Experience Trail: 350 php (15-20 mins.)- This offers a basic trail for beginners, only if you want to try and experience ATV rides.
Adventure Trail: 600 php (30-45 mins.)- More experienced ATV riders require more adrenaline rush, so here it is, a more adventurous trail for the brave ones!
X-treme Trail: 800 php (60-90 mins.)- This trail is not for everyone. You will experience more difficult and a lot more challenging route.
Another option is the zip line and sky bike.
Entrance Fees
The regular entrance fee is 800 php per adult, 50% per kid (2 ft.-3 ft., FREE below 2 ft.) and 20% off for senior citizens and the PWDs.
Park Map
How to get there

Go to North Bus Terminal, take a bus to Carmen. Get off at the Carmen National Highschool where you can see several habal-habals. Take one to reach Cebu Safari. If you are driving, take the same route to the safari. It is advisable to use your own vehicle for safety purposes, especially if you have kids with you.
The safari is open from Wednesdays to Sundays, 8 AM to 5 PM only. You may buy a ticket through their website or get on onsite. You may call them at 0920 603 8667.