Chalet Hills, Busay, Cebu // Photo submitted by Arnold Meguiso Jerodiaz
For those like me, who's been homebound for some time now since I've become a mommy and are looking to try out their adventure shoes but don't know where to start. The Chalet Hills in Busay just might be the right spot for you.
A great campsite that's an easy trail for beginners or for those who are just getting back to hiking. It's also a great site if you want to take the kids and start exposing them to outdoor fun. I know I would take my son here, soon. Surely they will love the idea of camping and just being out in nature.
Use this as a place to bond with your kid(s), if you don't have kids yet then plan a date night with your significant other here. This would be a great stepping stone to more outdoor hiking fun with them. It's a great place to put down your phones, disconnect with the virtual world and be in the moment with your loved ones. Spend all the time to talk and maybe even play games, or play some music — be mindful of the other campers though. 🙂
That, or you can plan a hiking trip with your barkada and have an awesome time here. A little word of advice though, don't drink too much here guys. It's not a great place to be getting drunk, you may drink but, maybe just a little. You guys wouldn't want to miss the beautiful sunrise from the Chalet Hills — it's a must-see.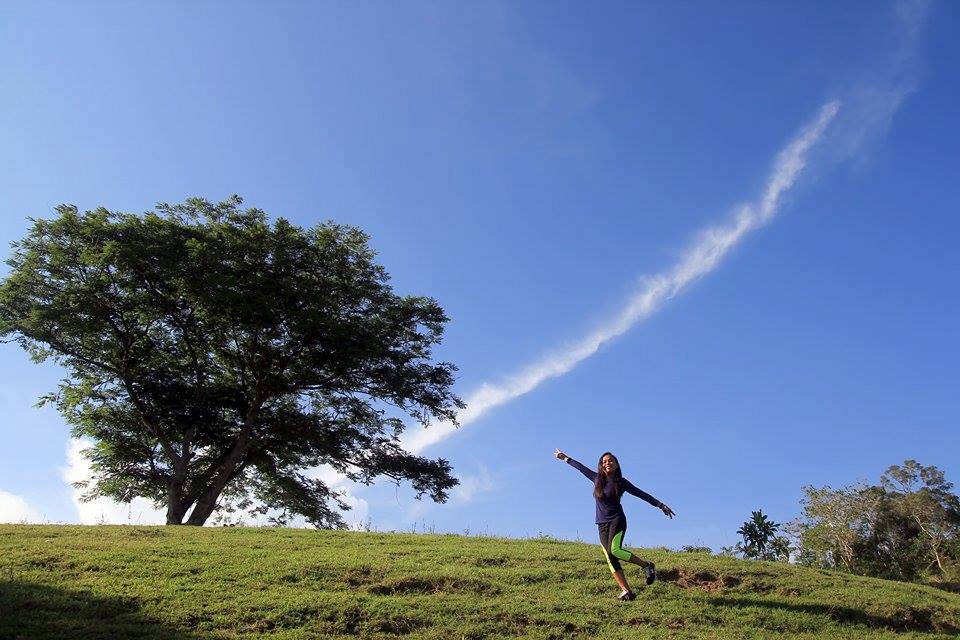 Not like the other mountains in Cebu, this hill is very accessible for motorcycles and other vehicles. So, if you're not up for all the hiking from JY Mall or Mountain View, then you can take your car with you and park it there. From the Chalet Hills Campsite, you will have a great view of the city and also a view of the other mountain ranges on the other side.
It's best if you guys make sure to pack everything you think you may need for the overnight trip.
In case you forget something, there's a sari-sari store at the foot of the hills where you can buy snacks or easy to cook foods like noodles and canned goods. As well as soft and hard drinks.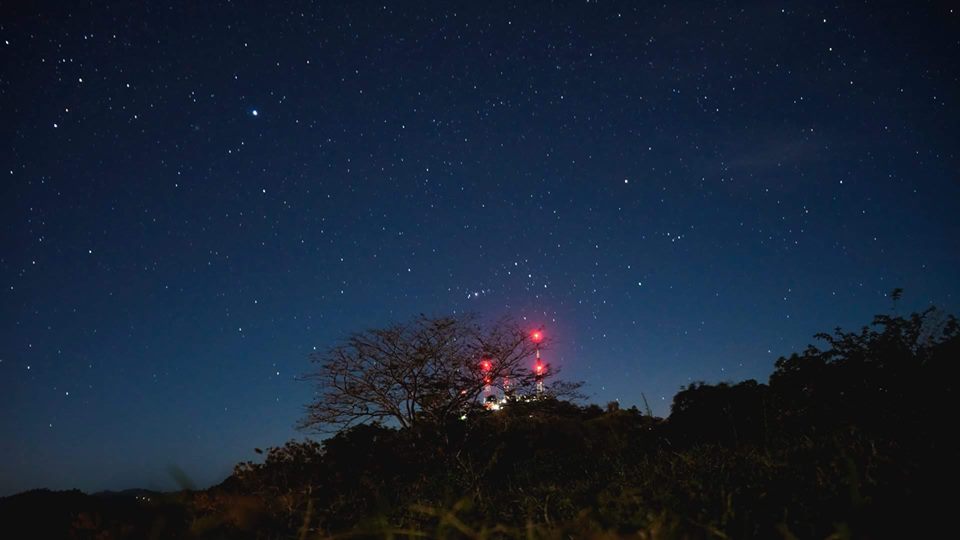 Take note that it gets really very cold at night and during dawn, so make sure to bring lots of clothing to keep you warm and cozy. Especially if you're bringing kids with you, make sure they're covered and warm.
Here are some tips on what you should take with you on your little overnight camping at the Chalet Hills:
Bring enough water for your group, take note you'll also be using water for cooking
Tent, Headlight or Flashlight
Warm clothing (bring socks, long sleeves, and thick blanket)
For meals – easy to prepare foods like eggs, canned goods, fruits, bread
Portable stove for cooking
Cooking utensils and condiments
Tarp to cover your tent (in case it rains) and
Positivity and enthusiasm about your little adventure! 🙂
All in all, I must say – the Chalet Hills is a great quick getaway for those on a budget because you don't have to pay so much for anything. The fare going there is just cheap and all you have to spend on really is your food and drinks.
Please remember to be cautious and mindful of the surroundings, learn to respect nature and don't litter nor light any fire (campfire). That's a NO-NO. And don't leave your empty butane, it's not safe especially when it gets too hot.. Dispose of it properly.
How to get there
The Chalet Hills is located in Babag, Busay, Cebu. Just a few blocks away from Mountain View Resort and the Temple of Leah.
JEEP: You guys need to get on a jeepney from the JY Public Market. The 04H or 04C routes will drop you off at the corner of Mountain View Resort. That's where you will get off. Then you will start your hike to the Chalet Hills which will take 30 to 50 minutes. You may also opt to ride a habal-habal from the entrance of Mountain View going to Chalet. Hiking sounds more fun though 😉
HABAL-HABAL: Take a habal-habal ride straight to Chalet Hills from the JY Public Market. The fare starts at Php 50, depending on the weather and other cases.