I honestly haven't been to any market where you can find this many non-consumable deals at Php 20.00! In fact, there's this stall that sells whatever you need for 20 (including a Php 20.00 BRA of all things)! Checkout the Youtube video on this to believe:
Other deals that caught our attention include: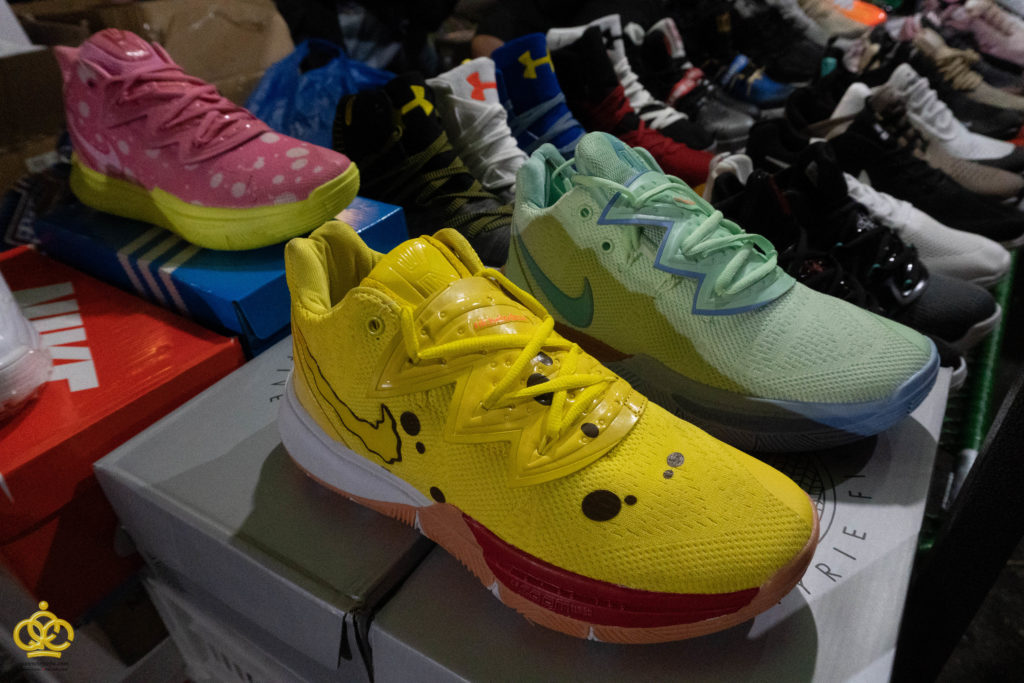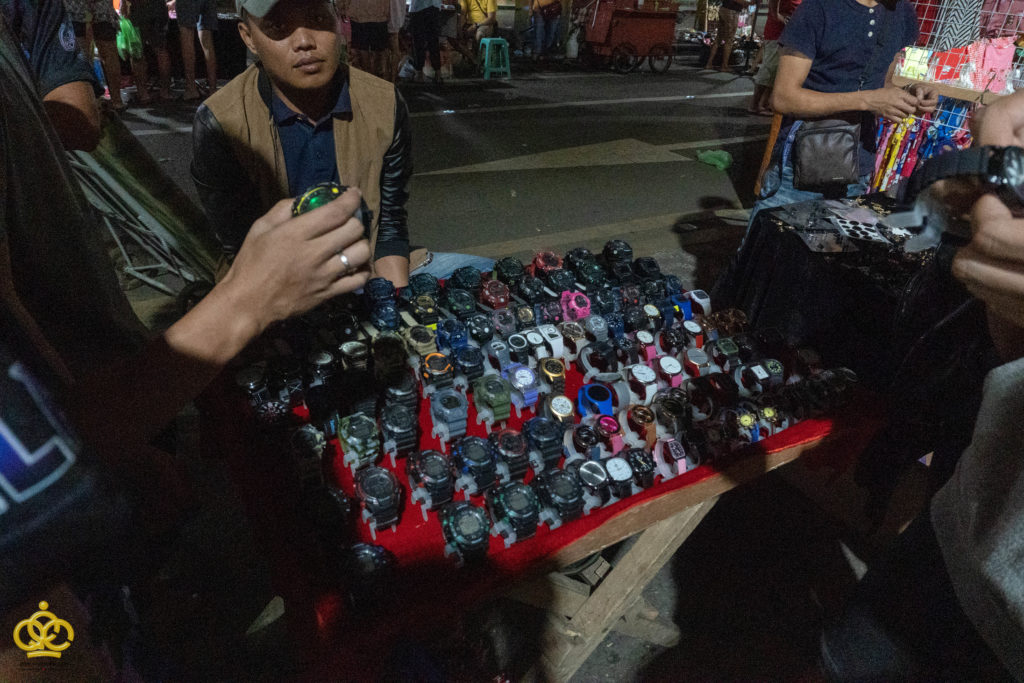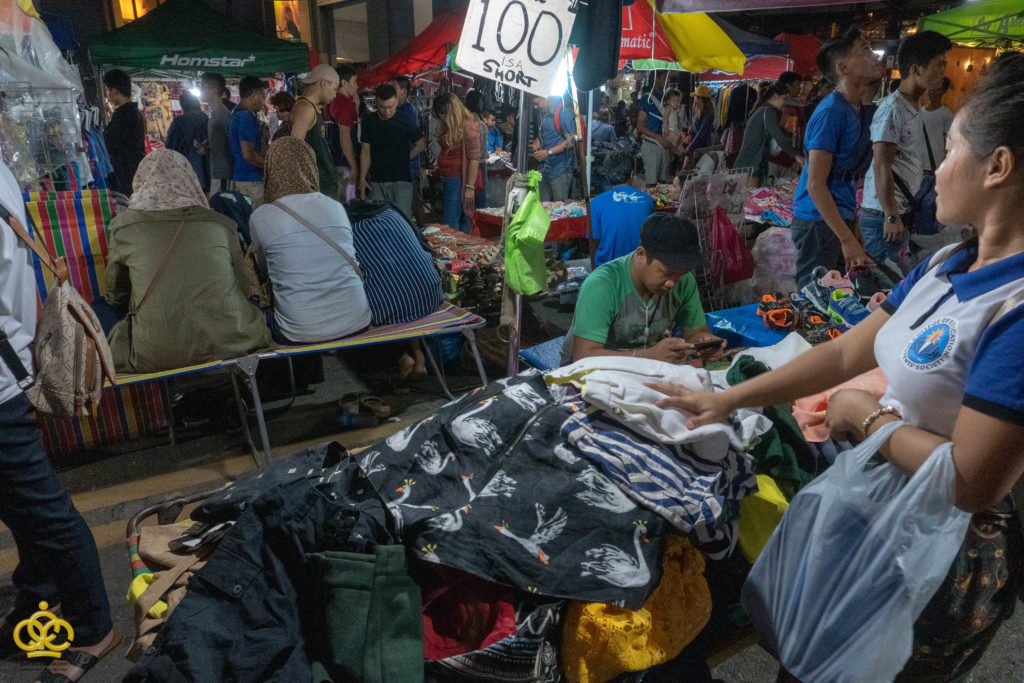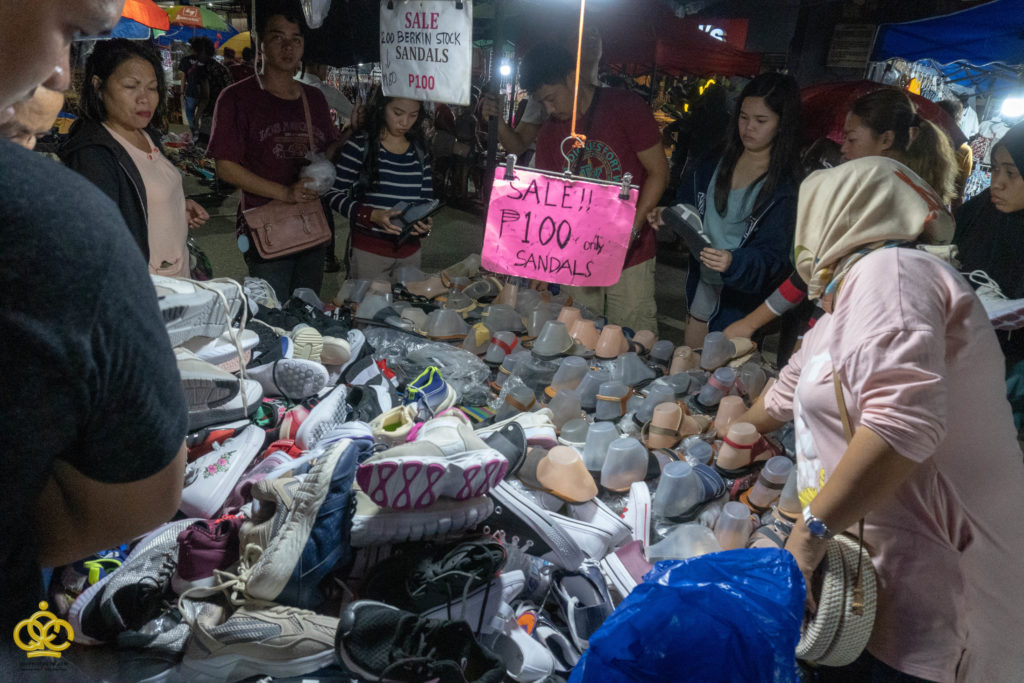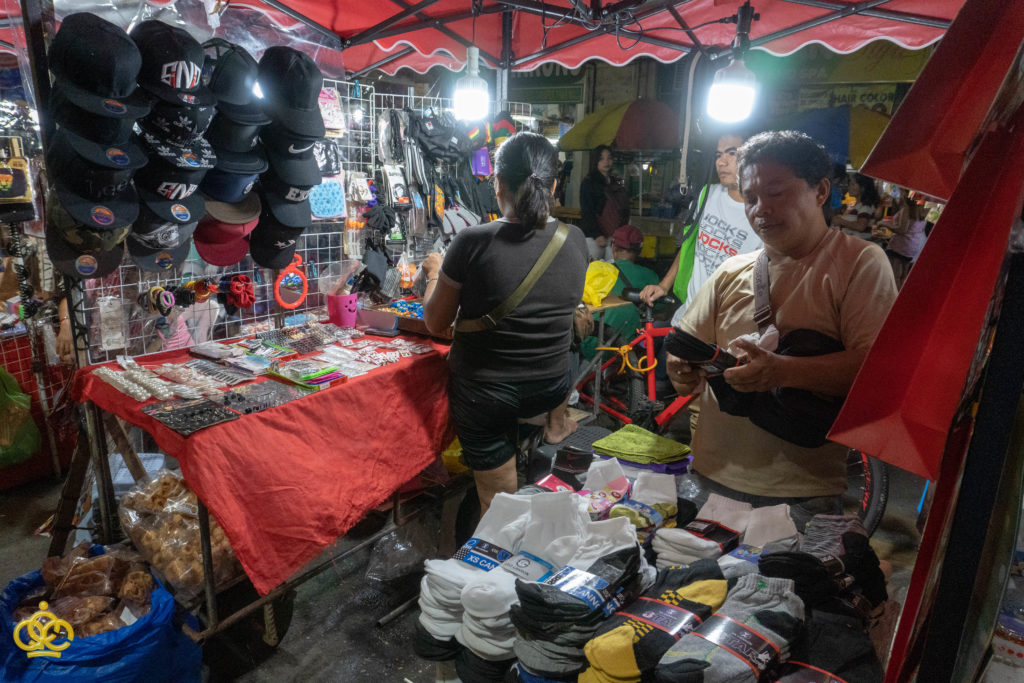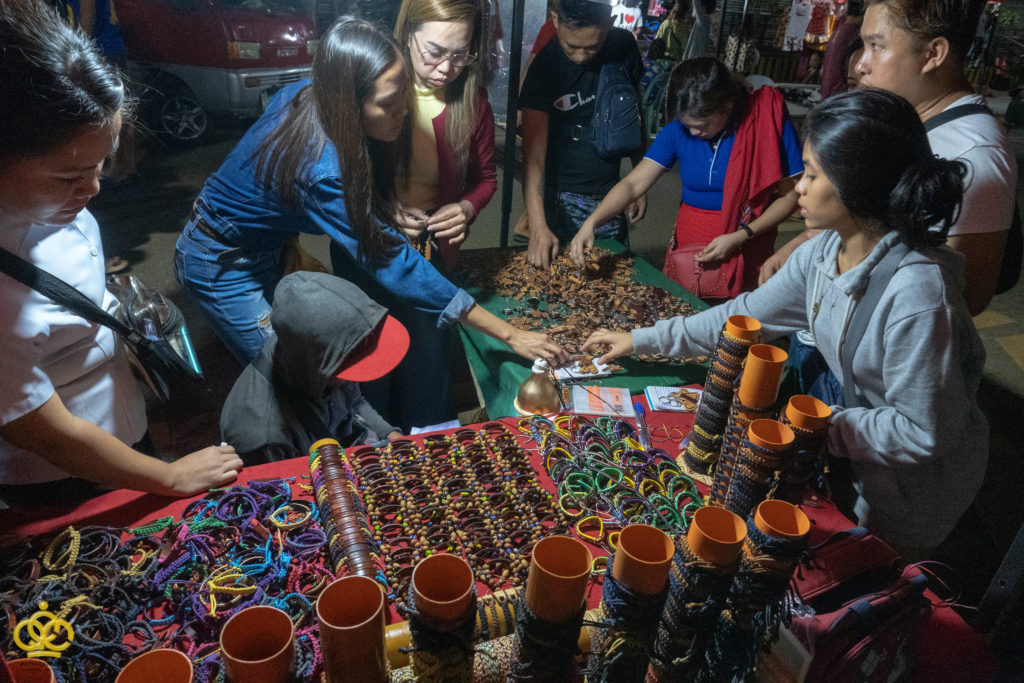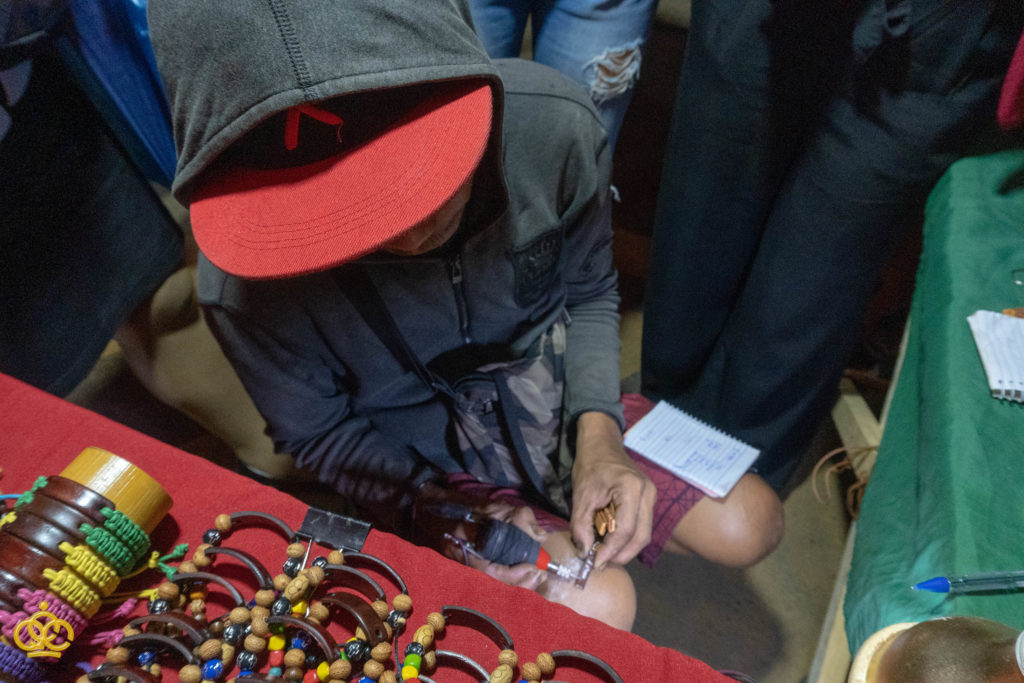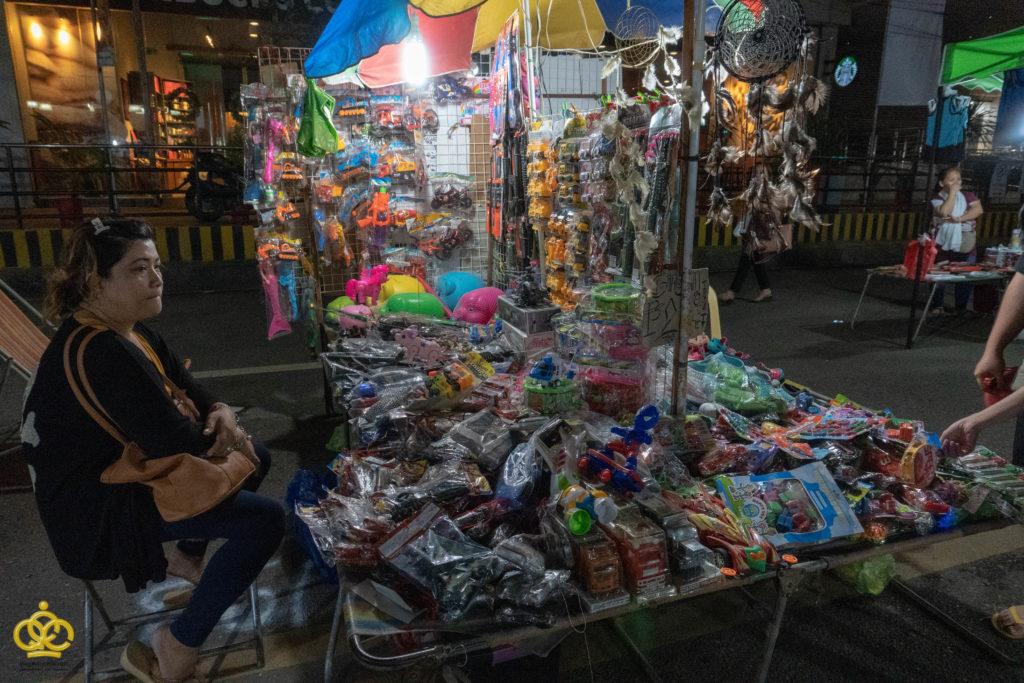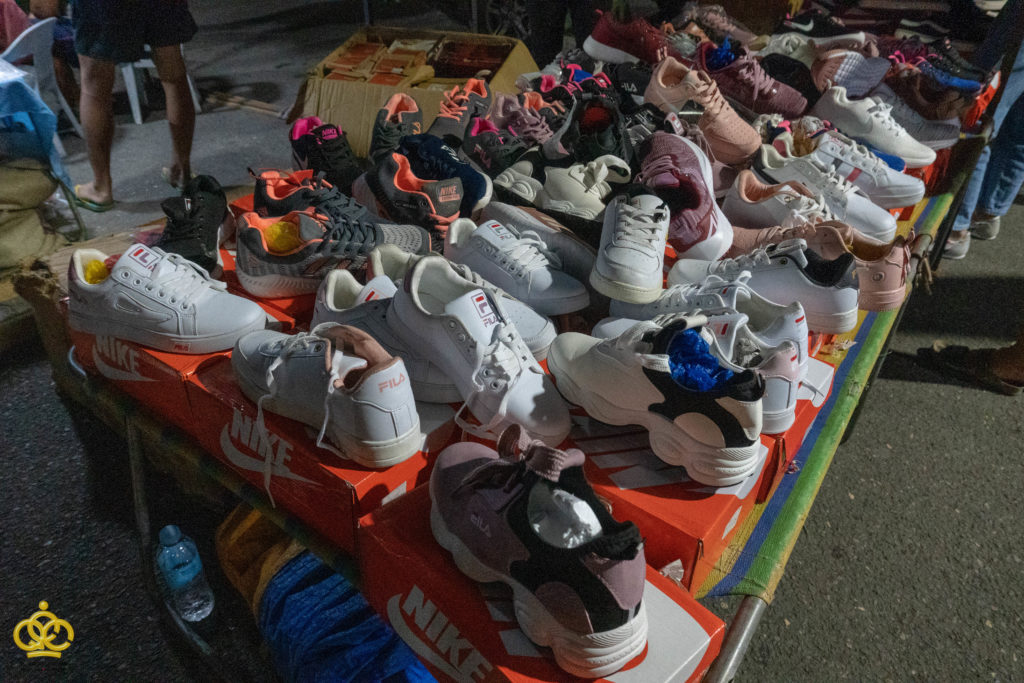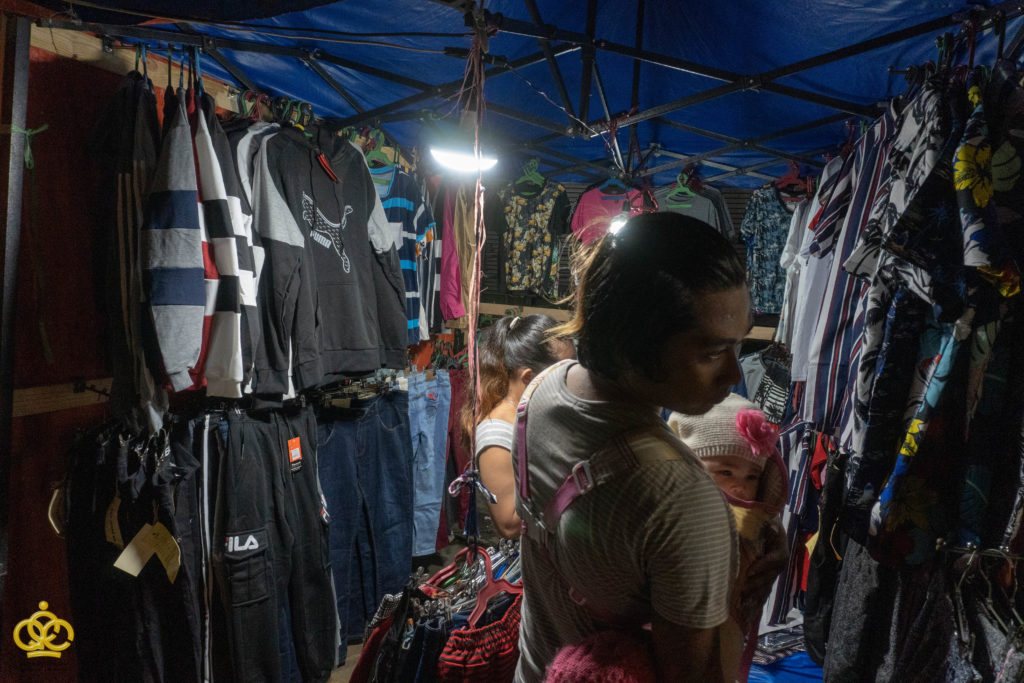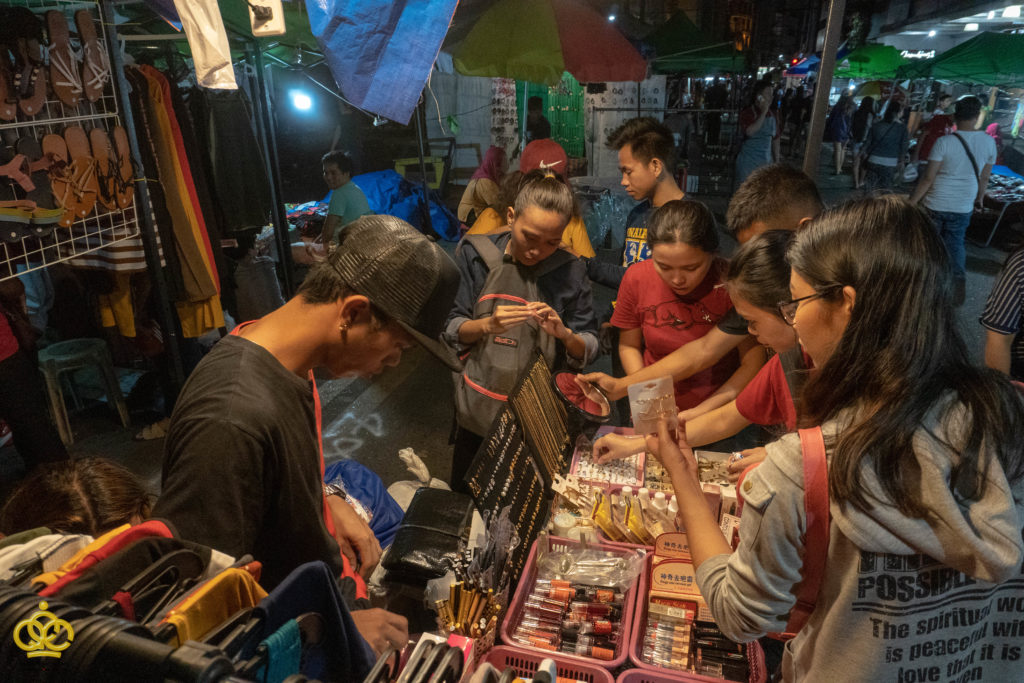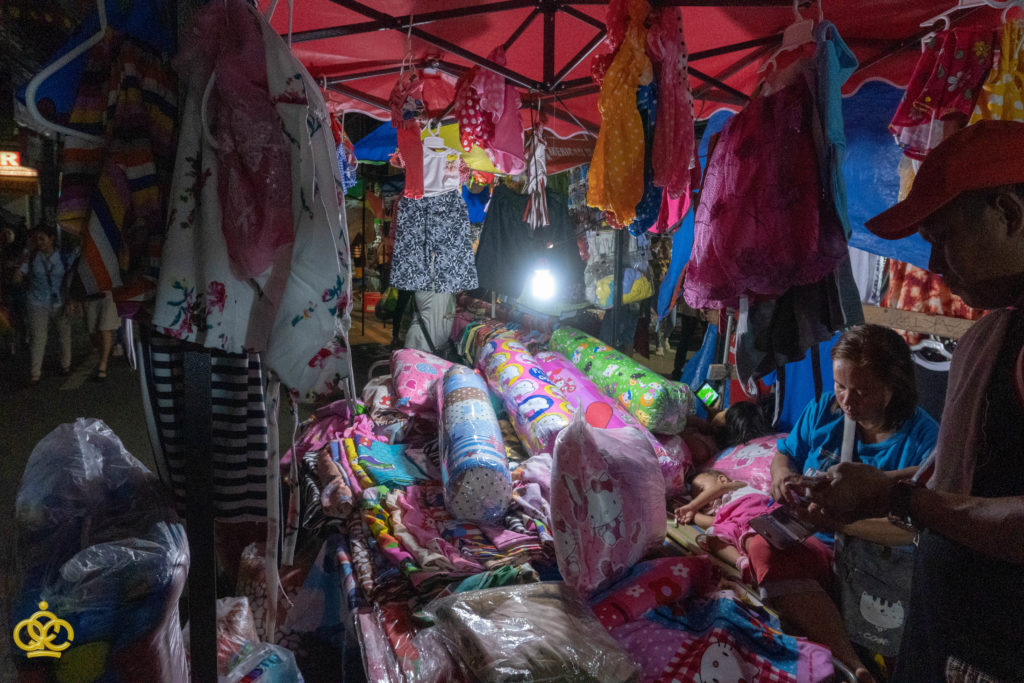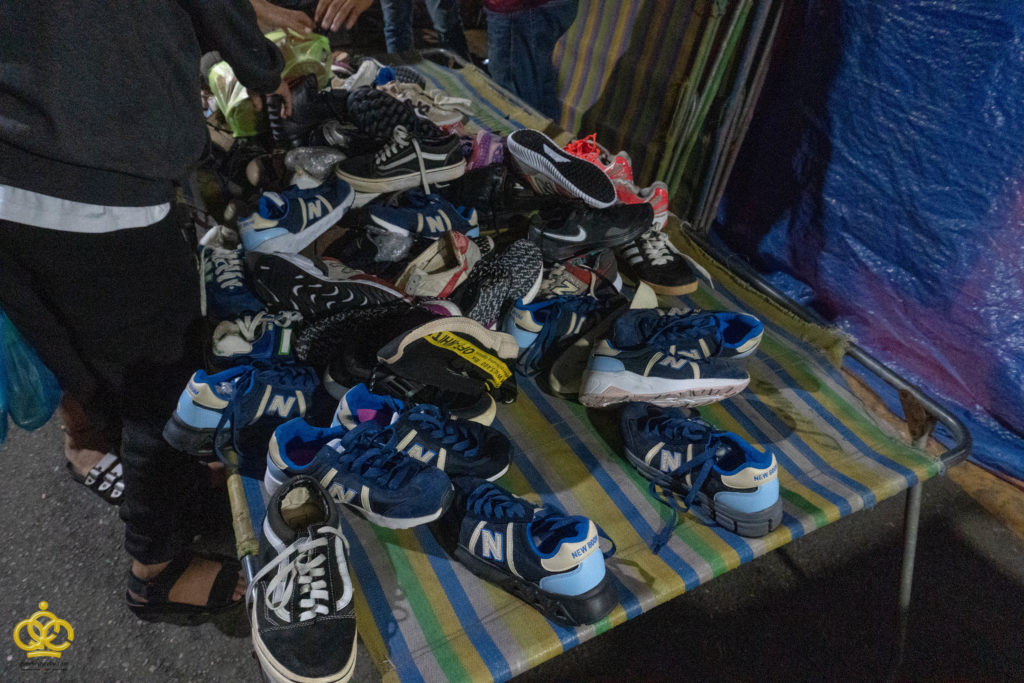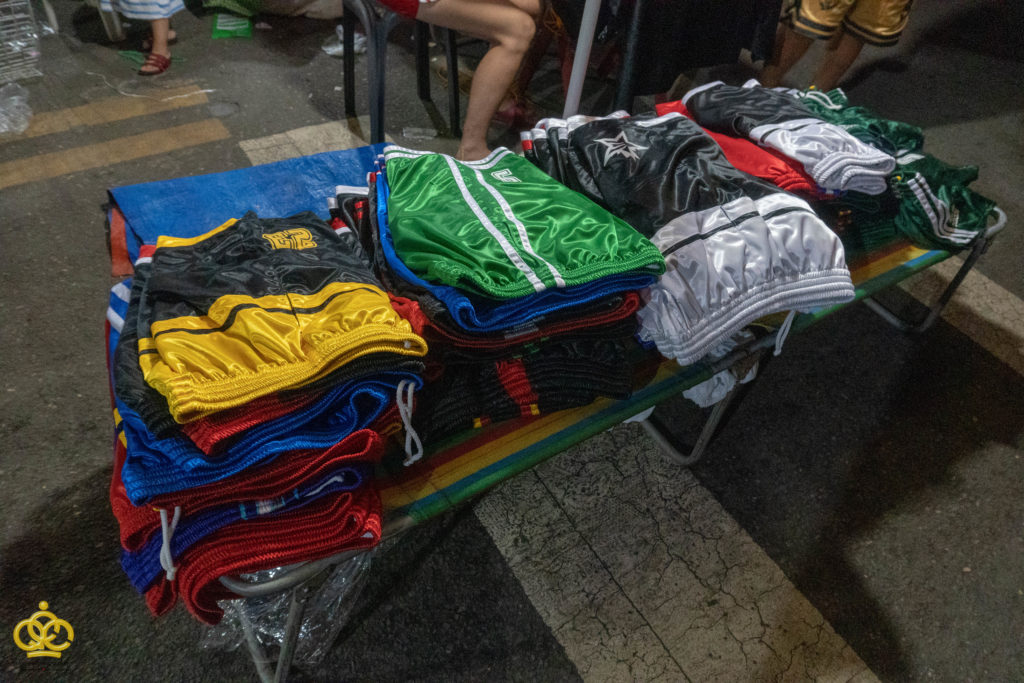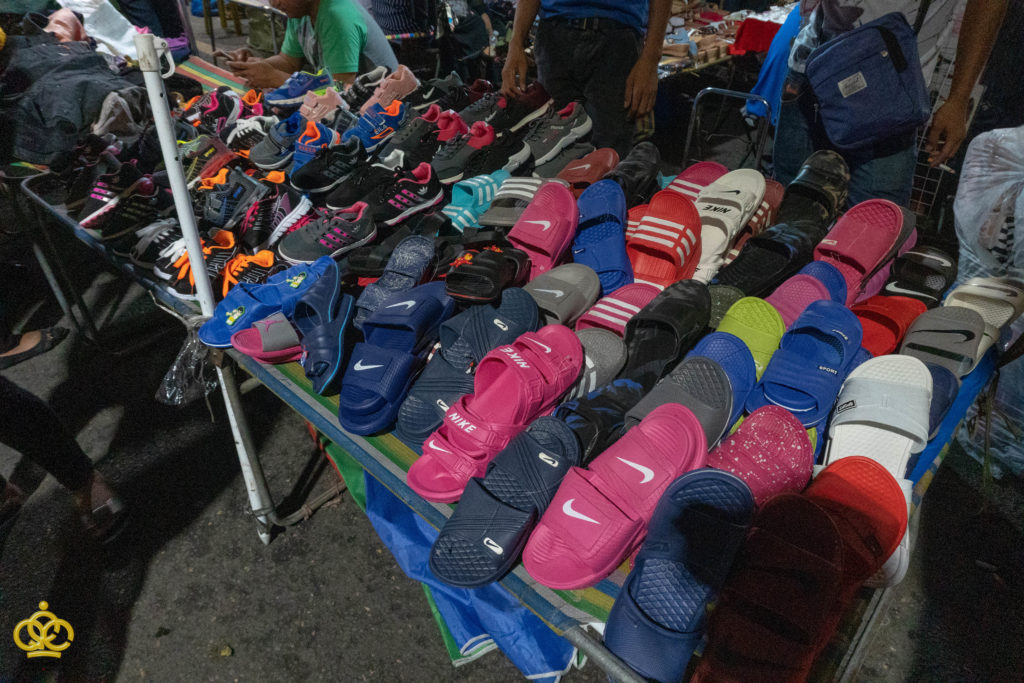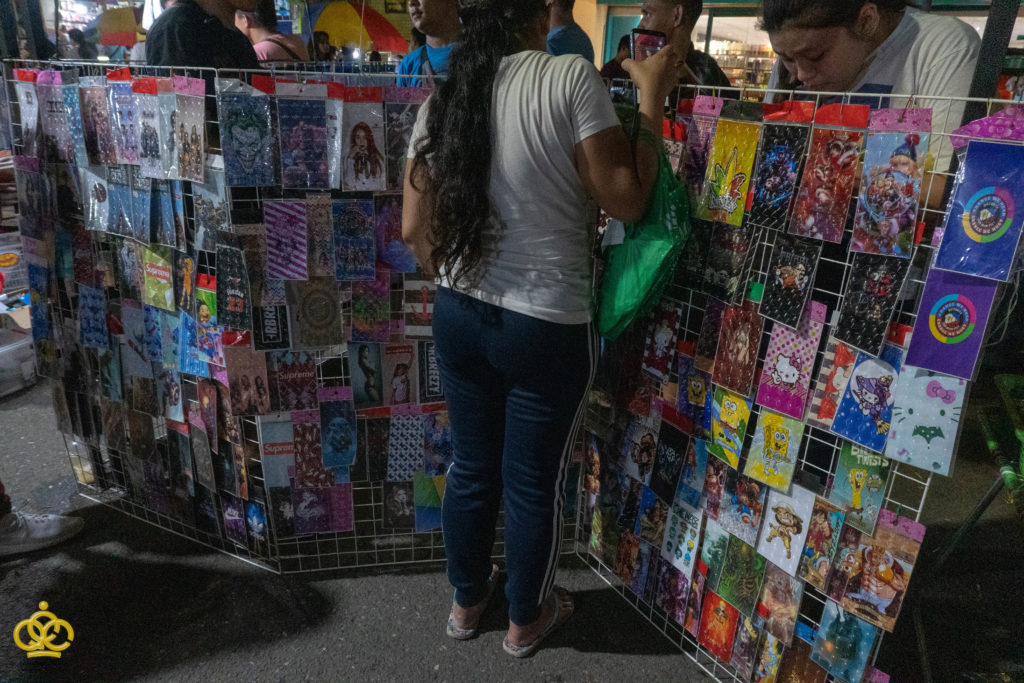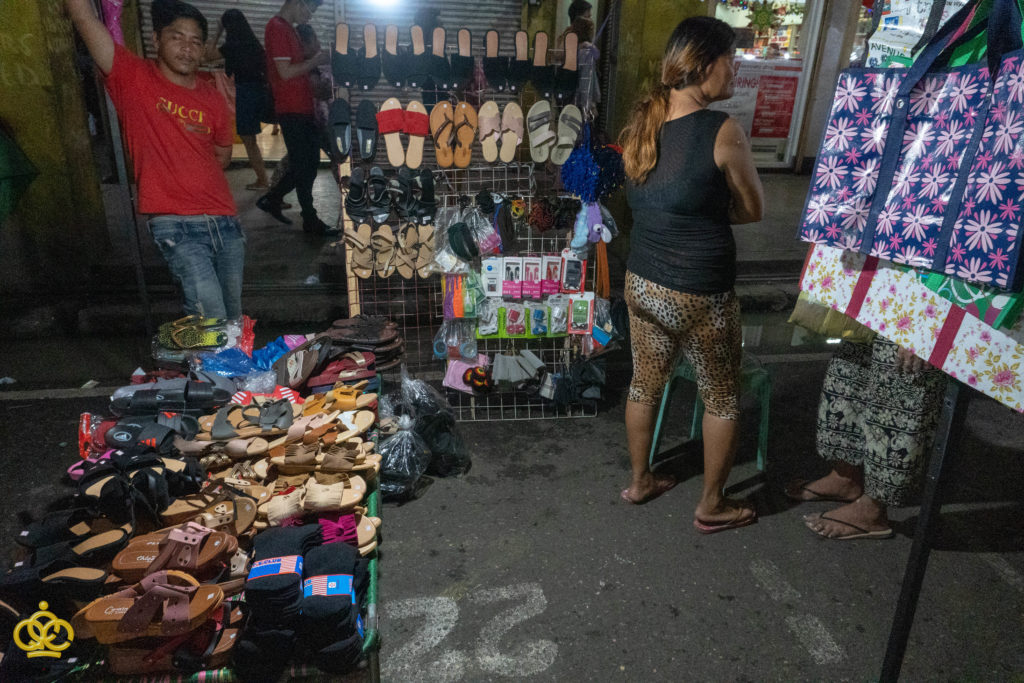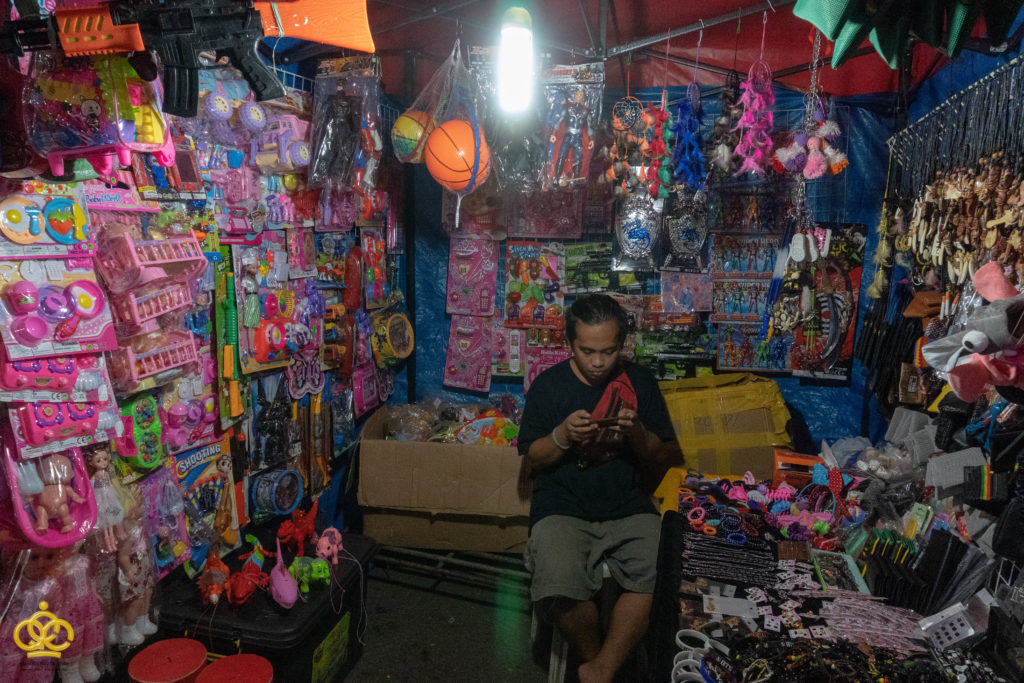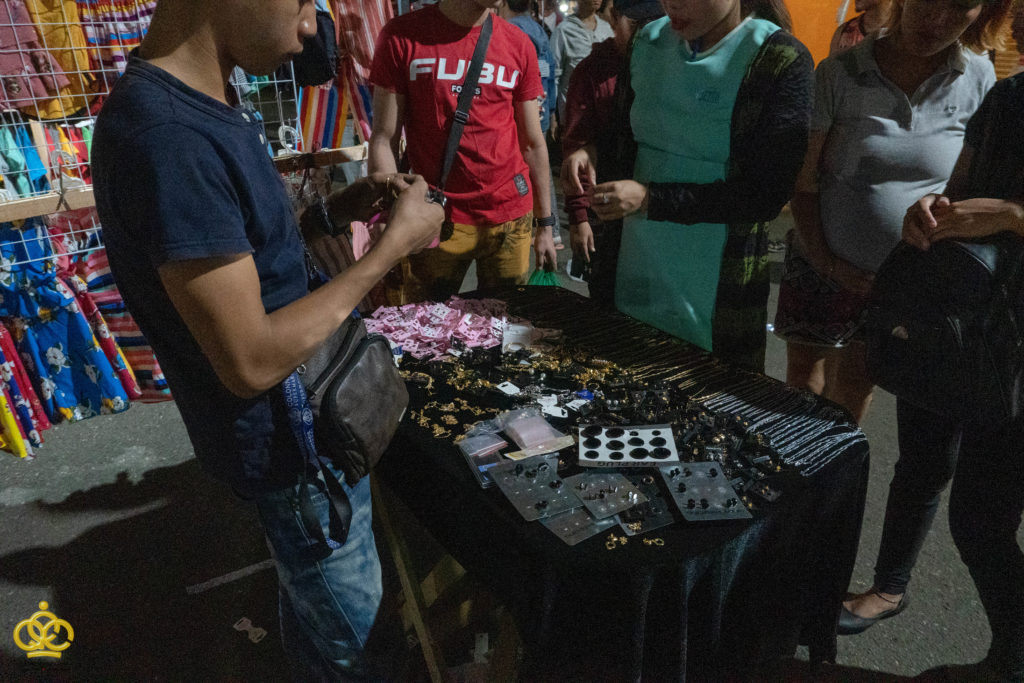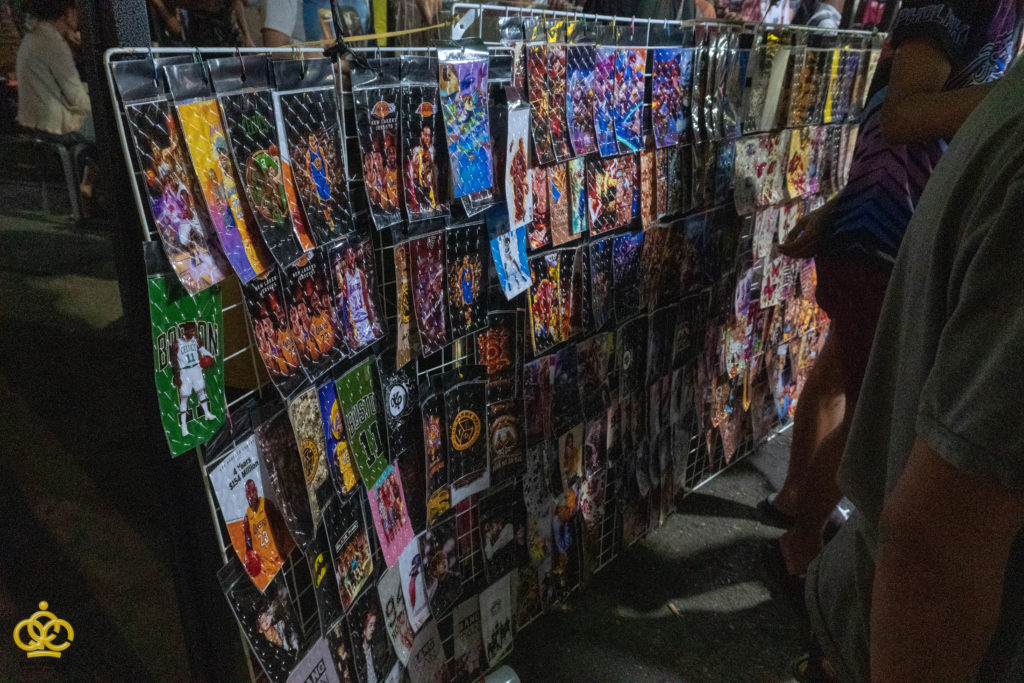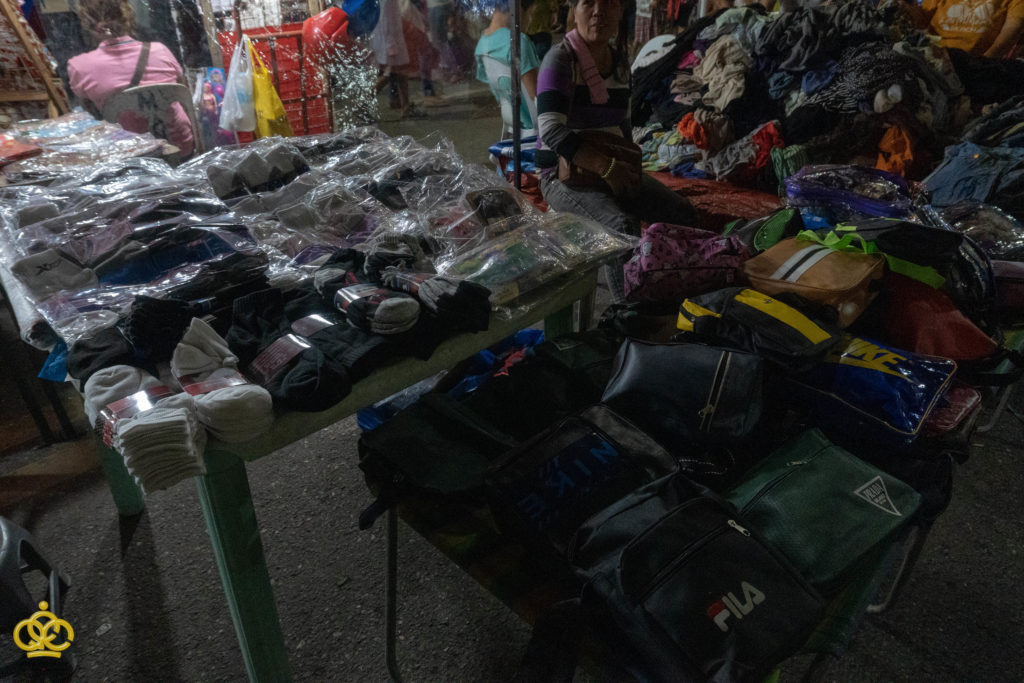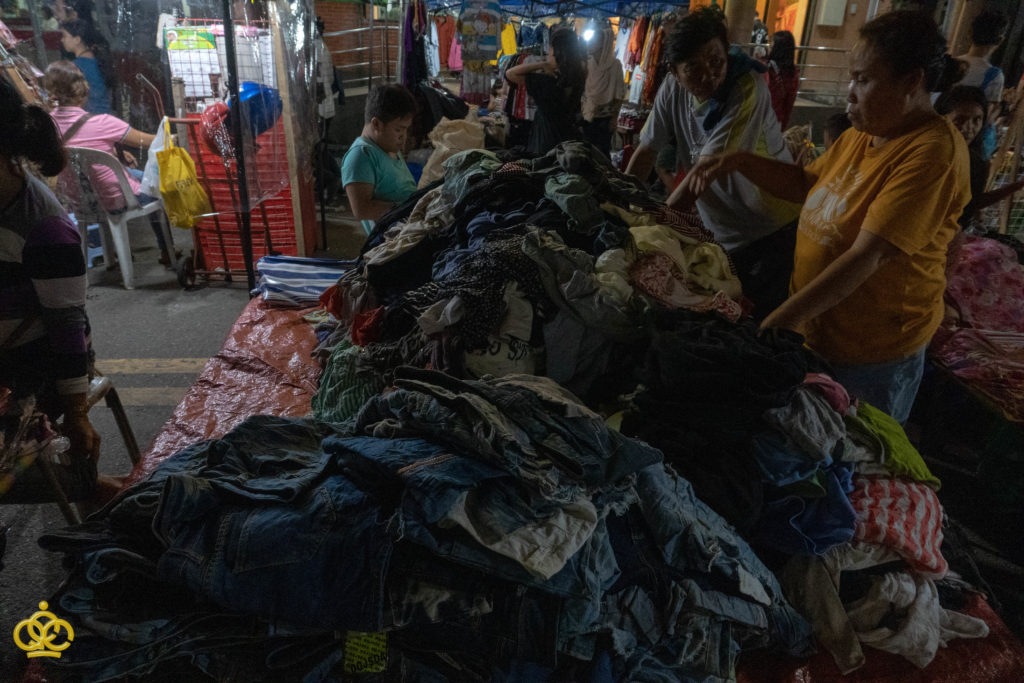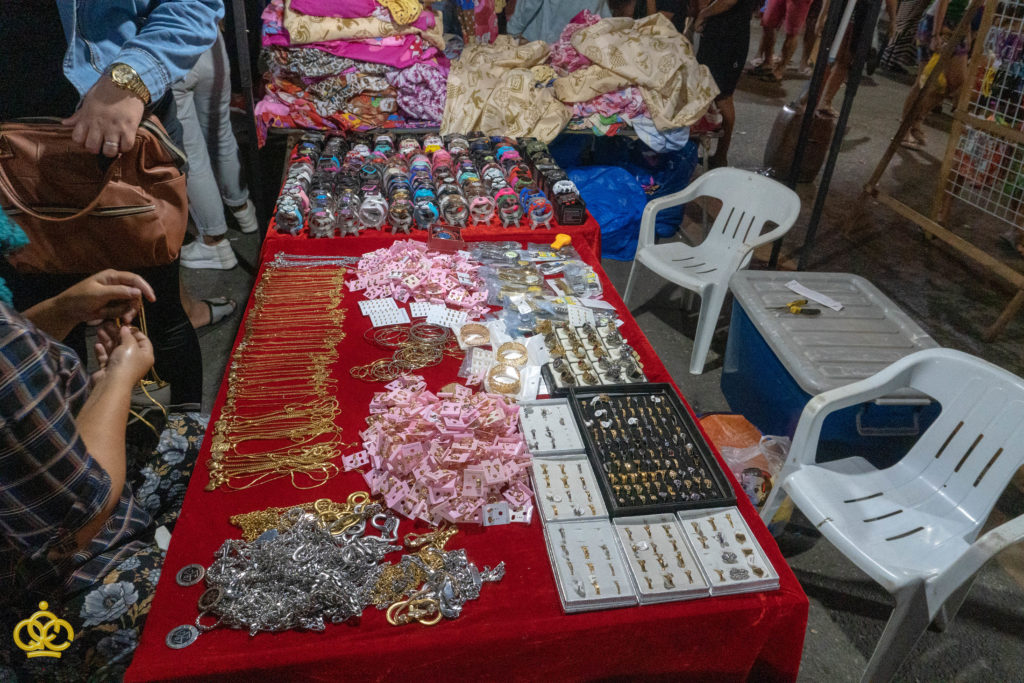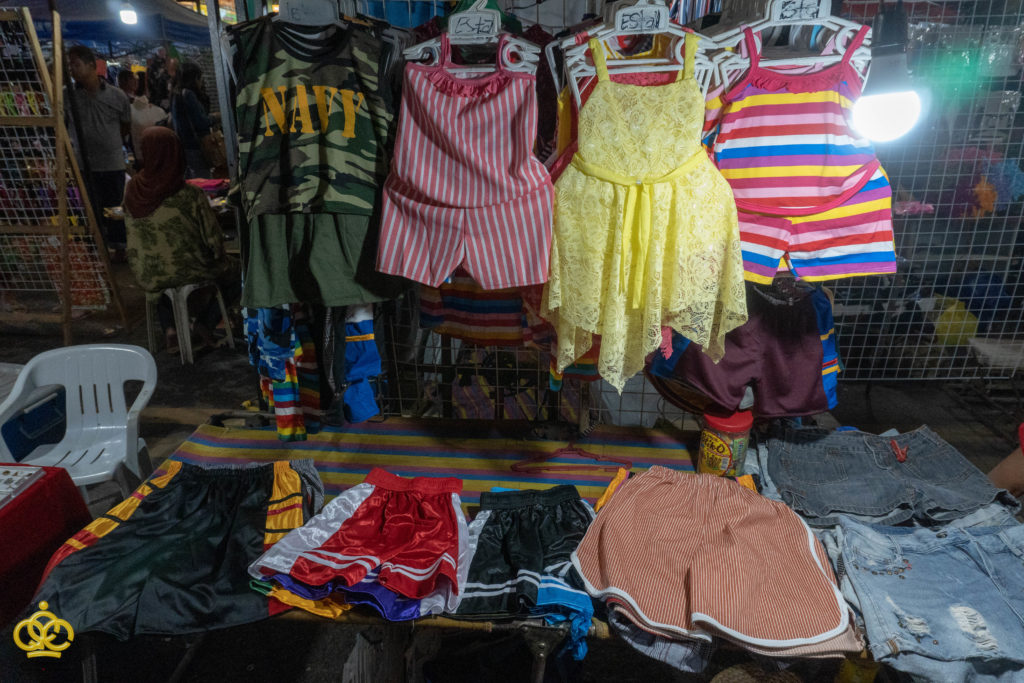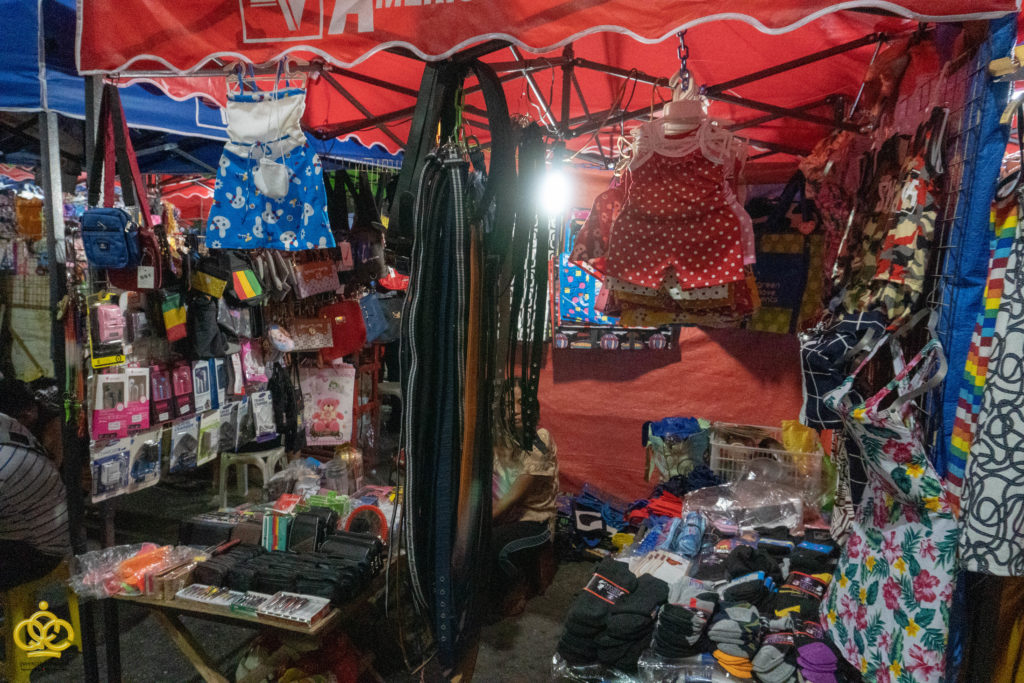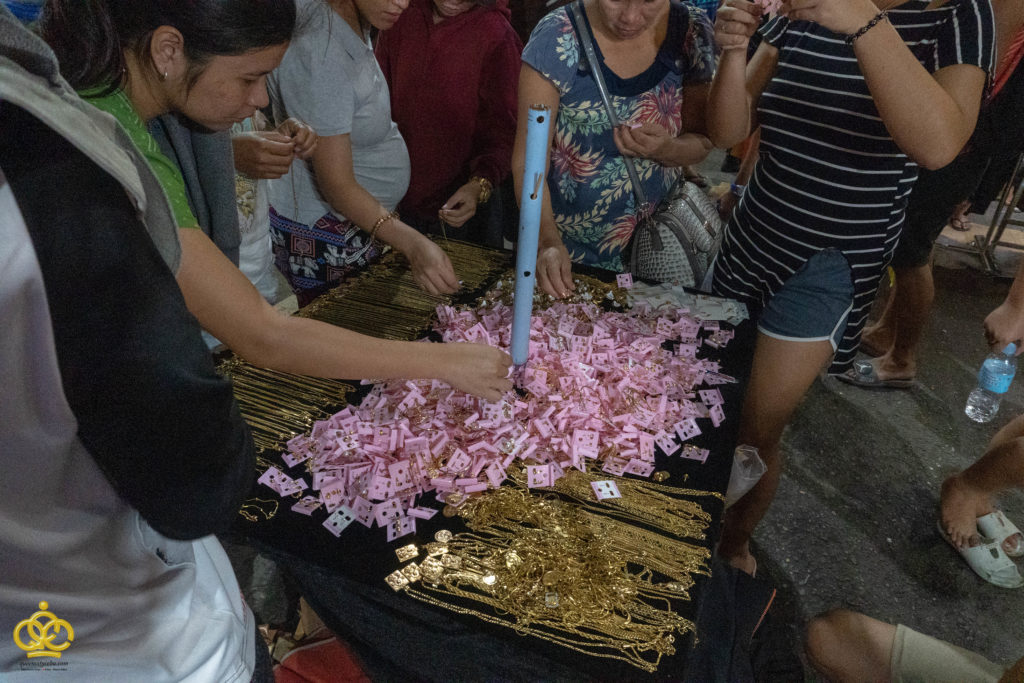 Of course Colon being the center of our island's street food culture, there are plenty to be had along with established corporate food chains the likes of Jollibee, McDonalds, among others. Some of the street food we found are in the photos below: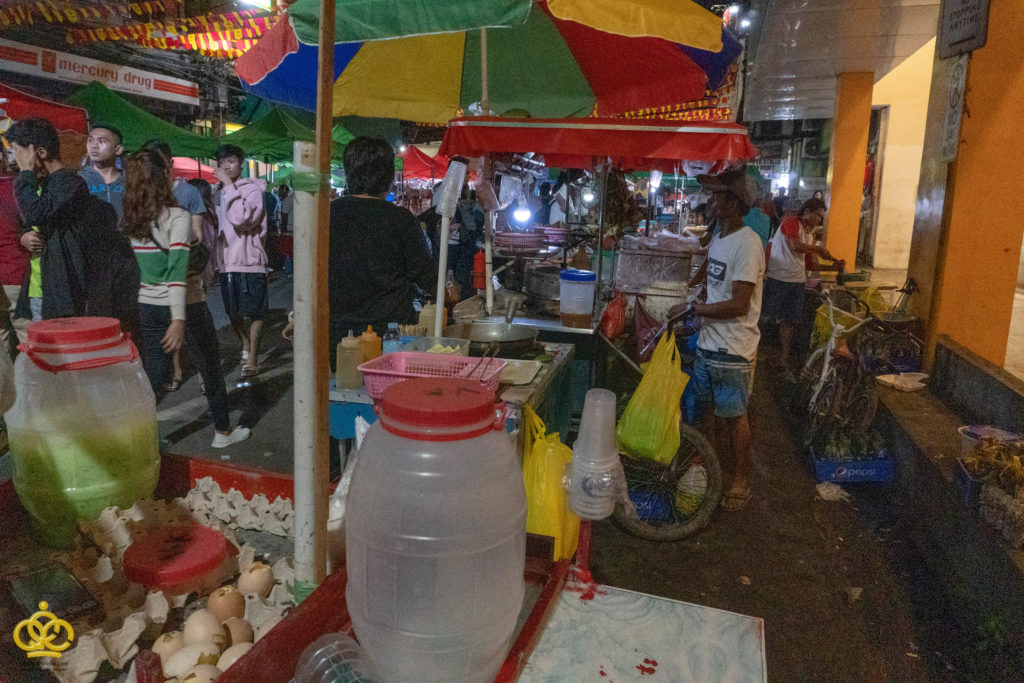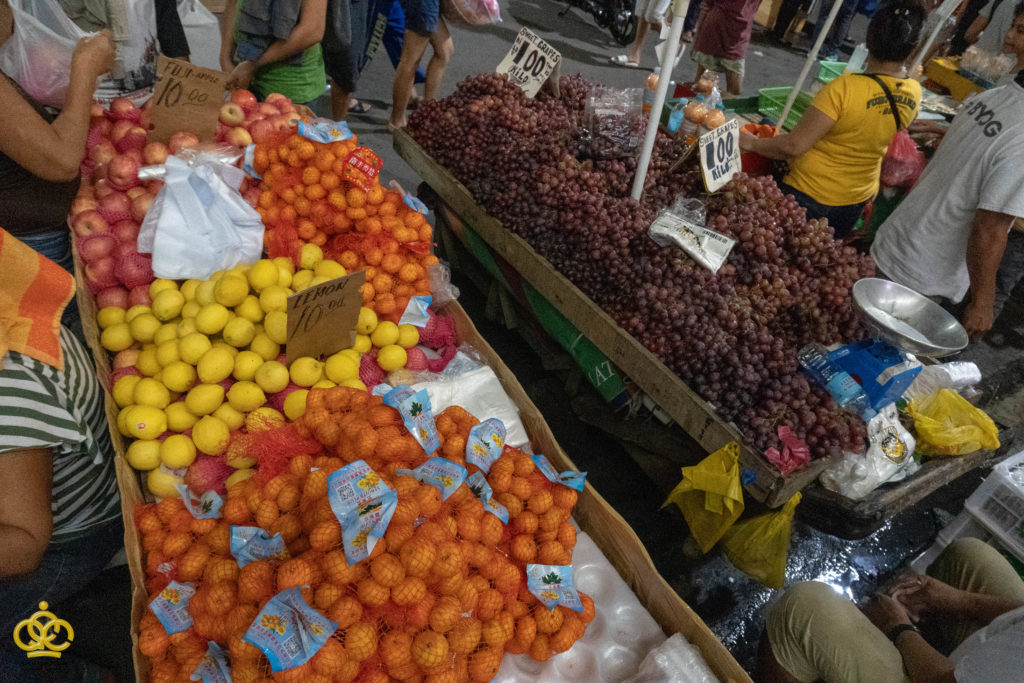 Of course when we talk about Colon and downtown Cebu city in general, the subject of security almost always comes to mind for many of us. That's why I wrote this ultimate downtown survival guide so you can be better prepared. However, to cut the story short, let me just tell you that the night market is very secure given we saw a lot of law enforcers within the vicinity.

That said, I highly recommend you do check out this year's night market even just for the experience.

I won't recommend bringing kids along though as unfortunately, there were people smoking and I didn't find anybody get caught for doing so which is rather unfortunate.
The market starts from the corner of Metro Colon fronting McDonalds as you can see below: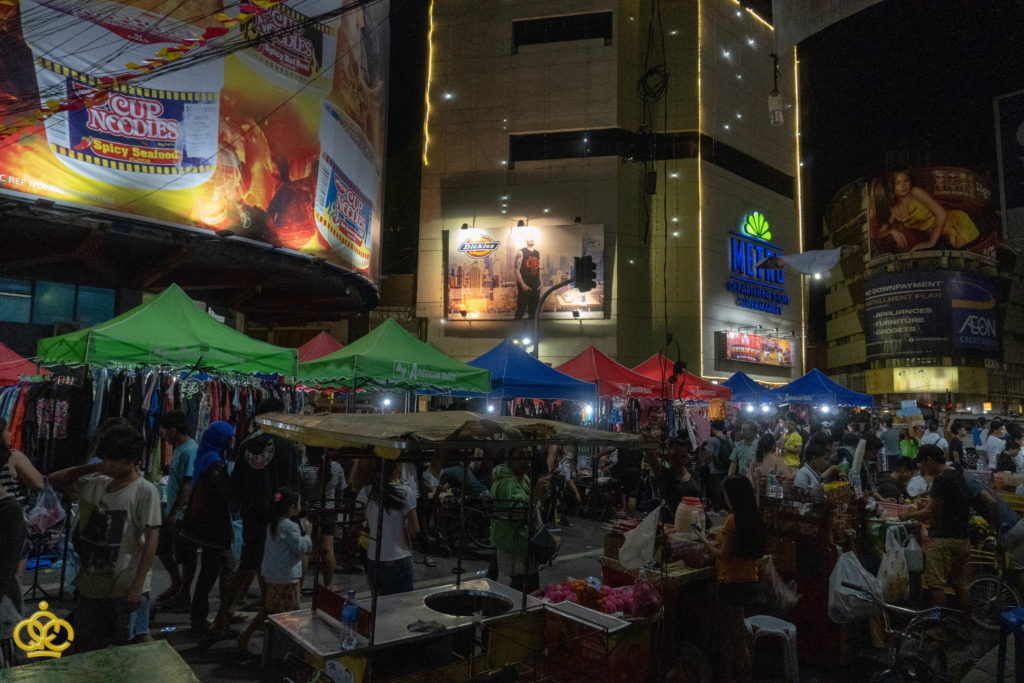 And it end at corner Colon-Mabini streets where the food only section is found.

The market opens at 6:00 PM daily and closes 12:00 midnight up until February, 2020 so you still have tons of time to get right to it!

Please do share your experience as well in our comments below.