"Your home away from home"– a line that fits perfectly for Cordova Home Village. With a total of 40 rooms, there sure is a place for you to stay. Your chosen place to rest will accommodate your need for full and peaceful relaxation. Other than hibernation, you can also enjoy water activities in their swimming pool– something that everyone will surely love.
Cordova Home Village is not exactly near the beach. However, you can feel the breeze from the nearby sea. Why it is called home is simply because it offers you a home away from your comfort zone. All your needs will be catered to as if you did not leave your hometown.
To know more about the home village, please keep on reading.
Cordova Home Village
Earlier this afternoon, I almost melted by the heat of the sun, even after a long shower. Summer, in the Philippines, is both bad and good news for most of us. Bad, because it really is scorching hot; even the water coming out of the pipes can probably cook hard boiled eggs in an instant!
However, heat does not always mean bad news. Being in a tropical country means availability of refreshments all over the streets, air-conditioned malls, and summer break. This also means that we have more reasons to get out of the house and spend more time somewhere else!
Are you saying swimming? We hear ya!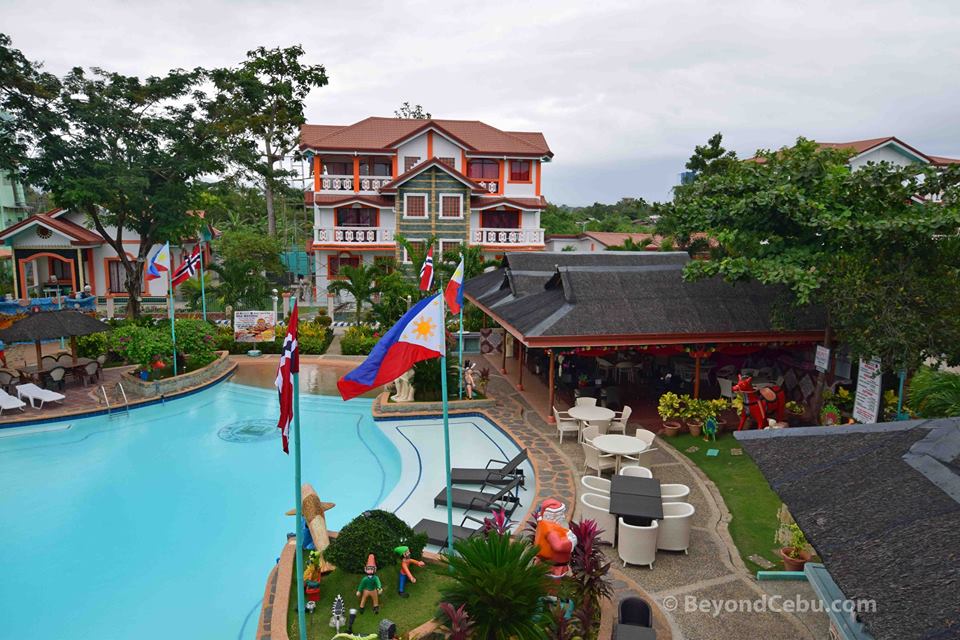 Those ripples look so inviting! Cordova Home Village is our home away from home because of the amenities being offered. As mentioned, they have 40 rooms for you to choose from– whether you come in a big or small group, or solo, there is always a room for you. You can even pick a place with a kitchen set for your family.
Room Rates
Family Room- For families, space is very important. You can sleep in one bed if your kids are still small, but then when they are all grown up, you just need an extra bed to fit everyone. The Family Room fits 6-10 persons and it includes a nice bathroom and a spacious living room.
Family Room De Luxe- 4,500 php
Family Room- 3,900 php
Standard Room- One bedroom, 1 kitchen or a living room and a terrace, the standard room is already of higher value for its price. It could fit 2 people. It is furnished and can be rented for a long time as you wish.
Standard Room- 1,800 php
Studio Type- A similar option, but a cheaper one. Still good for 2 persons (with kitchen), the studio has a terrace, 1 bed, a bathroom, and a living room.
Studio Type- 1,400 php
Duplex Units- For bigger groups of more than 8 (8-10), the Duplex Unit is the right room for you. It has a living room, a kitchen, bathrooms, 2 or more bedrooms, and a view of the sea.
Duplex Unit- 6,000 php
Don't you love the fact that they offer kitchens? It allows you to cook your desired dishes and not be restricted to the limited options that they serve if any.
Rates
Entrance Fee: 5- pesos for children below 10 years old, 100 pesos for 11 years old and above.
Cottages: Big (15 persons) is 500 pesos, while a small cottage that fits 10 people is 400. An open table is available and costs 200 only.
Corkage: For food bought from the outside, the fee is 200 pesos. For drinks, it costs 80 per bottle, and for drinks with cases, it is 200 per case. No liquor/alcoholic beverages are allowed.
Buffet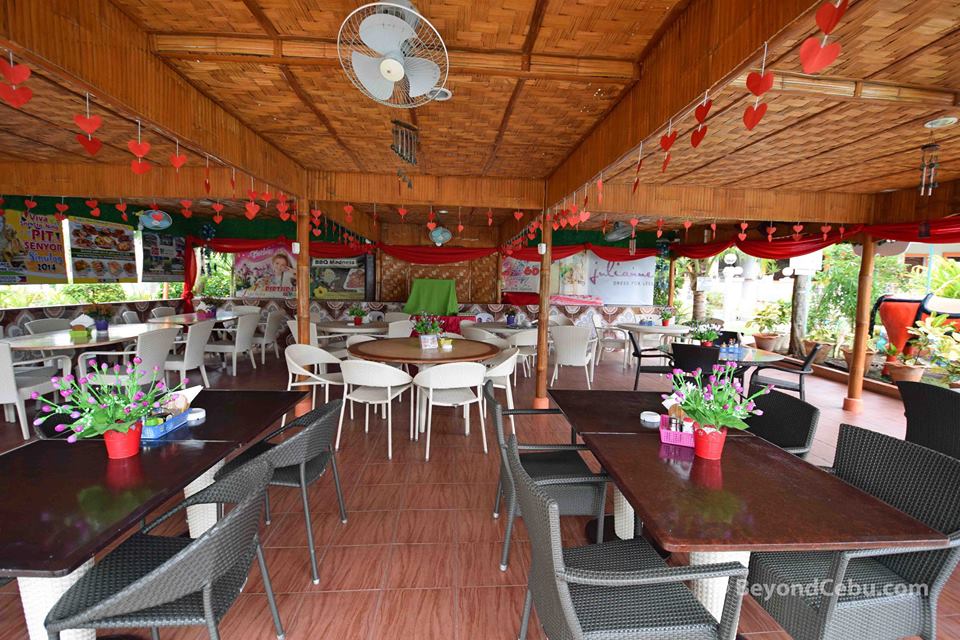 A hearty buffet is available for their guests for only 330 pesos per person. The rate already includes food, entrance, pool use, and unlimited drinks! Also, you get to enjoy a live band while dining. The buffet is available every Friday only.
If you love the home village so much, you can book them for your wedding or any party that's coming up.
Events Package
The Party Package is good for four hours only, just enough time for you to prepare a birthday party and celebrate it. Extra hours will cost you 500 per hour, which isn't bad at all. For this package, the number of persons that can be accommodated is less than 70 only.
For the Wedding Package, you need to contact them at least a month before the event. It includes an airconditioned room, use of the gazebo and food. Other details are on their website.
To get a proper quotation, please ask them directly by sending an email at data[email protected] or call them at 520 2363 for your questions.
How to get there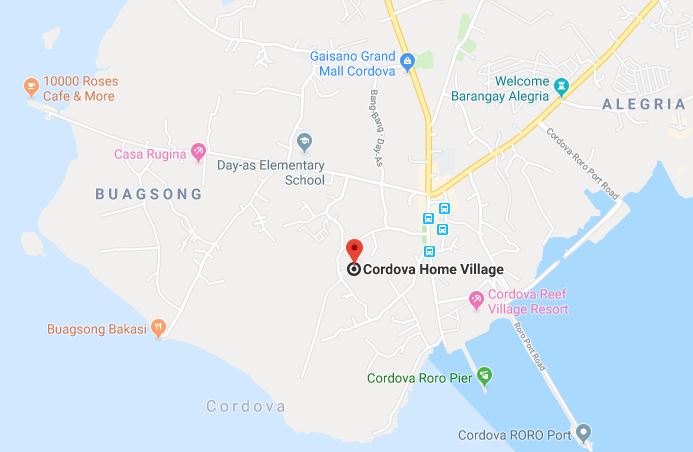 Cordova Home Village is located in Sitio Datag, Cordova. From SM City Cebu, take a V-Hire to Cordova. Ask the driver if he is passing by the public market. From the drop-off point, take a habal-habal to Cordova Home Village. It is close to the market and Catarman Elementary School.