Sinulog is known for many things among them the religious activities and parties that last nearly a month each year. One thing that doesn't really come to our minds however, are the people.
One of the biggest factors that make Sinulog the success story that it is are naturally the people. These include the people behind the event (organizers that come from the church, the government, and civilians altogether), the devotees, party goers, and of course the unsung heroes of every Sinulog, the street cleaners.
However, I've come to notice another segment under the people category. These are the cute/little/live sto. niños and this is what the blog is about. So without further delay, feast your eyes and let these adorable kids melt your hearts!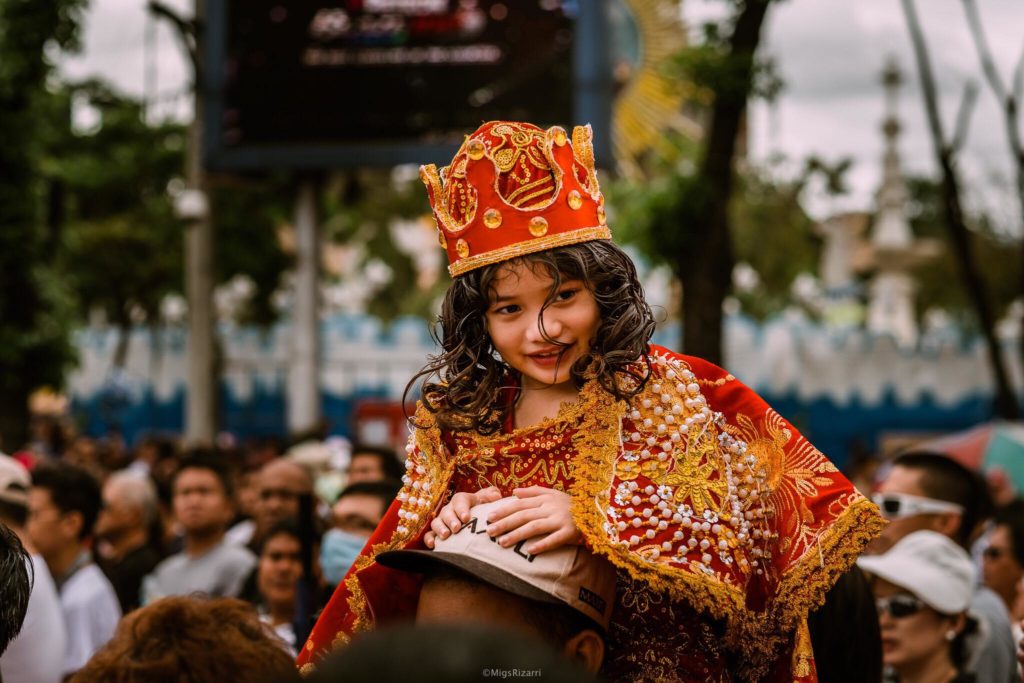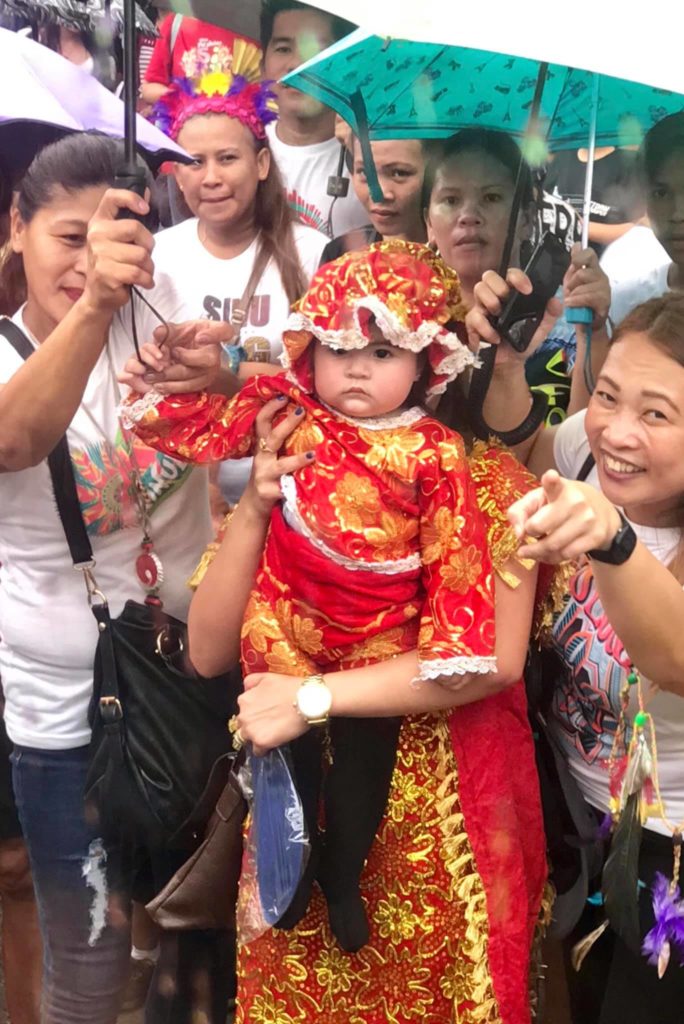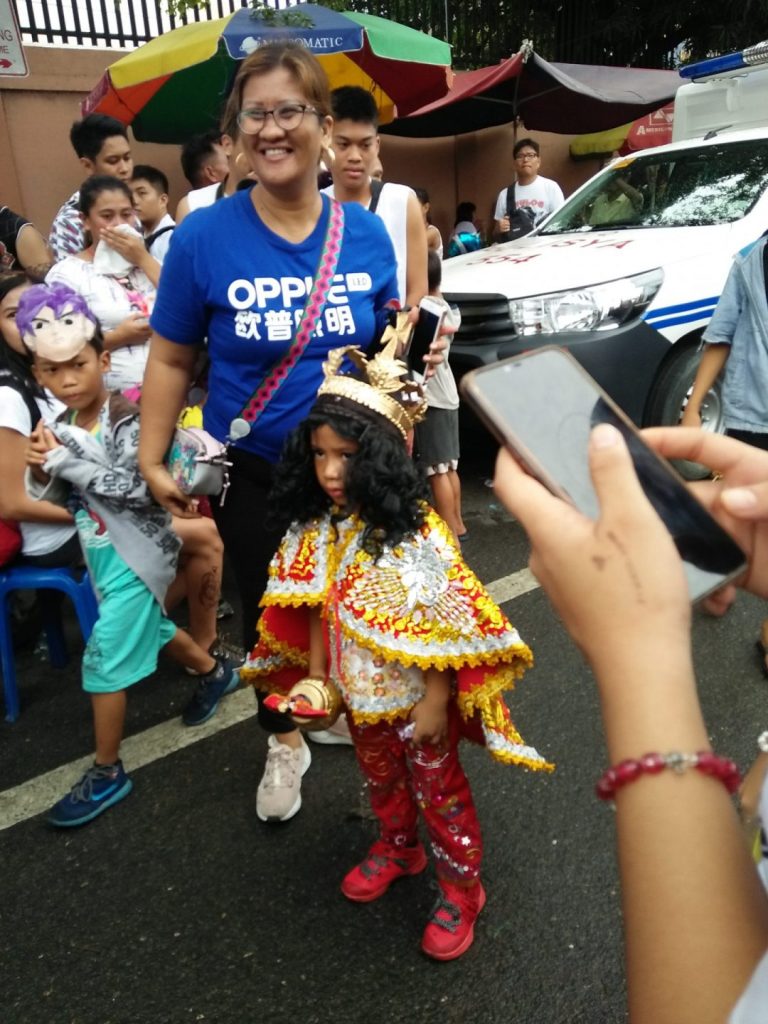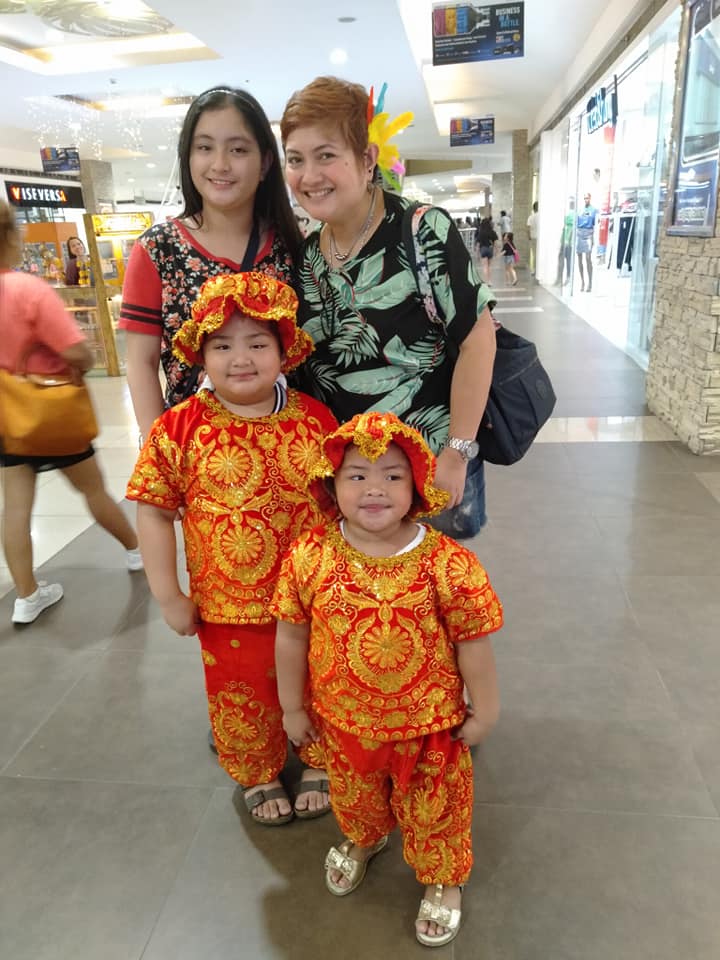 If you photos of adorable kids on sto. niño outfits that want to share, please don't hesitate to comment below or message us anytime. PIT SENYOR!