Since the boost of own very own Sirao Garden, more flower gardens have opened their doors to the public. Who knew that the Cebuanos would love to be in a refreshing flower garden? All of them have their own kind of beauty. Flowers are always beautiful. If you have a lonely friend, instead of giving them flowers, take them to the garden instead!
Flower gardens are becoming a favorite destination to host photoshoot for debuts, weddings, and fun shoots because of the naturally camera-friendly view and effortless backdrop. Flowers are expensive but in gardens, you will only need to pay for the entrance fee and you are already free to shoot.
Since we already have several flower gardens, what makes Don Meon special? Here's what to expect in the newest garden attraction in Cebu.
Don Meon Flower Garden
It is new! It just opened last February 2019 so everything is almost untouched by visitors yet. It is a small garden but there are plenty of attractions to see.
Flowers that look lively and colorful help increase one's creativity and productivity. If you are a stay at home business owner or an office girl, or just someone who needs fresh air, it helps to get out of that daily work routine by being surrounded by nature. Be in a different environment, see more colors, and inhale fresh air.
Photoshoots, as mentioned, also happen here and are welcome. Drones take really beautiful photos of the subject and the garden itself. But if you don't have a drone, a simple camera would still get the job done.
These tiny houses are probably inspired by Australia's Brighton Bathing Boxes. They are also colorful and would look good on your social media.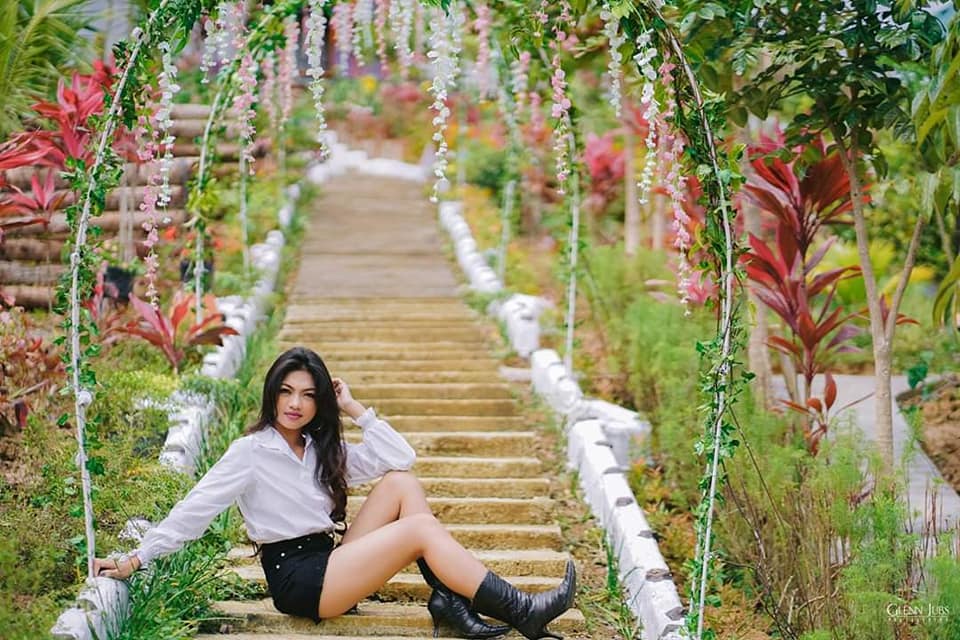 Reminders:
Don Meon Garden is newly opened so please do not expect too much.
Respect the plants. DO NOT step on them, no picking of flowers.
Like a good tourist should, do not leave your trash on the ground. Throw them in the proper trash bin to avoid polluting the garden.
Only take photos in the areas approved by the management. Other flower gardens were ruined because people ignored this rule.
Rates
The entrance fee (as of March 2019) is 50 pesos only. The price may increase without prior notice.
How to get there
From Pit-os, take a habal-habal to Adlaon for 80 pesos per person. Tell the driver that you are heading to Don Meon Garden in Sitio Madrekakawan. How to get to Pit-os? Go to Ayala Center Cebu then go to the terminal. Ride 62B to reach Pit-os.
Read also: Flower Gardens In Cebu You Should Not Miss
Don Meon Garden is open daily from 8:30 AM to 5 in the afternoon. For more information, please check their Facebook page or call them at 0915 867 0988 for more details.