An ocean breeze puts a mind at ease. ~
For those who aren't aware of this yet, the town of Medellin has got one of the best beaches around the island of Cebu. White sandy shores and crystal clear blue waters — such a delight and a pleasant sight to see.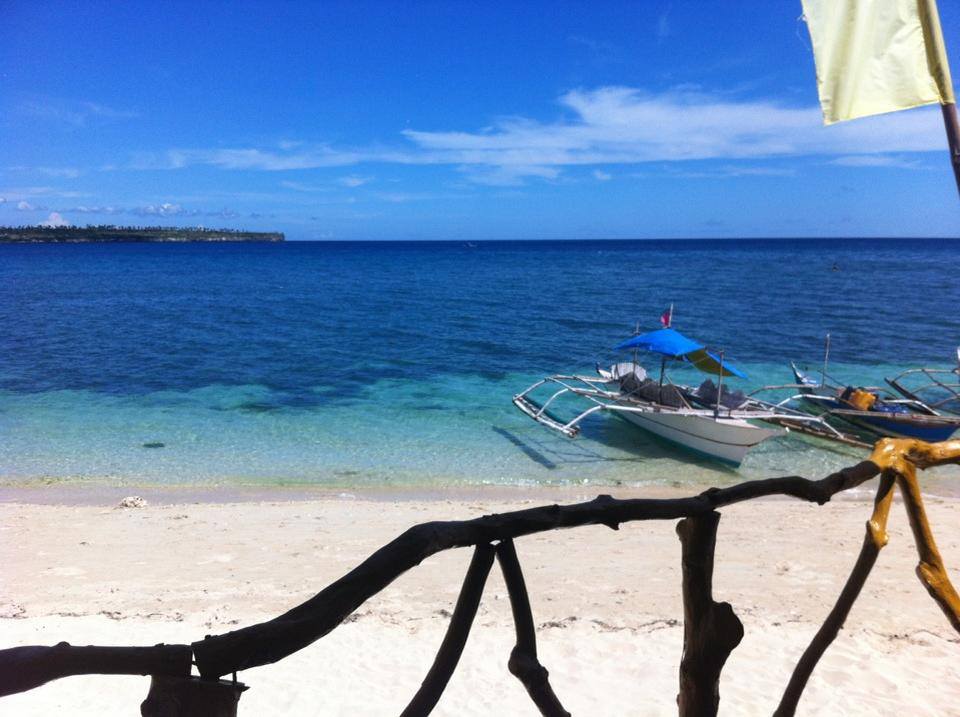 There are also a couple of places where you can stay over there to explore and have some adventures. One of which is the Seahorse Tourist Inn – with its own private beach.
If you're in need of a home away from home, this is a good place to visit. And if you love pretty blue skies and the gorgeous turquoise waters, then yep Medellin has got what you need to recharge.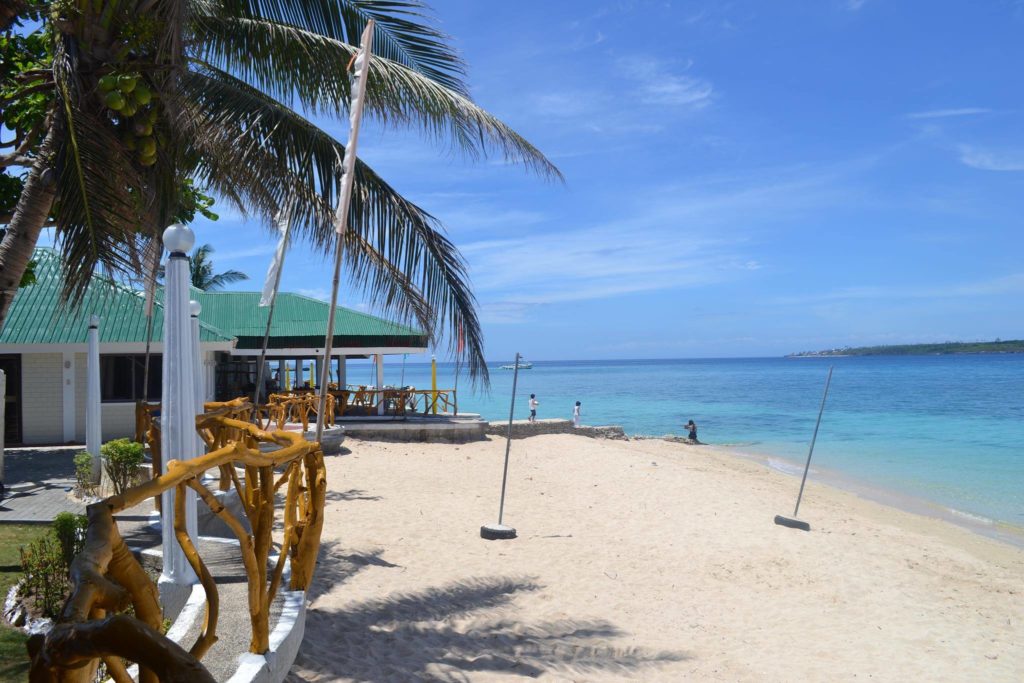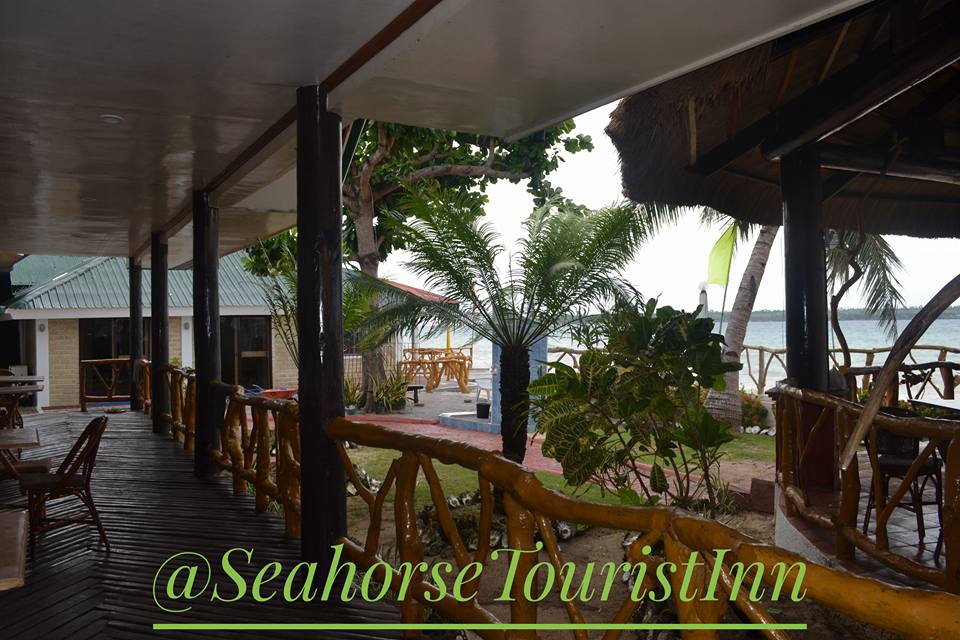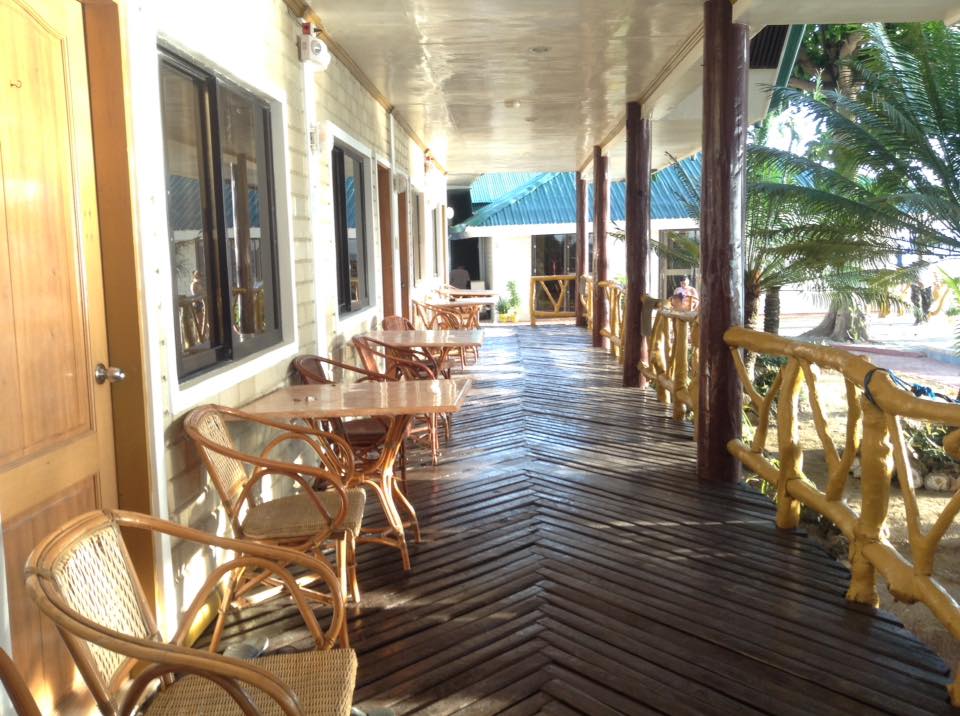 The Seahorse Tourist Inn is affordable accommodation with good quality services. They're not a big resort or hotel, so their staff will be sure to take care of your needs right away.
The restaurant and rooms in the vicinity have an exquisite view of the sea, which is very relaxing in itself. Meals are more fun when done by the beach or with an ocean view, and you will have that here. The rooms they have here are spacious and great for couples or family/ friends traveling together.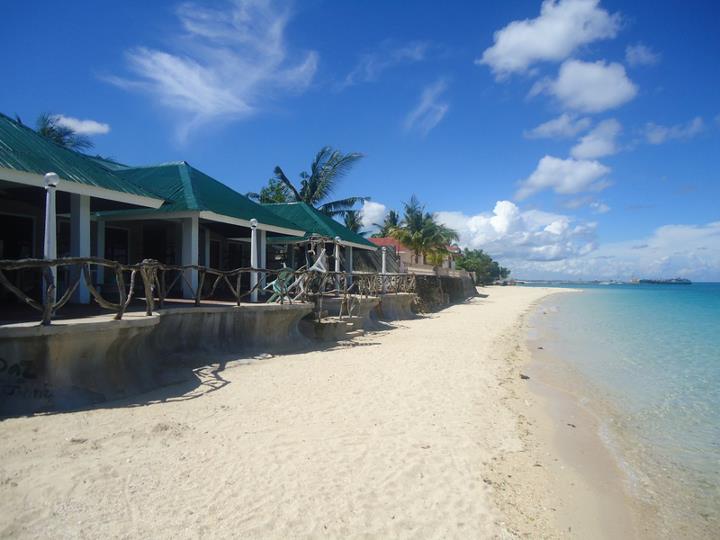 The inn's private beach is great for some quiet sunbathing or reading a book by a shade. Your group can play beach volleyball fun or maybe frisbee by the shore. Guests can also enjoy some snorkeling or simply just get drifted away by the gentle sea.
The inn is about 20 minutes to the nearest hospital, for emergency purposes. And they have good reviews from their guests – friendly staff, great food, white sand beach, and friendly owner. Also that the tourist inn is relaxing and small, a must-go-to in Medellin and it's only a 3-minute walk to the town proper.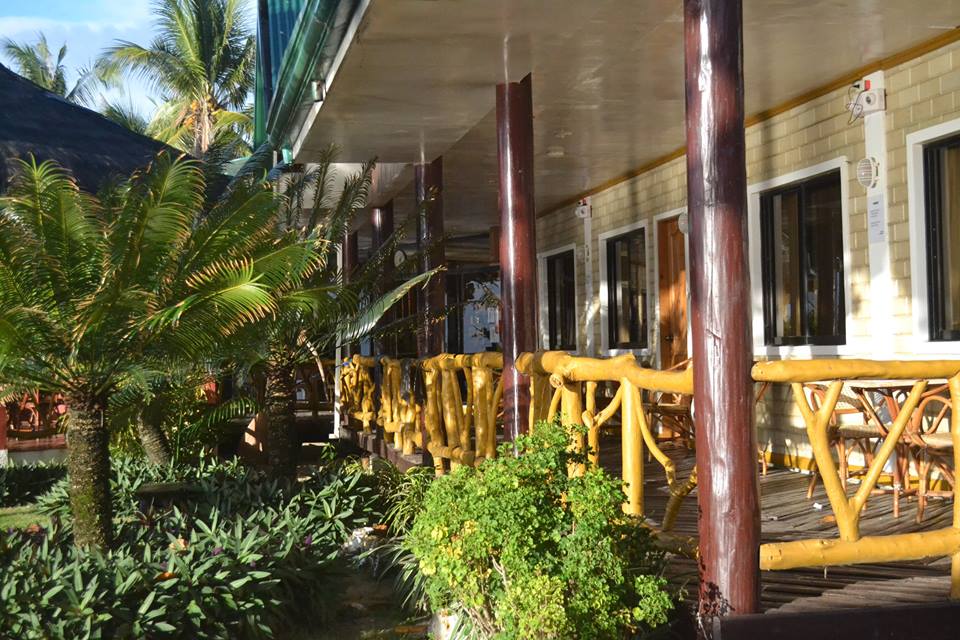 The Seahorse Tourist Inn is also a great venue for parties and beach weddings. For parties, they can also rent out a karaoke machine for you guys to enjoy and sing your hearts out.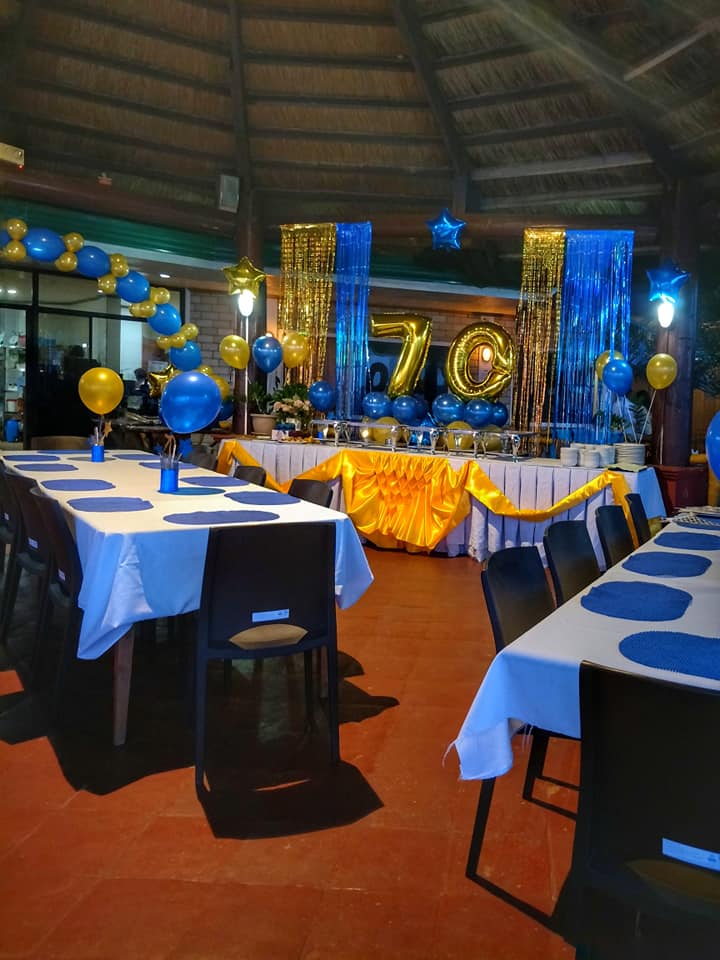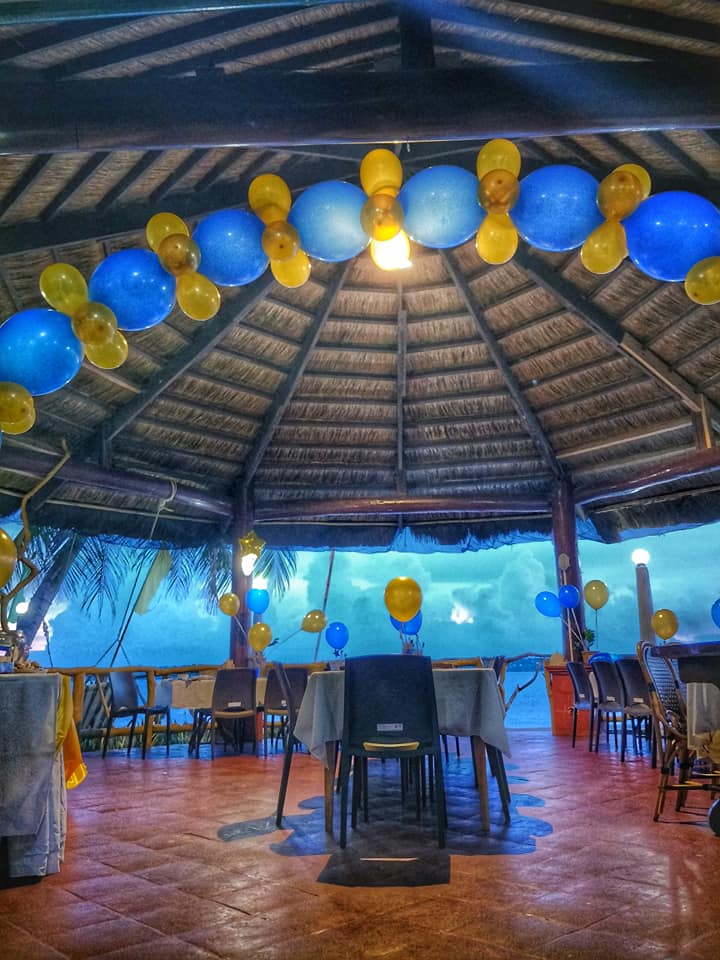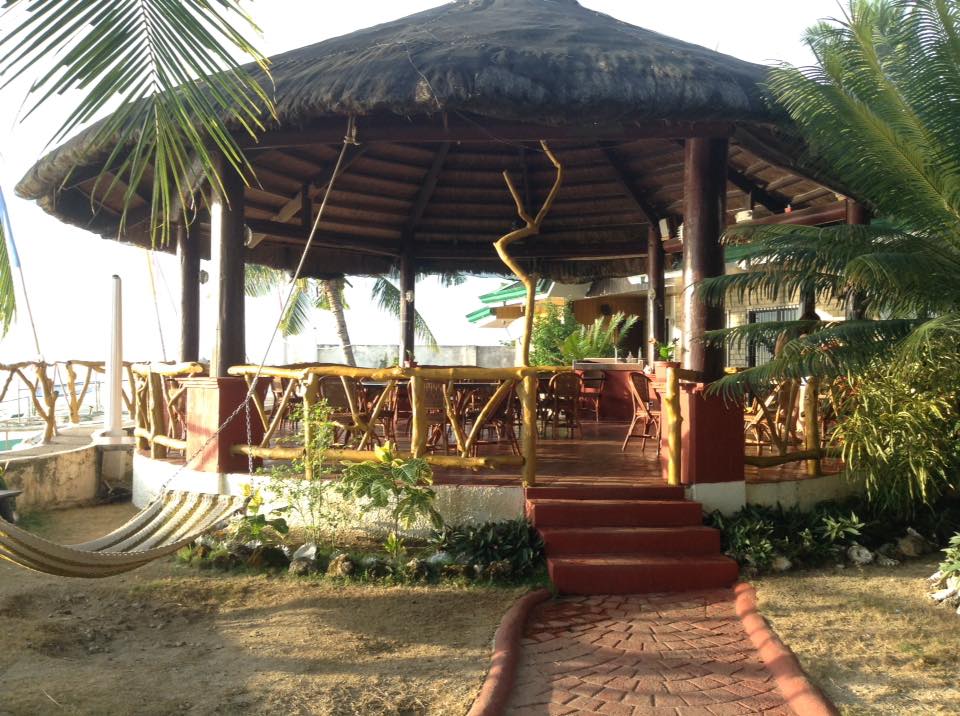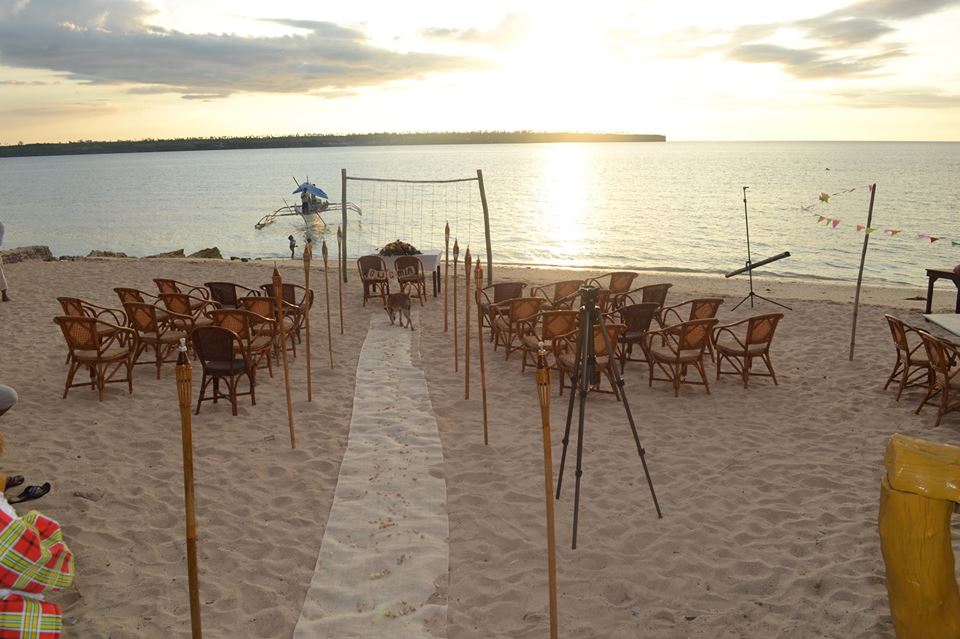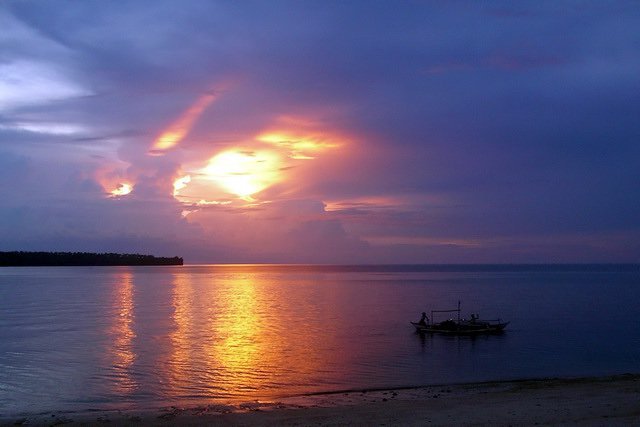 This is also a good place to stay if your group is planning to spend a day filled with adventure over at Funtastic Island. Oh, the kids will definitely love that, and when you get to the inn, you will be able to relax.
Evenings here are peaceful and all you can hear are the sound of the waves crashing through the shore. Just add in a few glasses of wine and do some stargazing. A perfect way to end the night, don't you think?
Read: Funtastic Island in Medellin
Rates
These are the rates for the rooms at the Seahorse Tourist Inn: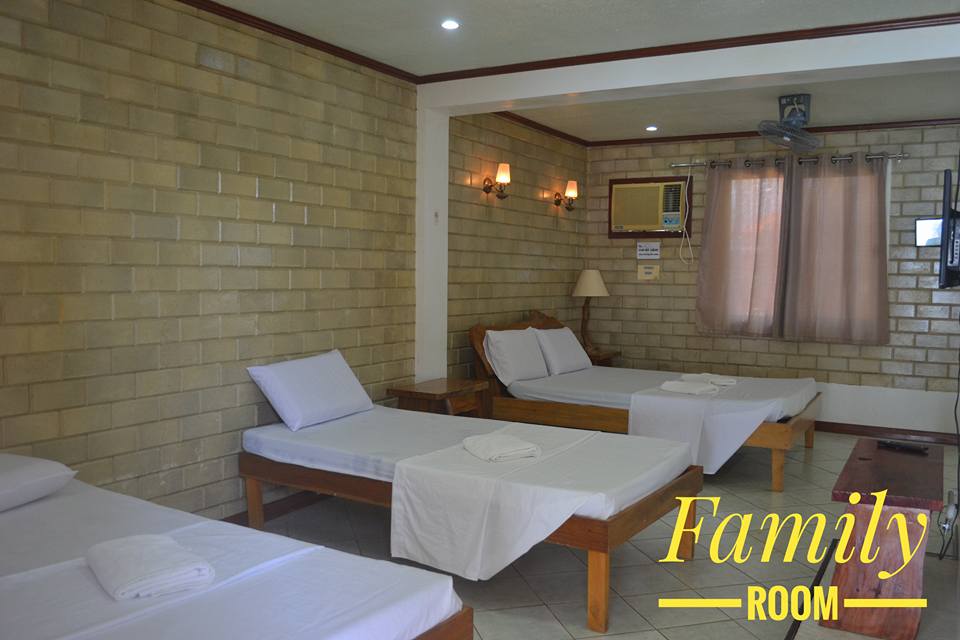 Family room – Php 2,600 per night
good for 4 persons
comes with free breakfast
Standard room – Php 2,000 per night
good for 2 persons
comes with free breakfast
The excess person in a room – charge of Php 300 per person
Buffet for 30 pax minimum starts at Php 180 per head. Do contact them for more information, as well as the menu for their packages.
Note:
Check-in time: 1:00 PM
Check-out time: 11:00 AM
Amenities
Wi-Fi in public areas
karaoke
private beach
BBQ facilities
restaurant
shared kitchen
luggage storage
smoking area
family room
free parking
air-conditioning
desk
fan
satellite/ cable TV
seating area
shower
toiletries
breakfast included
Read: Medellin Travel Guide
How to get there
The Seahorse Tourist Inn is located in Kawit, Medellin, Cebu 6012. It's approximately 120 KM from the city proper and the drive up there may take from 3 to 3.5 hours.
CAR: The easiest and most convenient way to get to the inn is through a private or rental car. Just search Seahorse Tourist Inn on Google Maps or Waze and follow the instructions on how to get there.
BUS: You guys can also take a bus from the North Bus Terminal. Get into a bus headed to Daanbantayas via Kawit. Then tell the conductor you'd like to get down in Kawit. The Seahorse Tourist Inn is located at the back of Kawit Elementary School, just walking distance from the road.
Information
For inquiries and reservations, visit their Facebook page – Seahorse Tourist Inn of Medellin.
Call them in their landline 4362091 or mobile number 0939 903 2521 and look for Lea or Jim.
Note: All photos used are from The Seahorse Tourist Inn's Facebook page.