The Philippines remains as one of the fastest growing economies in Asia. In fact, in the third quarter of 2017, it has outpaced China's 6.8% real gross domestic product with an impressive 6.9%. According to Colliers International Philippines, this is the result of the continuous development of infrastructures and airports which served essential in the expansion of both local and foreign tourism. And this is said to progress as another structure is soon to rise in Cebu – the Emerald Resort and Casino.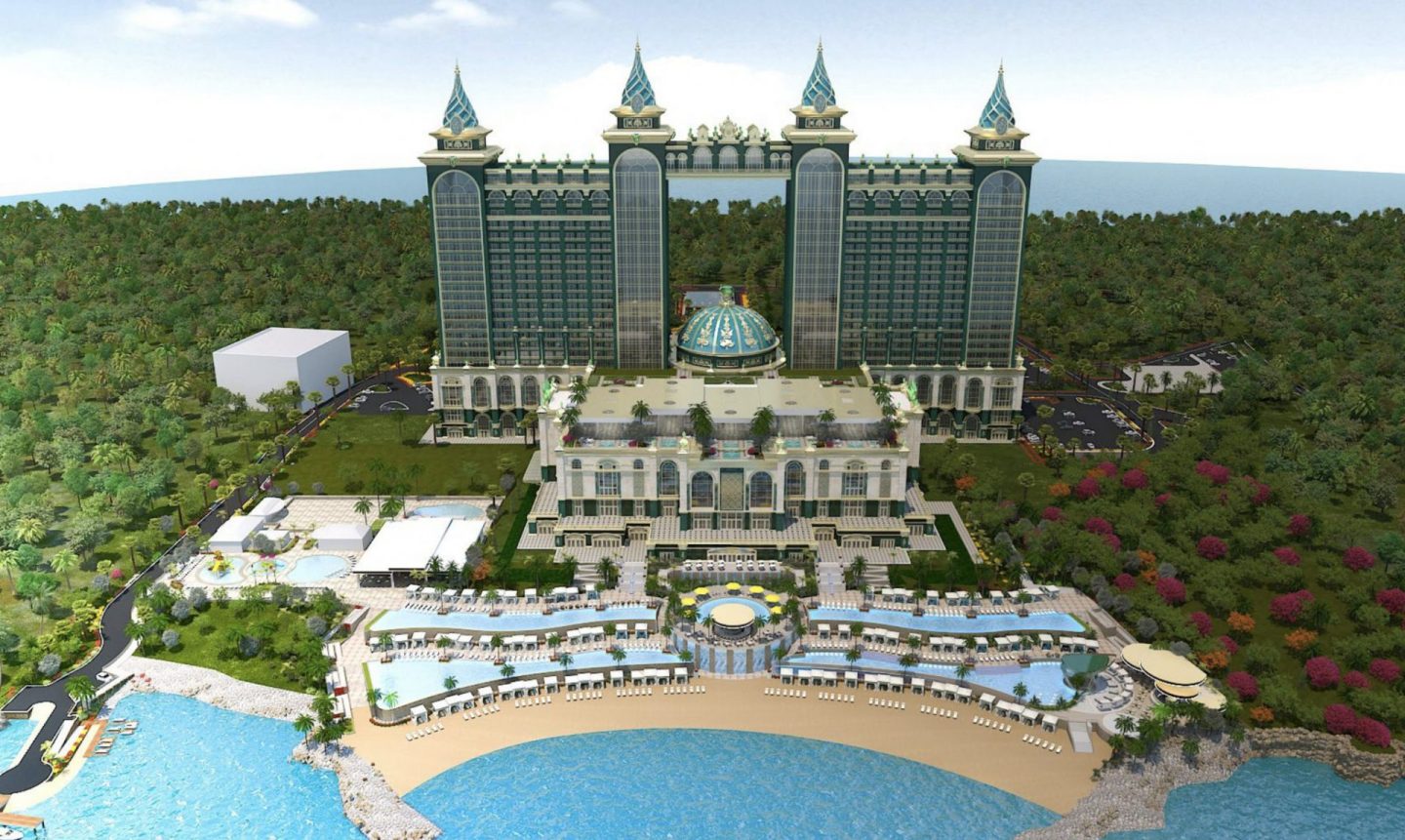 Being the most visited destination in Asia, Udenna Corporation chose to build the first world-class integrated resort outside Luzon in the 12.5 hectares prime beachfront area in Punta Engano, Lapu-lapu City in the island of Mactan. Through this, the Philippines can already be at par with other countries designed for leisure, gaming, MICE (meetings, incentives, conventions, and exhibitions), and other commercial and residential investments.
WHAT TO EXPECT IN EMERALD RESORT AND CASINO?
Cebu's newest world-class hotel with a casino has been developed by Davao-based businessman, Dennis Uy. This was designed by the American designer, Architect Paul Steelman, who was also behind the great Mirage Hotel and Casino in Las Vegas, The Sands in Macau, and Solaire Resort and Casino. But what makes Emerald different from all the other hotels in the province is its grand suites, five-storey aquariums, retails malls, and family-friendly gaming areas. Its palatial exterior and interior would surely attract more and more tourists to visit Cebu. Furthermore, it will also host several infinity pools, skydiving center, retail complex, convention center, luxury hotels and villas, private residences, and condominium-hotels.
It was strategically located near the airport so as to cater both foreign and local tourists like Singaporeans, Koreans, Chinese, and many other nationalities. With the expansions done in the Mactan Cebu International Airport, it is expected that more and more guests will be coming over in Cebu.
This 17B casino-resort project broke ground last August 2017 and is targeted to take full completion by 2020. This will then host more tourists, guests, gamers, and investors that would much likely help in the economic stability and development, not only of Cebu, but as well as the country.