An addition to our list of vacation places to go to when we just want a peaceful break from our busy life is in Carmen, a tiny municipality in the northern part of Cebu.
Finding that perfect balance between work and play is always best for us, especially if you work almost every single day of your life. Without a nice break, we would probably end up sick in our beds for days due to stress and fatigue!
Read: Overnight Camping In Durano Eco Farm & Spring Resort
If you don't want this to happen to you, mark your calendars now as we tell you more about this low-key mountain resort in the north.
Middle Earth Mountain Spring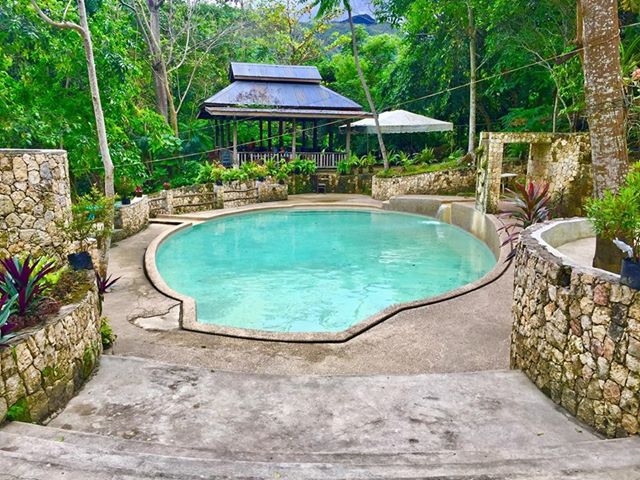 However relaxing we imagine our vacations are, nothing is comparable to being surrounded by nature. The comforting shades from the trees and warm colors from the surroundings help us balance our moods; making us feel calmer.
Look at those lush greeneries! Did you know that the color green signifies life, growth, renewal, and energy? If you feel sick or tired, look at anything that's green and you'll feel better. That's a tip!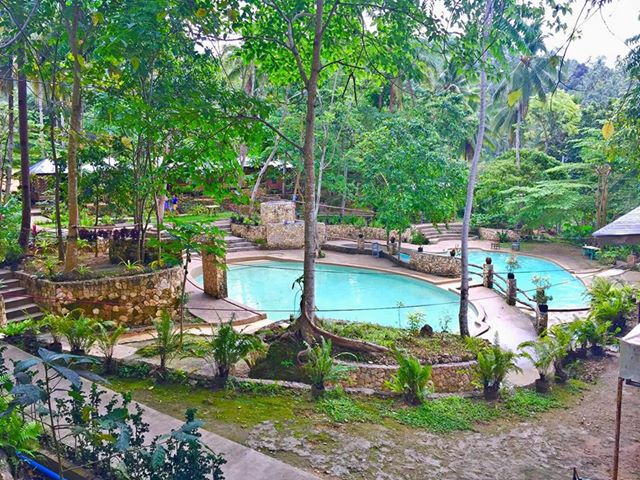 Taking a dip in cold spring water also helps us loosen up even more because of the balance we get from all the hot days in the city, and although I love basking under the heat of the sun at the beach, cool days like this is still something that I look forward to.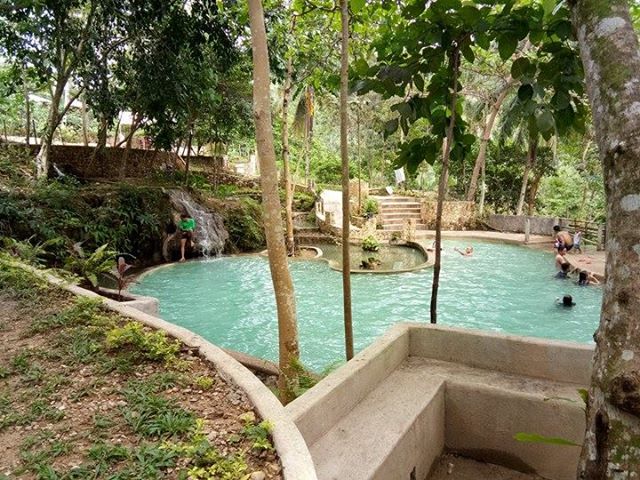 The mountain spring brags about its 4 pools, which gets its water from a nearby source: the Mangitngit Falls. As exciting as it may sound, the waterfall is not open for public use due to a deadly incident back in 2007. The soil in this area is very soft and is prone to landslides. If you want to see the falls, you may do so by going to the viewing deck. Going near is not allowed.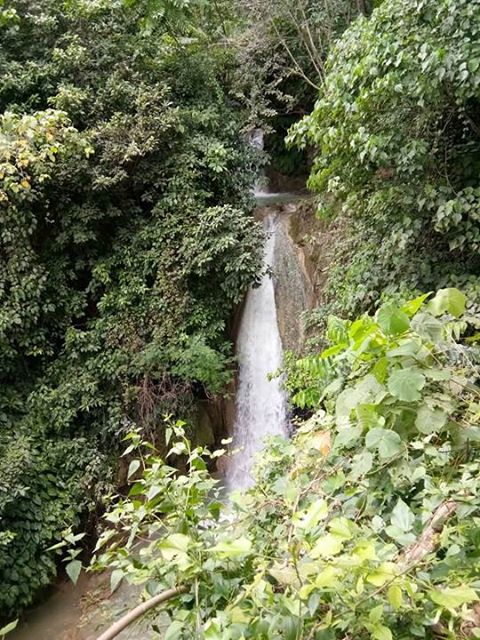 Rates
The entrance fee is only 50 pesos for adults and 30 for children aged 10 and below. Cottages are available for those who wish to stay a little longer. A regular-sized cottage good for 5 people is 400 pesos, inclusive of 1 table and 5 chairs.
If you come in a big group, avail of their kiosk good for 10 people (or more) for 3,000 pesos inclusive of 2 large tables and 10 chairs.
For additional tables and chairs, the rate is 200 pesos (1 table and 5 chairs) only.
How to get there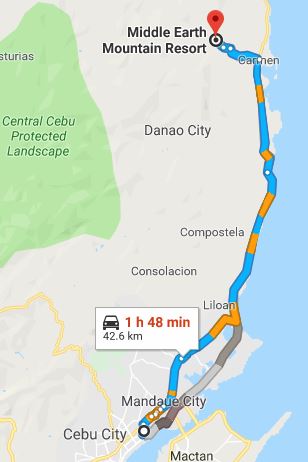 From the North Bus Terminal, take a bus to Carmen then ask the driver to drop you off at the public market. From the market, take a habal-habal to the resort. The fare for the bus and the habal-habal (to) is on 75 pesos per person.
You may bring your own food because no restaurants are available in the area. The resort is open daily from 7 AM to 5 AM.
Reminders:
Do not get too close to the waterfall to avoid accidents
Wear appropriate clothing to keep the water clean
Do not eat in the spring
Do not throw your trash anywhere.
Bring your own food