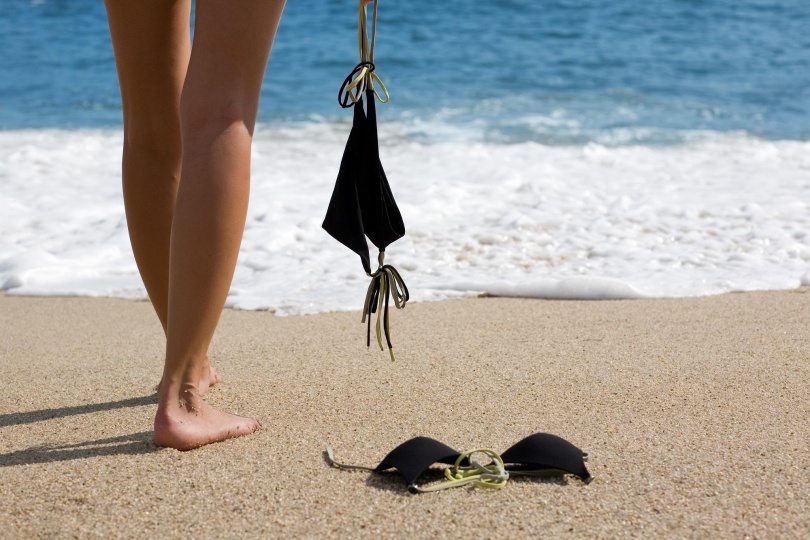 Traveling is the best way to diversify your relationship. While there are many opportunities for singles who are in search of adventures, couples have to invent something on their own. Fortunately, you can find some valuable stuff on practically any Blog and here are some ideas of sweet vacation for couples.
Bodypainting Festival, Austria
World bodypainting festival is held every July in Austria. Top artists come to the festival, where they present their models and organize workshops. Here, you can see that human body can be a canvas. What do you get visiting this festival? First, you can enjoy beautifully painted bodies and be around "walking" paintings. Second, you can try your hand at bodypainting your partner or become a model for your loved one. The sensations are incredible.
Tantra massage lesson, India
Even if any spiritual practice is alien to you and all your chakras are blocked, a couple of Tantra massage lessons in an ayurvedic center in India will make you look at your relationship from a different angle. A Tantra massage is not a massage but rather an ancient technique of expressing love. The technical part is not very important here. The main focus is on creating the right atmosphere, proper breathing, emotional mood, smooth moves, and improvisation. This sensual massage is often called erotic not for nothing. It's very intimate and aimed at the unity of bodies and souls. A perfect part of erotic travel for couples.
Nude beaches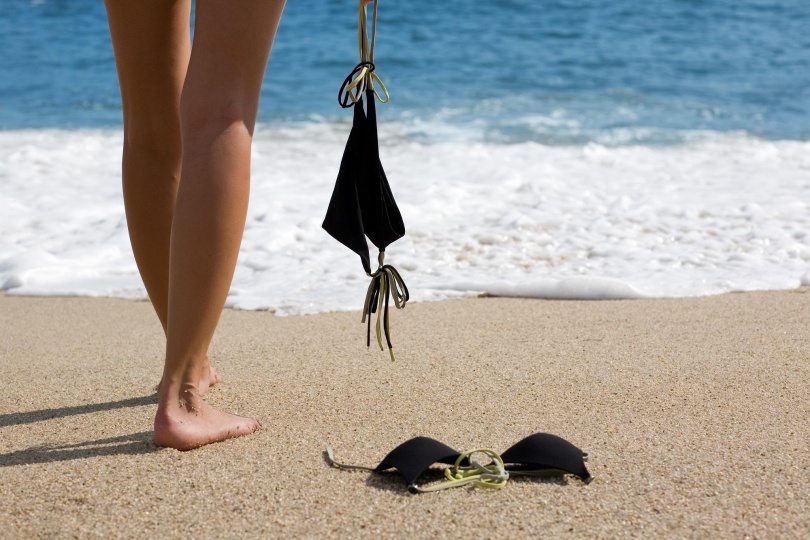 One of the best ways to get rid of your intimate inhibitions is to go to the nude beach together with your partner. The largest beach for the naked people only is the Wreck Beach in Vancouver, Canada. It stretches for 8 kilometers. The most romantic nude beach is the Orient Beach located on Saint Martin island in the Caribbean. There are also hotels, bars, shops, and spa centers, whose staff are ready for nude clients.
Erotic museums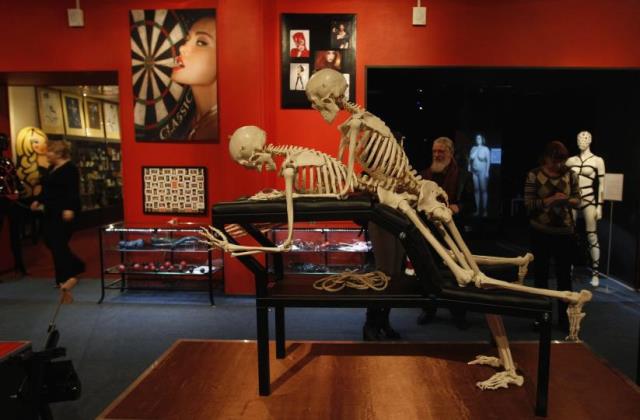 You can spice up your sightseeing tour by visiting an erotic museum (if there is one in your destination). Sex museum in Amsterdam is the oldest of all erotic museums. It has a wide range of exhibits: from Ancient Greek sculptures to the installations depicting the red-light district. German erotic travel can't do without visiting Erotic Museum in Berlin. Another sex-related museum is in Paris, which makes it the city of all in all senses.
A hot night at an ice hotel, Sweden
The unique Ice Hotel in the Swedish city of Jukkasjärvi is constructed anew every year. This art project exists for 20n years already. The night spent between four ice walls will become a real adventure of their erotic exotic travel. This attraction is very popular, so you should book a room in this hotel well in advance.
Erotic cabaret Le Crazy Horse, Paris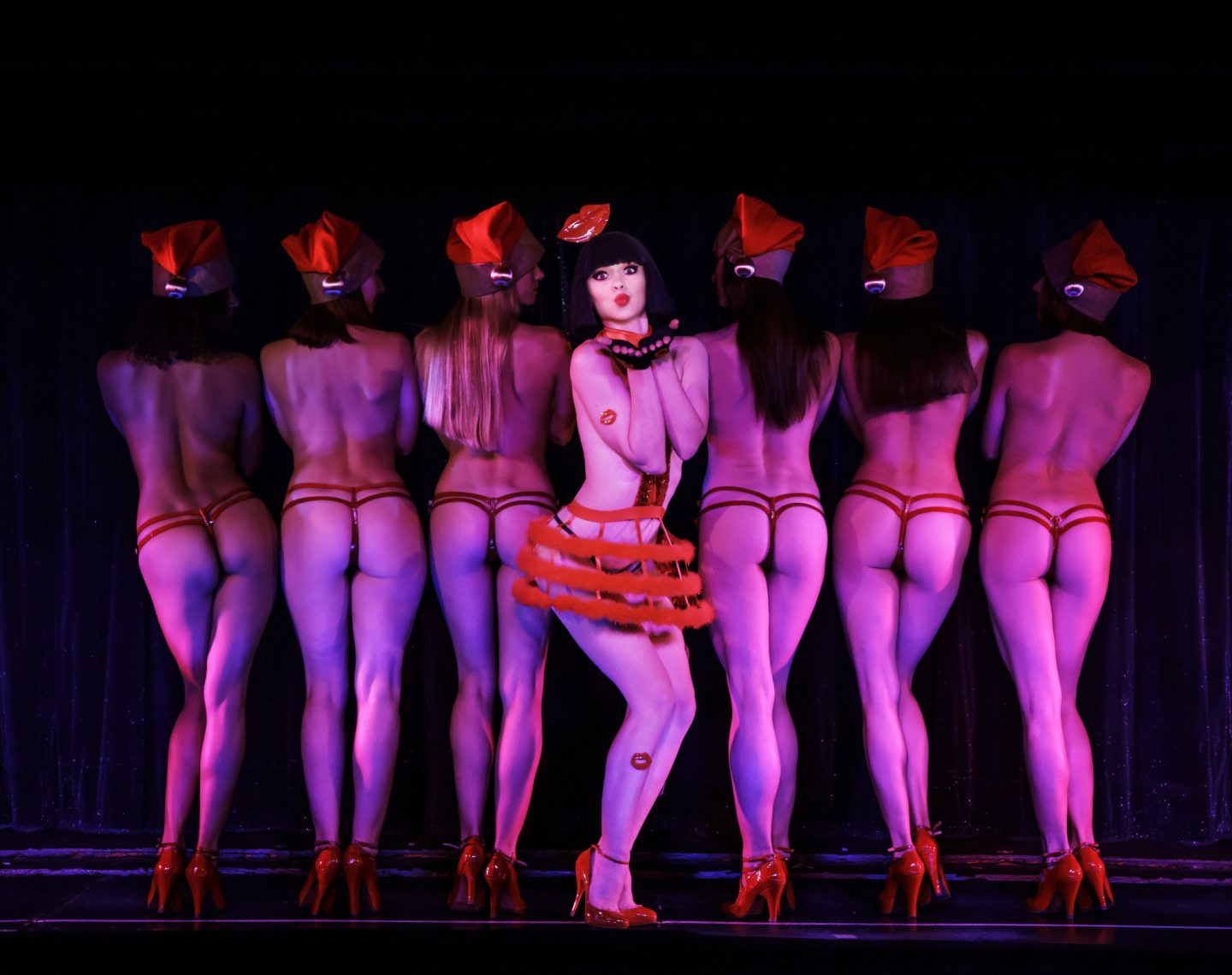 Many visitors from different parts of the world come to the Le Crazy Horse cabaret to enjoy the exciting art of seduction and learn something from the French who know a thing or two about love. It's a fiery show: erotic dancers, the light and sound show, impersonations, refined choreography, and impressive acrobatics.
A Latin American dance class, Cuba, Brazil, Argentina
Latin American dances are the most outspoken and passionate. Your trip to Latin America is a nice opportunity to take a dance class from native dancers. Dance is a way of flirting, which experienced couples often lack. The rhythms of Cuban and Brazilian music make your hearts beat faster.
Erotic resorts Hedonism II and Hedonism III, Jamaica

The most popularclients of this resort are couples that want to diversify their sex life and relax in the atmosphere of total freedom. Hotel rooms with the mirror ceilings, white-sand beaches, night entertainment programs, competitions for the title "the best breast" – these are the things hedonists can afford.