Philippines is one of the world's biggest contributor to plastic pollution. On a study conducted in 2015, Philippines ranked as one of the top five greatest consumer of plastic together with China, Indonesia, Thailand, and Vietnam – something that is not much to be proud of. And while it's easier to point accusing fingers into each other, no one would gladly take account of all these accumulated, non-biodegradable trash. Whether we admit it or not, we are all guilty contributors to this toxic problem.
But it's never too late. We can always make the switch, say no to plastic, and support brands, restaurants, and establishments that are environment-friendly. Here are shops, restaurants, and businesses in Cebu that promotes sustainability and freedom from plastic:
AMGU
The first package free store in Cebu has finally opened last April 21! Amgu which is a Bisaya term for 'awareness' aims to provide eco-friendly and sustainable options for their clients. They sell various products like from soaps, shampoo, conditioner, plants, and many others. Bring your own container and eco-bag and have an amazing shopping at Amgu Zero Waste Store.
LOCATION: Betty's Apartment, Queen's Road, Cebu City (near Redemptorist Church)
Elicon Café
Can you enjoy a sumptuous meal without table napkins, straw, and disposables? Well, Elicon House ad Café has been in the green business practice since 1972. Aside from providing a safe and wholesome midtown hotel in the heart of the city, they also exhibit works of local artists, and offer local dishes. Don't get intimidated with its seemingly out-of-date façade as it is part of its Earth-friendly advocacy.
LOCATION: Around the corner of the University of San Carlos.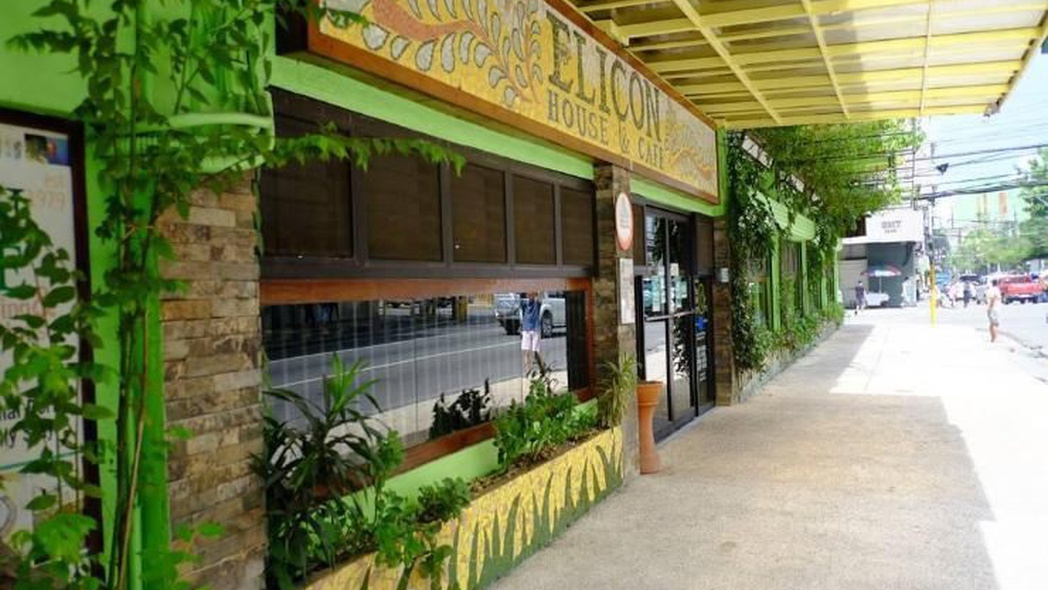 Anthill Fabrics Gallery
Looking for a new OOTD? Why not patronize shops that aim to preserve local weaves and help sustain livelihood of the locals? Anthill Fabric Gallery collects scrap fabrics from commercial sources – corporate partners and individuals – to upscale and weave into eco-conscious trendsetting designs. In addition, to support local weavers, Anthill pays double the minimum wage with 10 percent of going to their compulsory savings program.
LOCATION: Pedro Calomarde Street corner Acacia Street Gorordo Avenue, Lahug, Cebu City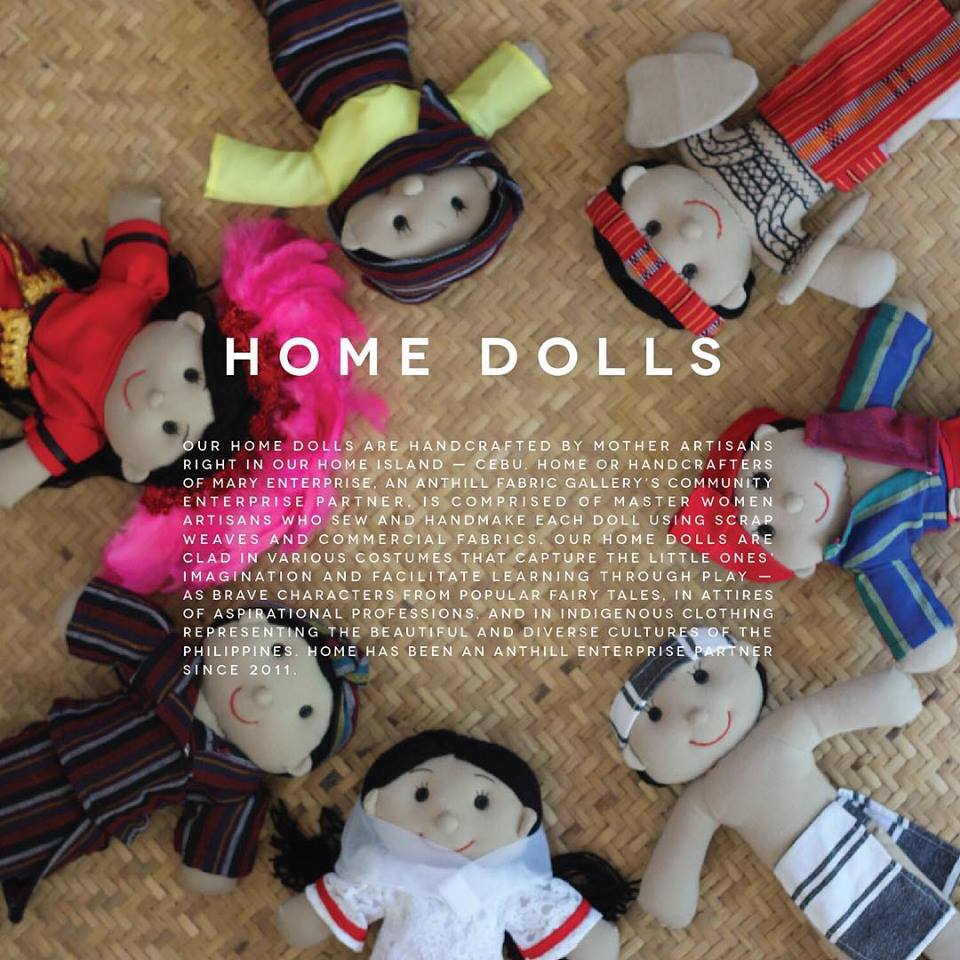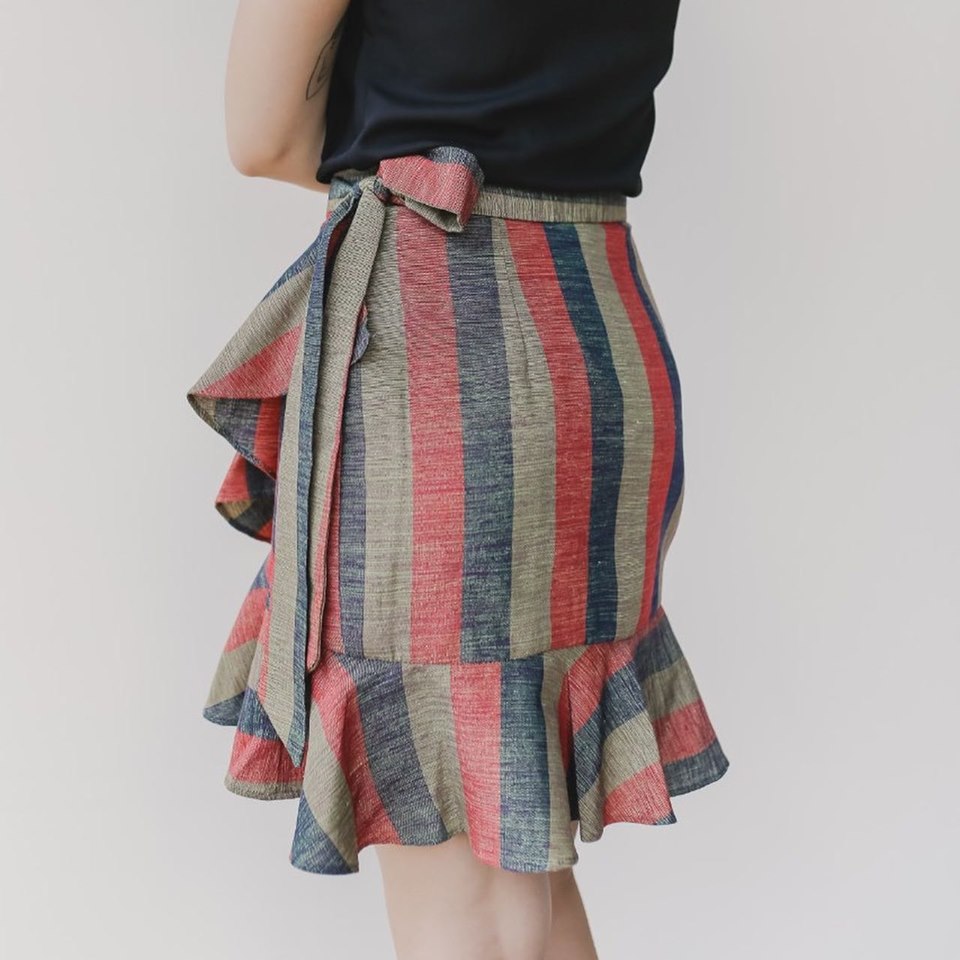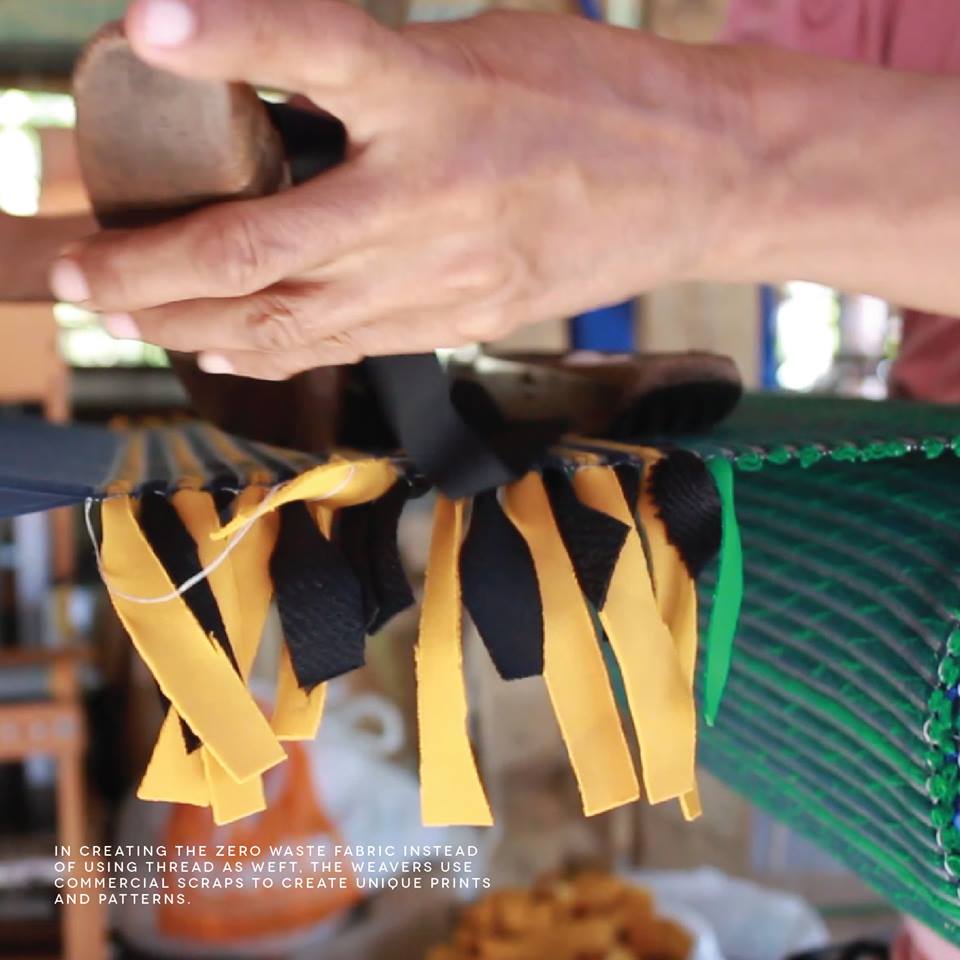 Chin's Vegan Products
With so many beauty products growing on social media, how do you choose the one that supports the environment and are plastic free? Well, why not go vegan? Chin's Vegan Products are organic and handmade to suit the needs of your skin and body. They have body soaps, hand and body lotion, facial masks, lip balm, solid bar lotion, and shampoo bars.  Check their other products at http://shopee.ph/artisanherbalist for more details!
LOCATION: Building 3, Unit 212, Urban Homes, Tipolo Mandaue City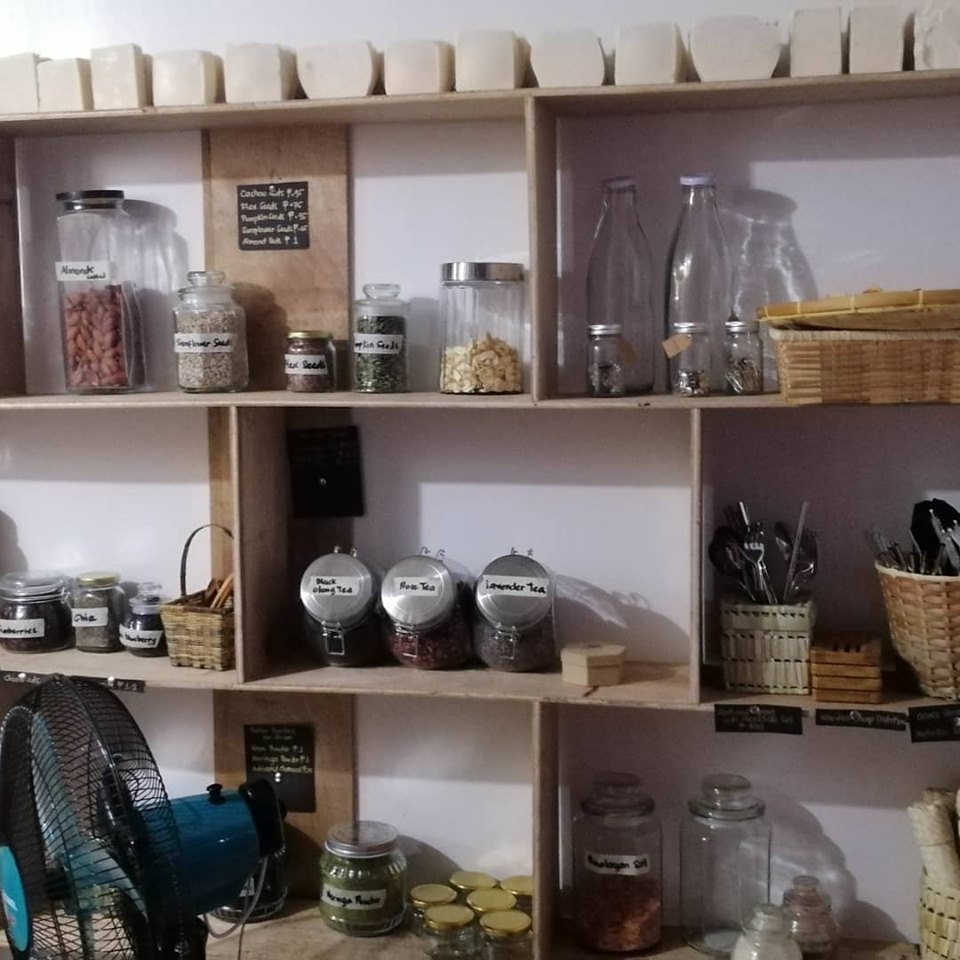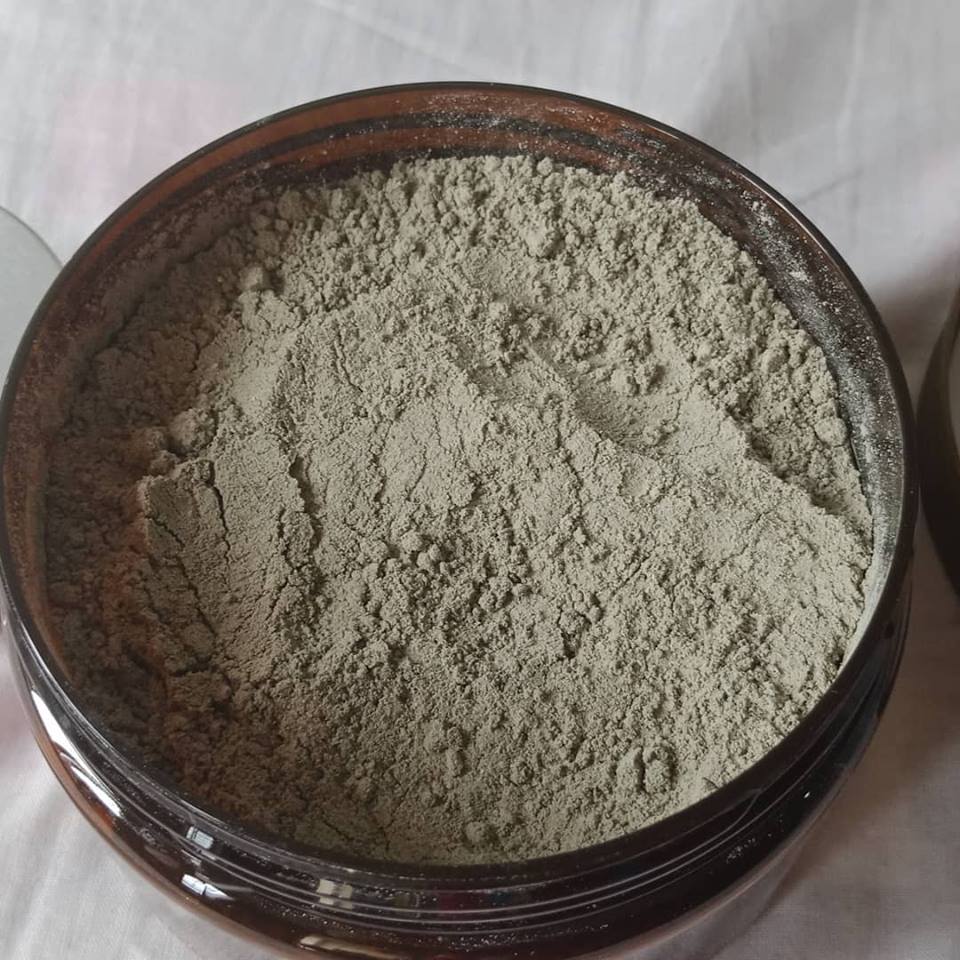 Sugbo Mercado
Wait, what?! Yes, you're favorite go-to food bazaar is going plastic free! They are currently replacing plastic straws with cornstarch straws, plastic cups with paper cups, and disposable utensils supplied by iWood. They are also planning to recycle other plastic packaging accumulated in the bazaar and turn them into tables and chairs which they will donate to their partnered communities and charities.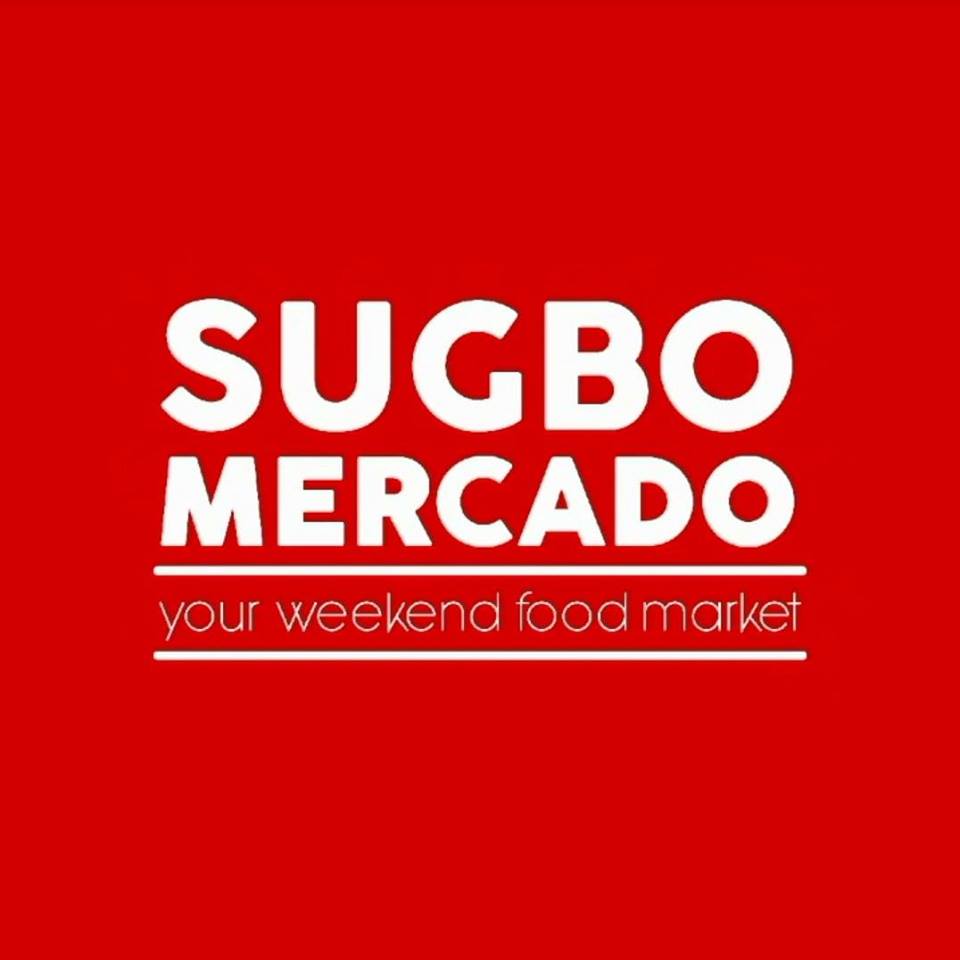 Holicow PH Gallery Store
What happens to your plastic after you use them? Throw away? Well, here at HolyCOW, they upcycle these materials to promote sustainability, fair trade, and support our local designers and artisans here in Cebu City. HolyCOW sells handcrafted placemats made with upcycled woven plastics, upcycled wine bottle planter and vase, classic bamboo tray, raffia tote bags, appliances, and other pieces that would fit perfectly in your house.
Aside from this, they also partner with organizations to conduct seminars and consultancy programs for community livelihood.
LOCATION: Crossroads Cebu Mall, Barangay Kasambagan, Cebu City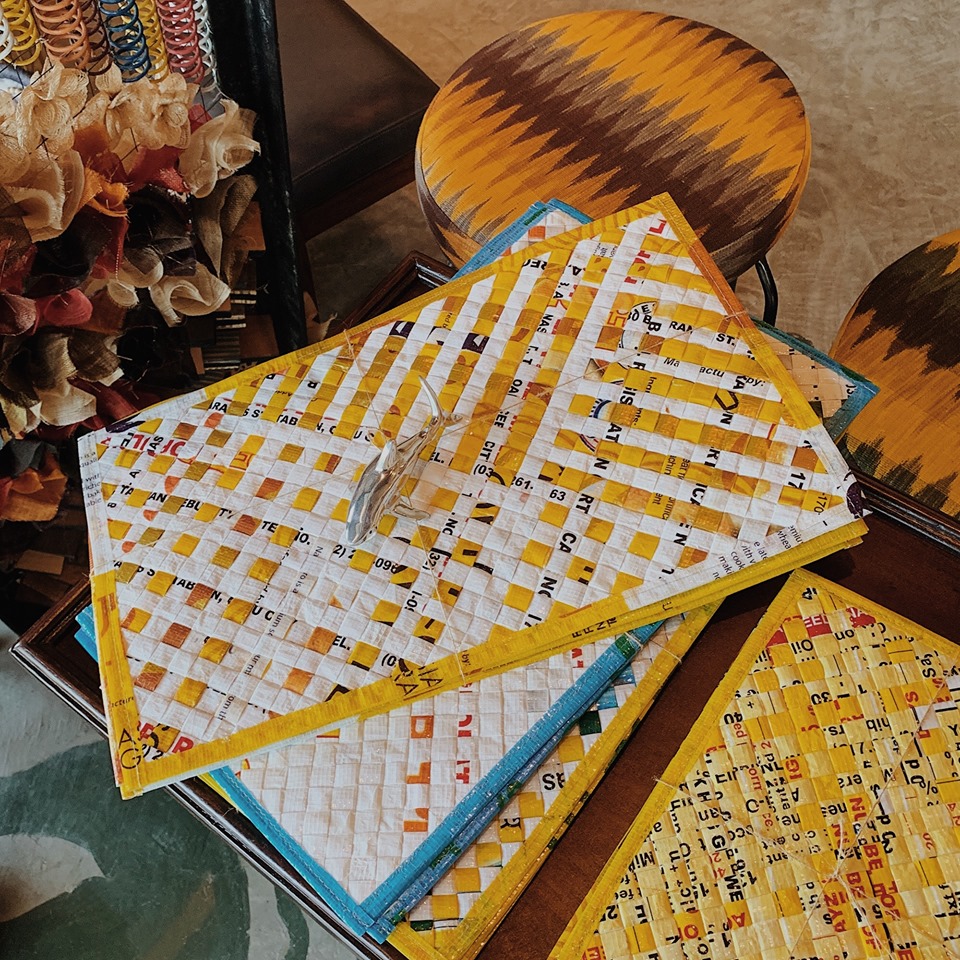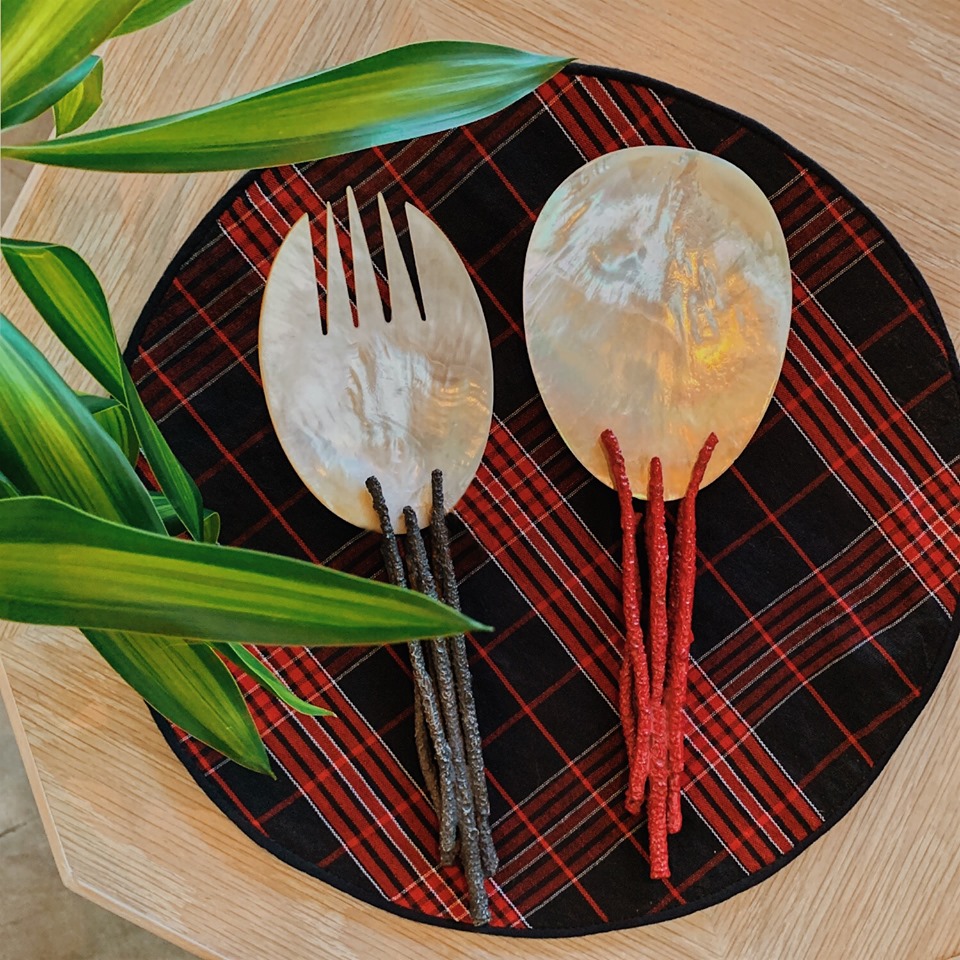 Planet Vegis
Healthy and plastic-free buffet? Why not. Check out this family-owned restaurant that promotes good health and nutrition in all their vegan food. They serve lunch, merienda, and dinner daily and an all-you-can-eat experience on weekends. They offer culinary delights that would surely satisfy your craving without adding MSG in all their cuisines!
LOCATION: 42 E. Osmena Street corner Julio Diaz Street, Guadalupe, Cebu City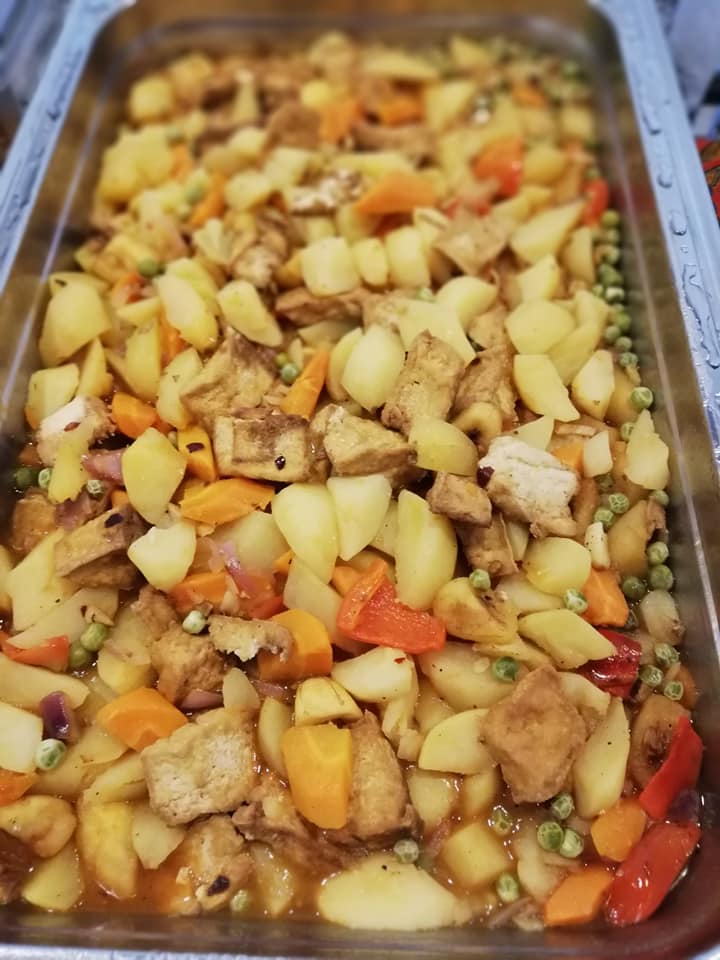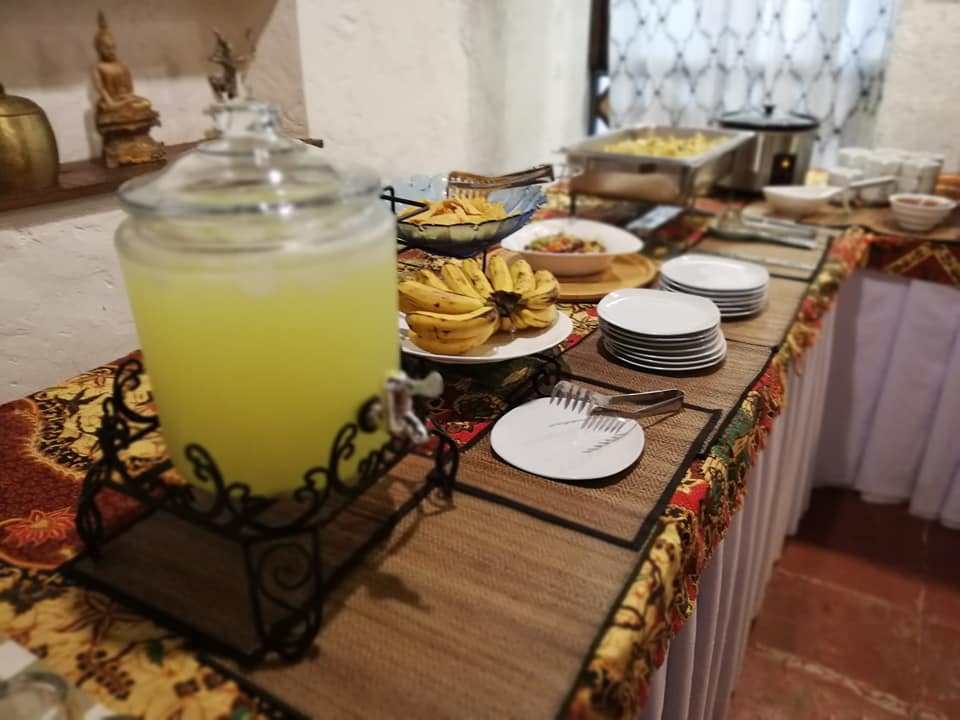 Lun-haw Vegan Café
Are there available vegan burger steak, chowgan, siomai, and noodles in Cebu? Yes! Visit Lun-haw Vegan Café for to address your fastfood craving and be surprised with their vegan delights! They also have crunchy ToFish served with camote fries and mushroom chips and mushroom chips. Furthermore, they also sell reusable metal straw and hydrophonics kit to allow you to grow your own vegetables and plants.
LOCATION: Groundfloor, The Maxwell Hotel, N. Escario, Cebu City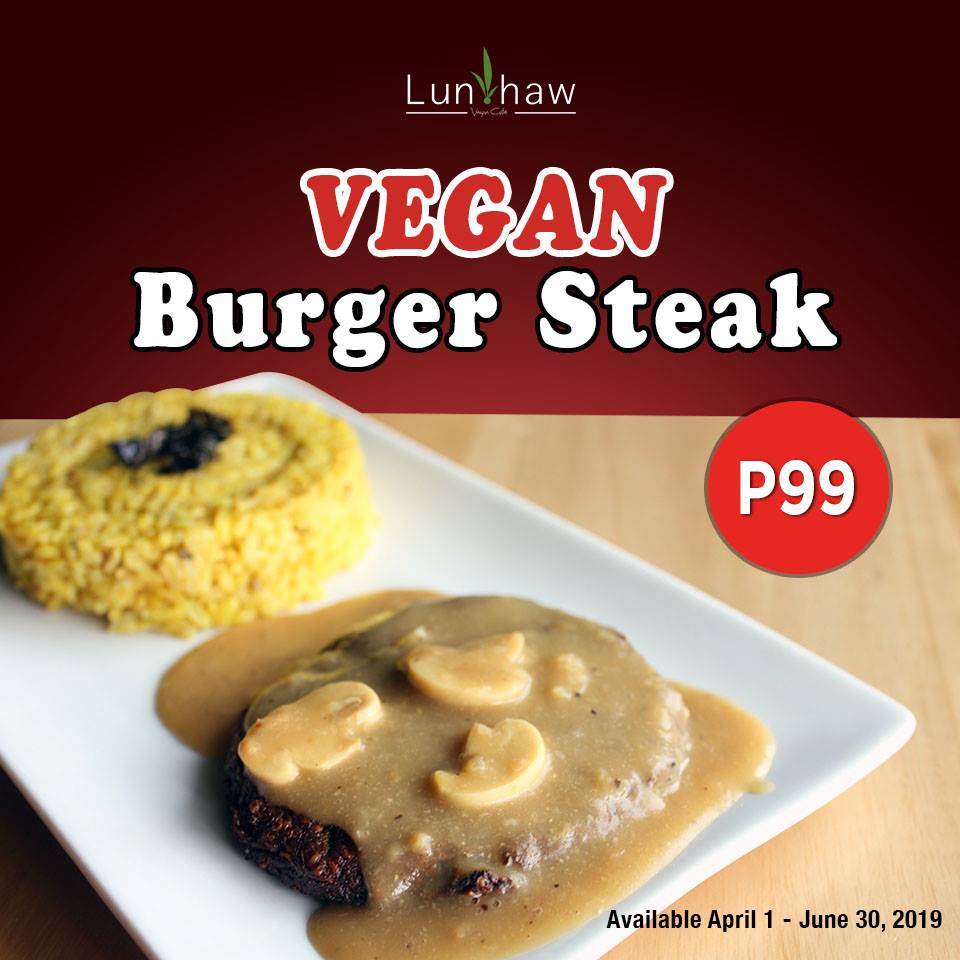 Bantayan Bamboo Innovation Workshop
Have you thought of a more sustainable souvenir to be given to your loved ones? Then, pay a visit to this alternative livelihood project in Bantayan Island the next time you come to the island! They customize ecofriendly bamboo straws for any occasion and partner with some local establishments to use these straws for sustainability. Upon visit, you can witness how these straws were made from start to finish.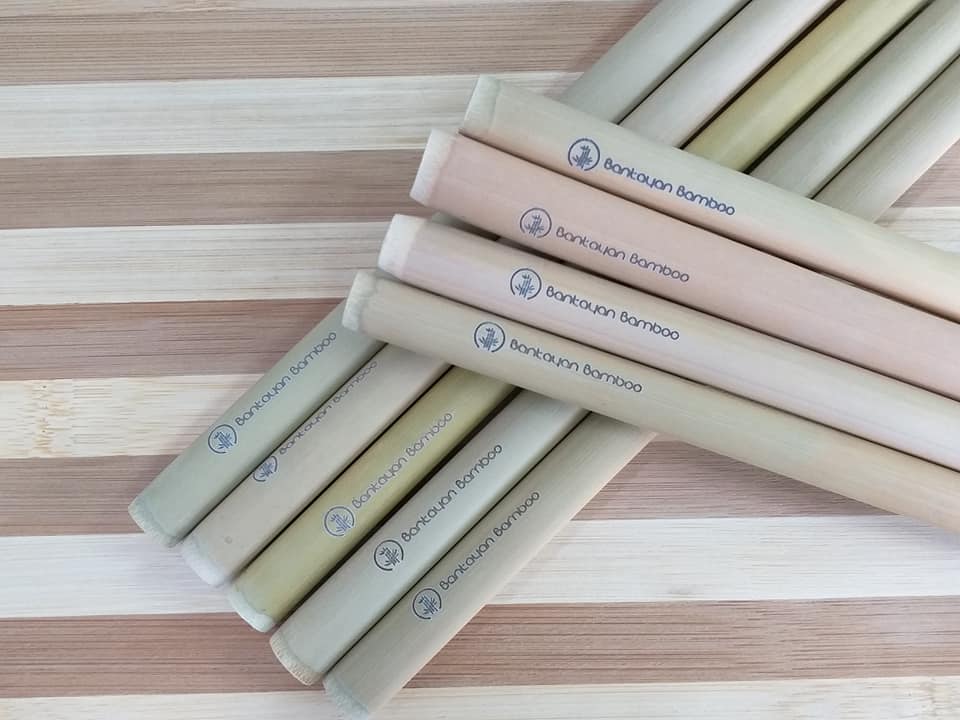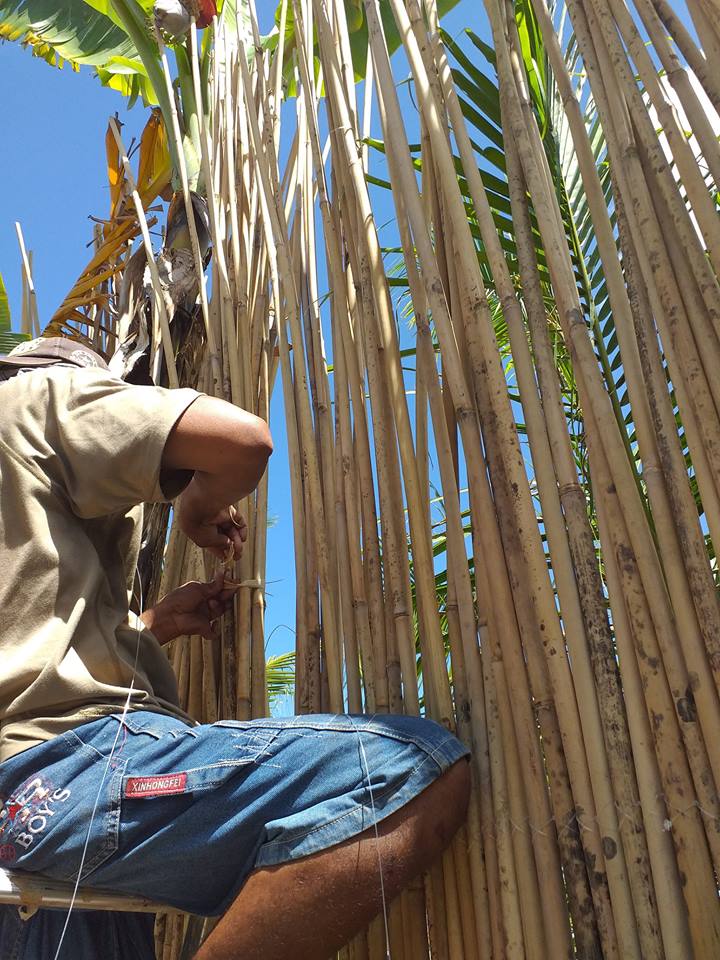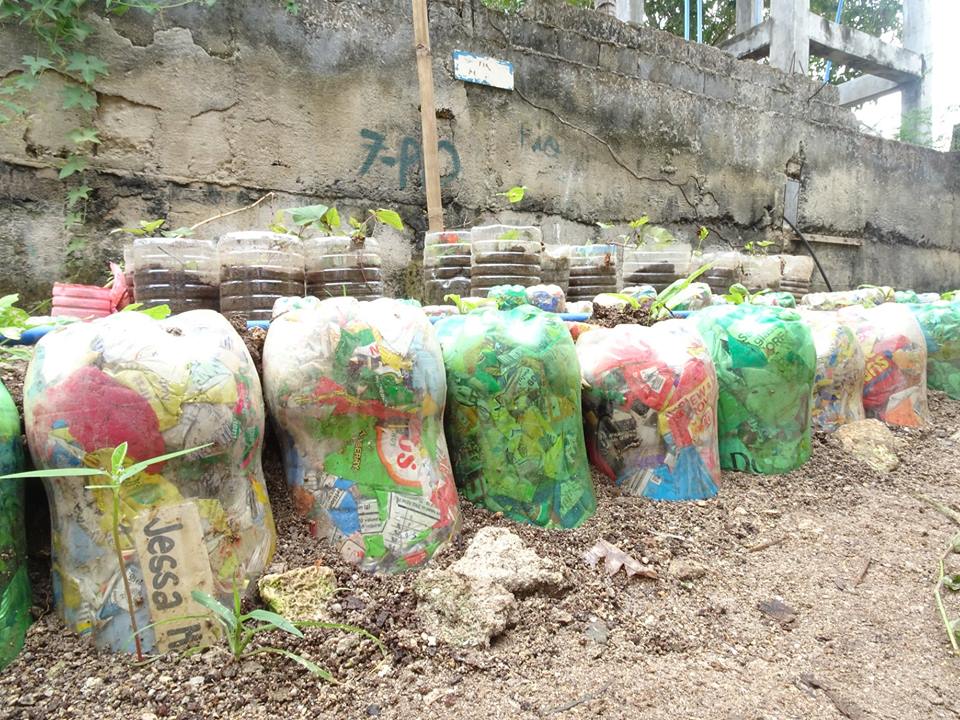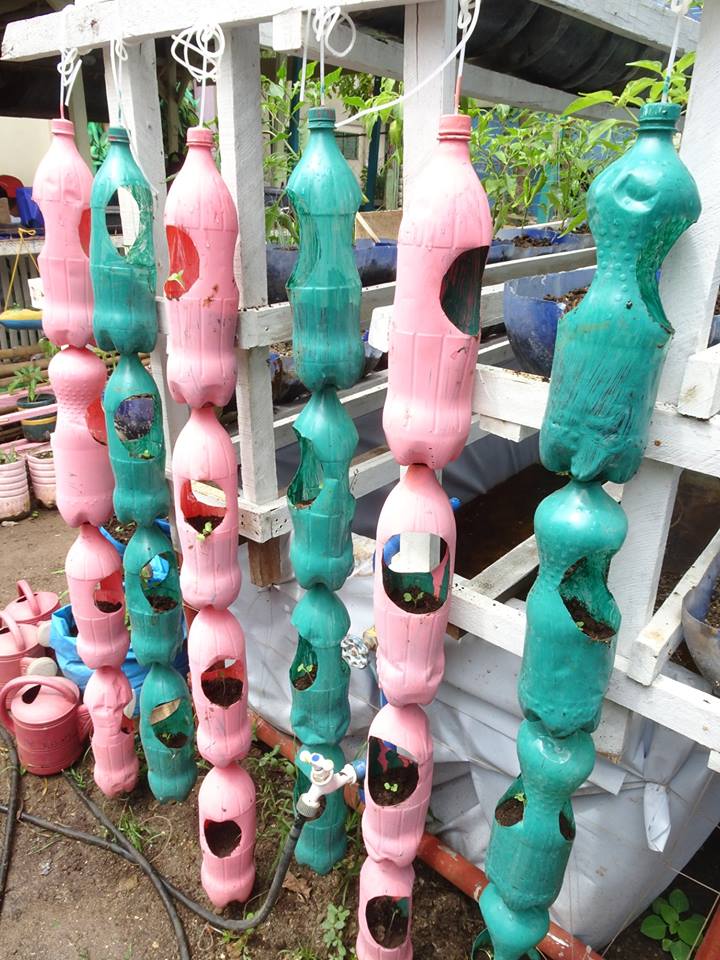 Kugita Seafood and Charcoal Grill
Make the most of your getaway by feasting with the local seafood produce of the municipality of Moalboal made into classic Asian dishes. They offer Moalboal Rolls, Kugita Rolls, Bruce Lee Roll, and Calamari Roll and to pair with their cocktails. Most importantly, they advocate sustainability by supporting the plastic-free movement; hence, the no-plastic straw policy. They are also pursuing the plan of reducing carbon footprints by aiming for 60% use of renewable resources through the installation of solar panels as source of energy.
Read: Kugita Seafood & Charcoal Grill: Your Eco-friendly Restaurant in Moalboal