The craze is still on for all the milk tea lovers out there and there are no signs of stopping! Before the explosion of milk tea goodness in the Philippines, we had what, Coke float? During my time (ehem!), Coke float was all that I craved for. But now, we get to enjoy a variety of uniquely flavored milk and tea in a tall cup.
Thanks to the boom of Asian drama, every corner of our streets now have cozy, well-lit milk tea shops where students, young professionals, or simple tambays hang out and enjoy the goodness of nature's produce. We go because of the ambiance, free Wi-Fi, aircon, and the star, milk tea.
But not all cups are made equal. Some are too powdery and the lack of authenticity outshines the goodness of the blend. A few can be called delicious if mixed well and the sugar level is perfect. Also, would you forgo of the tapioca pearls? It's a classic for every boba experience!
So, is this new milk tea haven in Urgello worth a try?
Gatsa.a Milk Tea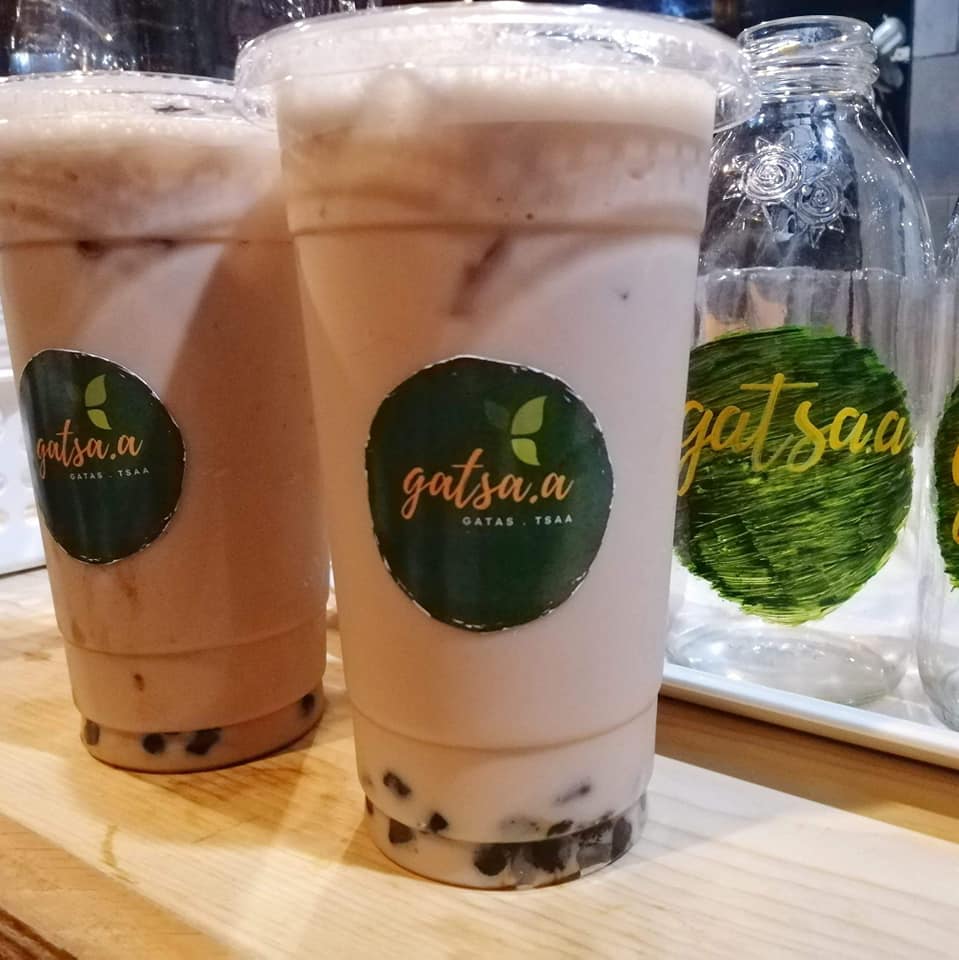 The name Gatsa.a is a combination of the words "gatas" (milk) and "tsaa" (tea). This new cafe offers an affordable milk tea option for students, especially that the location is near Southwestern University.
The cafe is a cozy tambayan for students who want to study out. It is spacious and has an ample amount of tables and chairs for everyone. The good thing also is that they don't just offer drinks but also food so you won't go hungry while sipping on your cold drink.
ALSO READ: Sugar Zone Cafe & Pastries: Sugar, Pastries, and Everything Nice
I live around the area and as a home-based writer, I am always in a constant search for a new place where I can enjoy a nice, cold drink and at the same time relax my tired mind while I work. Who doesn't love milk tea? Also, cafes are always a good idea for a change of scenery, especially if they serve good food, too!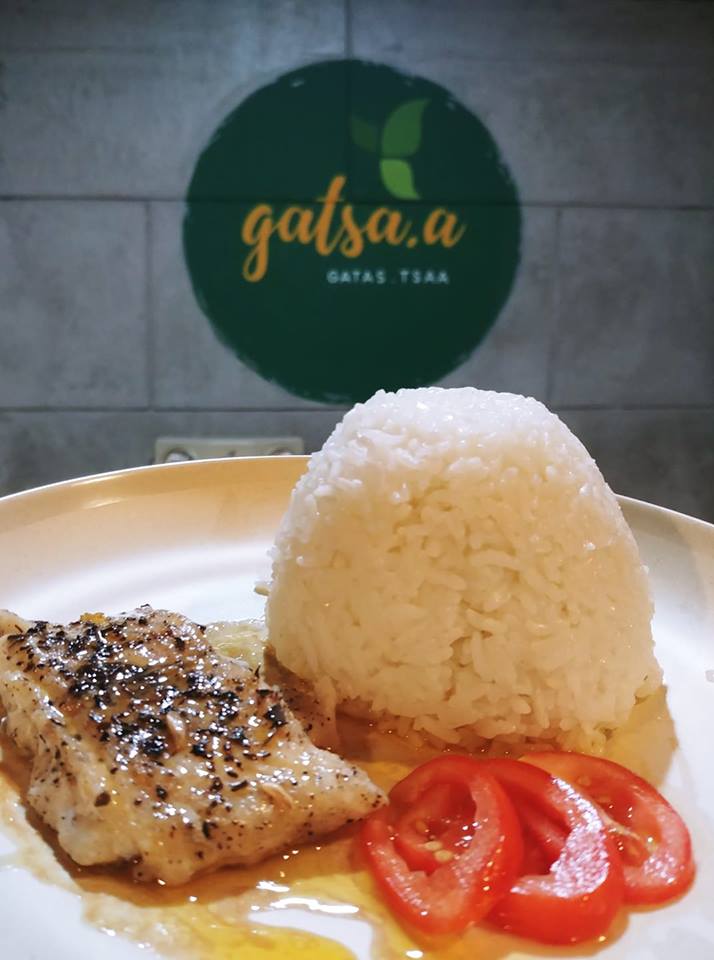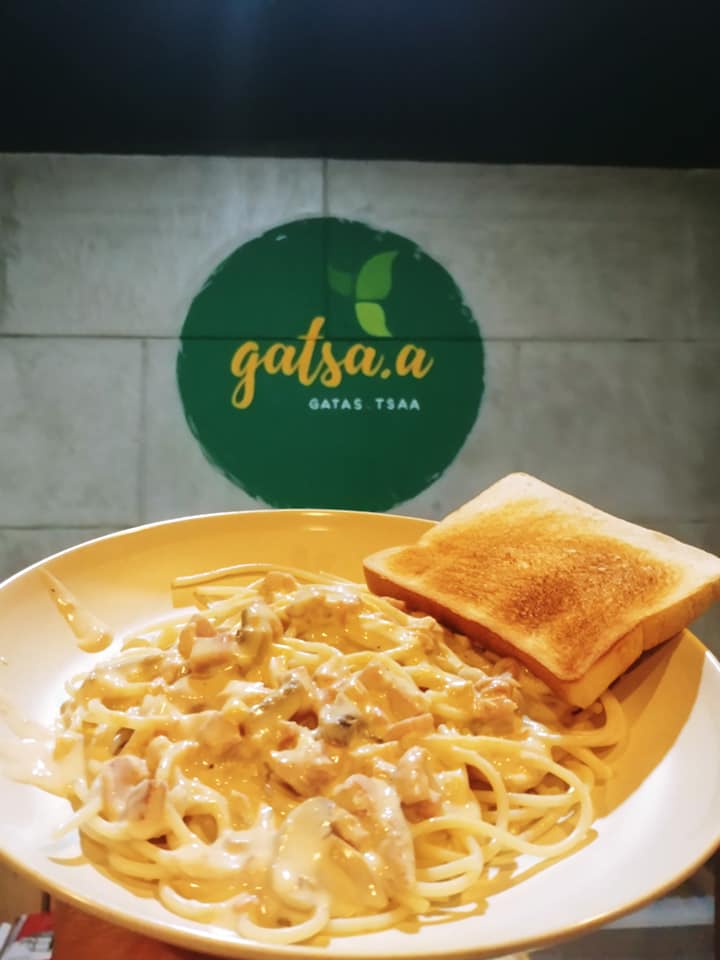 My criteria when looking for a nice cafe is always the delicious products, next is the reasonable price, and then the location (is it accessible?).
Gatsa.a delivers it all. Their milk tea is the reason why people flock in, and customers always have a good time. It is reasonably priced? 22 oz is only 90 while 16 oz is only 80. The pearls are given for free but if you want more, it's 15 pesos per additional order.
As for the flavors, Gatsa.a provides you with classic choices: Hokkaido, Caramel, Dark Choco, Matcha, Okinawa, Strawberry, and Wintermelon.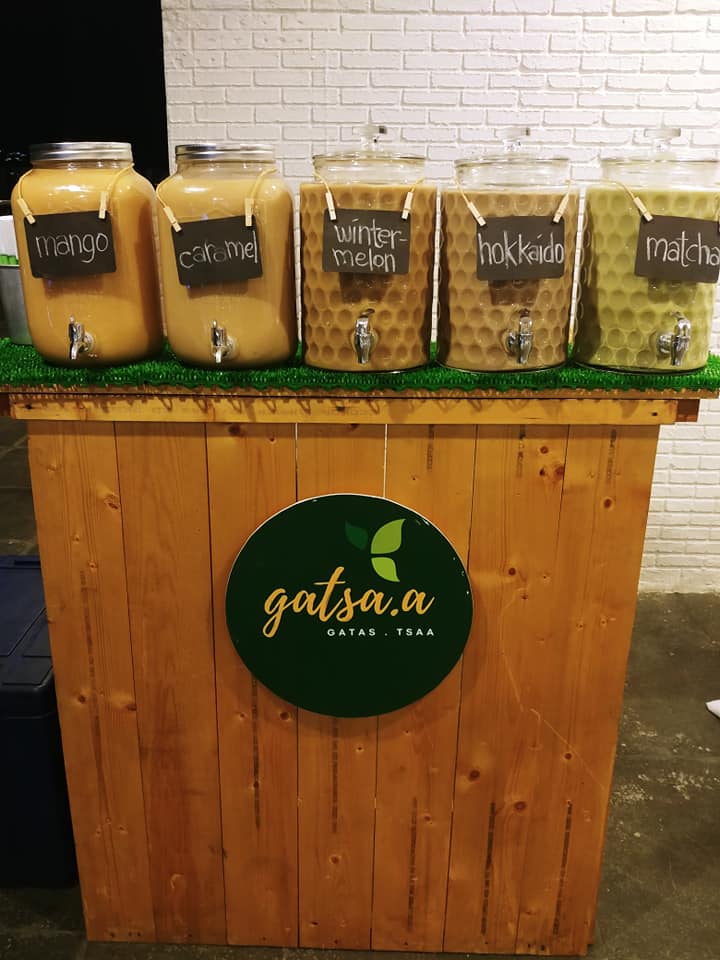 It is accessible? It sure is! It's very near SWU, you won't get lost. Just look for the Basque Hall building and you'll be fine.
Other information
Gatsa.a Milk Tea Cafe is in Urgello, 1 ride (O1K) away from Colon, and just a few steps away from SWU. I'm not sure about deliveries but for more information, please contact them at 384 6747. For updates, please go to their Facebook page here.