San Remigio is blessed with gorgeous beaches. Hands down. If you haven't yet, please check out our article on San Remigio having the longest shoreline in Cebu here. We have thousands of magnificent tourist spots, I know, but this small town is worth your time.
There are still so many 'roads less traveled' in our province and it is just right to discover, experience, and promote what we have. In this article, we will talk about another beach resort that people may have already heard of but never really talk about.
Hagnaya Beach Resort and Restaurant
Traveling to Hagnaya is tiring. I recently traveled to the port for maybe 3-4 hours straight, and then went back to the city again. It was exhausting. I wish I knew about this humble beach resort where I would have taken a short break from journeying.
Hagnaya Beach Resort and Restaurant is a beach resort, obviously, after all, it is located close to Hagnaya Port. Although Hagnaya is still part of the beautiful San Remigio, the strength of the resort is not the beach, but the man-made facilities. Frankly, the beach is only a sweet bonus.
Although the resort is tiny, the tropical vibe is still very much alive. First, they have the beach. We can't expect first class beach quality in this part of San Remigio, but the water is clean and so is the shore. A little rocky, but still a good place to relax and absorb all the Vitamin D that you need.
Green peace is also present in Hagnaya Beach Resort. If you have no time to swim at the beach, you can stroll around the garden for fresh air. The healthy plants all over the place add to the value of the resort, no doubt.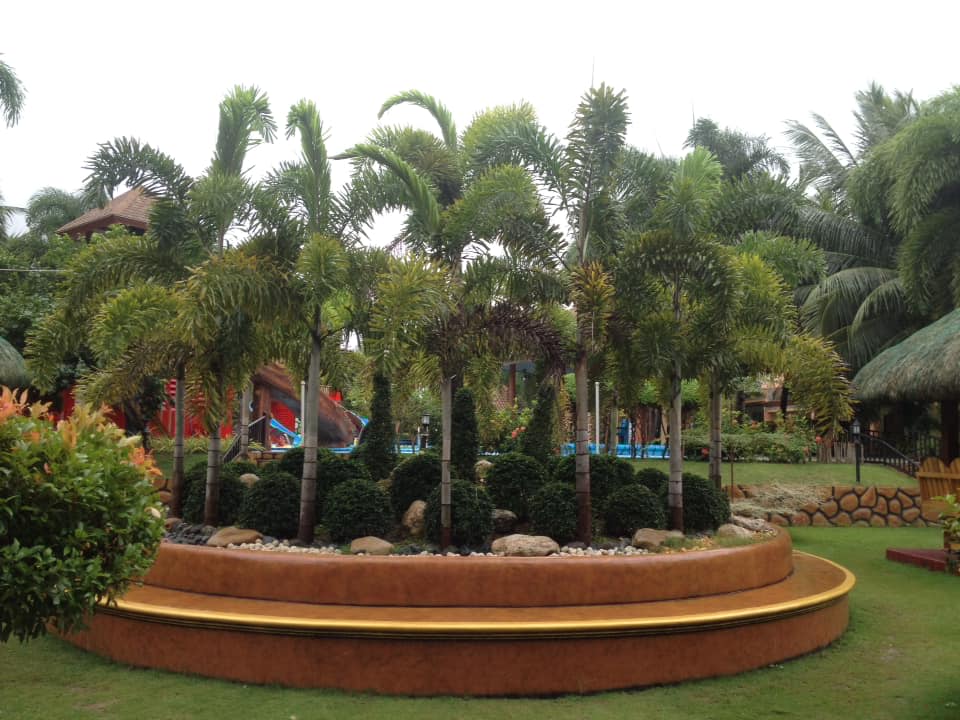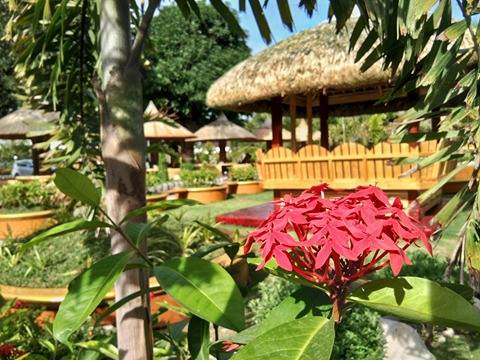 The resort is family friendly. They think about kids which is why they have set up this nice park where they can play, and run around safely.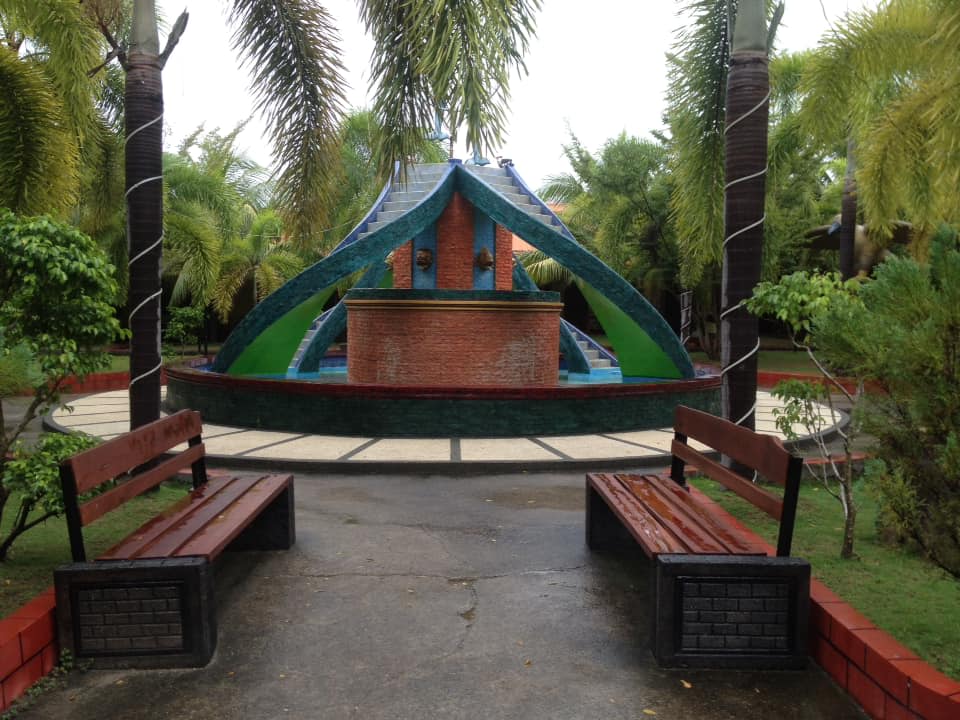 And while you're at it, you can visit their massive swimming pool.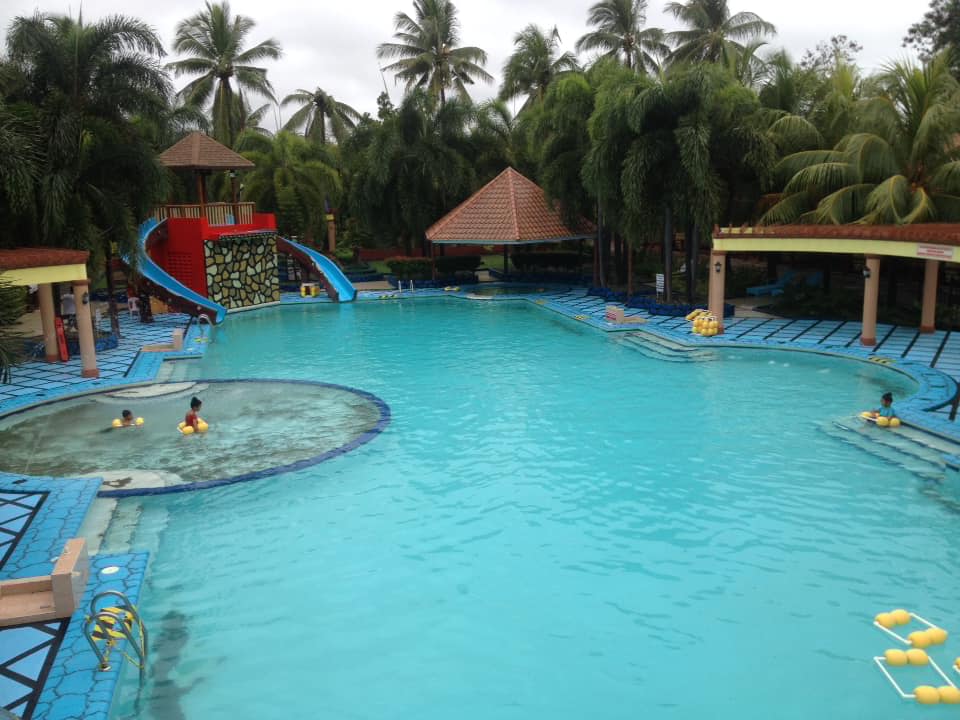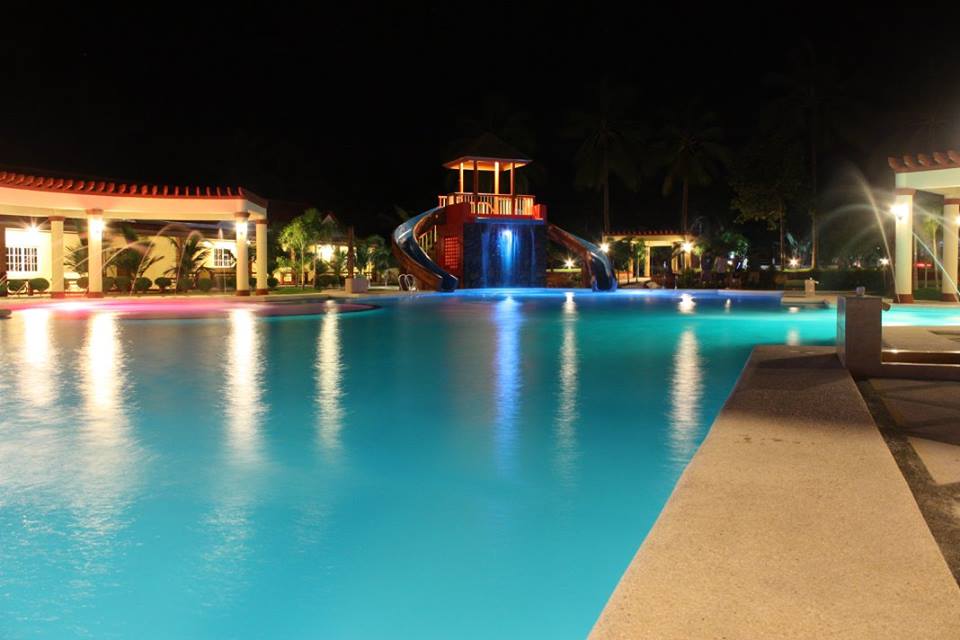 Accommodations
If you are too tired to move, you can definitely spend a night (or two) here. They have rooms for good for two, and good for an entire barkada.
The Economy Room has 1 Queen-size bed and is good for 2 persons, inclusive of breakfast for 2. The rate is 1,650.00 per night.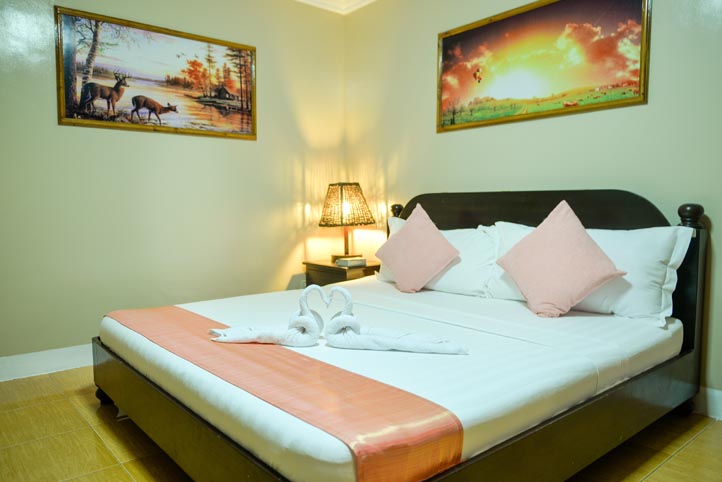 The Standard Room includes 1 King-size bed good for 2 persons, and free breakfast for 2. The maximum capacity of the room is 4 persons. This only costs for 1,950 per night.
The Deluxe Room is huge– with 1 King-size bed, pool-view, a couch, and is good for 2 (max of 4), and free breakfast for 2. This is priced at 2,950 per night.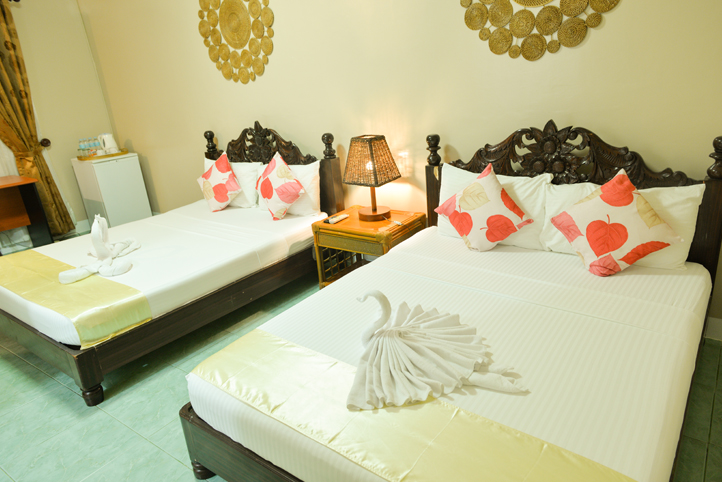 For small families is the Family Room, included are 2 Queen-size beds. The capacity is 4-6 persons, with free breakfast for 4. You can have this room for only 3,800.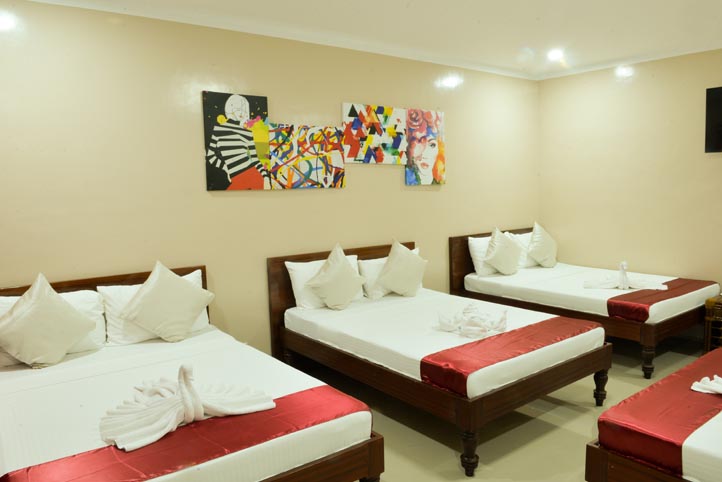 Large groups are still welcome because they have a big Dormitory Room that can fit up to 12 persons. It includes 5 Queen-size beds and a free breakfast for 5. This costs 7,500 pesos per night.
Restaurant
There is no need to worry about food because the resort has an amazing restaurant inside. Josephia's Restaurant is a cozy resto by the beach where you can get your food essentials when your energy is turning low.
You can take a peek of their menu here.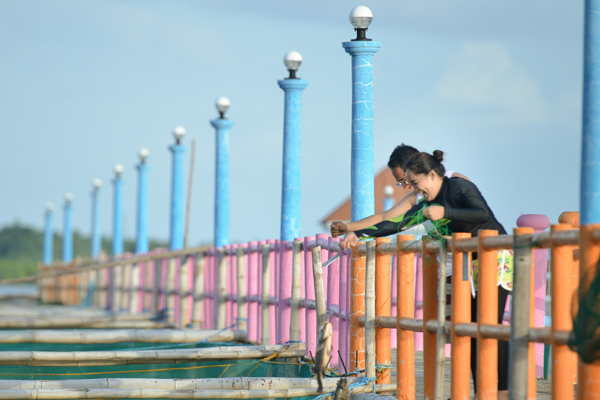 If you want to eat fish, you can catch them yourself at the Fish Pen, and have it cooked your way!
How to get there
Hop on a bus going to Hagnaya from North Bus Terminal then take a little walk to the beach resort.
For reservations, please contact them at 0917 623 0377, or visit their Facebook page and website for more details.