We all know how Filipinos love to eat, whether there's an occasion or none. Basta kaon, hala! Tapok gyud and habhab! Which is great and it's our way of bonding with our family and friends. 🙂
Now, let me ask you when was the last time you tried something new or broke out of your comfort zone, comfort foods and the usual? Some of you may have already tried the famous balut, crocodile sisig, and even frog legs – to name a few exotic types of food here in Cebu. Hold up, there's more…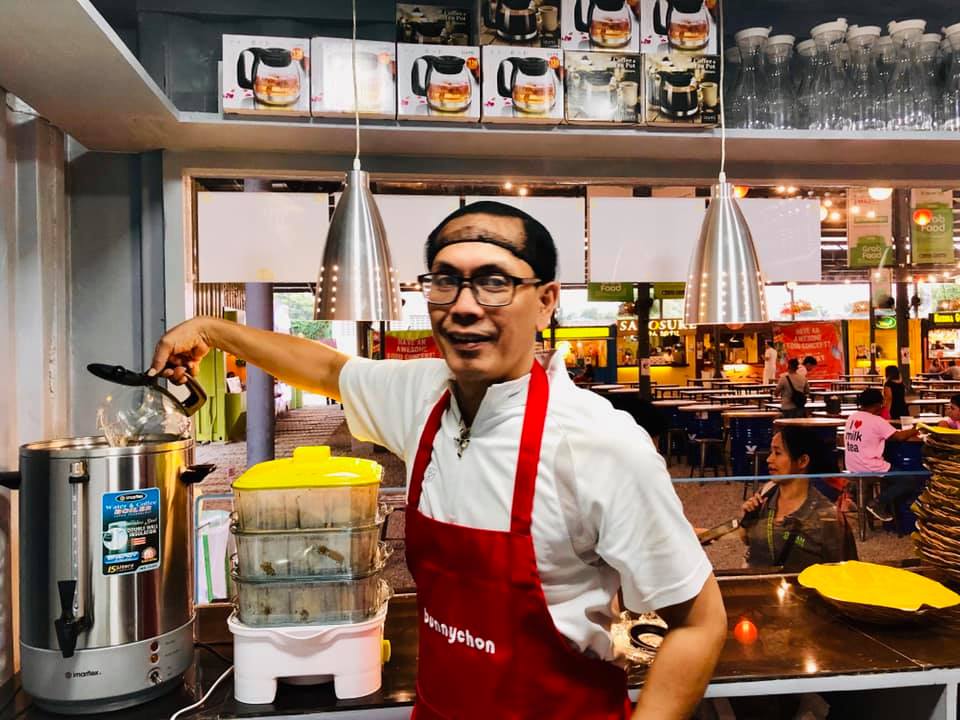 But have you heard of rabbit meat as an alternative to the usual pork, beef, or chicken meat? I bet you only saw that in films wherein they'd go hunting in the forests for any meat that's available, for a meal. I know, because frankly, me too.
Eating healthy is always a good idea! Perhaps some of you would want to try out something new and or perhaps are looking for a white meat alternative? Try and eat some rabbit meat at the BunnyChon Cebu, their stall can be found at The Market by Sugbu Mercado.
Now, you might be asking yourselves while reading this post, "Why should I eat rabbit?". Well, just some facts we want to share is that the rabbit is one of the leanest, most healthy, and most environmentally friendly meat we humans can eat. Rabbit has the highest percentage of protein – great for those who are on diets for building body muscles.
It also has the fewest calories per pound, as well as the lowest percentage of fat, compared to other kinds of meat like beef, pork, lamb, etc. The rabbit meat tastes a bit like chicken – with a slightly earthier flavor, and it's also stronger and meatier than chicken meat. It can also be prepared similar to how chickens are cooked.
Moreover, the Bureau of Animal Industry is now promoting rabbit meat as alternative healthy meat? And that they are now under the same category as poultry and livestock in the Philippine law. Allowing it to be stapled meat like with beef, pork, and chicken. Rabbit meat is safe, healthy, packed with nutrition and sustainable.
BunnyChon Cebu only serves its customers with their own produce – purebred meat rabbit. It's guaranteed that what you will be served are farm-raised, fully organic rabbits. Real healthy and a must-try! Some of the rabbit dishes you'll expect to find here are Crispy Lechon, Sisig Meal, Bola-Bola, and their best seller the Lumpia.
Information
BunnyChon Cebu can be found at The Market, situated beside Mo2 or Cebu Westown Lagoon and across Chong Hua Mandaue/ UC Med. The stall is open Tuesday to Sunday, from 4 PM until 12 MN.
Visit their Facebook page – BunnyChon Cebu for more updates and if you have any inquiries.