Our bodies crave for cool, refreshing water to touch our sunkissed skin after dehydrating ourselves with too much sun ray exposure. Summertime makes us hit the beach, explore the heights and depths of our waterfalls and immerse ourselves in the cool mountain air.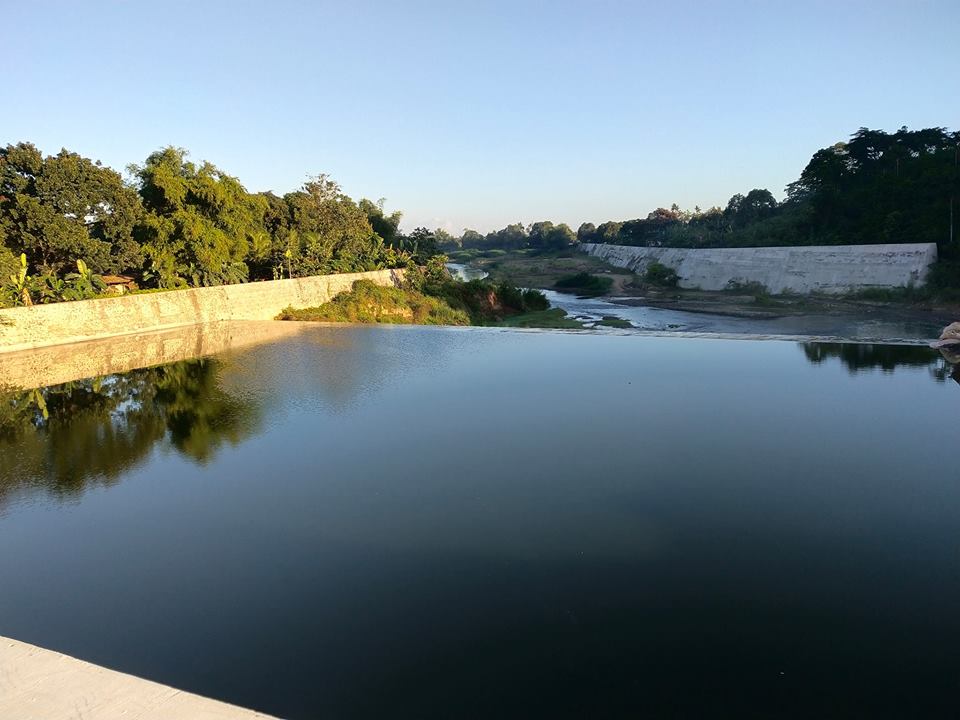 But did you know that there is an accidental water attraction in Toledo City that has gone viral last month? What seems to be a glorious waterfall is in fact, a water dam– and people are loving it.
Ilihan Bridge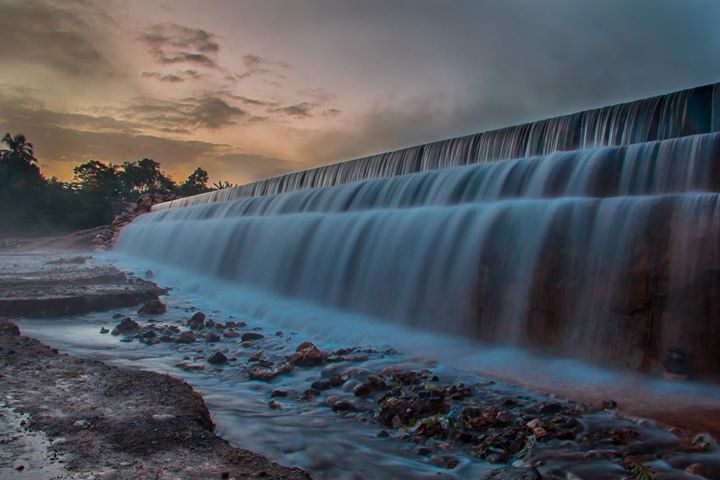 What looks like a mystical waterfall painting is actually a photo of a water dam found in Toledo City. It does look like a scene from Final Fantasy, but it does look close enough. Why I say that this wonderful attraction is accidental is the fact that the bridge was made to ease the city's traffic, and not create a waterfall effect.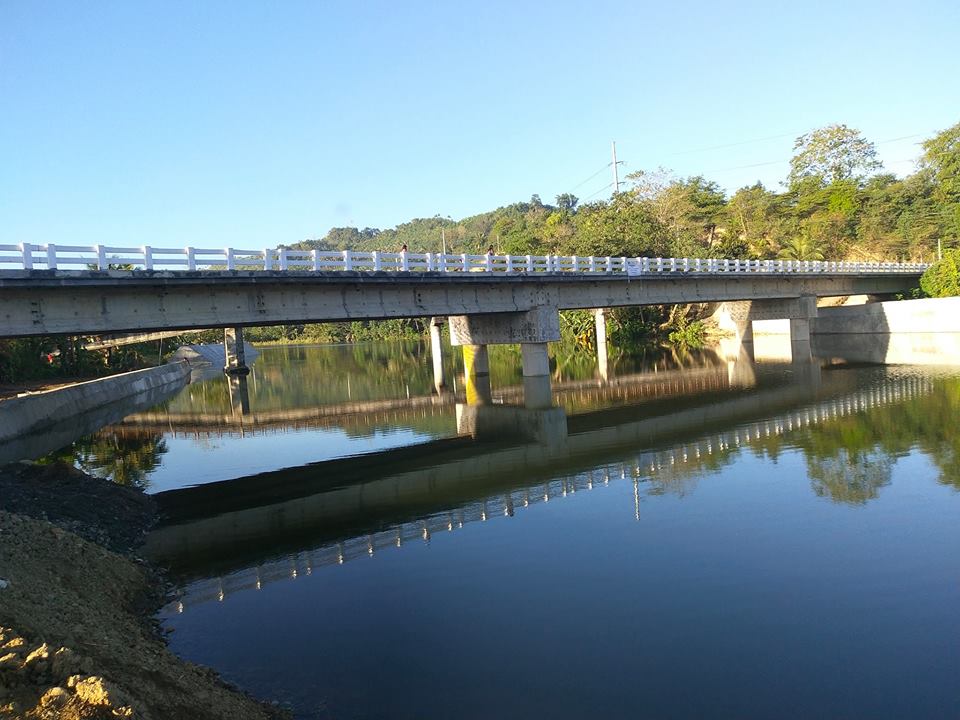 The dam did not contain the flow of curious visitors residing in Toledo, and many from different cities, to come. Just by the looks of it, I'm pretty sure that people won't stop coming anytime soon. I just hope that the people won't enjoy too much, to the point that the river would get abused.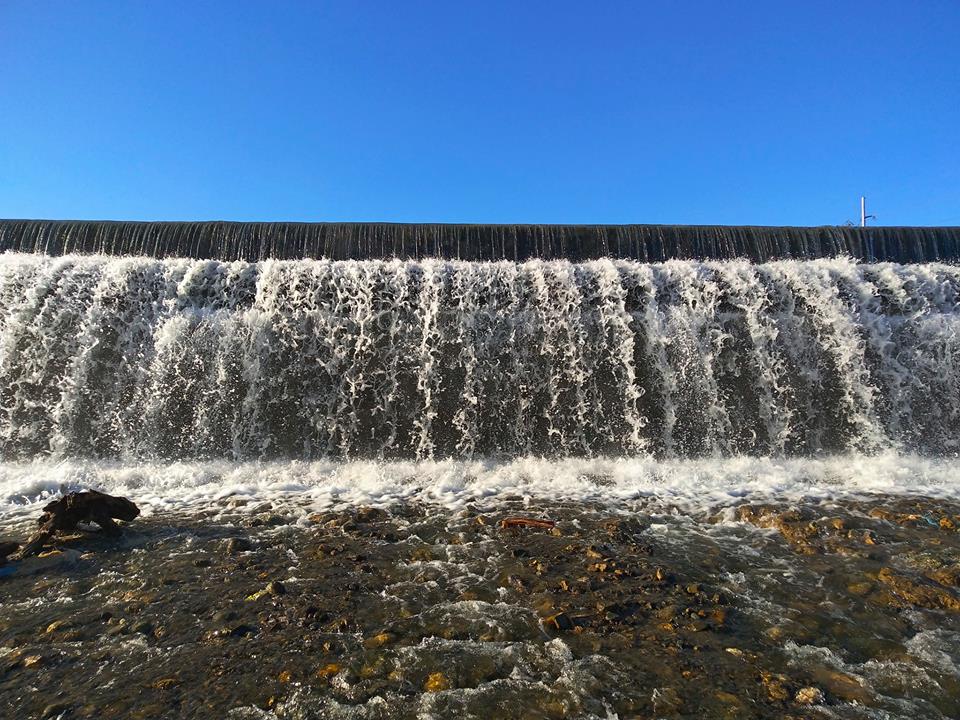 Since it became internet famous, the bridge has had more visitors than usual, and more than it being a railroad used by persons and vehicles to cross over, the Ilihan bridge now being used to take a better view of the latest stress reliever.
Although tempting, visitors are not advised to take a swim/dip into the river because it has not been tested to be safe yet. However, this cannot be a reason for you to be able to enjoy such a refreshing sight, especially that it is very accessible and free.
If the government approves, this could be the new tambayan for the masses during Sunday family days or just when one feels like swimming and relaxing under the Hinulawan current. Hopefully, it does not turn out to be the next Manila Bay where people forget about  our sacred environmental responsibilities.
Here are a few friendly reminders if you are just as curious as the rest of us:
Do not leave your trash in the area. Place your garbage in the trash bin or take it with you until you find a proper trash bin.
Do not swim YET. As mentioned, the river may still be unsafe for swimming. Let's wait for an official announcement if it's a go or not.
Do not leave your kids unattended. Little children may want to take a refreshing dip and you won't notice them sneaking into the river. For everyone's safety, please avoid anything that may harm you and nature.
How to get there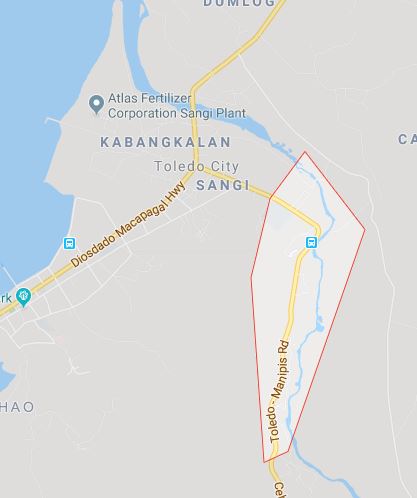 From Cebu South Terminal, take a bus (Ceres) to Toledo then from the Toledo bus stop, walk a little to Ilihan Mini Dam.