Landscapes are definitely not my thing, but I would like to make an exemption for this natural beauty that seems to be under-discovered yet.
The rock formations at Mulao River remind me so much of Bohol's Chocolate Hills and the few other highlands that we have here in Cebu. I have always wondered why they look so stunning and well-made and how they fell to the ground with such mesmerizing perfection.
Who knew that a secluded area in Compostela, Cebu, kept a hidden litter of gigantic rocks? Similarly, these rocks were not formed by man, but rather a creation that was molded by nature's persuasive power. I just wanted to type that but we all know that nature is God's masterpiece.
Anyway, if you are wondering as to why we think that these rocks deserve an entire article on our blog, scroll down for more interesting information.
Mulao River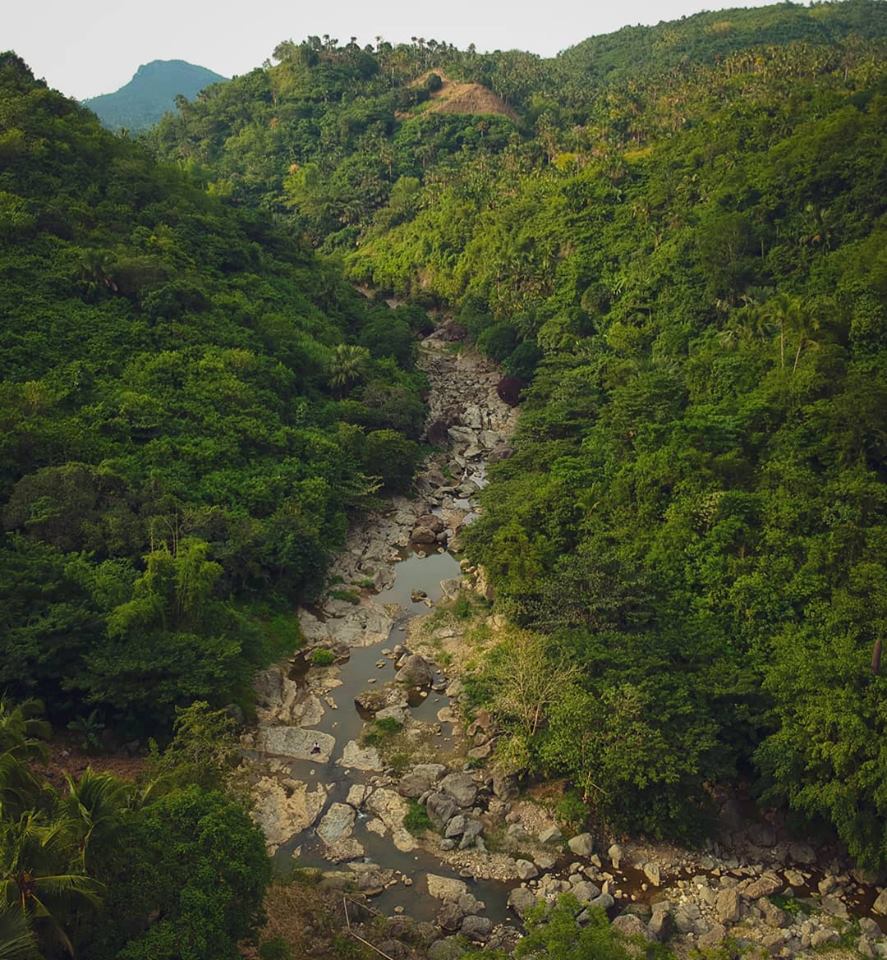 Dubbed as a Stone Ark, Compostela's Mulao River is a regular river– except that the stream exhibits a collection of huge rocks. As you can see on the photo above, the river is almost dried up already. This magnifies the massive rock formations in and around the river. Although it is sad that there is no more strong water current rushing against these rocks; the beauty of this natural occurrence still draws in attention, not to mention the green grassland surrounding it.
That's not the attraction yet. As you walk along the rocky river, nature will unfold itself slowly, gloating a view that you can only witness here.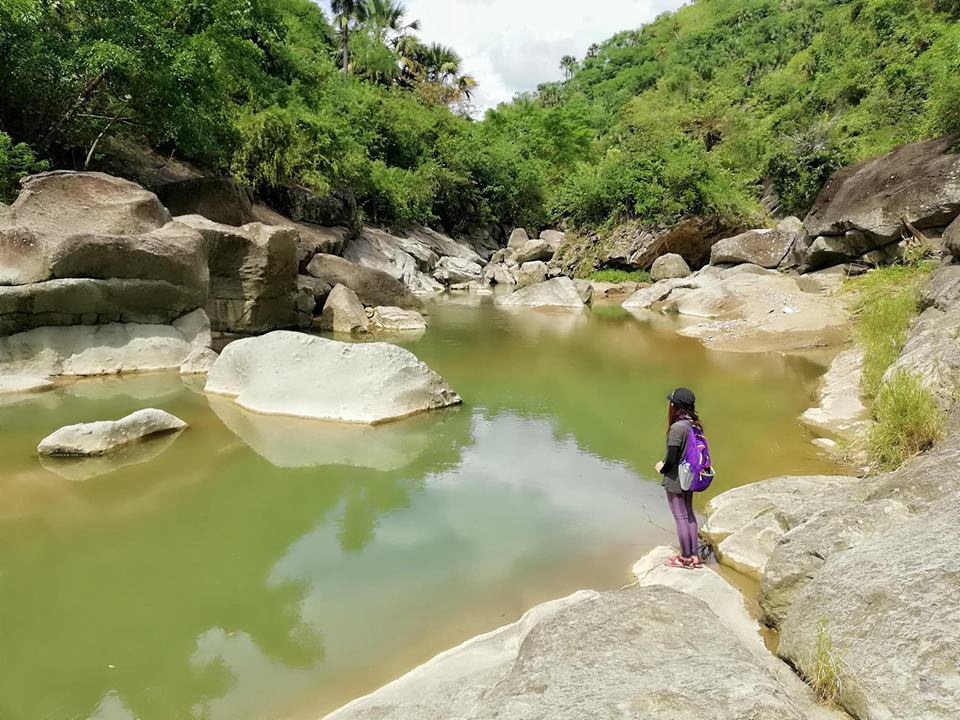 The rocks are incredibly big, that humans would look so tiny when seen together! If you wish to come here, you must wear proper footwear to protect your feet and to avoid slipping since the rocks are smooth and wet (some are dry though). A nice and strong sunscreen should also be handy since the heat is strong as well.
Aside from it being a picturesque sight, it is also a nice location for trekking. You can also take a dip into the water if you like.
You really can't go wrong with this kind of view. If you have a drone, you should try shooting a few photos or videos here (if allowed).
Trekking to Mulao River should be added to your list of adventures for this year simply because such existence should never go unnoticed. This adventure would be more fun with a group of friends so that you can take turns in taking nice photographs of you the beautiful natural view as your backdrop.
How to get there
Mulao River is in Compostela, Cebu. To reach the place by bus, you should go to the North Bus Terminal, take a Ceres bus going to Compostela to the public market. Take a habal-habal from there to the Barangay Hall to coordinate with them for the tour. The one-way fare won't take more than 100.00 pesos.