Up for a waterfalls chase? Good thing, you are in the perfect province! Cebu holds more than a hundred cascades within its realms. But wait, there's more. Did you know that there are several waterfalls that can be found within Cebu City? Yes. Beyond the daily hustle and bustle of the city is a waterfalls located in Talamban which is deeply loved by adventure -junkies because of its challenging yet beautiful trails.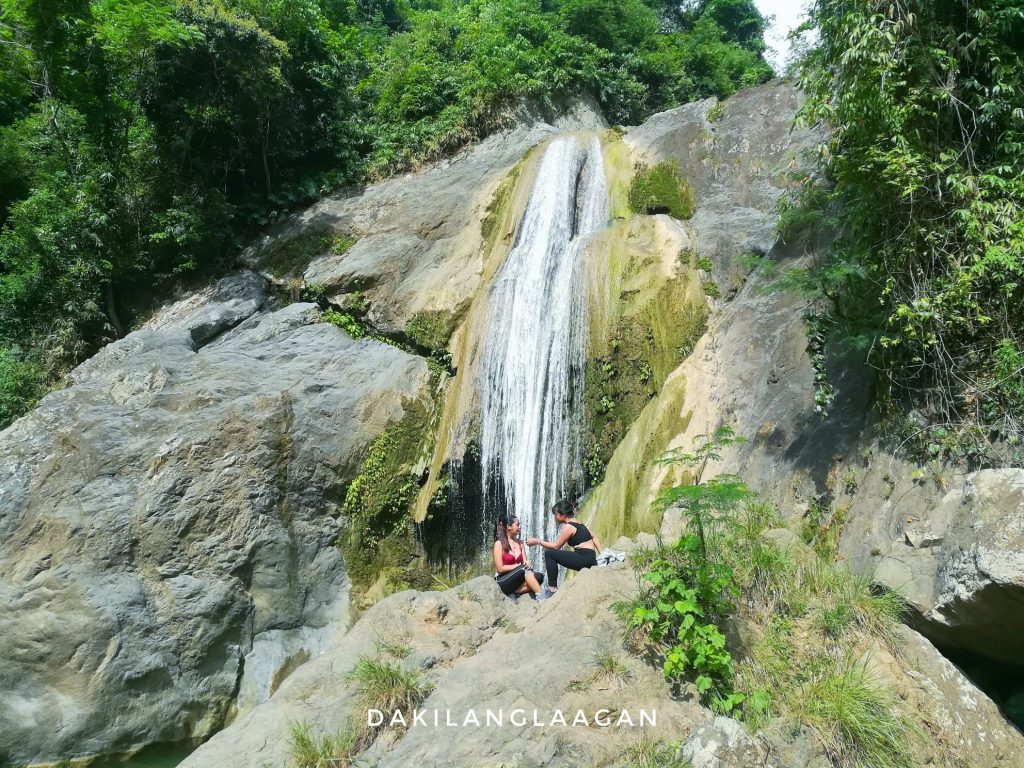 Kabang Falls (also called as Budlaan Falls or Tinisig-uwang Falls) is a familiar trail trekked by many hikers and campers when they want to reach Sirao Peak. It is located at Barangay Budlaan, Talamban, Cebu City. Most hikers meetup at Gaisano Talamban then hire a habal-habal driver to bring them to the jump-off station at Barangay Baugo. Visitors are asked to login before they begin the trek. There are two trails that can be chosen en route to Kabang Falls: highland and rivertrek. If the weather is good, hikers opt to take the river trail wherein one has to scramble through the boulders along the river. However, the highland trail is highly recommended for beginners most especially during the rainy days as the water may rise unto an unexpected level. The trek would usually run up to an hour or less depending on the pacing of the group.
In 2014, mayor-elect Edgardo Labella paid a visit to the waterfalls to come up with a development plan for the area. He said that he would be talking to the Department of Tourism for the development of the trails and waterfalls given that it has been visited by tourists since early 2000.
Hiker's Tip: Do not be deceived by the perfectly-angled and filtered photos of Kabang Falls because you might end up frustrated. During rainy days, the cascades look abundant but the basin would turn into chocolate brown. During summer, the waterfalls may also get dried up. Also, be very careful in scrambling up those boulders as this may lead to fatal accidents.
HOW TO GET THERE?
Ride a jeepney to Gaisano Talamban. Ask the driver to drop you off at Sunny Hills Subdivision.
From there, hire a habal-habal to Baugo (jumpoff station)
Login and then trek to Kabang Falls. You may also hire locals to guide you.
TIPS:
Do not hike if the weather's not good.
Bring 1 – 2L of water. The water from the waterfalls is not potable.
Wear comfortable hiking clothes (drifit, leggings, and gloves). It is best to use hiking/ trekking shoes for this activity.
Bring energy-rich trail food and emergency kit.
Pack light. Only bring the essentials.
Practice the LNT (leave no trace) principles and make sure to never leave trash in the area. Enjoy!