f you're one of the many parents these days who find it a challenge to get their kids off digital screens and are looking for a way to do just that, this one's for you! Kidzoona is an "offline", real life playground of sorts located at the 3rd floor of Robinson's Galleria Cebu.
Side note: Digital addiction I would say is real thanks to everyone having access to smartphones especially for kids due of course to a number of reasons (valid or otherwise including no access to playgrounds, parks, open spaces, parent's working/no energy, etc.). The good news is however, this can be easily remedied by presenting a better option that will stimulate our kids' brains.
Last weekend, my wifey and son had their scheduled date so I was left with our nearly 3 year old daughter to spend time with. The decided activity was a movie on the big screen thanks to Wreck It Ralph still showing so we decided to go to Robinson's Galleria.
After dinner we then parted ways and after strolling around with my daughter, we luckily ended up at Kidzoona!
The place is a playground of sort that's said to feature carefully picked toys and activities from Japan and Europe that will nurture a child's physical, mental, and emotional health. Details of which you can find below:
The Kidzoona Experience
We came in this place without any idea of their "goals" at all, we just wanted to have fun in a safe and clean environment and the place looks like it will do fine with our goal.
After paying the PHP 250.00 fee (for 1 child and 1 guardian 18+ above) good for 90 mins and an additional PHP 30.00 for 1 pair of new socks for me, we then proceeded to our designated locker to store our shoes in. This is their locker area:

With shoes off and socks on, my daughter immediately took me to the swim balls area – her favorite part of the entire place where we spent most of our 2:30 minutes (we paid an additional PHP 100.00 for an extra hour). This is how it looks: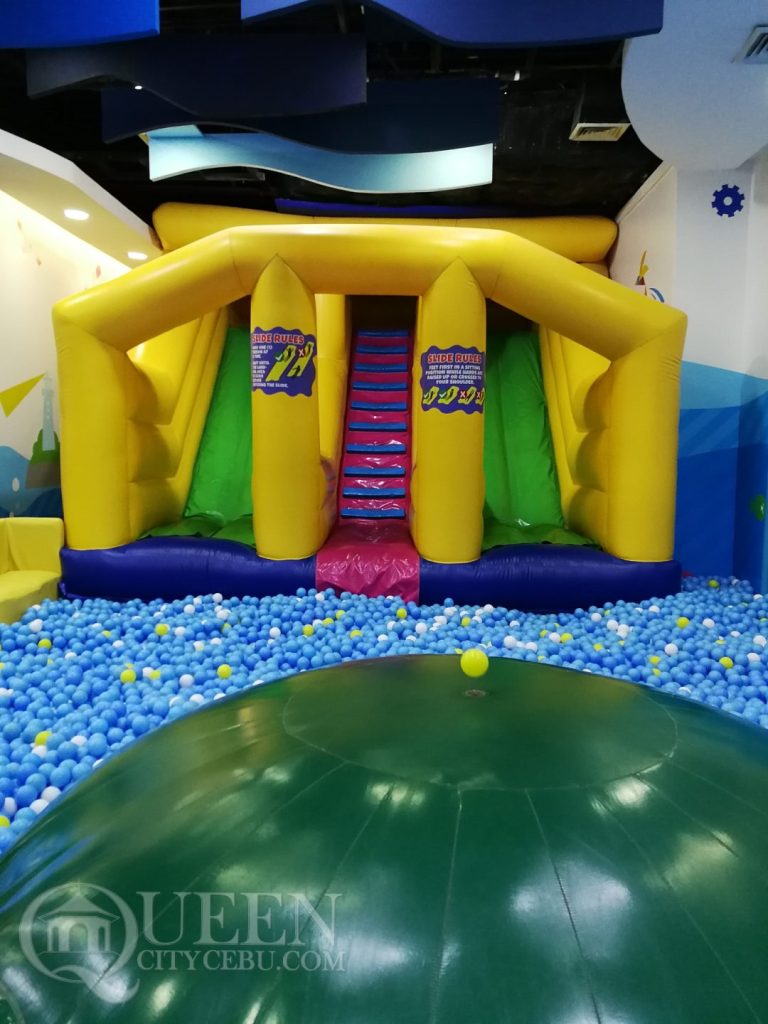 As you can see from these photos, the activities that can be done from this area alone explains why my we spent most of our time here. We threw balls, swam, did the inflatable slide, climbed the rope course going to the slide and chased each other here.
I have to say that these kinds of places actually scare me since I've seen some "horror stories" on social media with people finding nasty things from sharp objects to pooped diapers. Needless to say, I've tried my best to keep an eye on what's on the pool at all times while also keeping an eye of my 2 year old daughter especially when there were plenty of older kids around (you know how kids can get rowdy – normal but should of course be reprimanded by their guardians to consider other kids on the place).
The first couple of hours luckily had none of these scary items but after a lot of kids that had played already, I found some solid toys an an opened canned snack as you can see below: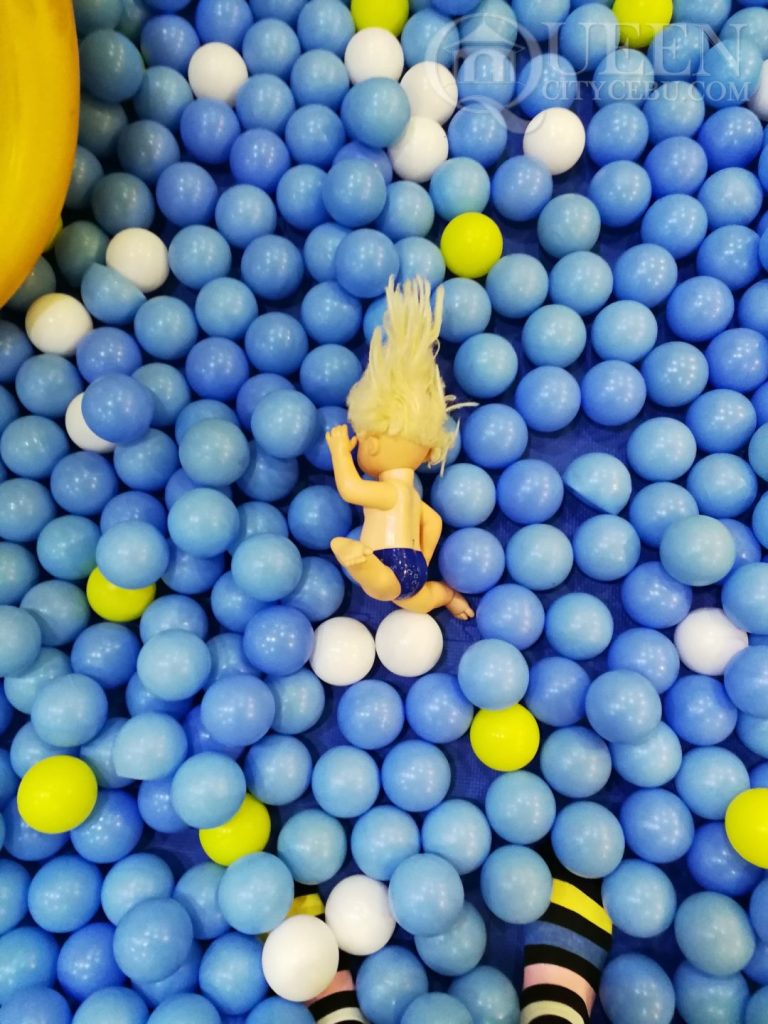 That said, best be mindful of these unwanted and sometimes dangerous items that are going to be hard to see with all the swim balls around.
Other parts, activities and notes to consider about Kidzoona: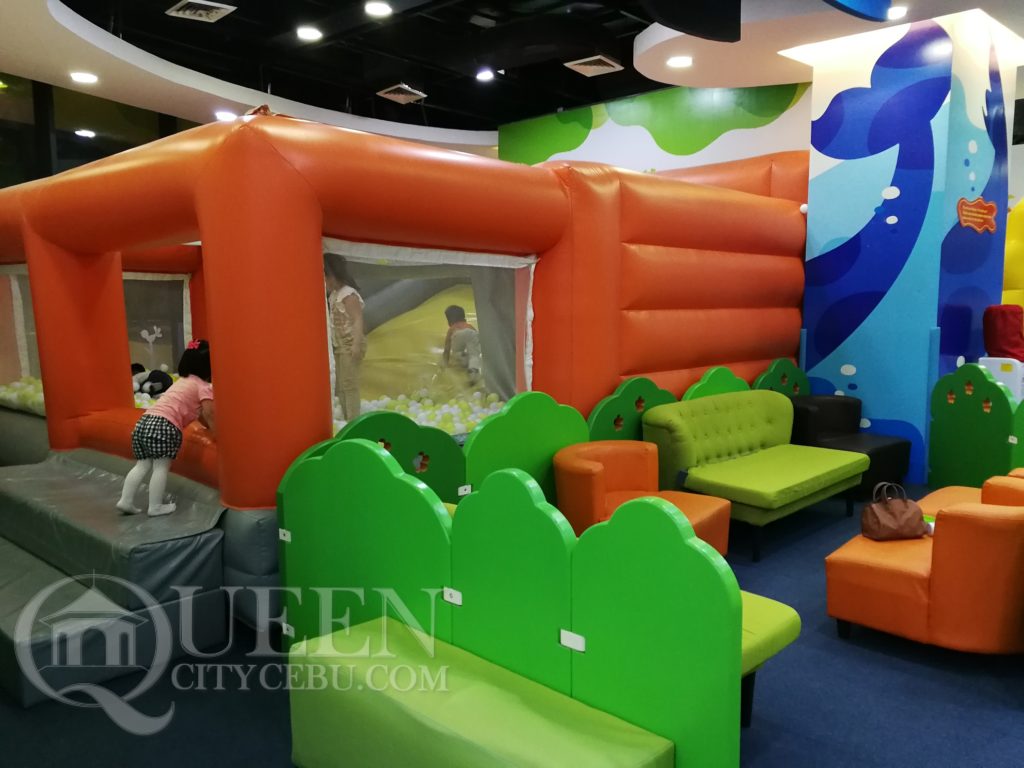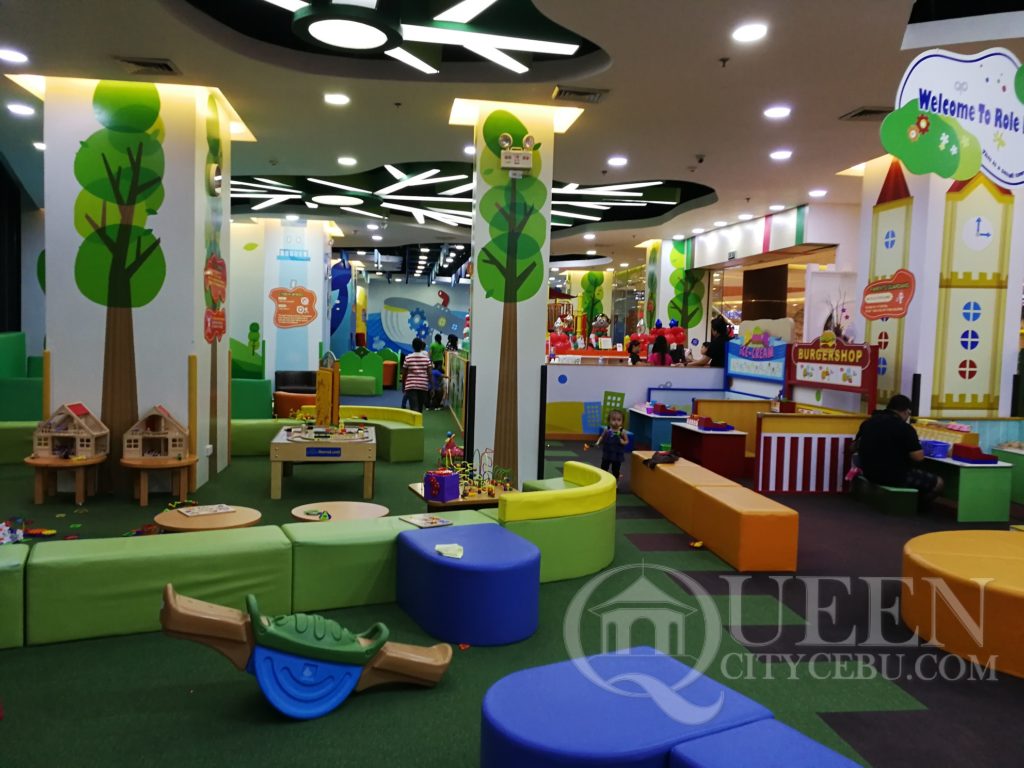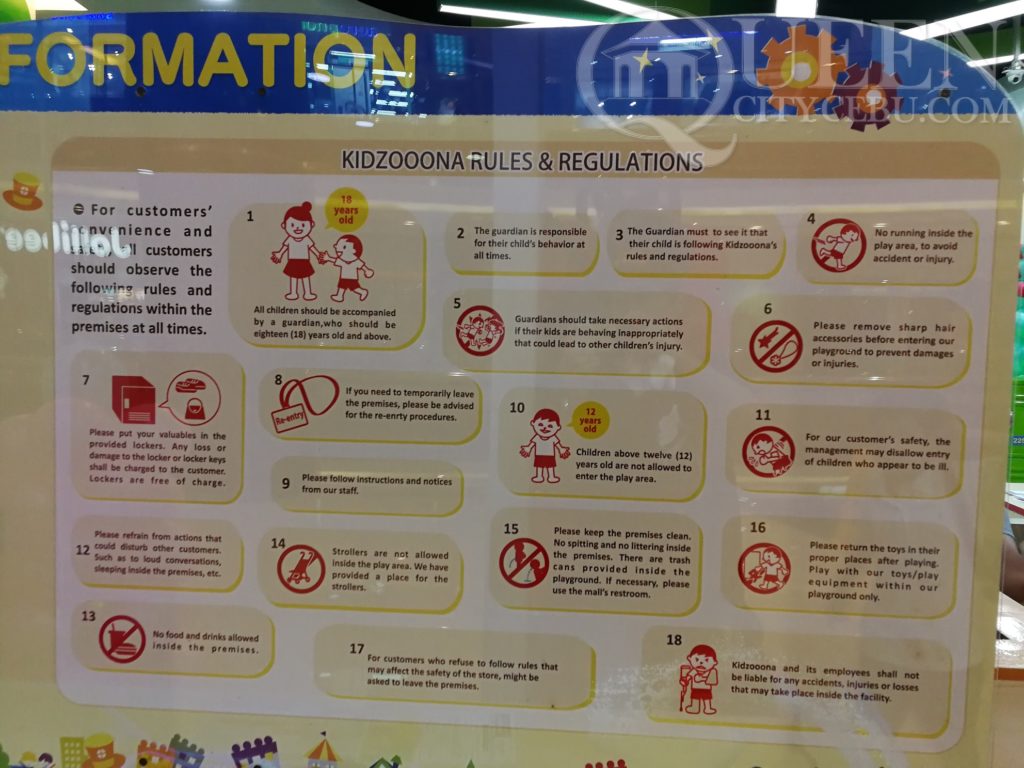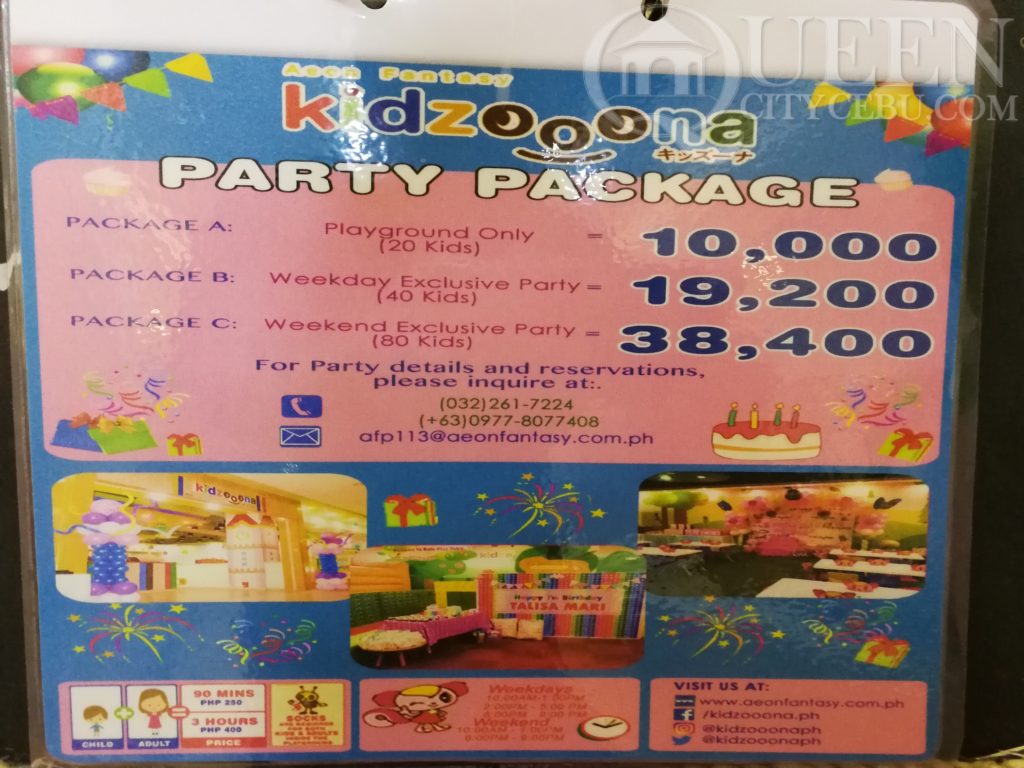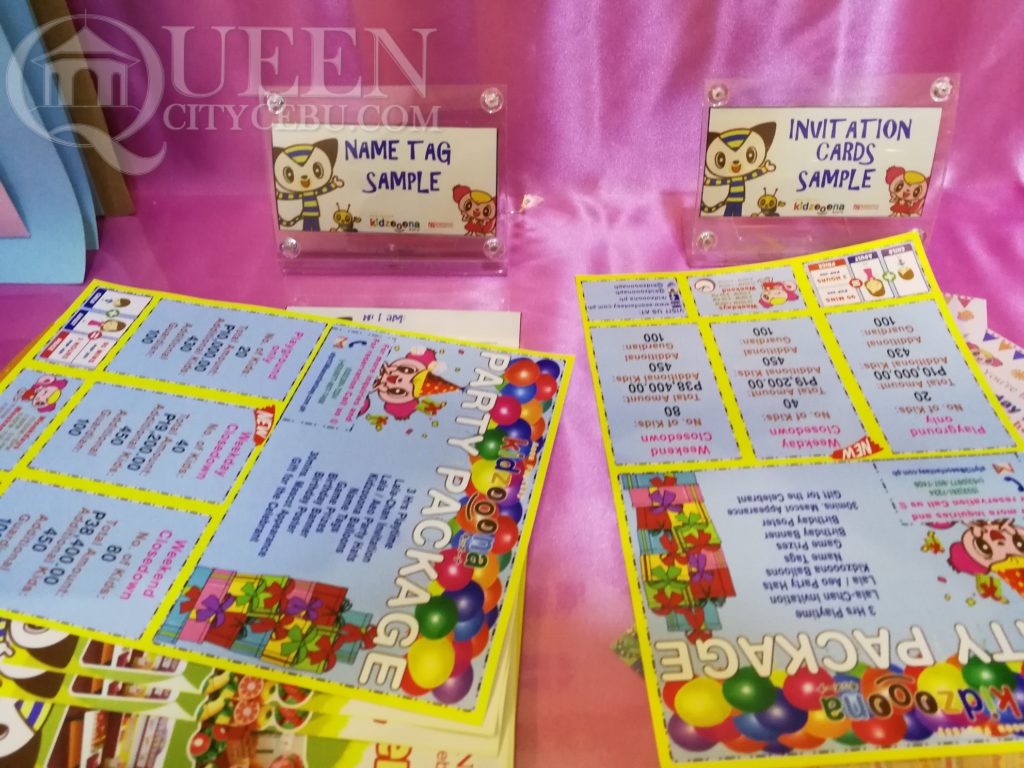 Final Thoughts
Overall, I highly recommend the place to parents with kids up to 10 years old. Just keep the reminders in mind and keep an eye of your love ones especially if there are many kids around just to be extra careful. And of course, SCAN the swim ball pool at all times to make sure nothing nasty is there.
As always, if you or anybody you know need the information featured on this review, it's just 1 share away.
PS: They also have FREE WATER from a dispenser!!!