La Vie Parisienne is such a fancy name for a cafe, and indeed it is, because the La Vie Parisienne cafe in Cebu was designed to make you feel luxurious even without having to go to the City of Lights (and spend euros you don't have).
Since it opened, the cafe has marked a really nice impression on the market, not only because of the homey and picturesque vibe, but most certainly also because of what they can offer.
But let's talk about the interiors then the food and drinks, shall we?
La Vie Parisenne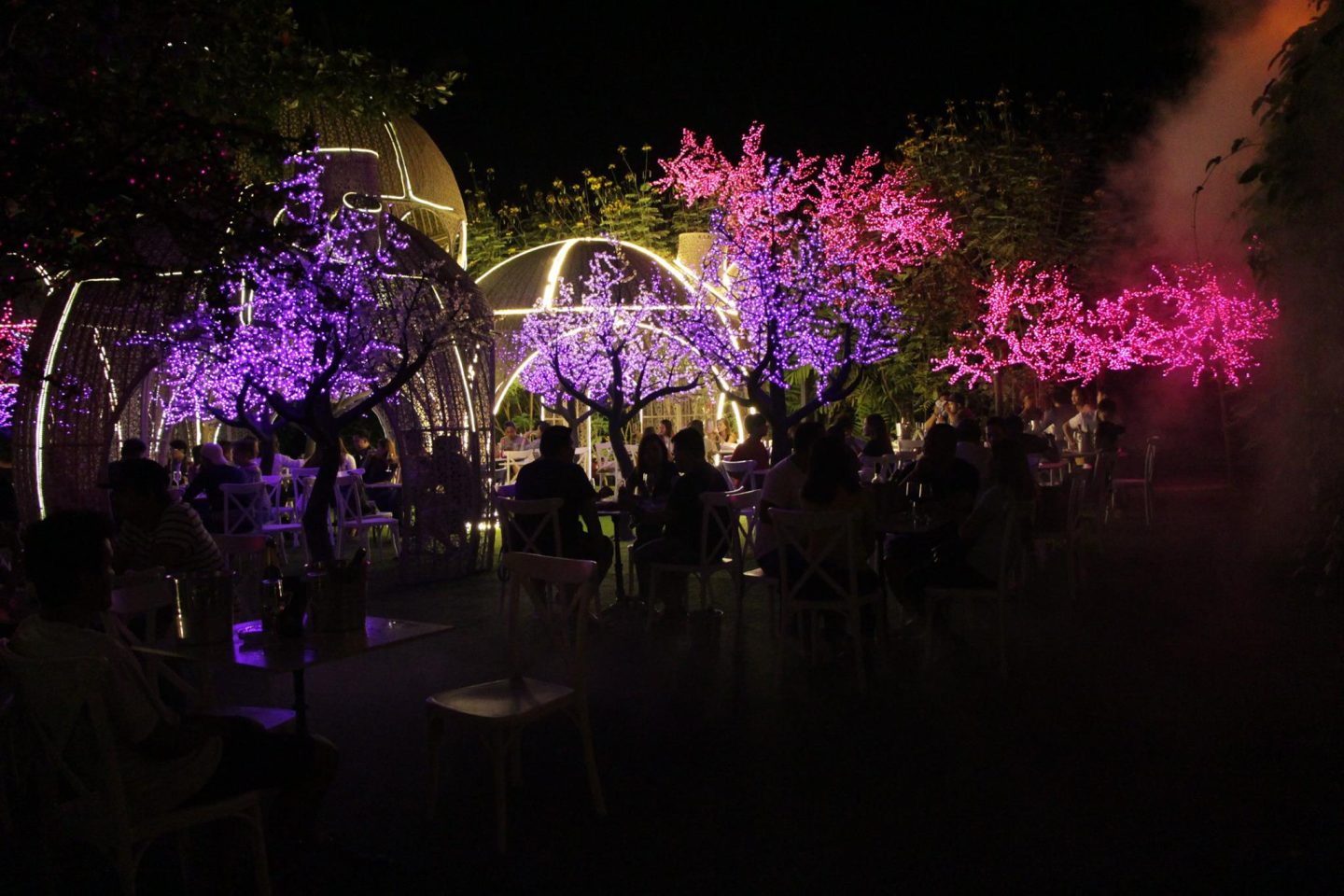 Everybody knows La Vie Parisienne in Lahug (main branch), and was made popular by the interior design which is made up of expensive and creative ideas. Lights of purple hues are studded in fake trees as cherry blossoms, make an entire evening of pastries and wine feel a lot brighter and welcoming.
You can enjoy the your fancy Parisian experience surrounded by these pretty lights, inside a dome-shaped pavilion and under a starry night.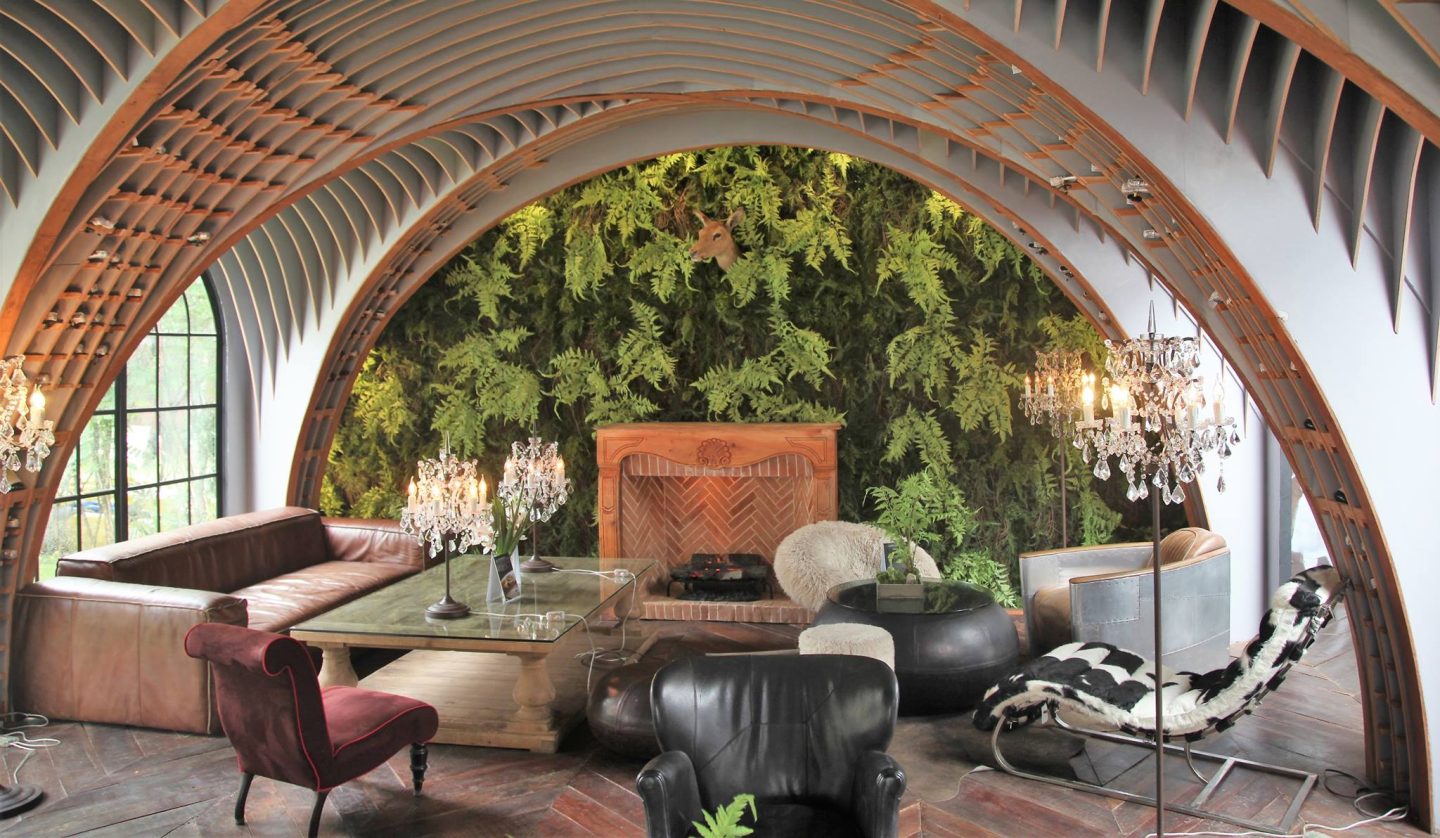 A night (or day) of cozy indoors is also available if you want to stay more comfortable on a soft sofa in an air-conditioned room.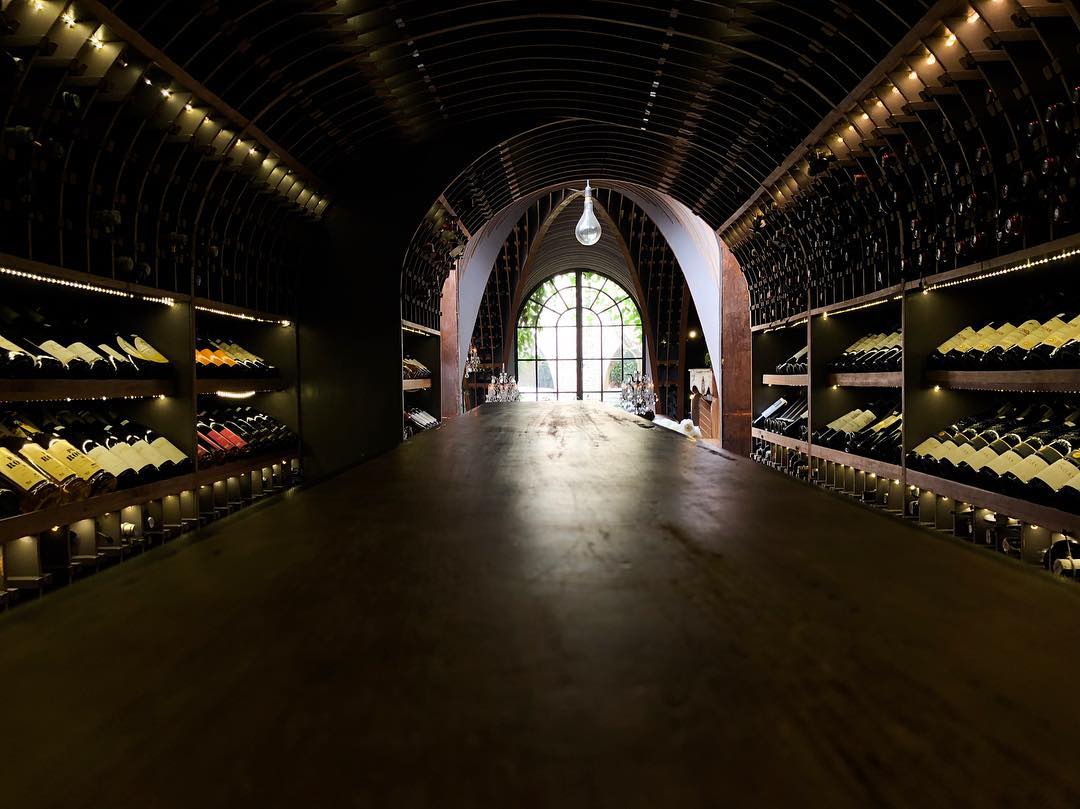 Also famous for great wine, La Vie Parisian is home for imported yet affordable wines in Cebu. People come to visit the wine cellar, too, to take photos! Who wouldn't, with this pleasant and satisfying arrangement?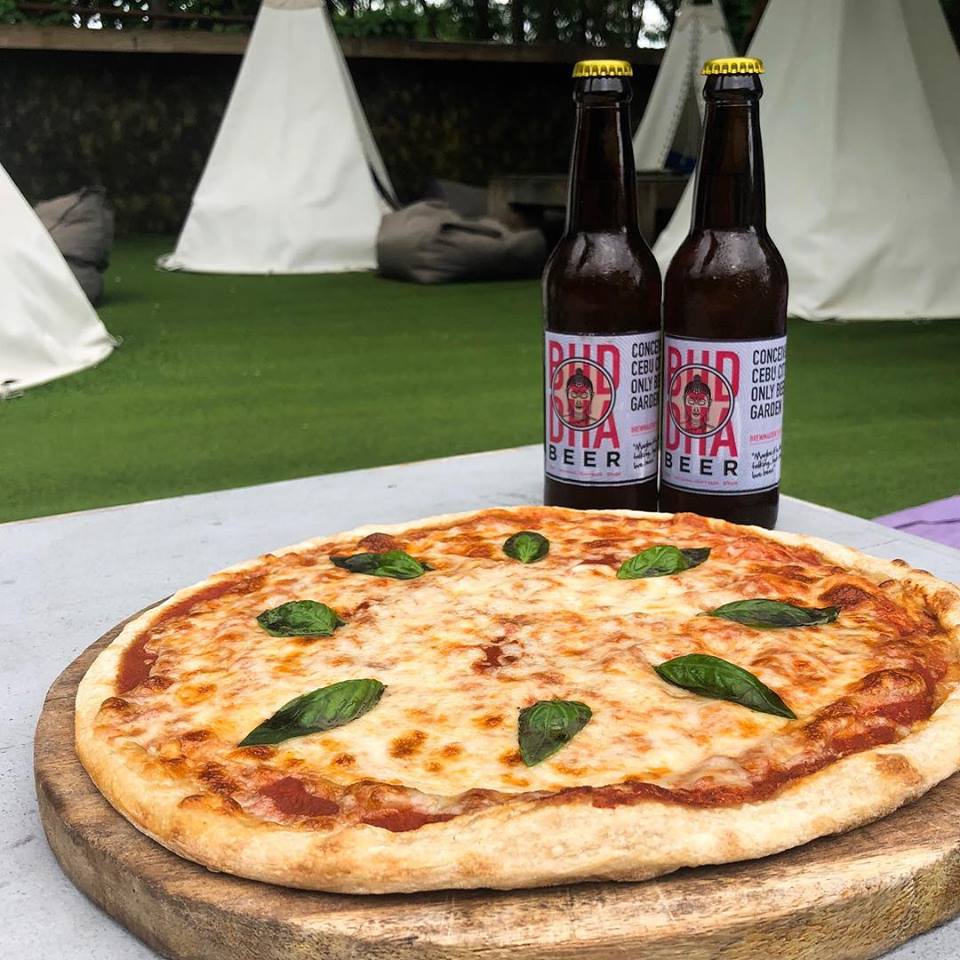 And my personal favorite, food! I love their pizza! But aside from my all-time favorite snack, you should also try their other pastries as well. The presentation of these food items are very Parisian, I love it!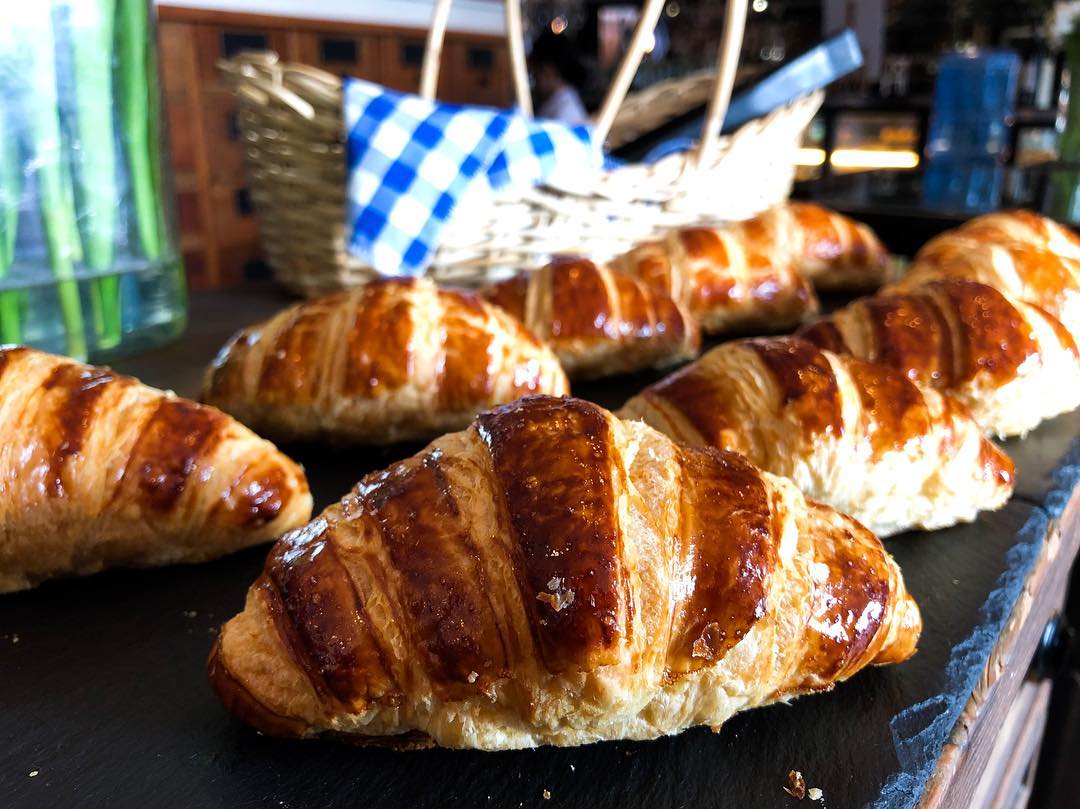 Other items such as steaks and pasta are also available.
La Vie In The Sky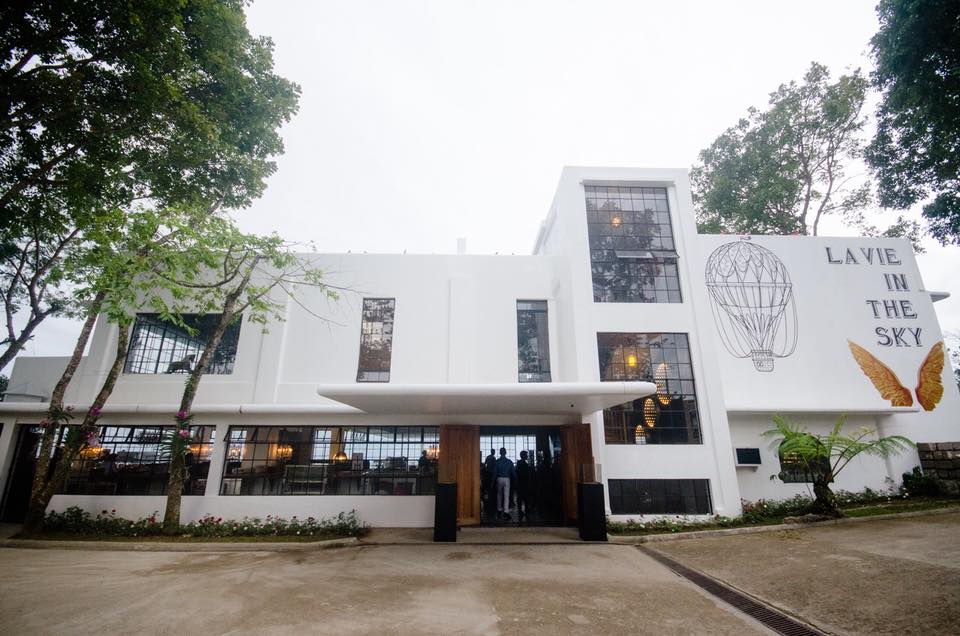 If the main La Vie feels fancy to you, you should climb up to the mountain to experience their latest venture: La Vie in the Sky.
The offerings are basically the same except for so many things! They have some Filipino dishes, aside from their gelato, freshly-made pastries, let me just mention my favorite: PIZZA, wines, cheese and more!
On top of that is the fact that you are on a mountaintop, overseeing this beautiful view of the city.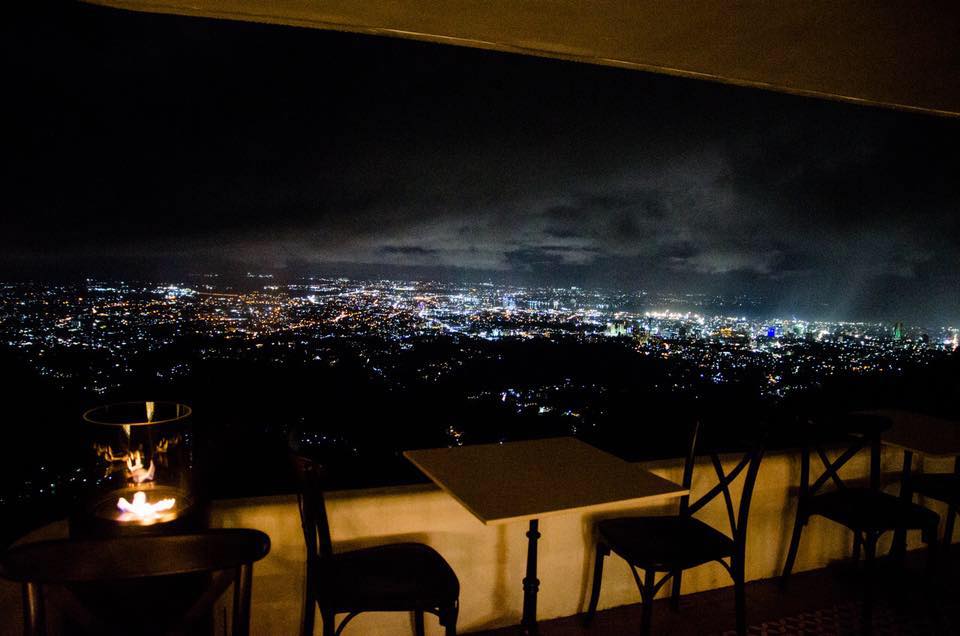 Wait, that's not it.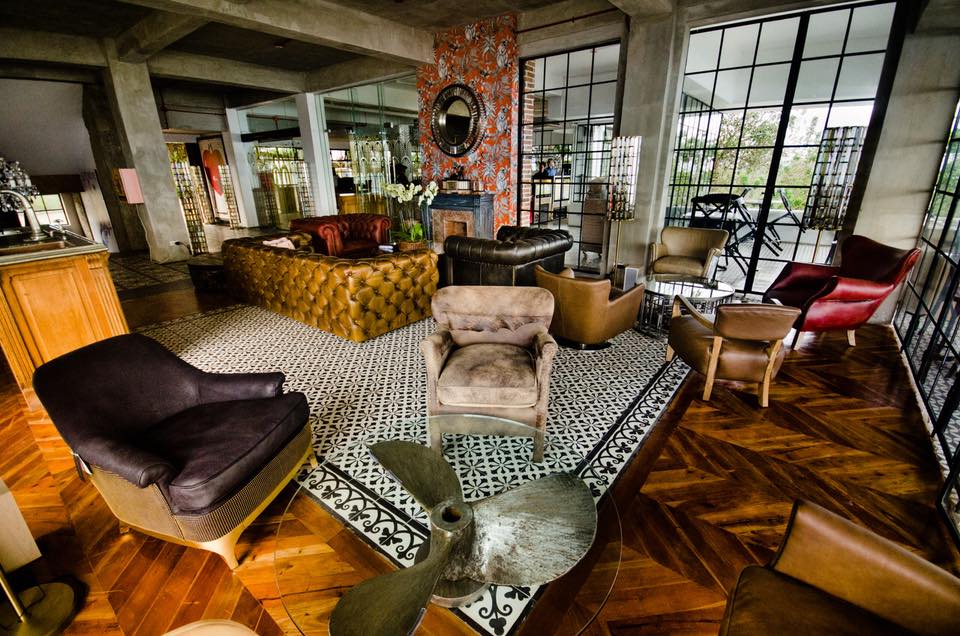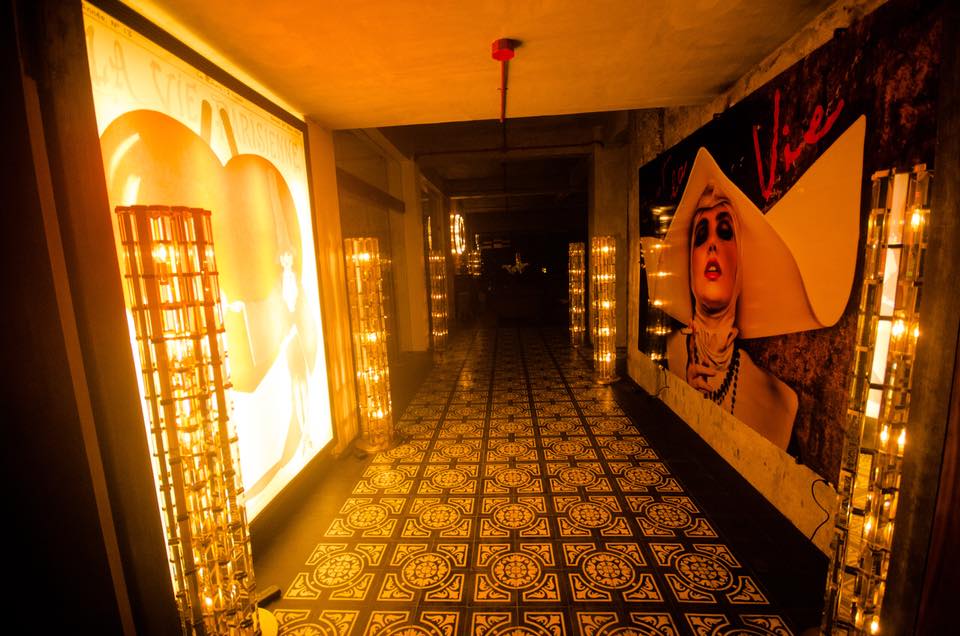 Feeling like an icon yet?
How to get there
La Vie Parisian is at 371 Gorordo Avenue, Lahug, Cebu City. To get there take 14L, 17B or 04C . They are open from 9:00 AM to 3:00 AM on the weekdays and 9:00 AM to 4:00 AM on Saturdays and Sundays.
La Vie in the Sky takes a lot of effort to go to because if you don't have a private car, it would be really hard. It is located in Tops Road, Malubog Road, Cebu City. You can also take a habal-habal ride to go there but make sure to ask for the driver to wait for you because going back down without a vehicle is too dangerous! Open daily from 10 AM to 2 AM.