Opening just this November, 2019, this cabin is sitting on top of a hill with an amazing view of the Tañon Strait with the magictic Mt. Kanlaon as the icing on top! If that's not enough to get you to ditch the city lights for awhile, fret not because this place has more to offer.

One of my favorite experiences in the Transcentral Highway area is no doubt free in the form of clouds! Ahuhhh! You can get to experience foggy weather here to the point that visibility might drop to just as close as 3 meters!

Another amenity that's worth doing while here is of course the bonfire. So imagine this for awhile, it's going to be very cold at night to the point where it'll fog so hard you barely can see anything a few meters infront of you, then you light your bonfire to heat things up with your special someone or the gang! Sounds like an experience worth talking about for days to come ain't it?

But wait… There's actually more! A dipping pool they also have! But… Please take note it's not your regular "swimming pool" as the name suggest, you don't come here to do a few laps of whatever stroke you need to focus on.

Enough said, it's time to let them pictures do the talking now!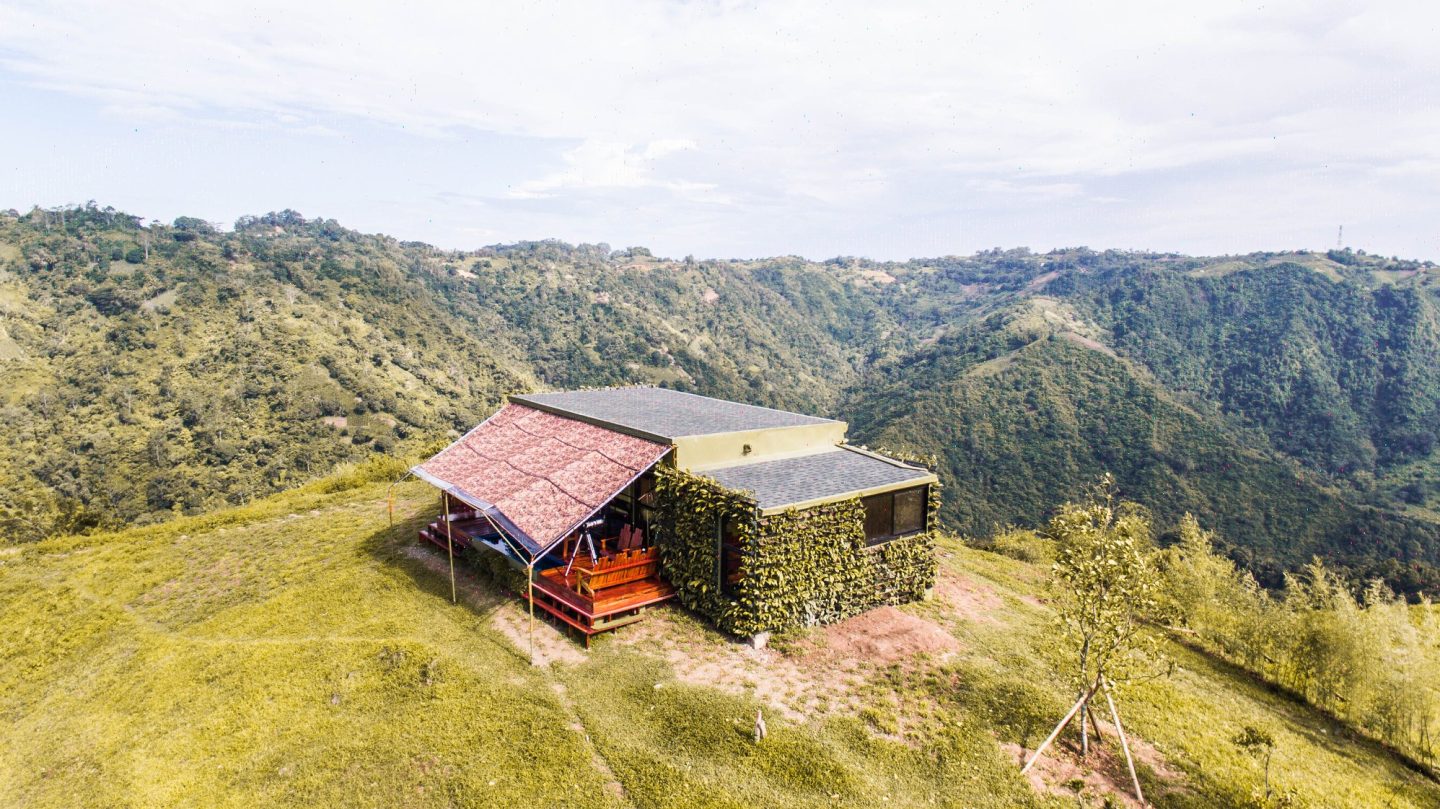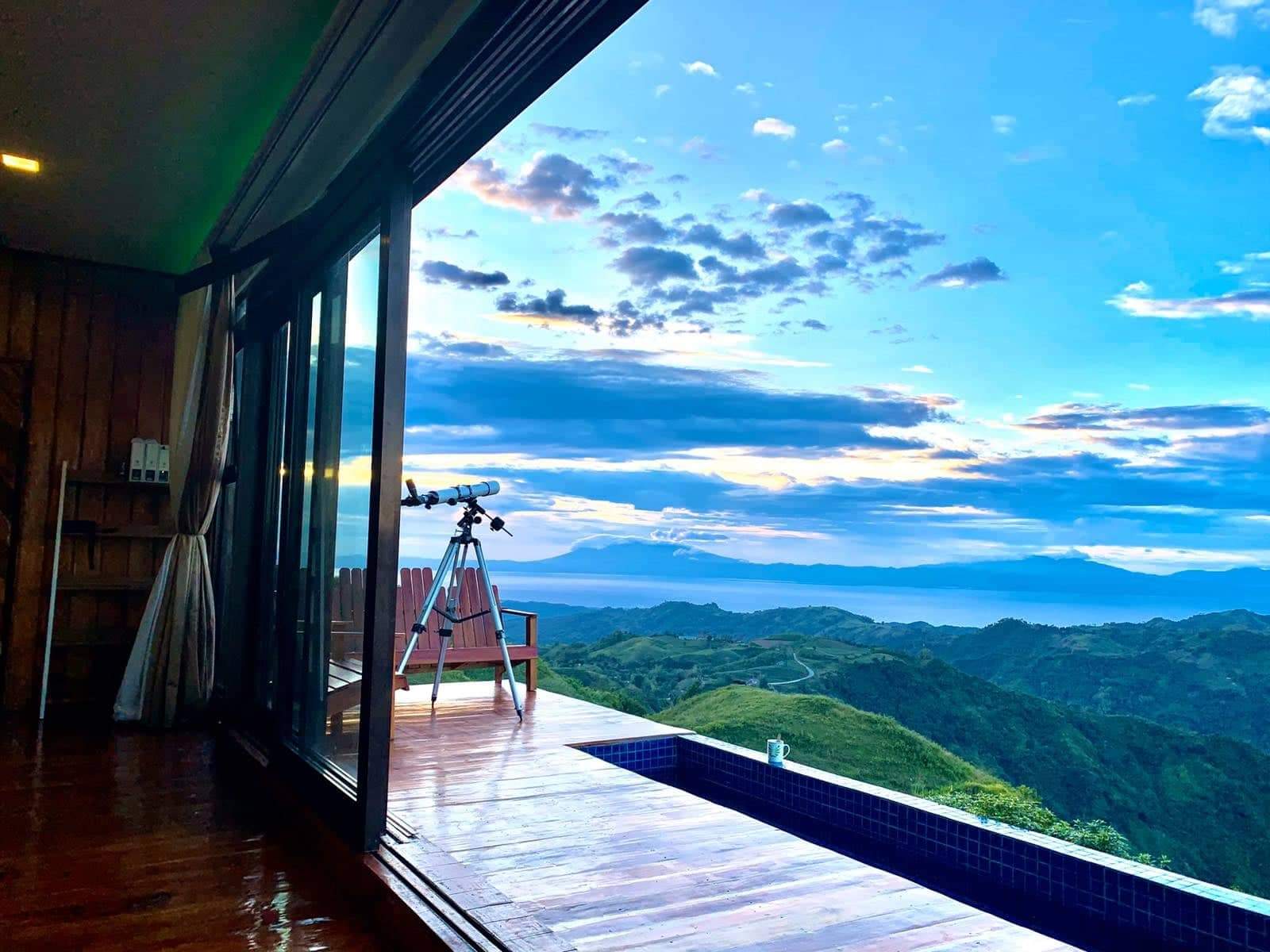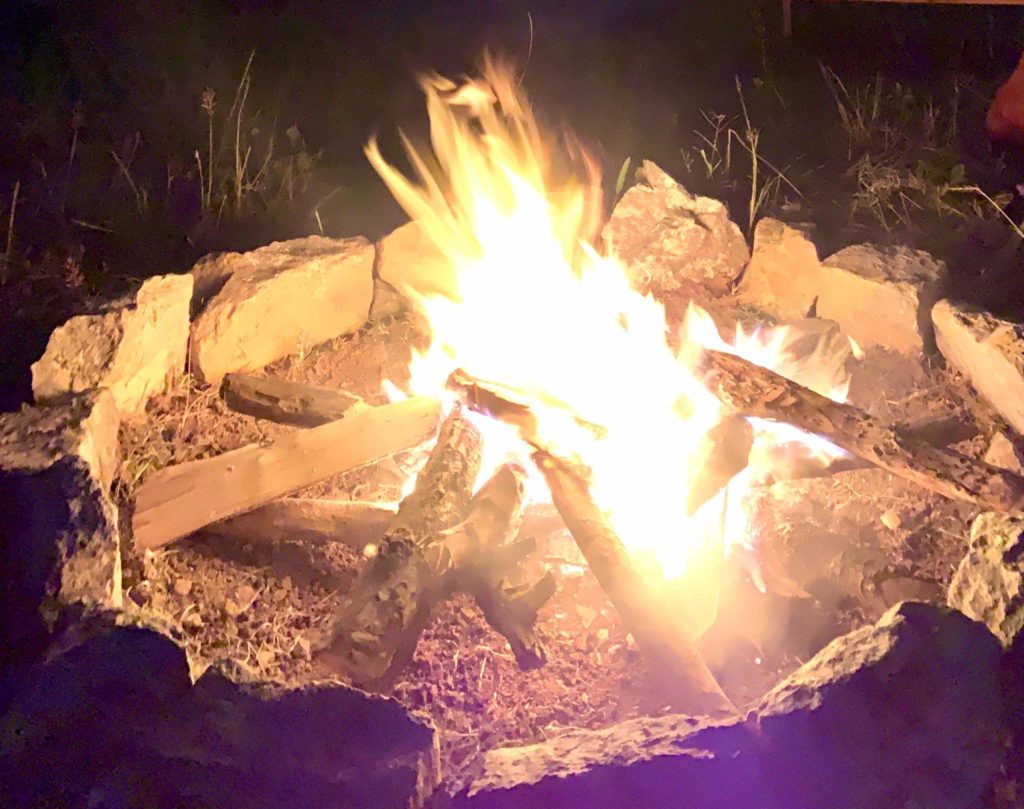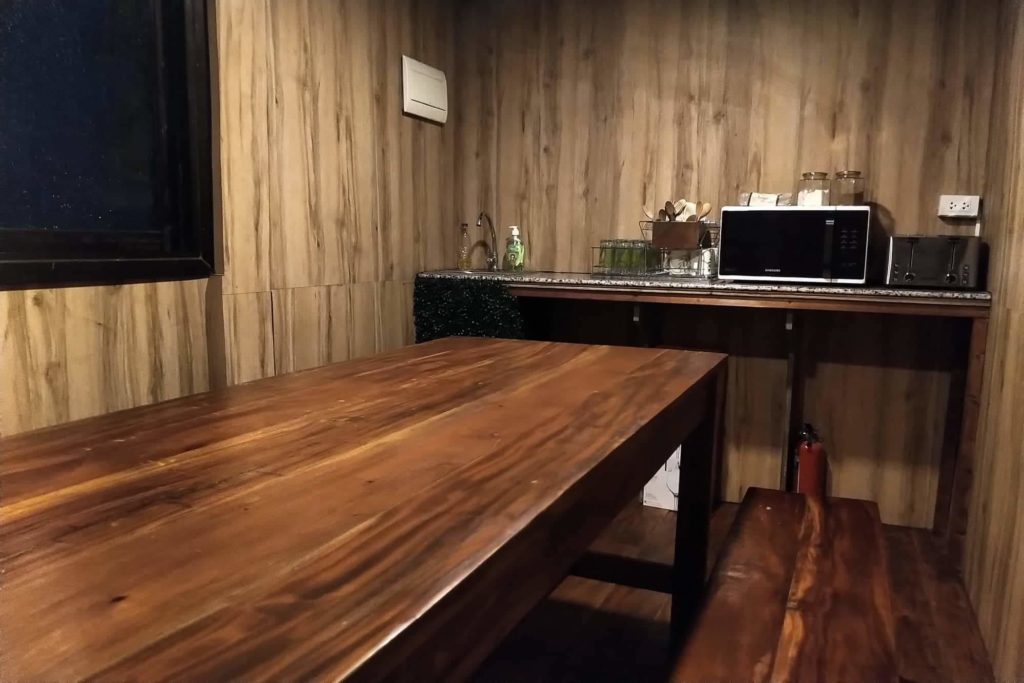 Rates

If you've gotten this far, I'm sure you're dying to know the rates already, aren't you?

Here they are!!!

P1,666.00 per pax or P20,000.00 per night for 12 guests

P2,666.00 per pax or P16,000.00 per night for 6 guests

P3,000.00 per or P12,000.00 pax per night for 4 guests (Mon-Thursdays only)

Inclusions:

Afternoon drinks – (sikwate/honey lemonsito)
Dinner – choice of 3 dishes, rice, fresh fruits and beverages
Breakfast – Choice of 2 dishes, eggs, rice and/or bread, fresh fruits and beveragesWater/coffee/tea

Policies

Your menu should be set 2 days prior to your stay date – keep in mind this is in a rather secluded area in the mountains (no grocery close by, etc.).

There's NO CORKAGE fee at all so you can bring your own feast here no problem!

No cancellation and no refund – please take note of this!
How to Get There

La Vue Cabine is about 31 kilometers from JY Square Lahug via the Transcentral Highway. This should be about an hour of travel time if you have your own car (expect some traffic on the weekend even if this is the mountains).

The place is at the boundery of Sudlon 2, Cebu City and Pangamihan Toledo City. You need to drive to Cantipla where a signage going to the left (Sudlon 1) can be found. Keep an eye on the police outpost on the way to Cantipla as it'll be your indication that you are nearby.
Reservations

Best call them at
0995 746 4533 or message their Facebook Page: https://www.facebook.com/lavuecabinecebu/
Like this article? Please share your thoughts below!