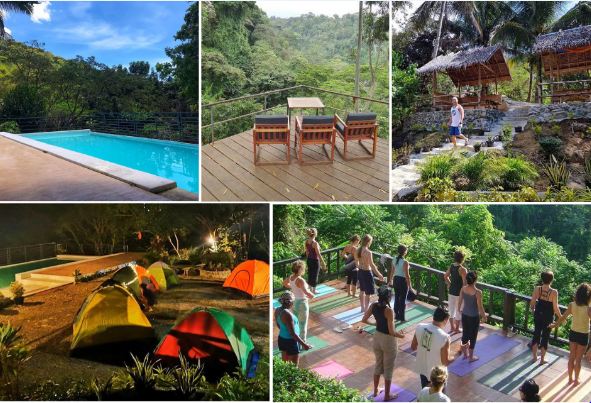 We have just started plotting down our goals for this year and for sure, one of the targets that we will often see on any list is to "travel more". By traveling means exploring more places and see what the place has to offer. This includes staycations.
Staycation means to travel not too far from home, for a change of scenery. You can either go out of town or stay in town, live in a nice hotel for a while or even just stay at home to do luxurious activities for yourself. No work, no tending to any task, just a restful mini-vacation.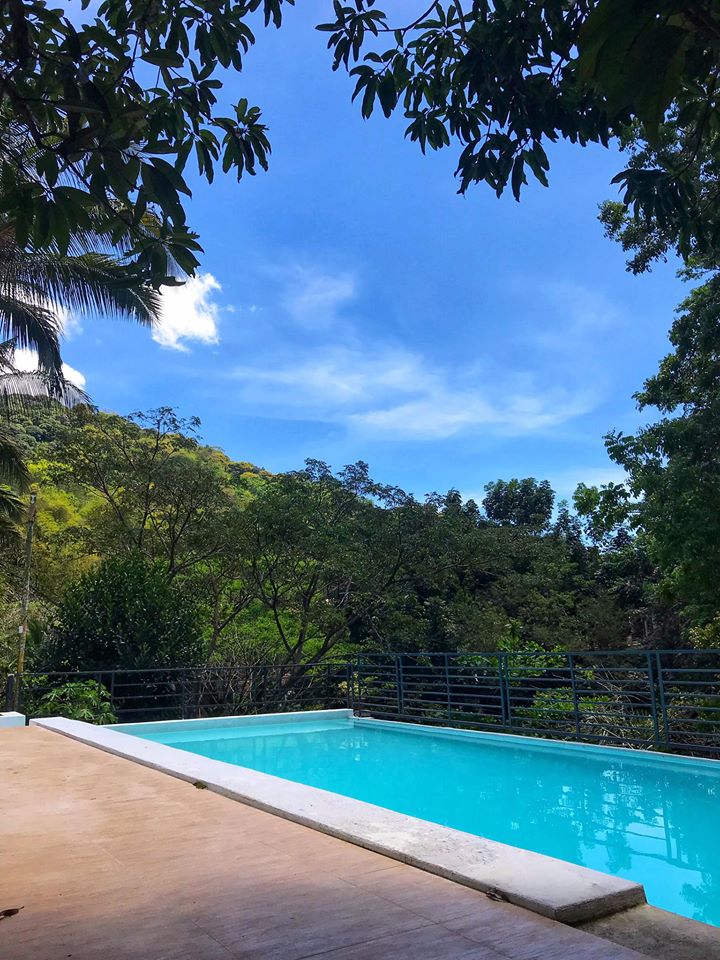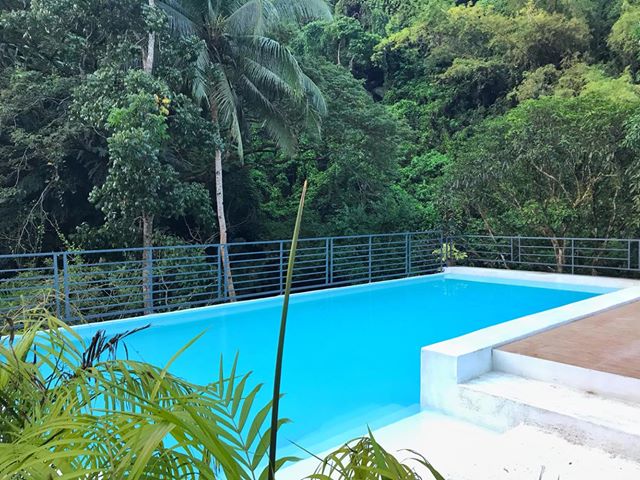 But where to go when in Cebu? The Queen City of the South sure has so much to offer, and this includes a secluded vacation house for those who want nothing but a peaceful break.
Linao Resort and Hideway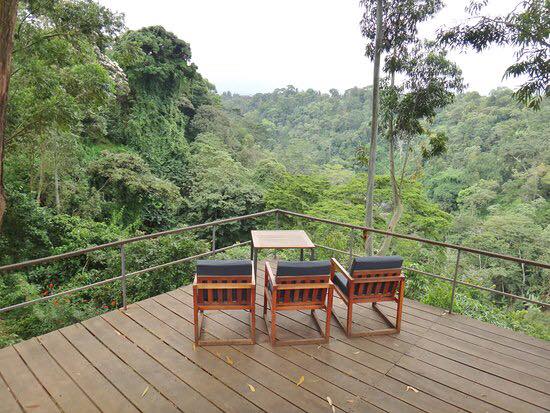 On a sunny day, the resort looks like a magical treasure that's meant to be discovered. They take pride in their swimming pool that's surrounded by green trees and a purely relaxing environment. Floating in the pool with "unlimited" water supply fresh from the mountains, listening to the birds chirping and feeling the chilly breeze, is everything you need to detoxify your mind and body.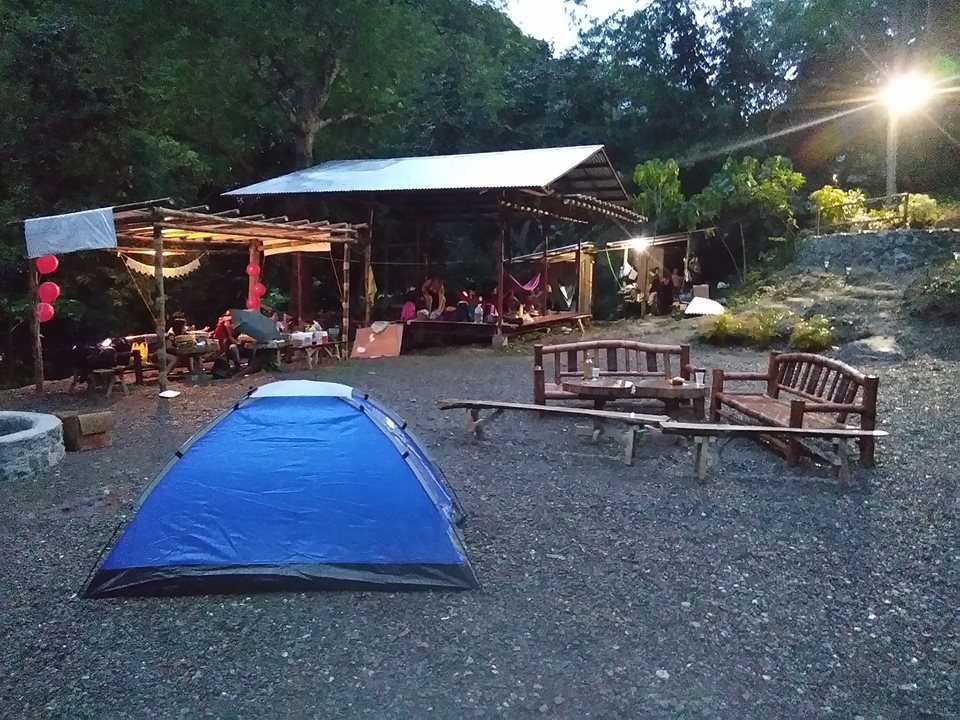 Photo by Keit Nicko L. Pastorite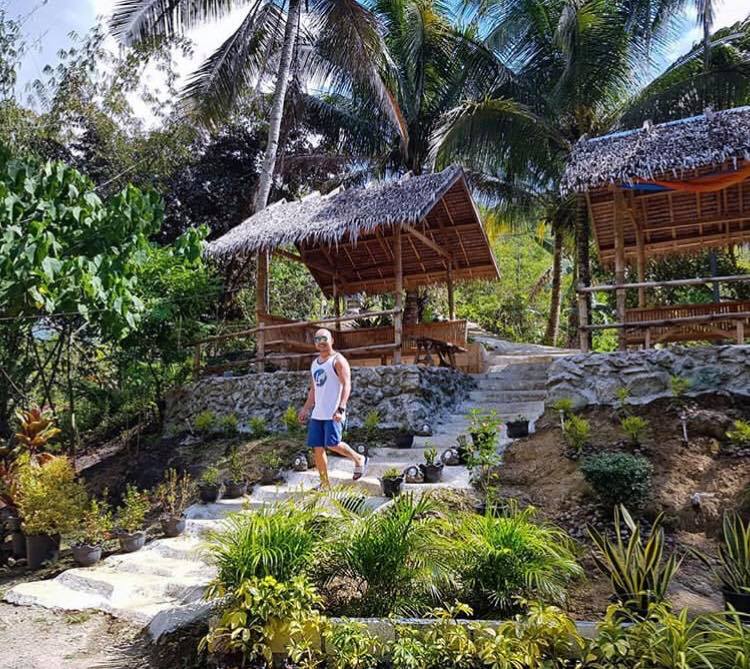 But unlike most resorts that we are used to, Linao Resort and Hideway do not have rooms to accommodate visitors, only tents to encourage camping under the stars! What a treat! This is not only a wonderful experience to teach our kids, but it is also a nice way of creating a solid bond with our companions and other groups. Put away your gadgets and start grilling the meat! (no corkage fee for food and drinks)
If you are looking for a venue for your next team building or other group activities, the resort also accommodates that. It is even more fun and intimate if you do it in a place where there are not a lot of people are meddling in your business. But for soloists or those who prefer a more quiet vacation, you can always reach out to the point person and ask when the best time to book is.
Anyway, this is how the resort looks by sunset:
Rates
Regular rates for walk-in customers is 100 pesos per adult and 80 pesos per kid that's below 8 years old (day use, 9AM to 4PM). For night use (4PM-10PM), adult rate is 150 pesos and kids may enter for 100 pesos per head.
For exclusive rent of the entire resort, you can have the place all for yourself (and 24 others) for 5,000 pesos only (day use, 8AM-4PM) and 7,000 pesos for night use (4PM-12AM). Up to 25 people only.
How to get there
The resort is located in Arcos, Sapangdaku in Cebu City (near Guadalupe Church). From Guadalupe Church, take a habal-habal for only 20 pesos, to the resort. The drivers know the place already.