Let's admit it: low-carb diet is challenging. Aside from getting meticulous with what you are going to it, preparing the food that would suit this kind of diet and finding the right supplier could really be stressful especially if you are still navigating your way.
Good thing, Cebu is such a haven for organic resources. Here we have gathered some of the low-card suppliers that you can contact here in Cebu.
Low Carbs Supplier in Cebu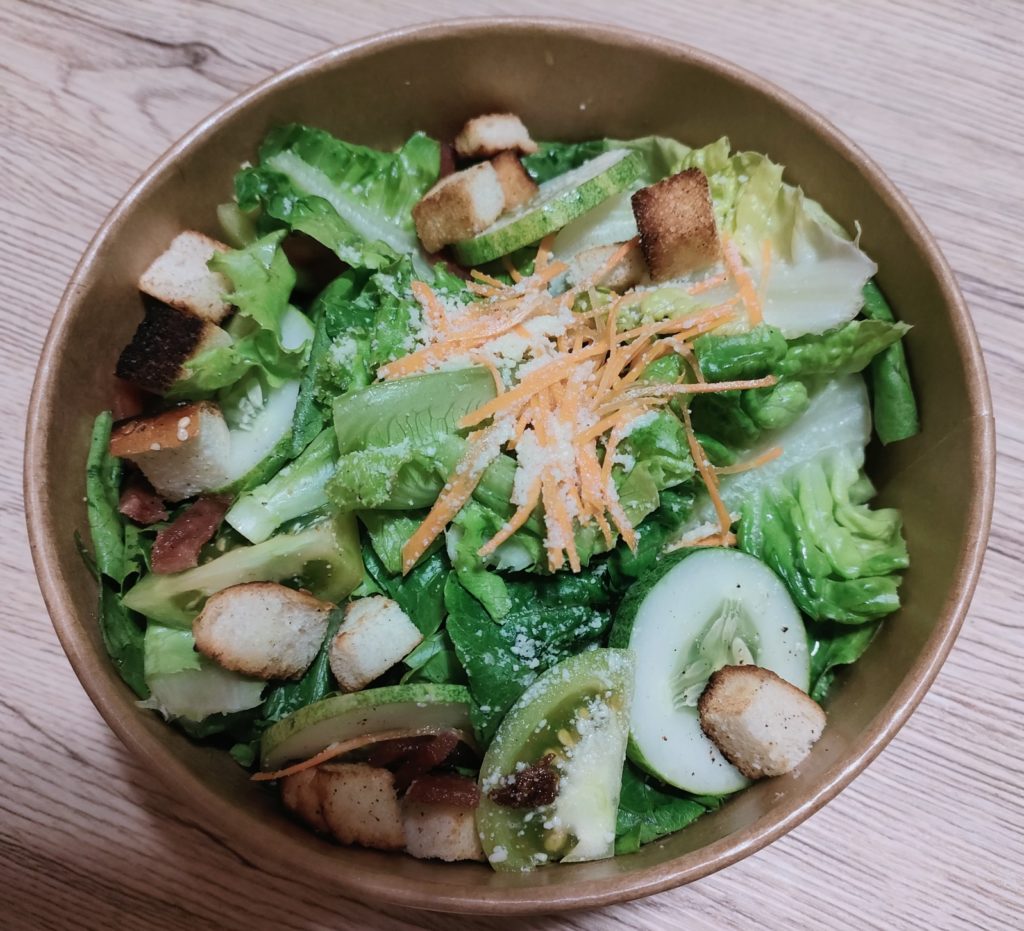 JasMer Keto Kitchen
JasMer Keto Kitchen has been long advocating the ketogenic diet – a special type of diet that focuses on less carbohydrate intake and lots of fats. This supplier has been known among customers for their pastries and cakes that are gluten-free, sugar-free, and grain-free like carrot cake, ube cake, velvet cake, ube sticks, crinkles, double chocolate cookies, ube pandesal, avocado cheesecake, and other ketofied treats (New York Style Cheesecake and Triple Chocolate Cheesecake).
Location: Buhisan Road, Cebu City
Facebook Page: JasMer Keto Kitchen
Contact: 0936 853 2283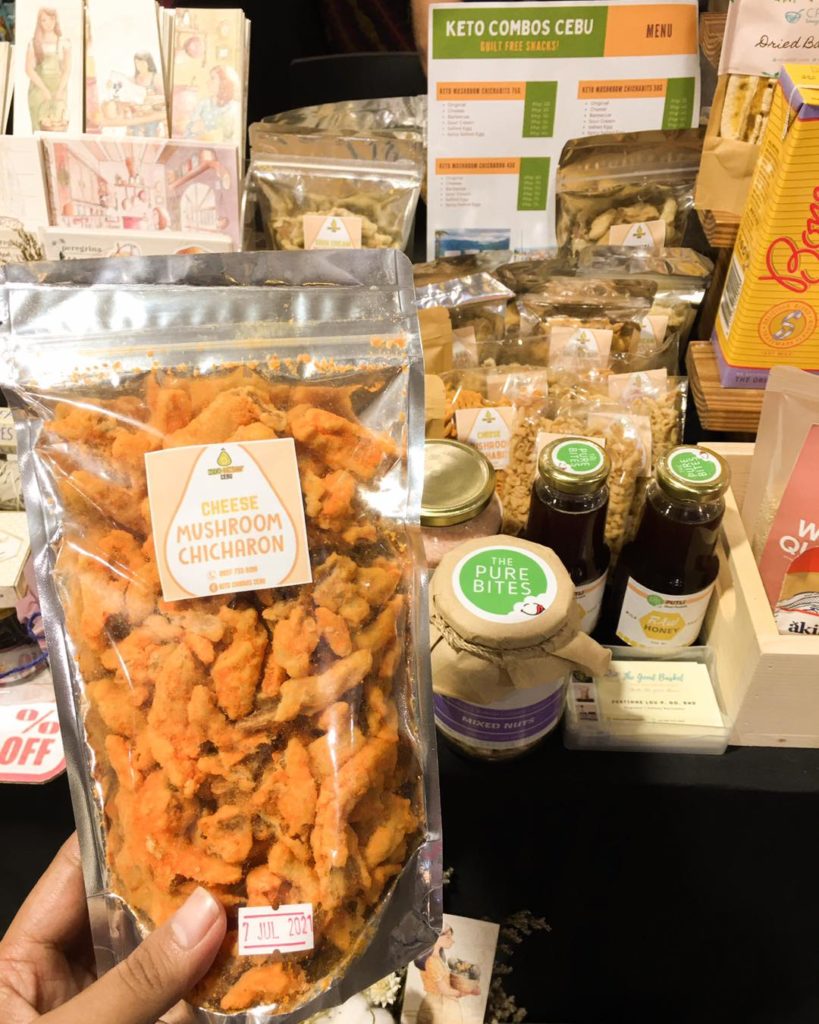 Keto Combos Cebu
Craving for some healthy snacks? Well, Keto Combos Cebu got your back! If you'd like to try those healthy mushroom chichabits that Ellen Adarna has been showing off on her IG-feed, then check out the healthier options that this low-carb supplier is offering.
Now, you can savor and snack without feeling too guilty about what you eat. Keto Combos Cebu also offers Keto Peanut Butter with no sugar and artificial sweetener added.
Location: Gov. M. Cuenco Ave., Kasambagan, Cebu City
Facebook Page: Keto Combos Cebu
Contact: 0927 732 5190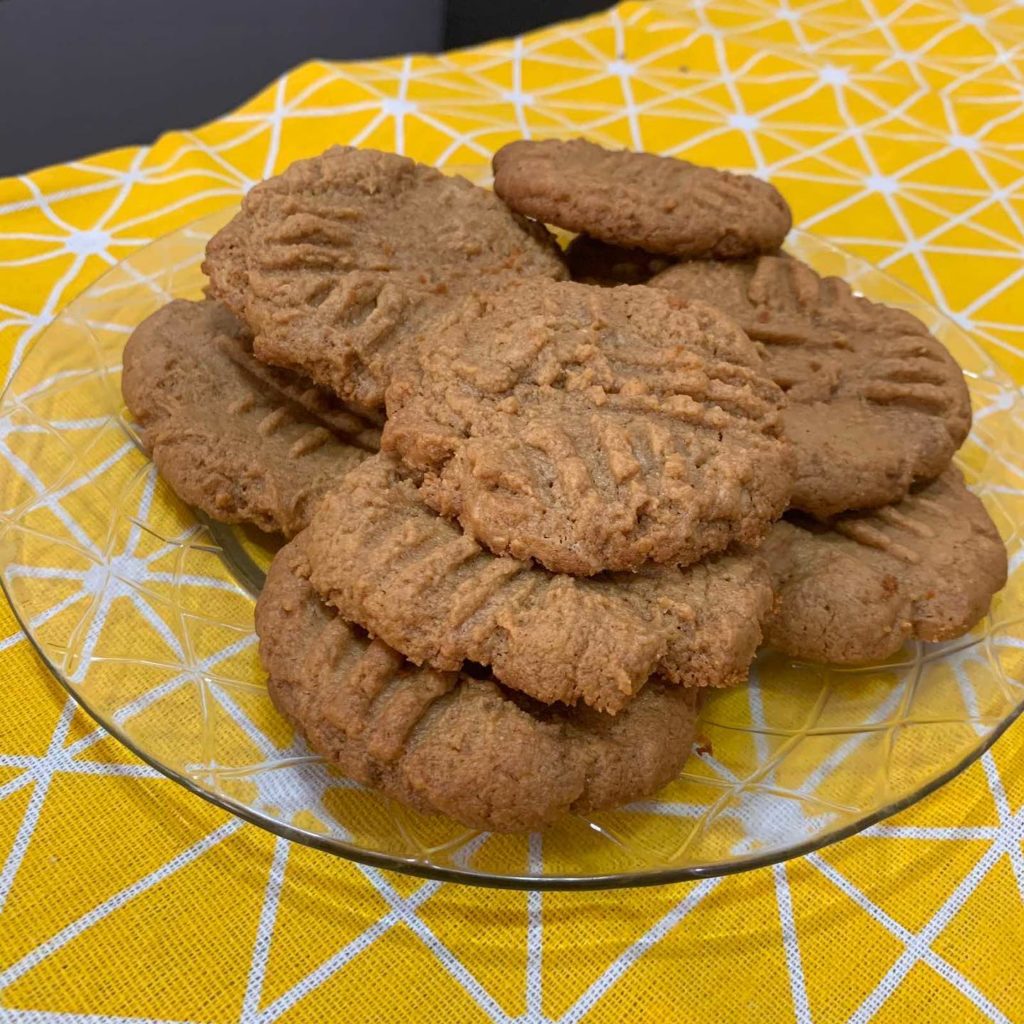 Keto.Cebu
Supporting every Cebuano who aims to become a healthier version of themselves without having to give up their cravings, Keto.Cebu provides meal plan packages that would suit your low-carb diet. Some of their best sellers include Keto-approved Ice Cream, Keto Bread, Keto Japanese Cheesecake, Keto Cheese Muffins, Keto Peanut Butter Cookies, Keto Choco Jelly, Keto Chocolate Cupcakes, Keto Lemon Bread, Keto.Cebu Burger, Keto Ube Cupcakes, and a lot more delectable indulgences.
Facebook Page: Keto.cebu
Instagram Page: @keto.cebu
Contact: 0966 915 4558
Keto Pint Cebu
Can you still eat ice cream even if you are on a low-carb diet? Why not, according to Keto Sugbo. With their sugar-free and diabetic-friendly ice cream, you can now beat the summer heat and indulge yourself in a delectable treat without having to worry about what it would do to your body.
Instagram Page: @keto.sugbo
GoKeto Cebu
GoKeto Cebu is an authorized distributor of GoKeto Ph. They have been low advocating a holistic lifestyle by supporting a low-carb diet. Some of their best treats include their Zero Sugar Milk Tea, GoKeto Chocolate Powdered Drink Milk, Watermelon Milk Tea Powdered Drink Mix with MCT, and Strawberry Powdered Drink Mix with MCT and Collagen.
Facebook Page: Go Keto Cebu – Authorized Distributor
Instagram Page: @goketoceb
Dayeet Cebu
It's about time that we get to enjoy some low-carb goodies that do not have any extenders and preservatives added – to make sure that we only take nothing but healthy and nutritious food. With Dayeet Cebu, we get to savor delicious treats like basque-inspired low-carb burnt cheesecake, low-carb brownies, and low-carb versions of our beloved Ferrero Rocher.
Instagram Page: @da_yeet_cebu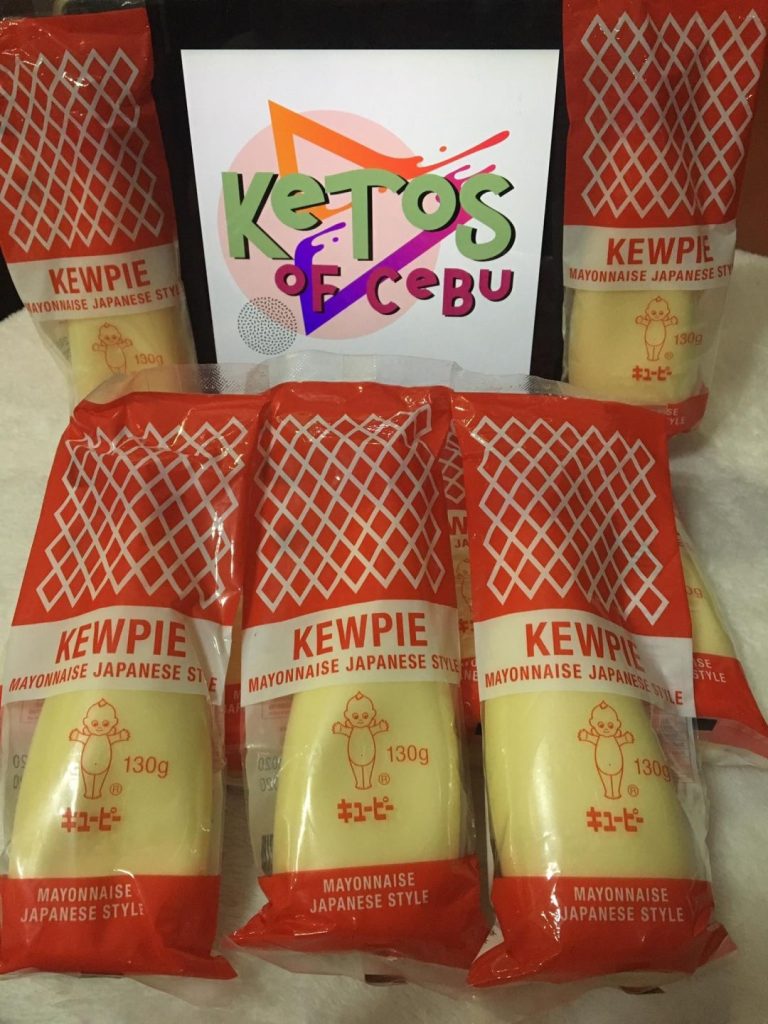 Ketos of Cebu Online Shop
Offering a wide selection of low-carb, keto-friendly essentials, Ketos of Cebu Online Shop is a great go-to place for those looking for healthier food options. They are also the same people behind Cebu Bakery Supply – which is also a home for those looking for keto and baking supplies.
Ketos of Cebu's best sellers include Spaghetti and Penne Pasta (Organic Shirataki Pasta with Oat Fiber), Almond Breeze Unsweetened Almond Milk, Kewpie, Greenlife Organic Coconut Sap Aminos, Shirataki Noodles Angel Hair, and many more.
Location: Villa Kalubihan, Basak, San Nicolas, Cebu City
Facebook Page: Ketos of Cebu Online Shop
Contact: 0995 244 4528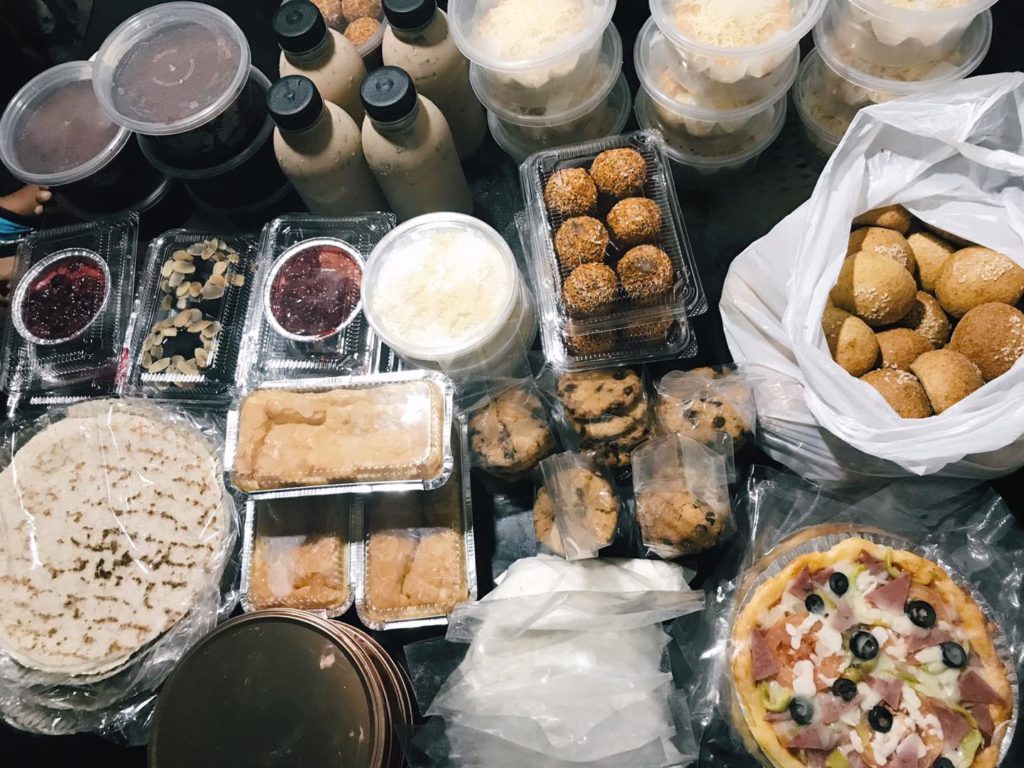 J&J's Superfood & More
The ultimate supplier of high-quality low-carb/ keto essentials in Cebu, J&J's Superfood & More brings a wide array of healthier food choices to their valued consumers. They also supply lowcarb baked goods and pastries, organic superfoods, organic nuts, organic seeds, dried fruits, frozen berries, superpowders, herbs&spices and a whole lot more!
Some of J&J's products include Almond Loaf, Banana Loaf, Cheesy Almond Loaf, Coconut Loaf, Keto Buns, and Low-Carb Choco Butternut.
Location: Villa Kalubihan, Basak, San Nicolas, Cebu City
Facebook Page: J&J's Superfoods & More
Contact: 0915 327 4806
Your Health Delivery
Wanna go full-swing with your low-carb diet? Don't hassle yourself with all the food preparation because Your Health Delivery will prepare fresh, delectable, calorie-counted lunch and dinner meals for you! Yes, you will no longer stress yourself with thinking about what to eat on your next meal because this supplier will do the low-carb diet for you!
Your Health Delivery's meal plan usually includes Steamed fish curry, Pesto chops, Grilled Lemongrass Chicken Salad, Broiled Bagnet & Monggo Guisado, Meatballs in Tomato Sauce, and many others. Their meal plan usually varies every week; so, it can totally get exciting to see what you will have for your next meal.
Location: Canduman, Mandaue City
Facebook Page: Your Healthy Delivery
Contact: 0939 936 5106
What's your favorite low-carb meal? Where did you get them from? Do you know any other suppliers around Cebu? Share them with us so we can add them to our feature. Let's get more and more Cebuanos healthier with a more conscious diet and lifestyle. Let's go low-carb!