Photo from the Seaside Resort's Facebook page
A day at the beach restores the soul ~
Oh this hot hot weather calls for fresh air and beach trips once again. It's extremely hot during the day and rain pours at night. Head on to your favorite beach in Mactan, and maybe up north or down south yea? Seaside Resort in Boljoon may just be your next destination. It's got what one would need for a mini vacation away from the city.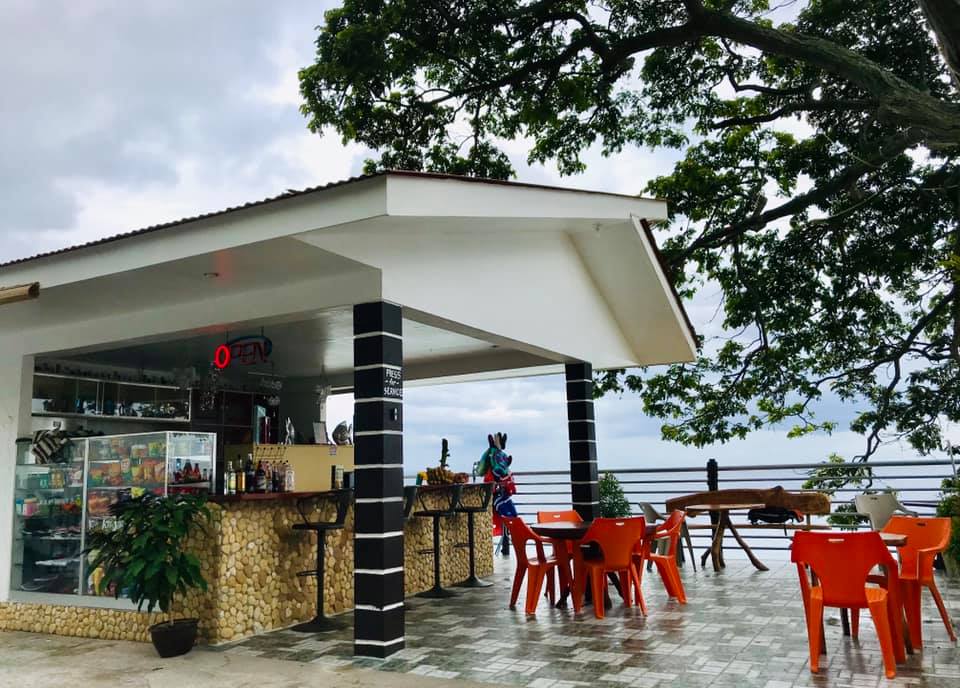 The beach resort offers standard rooms and facilities that any guest might need to ensure that they have a fun and relaxing time in their stay. It is an apartment type building fronting the ocean with big verandas too.
Seaside Resort has various rooms that cater to different groups whether you're just a couple traveling or a group of family or friends. There's a nice beachfront where you guys can lay on and bathe under the sun. The kids can make sandcastles and play tag with the waves. Then go for a dip, and even do some snorkeling fun. 
Guests can wind down and lay by the patios in the lounge chairs, read a book and sip some fruit shakes. You know to just be and enjoy that space and time that is theirs at that moment. Then you can go walk the shore and collect seashells and sea glasses while you wait for the sun to set. The sunset here looks amazing and I'm pretty sure at night the stars up in the sky above the resort would be so beautiful. 
READ: Take a mini-break at the Cres Beach Resort in Boljoon
There are so many things one can do when at the beach and I'm sure the staff here will take good care of you. If you have any more questions about the place and what they have up there, do contact or message them on their Facebook page.
Rates
Room for two
– Php 1,700 per night
– with towels and restroom
Room for 4 guests
– Php 2,000 per night
– bunk beds
– common restroom and shower
Room for 8 guests
– Php 4,000 per night
– bunk beds
– common restroom and shower
Family Room for 6 guests
– Php 7,000 per night
– with living room
– with dining room
– 3 restrooms
READ: Ultimate Boljoon Travel Guide: Where to Stay, What to Do
Amenities
Rooms
Snack Bar
Drinks for sale
Fronting the beach
Free Wi-Fi
Grill area
How to get there
Seaside Resort Boljoon is located in Lusapon, Brgy. Lower Becerril, Boljoon, Cebu 6024
CAR: The most convenient way to get to the resort is through a private car. Just search "Seaside Resort Boljoon" on Google Maps or Waze and follow the directions to the place. There is a parking space available for guests. The travel time is around 3 hours depending on traffic.
BUS: Go to the Cebu South Bus Terminal and hail on a bus bound for Boljoon. Tell the driver and conductor to drop you off at Seaside Resort, just a few meters away from the town proper.
Information
For more information and inquiries, visit their Facebook Page – Seaside Resort
You may also contact them through email at [email protected] and call them through their phone numbers 0923 8441 072 and 0917 1305 348.