There's no doubt about it, lechon is an all-time favorite of many Filipinos, especially for Cebuanos. Why not? Even the world's premiere chef and TV host, Anthony Bourdain attested that this finger lickin' roasted pig is the "Best Pig Ever!"
While there has been a raging debate about the tastiest lechon in Cebu, one restaurant has remain quiet all these time but has proven its worth for ages.  Satisfying the gastronomic cravings of Cebuanos since 1979, Luz's Inasal has become a favorite go-to place of many patrons and tourists in Cebu City.
Luz's Lechon Inasal Baboy/Manok. Photo from Facebook Page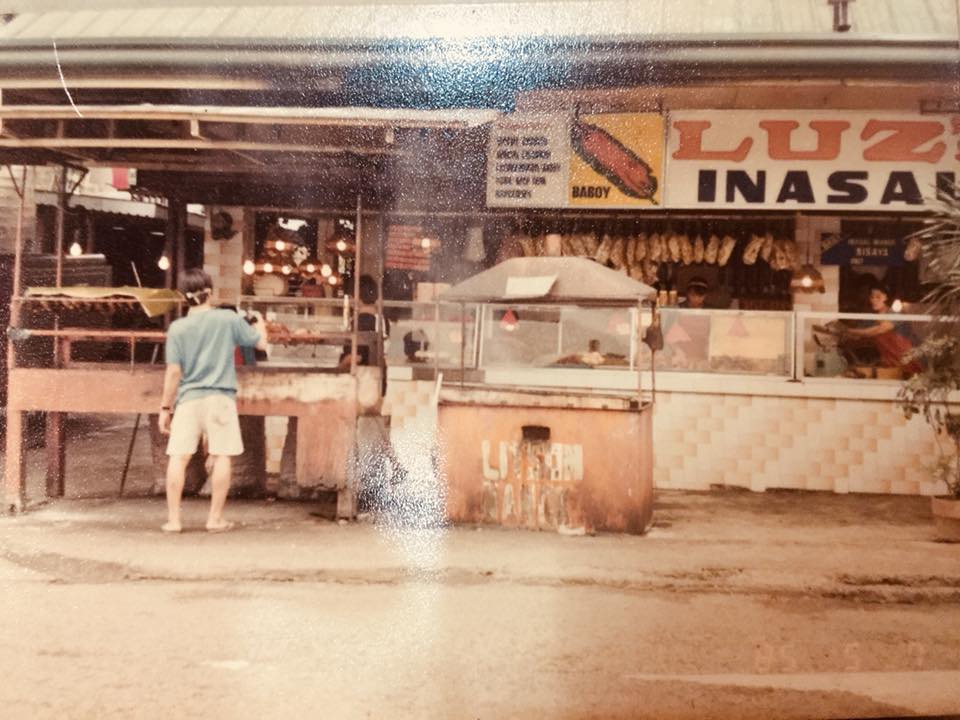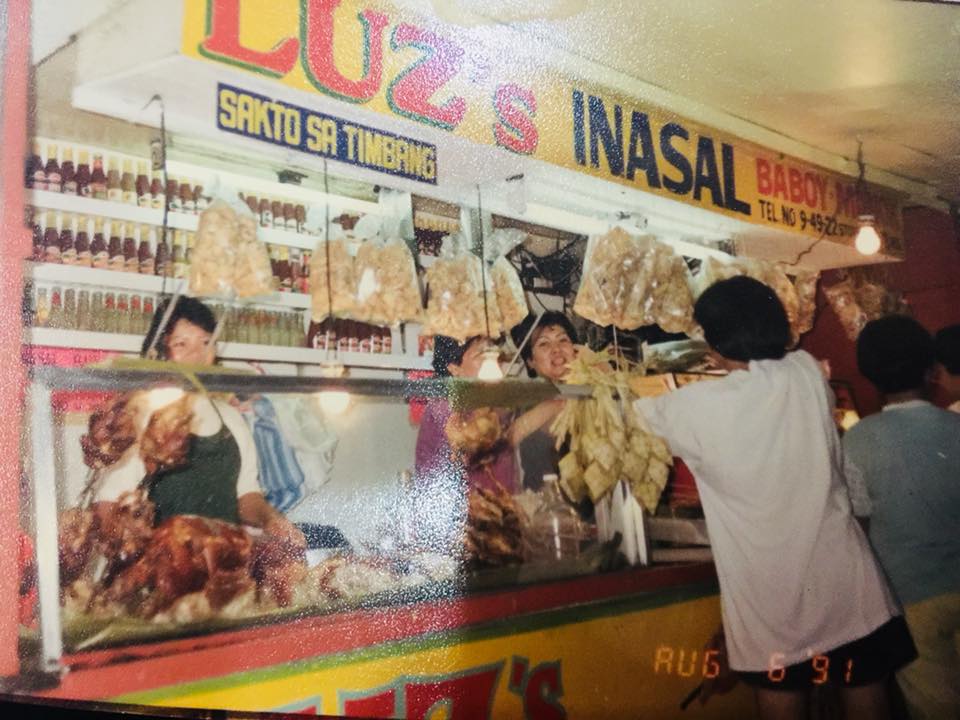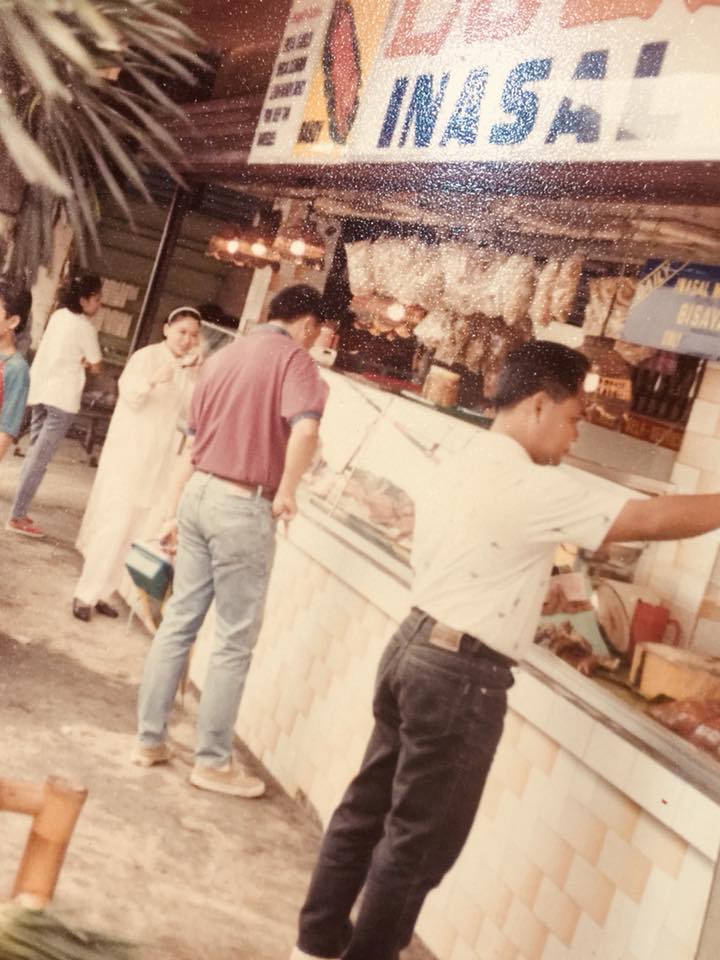 Located at General Maxilom Avene, Corner M. Gotianuy Street, Kamputhaw, Cebu City.

Luz's Inasal's lechon is something that you should never fail to miss. Their perfectly seasoned and stuffed with lemon grass and other spices roasted lechon comes in varieties including spicy lechon and boneless lechon. Aside from this, they also offer other barbecue dishes and soup like dinuguan. In addition, they provide meal set that is good for 10-25 persons like their Traditional Pinoy Boodle Fight which comes with complementary hanging rice (puso) and softdrinks for a reasonable price.
Luz's Inasal Fiesta on a Tray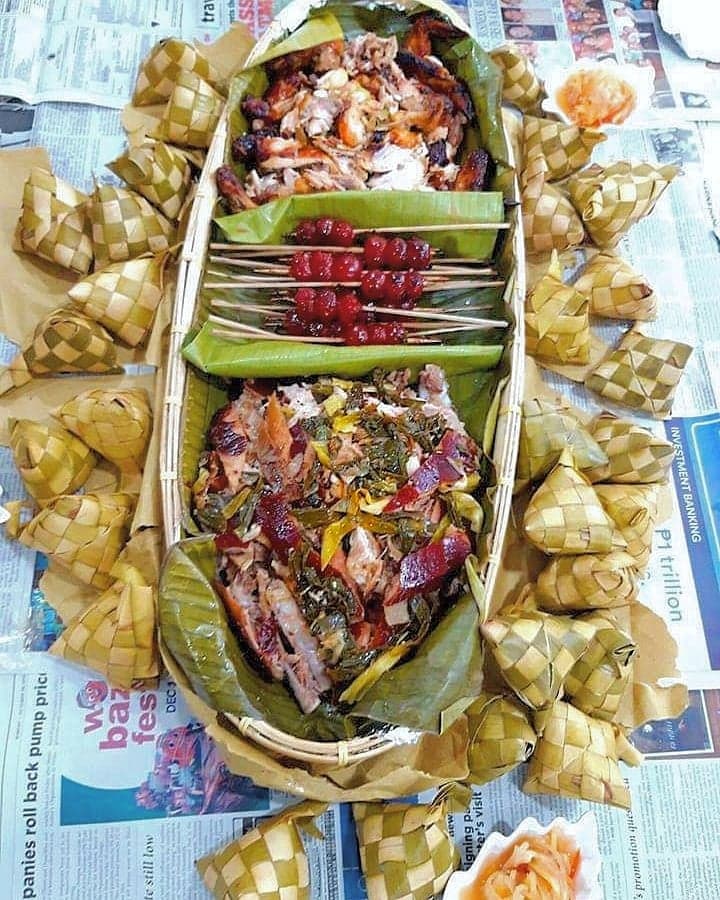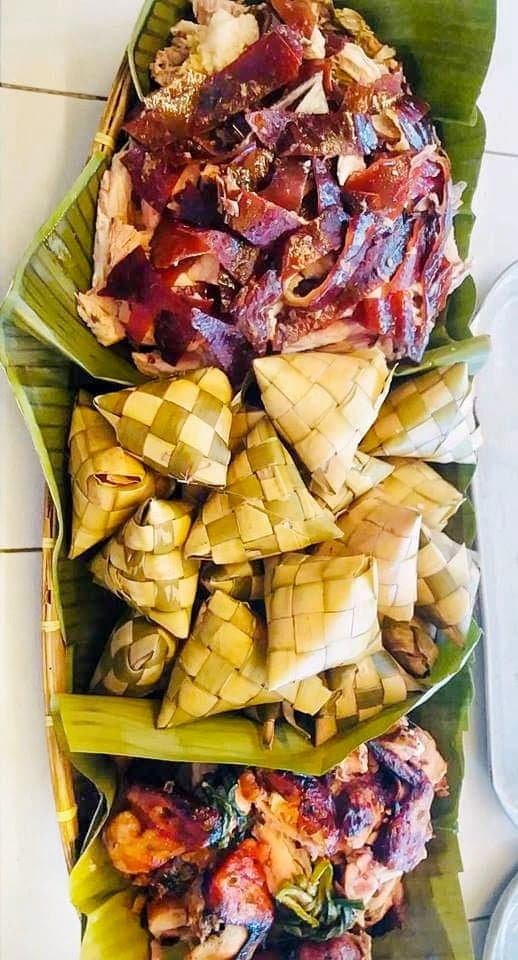 PRICES (effective March 1, 2019)
Set A – P1,000 (good for 5-6 pax)
Inclusive of:
1/2kg lechon
1 whole lechon manok
6 pcs chorizo
2 servings atsara
12 pcs puso
1pc of 1.5L softdrink
Set B – P2,500 (good for 10-12 pax)
Inclusive of:
2 kgs lechon
15 pcs pork bbq
14 pcs chorizo
3 servings atsara
30 pcs puso
2 pcs of 1.5L softdrink
Set C – P2,650 (good for 13-15 pax)

Inclusive of:
2 kgs lechon
3 whole lechon manok
14 pcs chorizo
3 servings atsara
30 pcs puso
2 pcs of 1.5L softdrink
feeling hungry sa pag laag2x? drop by luz's inasal.
Craving for a mouthwatering, crunchy treat? Check this humble dining that opens from 7am – 8pm or order your favorite lechon at 032-253-8270/ 032-253-9003 now! They also deliver for FREE within Cebu City. You may also visit their official page here Luz's Inasal Baboy / Manok. No need for debate, just savor and eat!