The efforts of the Philippine government is now starting to pay off.
The country has always had a bad reputation when it comes to airports; delayed flights, poor security, old design, the list of issues is endless.
But since the brand new MCIA 2 has opened, all the negativity has turned into bright smiles.
Among the most prestigious airports in Asia, our very own Mactan Cebu International Airport has been chosen as the Asia Pacific Medium Airport of the Year, after Korea's Incheon International Airport was named as Asia Pacific Large Airport of the Year and Malaysia's Senai International Airport was awarded as Pacific Small Airport of the Year.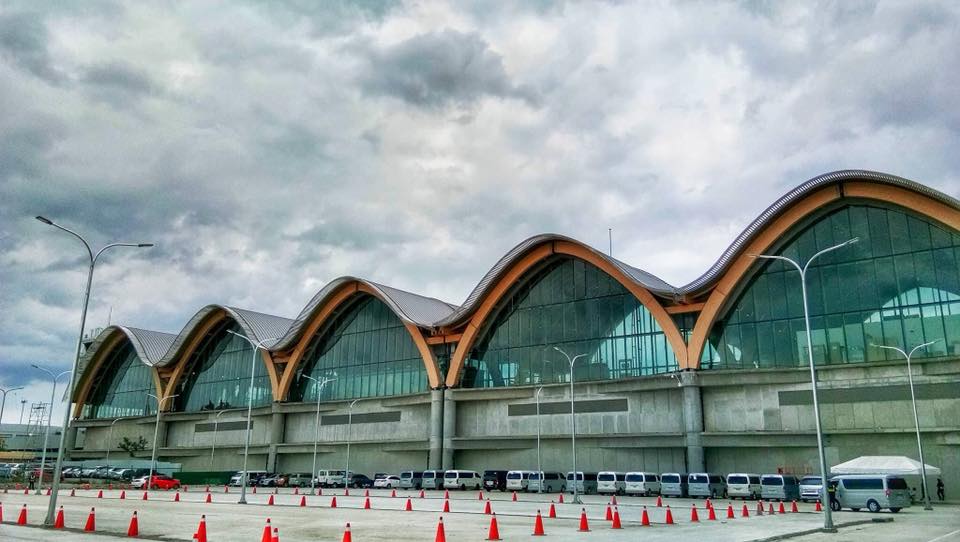 It's a proud moment for the Filipino people to be recognized for being one of the "best gateways" in Asia.
Louie Ferrer, President of GMR MEGAWIDE Cebu Airport Corporation (GMCAC), says that Cebu's airport resort is staying "true to its destination".
Using a tropical design indeed makes sense because the Philippines is known for being among the top destinations for tropical vacations after all.
"While most other airports choose modern structures made of glass and steel structures, we stayed true to our island resort identity, with Cebu being one of the world's favorite resort destinations", he added.
This award is not new to us because in 2016, MCIA was the Asia Small Airport of the Year.
"The progress of MCIA can really be attributed to the partnership that the airport has cultivated with its community," Ferrer added.
"By focusing on strategic airline and destination marketing initiatives, and collaborating closely with stakeholders in Government and the private sector, we have been able to increase Cebu's connectivity and passenger traffic significantly."
An additional input was added by the MCIAA General Manager:
"The opening of the new international terminal follows a highly successful privatization, positioning the airport for rapid growth and making MCIA a model for other airports in the Philippines and throughout Asia as potential PPP opportunities are evaluated," says Steve Dicdican.
The advanced progress that has been made is just proof that all things are possible for the Philippines.
If you haven't been to the new MCIA yet, here's a glimpse.