Some of the world's most difficult questions do not require grand solutions. Sometimes, we just have to think outside box, maximize the resources we have, and come up with something innovative. This is what the 23-year old graduate of the University of San Carlos did to answer the still unresolved problem with regards to plastic. Denxybel Montinola created a bioplastic made from two of Cebu's most abundant resources: mango peel and seaweed.
The concept of bioplastic is not new. In fact, its earliest version – which was entirely made from seaweed – was formerly developed in Indonesia. However, knowing the resources of the Philippines, Denxybel introduced the use of indigenous which are treated as production wastes. According to United Nation's Food and Agriculture Organization, Philippines ranked ninth as top mango producing country in the world with a total volume of 825,676 metric tons. And while it has been considered as one of the country's best produce, a large volume of wastes also come with this production. Hence, the idea of utilizing this waste into something more sustainable – the bioplastic.
Denxybel is a graduate of Bachelor in Science in Applied Physics who was recently featured on this year's Bank of the Philippine Islands Foundation-Department of Science and Technology Science Awards. In his research, he combined two biopolymers which are found on mango peels and seaweeds – pectin and carrageenan – to create an alternative to the conventional plastic endlessly consumed by people these days. According to his studies, these bioplastics won't pollute bodies of water and won't disintegrate into microplastics because they are robust, flexible, and water-soluble.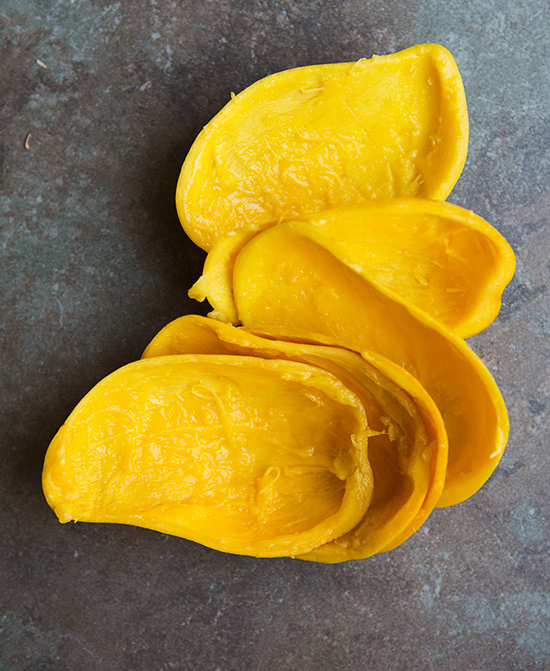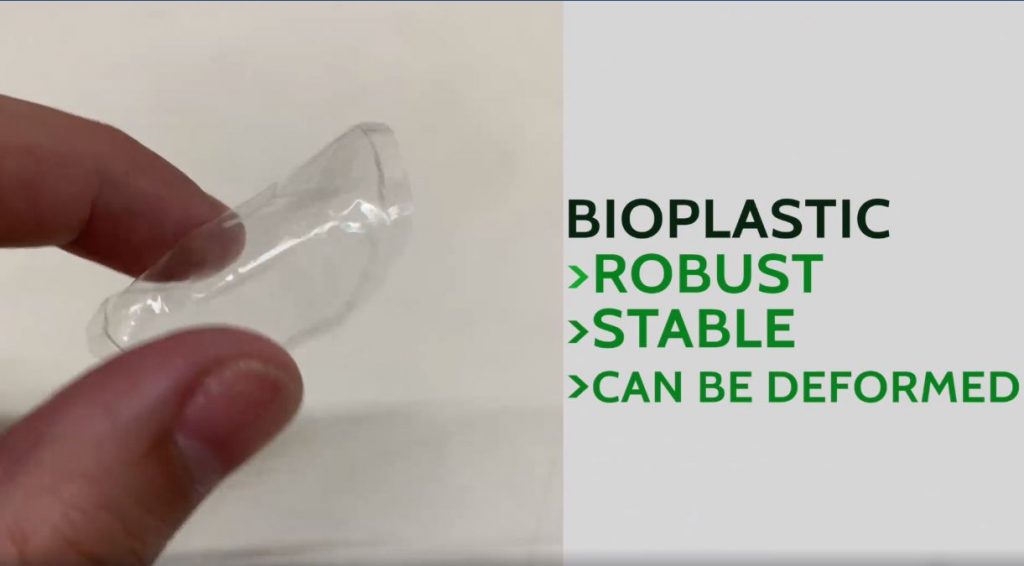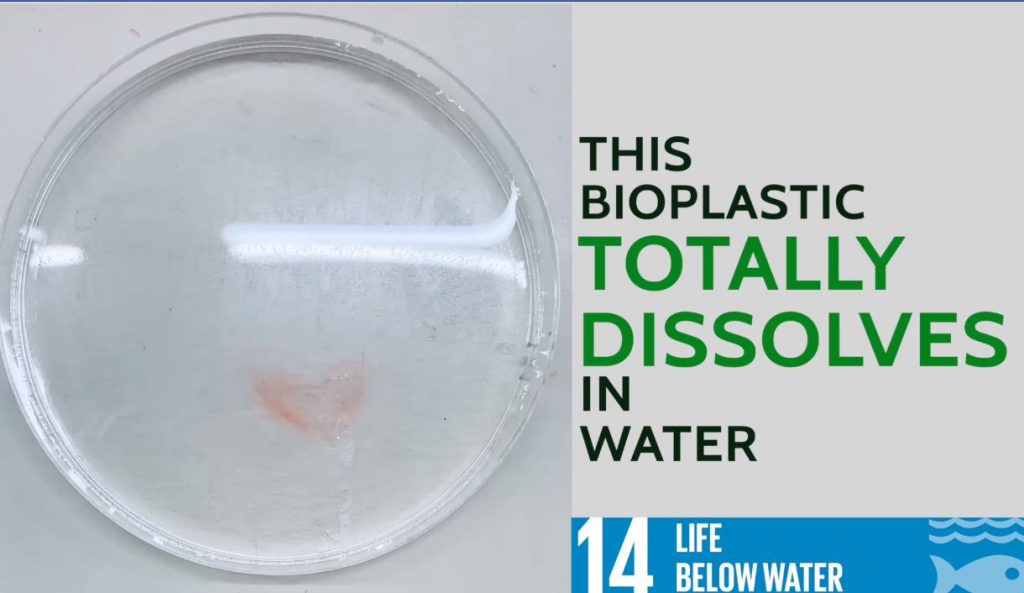 Because of this idea, he was immediately contacted by the Philippines Department of Trade and Industry Board of Investment to discuss ways on commercializing his product. The group is very much interested and willing to shoulder expenses for the study in order to further boost the carrageenan industry of the country and diversify its use with his invention. In addition, the Department of Agriculture and Bureau of Agricultural Research also expressed great interest in supporting his invention once it is "commercially ready".
Aside from Denxybel, two other students from the University of the Philippines Los Baños College of Engineering also received this year's BPI-DOST Science Awards because of their concepts that aim to create a sustainable plastic alternative. BS Chemical Engineering graduate Ryan Christian Suplito's bioplastic prototype maximize the residue of sugarcane production and came up with sugarcane bagasse while BS Chemical Engineering student Chester Tantoco made another biodegradable plastic alternative made from corn stover.
It is a known fact that the Philippines is one of the top contributor of plastic pollution in the world's oceans. With the growing number of photos circulating on varied social media of whales, turtles, sharks, and many other marine animals choked by mass of plastic on their stomachs, we could only hope that these projects could lead the way in finally putting an end to the world's dilemma on plastic, for the sustainability of the only home we have.