I believe there are only 3 prominent places in Cebu that we can go bowling, the first one being at the Gaisano Countrymall (probably the oldest still open at the moment), SM City Cebu's bowling area near the cinemas, and the newest being the one at SM Seaside Cebu. All these are at the moment inside Cebu City's jurisdiction, however, with the Naga 10-Pin Bowling Center now open, at least bowling can be experienced outside of Cebu City already.
Just like the 3 bowling centers mentioned earlier, the Naga center also offers a couple of billiard tables for everyone to enjoy.

The place is open from 10:00 AM – 10:00 PM daily.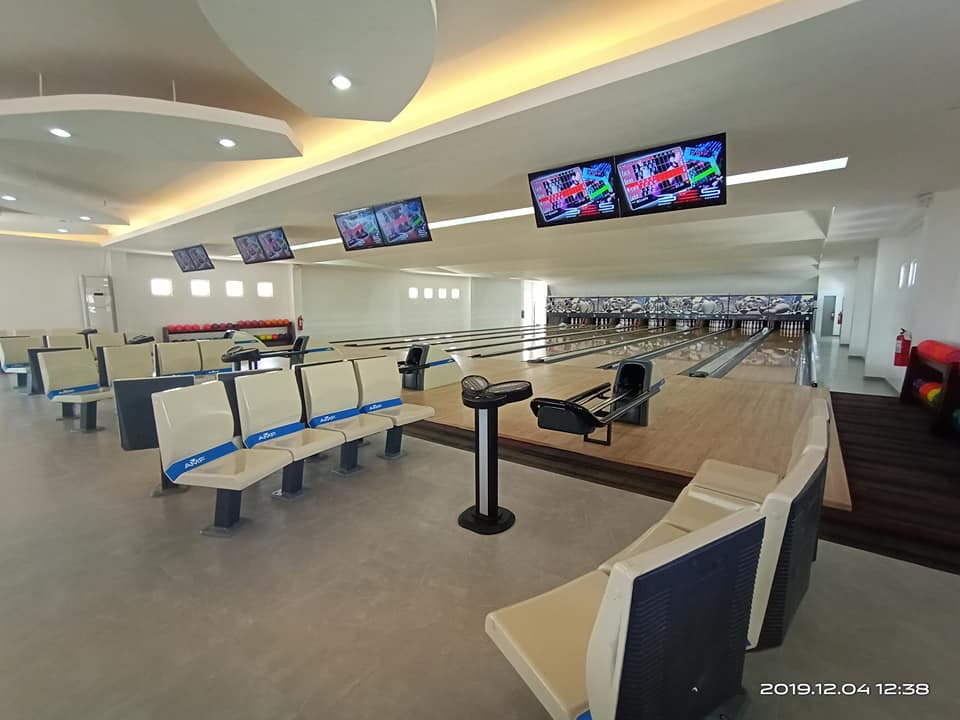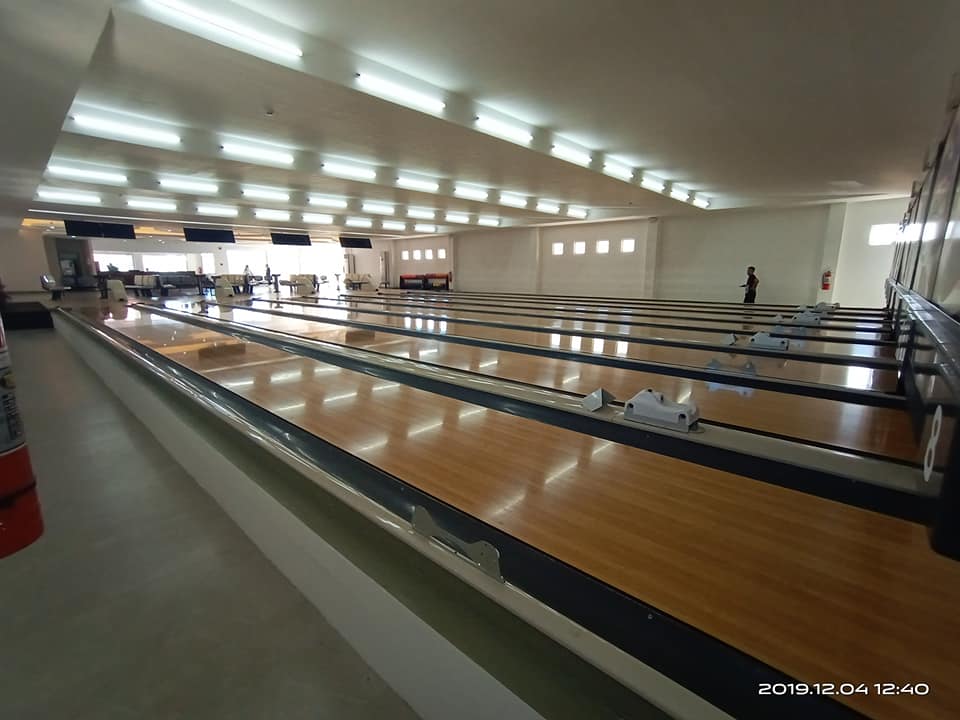 Prices
One bowling game, I believe this is consist of 10 frames which will give you a maximum of 20 chances to bowl, is priced Php 120.00 only.

Billiards on the other hand is set at Php 200.00 per hour.

IF you are a Nagahanon, bring a valid ID proving you are a resident of Naga and you get to avail yourself 20% discount (may change without prior notice).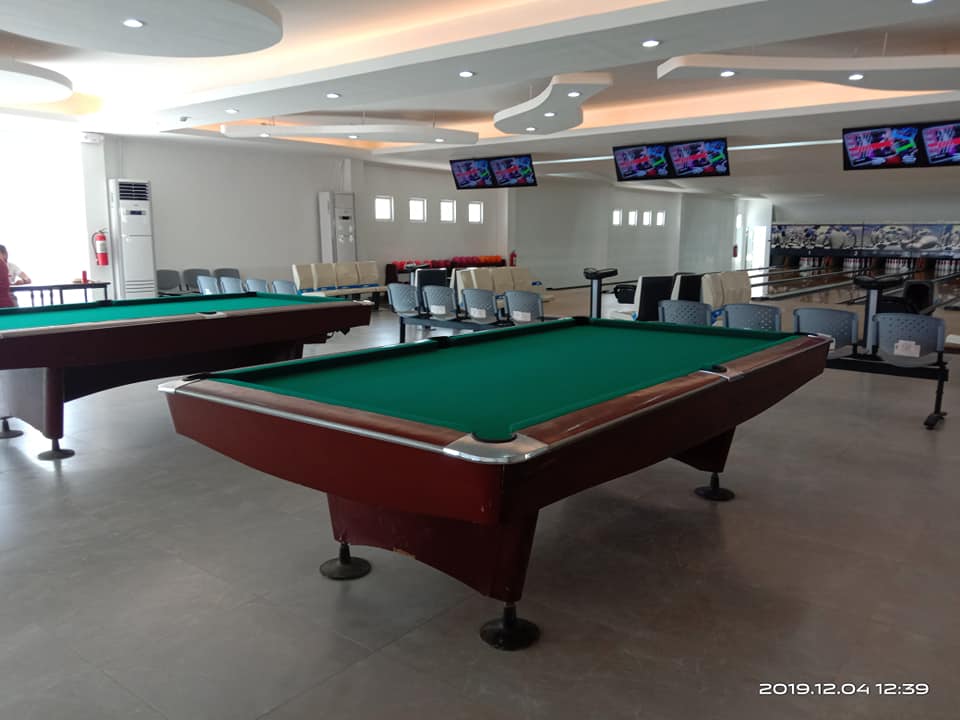 Location
The bowling center is very conveniently located at the back of Naga's Jollibee (at the city center where their massive plaza, church, baywalk, etc. are found) branch. It is just across the Palace of Justice on top of Surritos and Ochado store.
★★★★☆ · Fast food restaurant · East Plaza Arcade, N. B Natalio B. Bacalso S National Hwy