You know why most travel getaway with friends never come into realization? It's costly. Let's admit it: going to a certain place and bonding with friends may be magical as it sounds but the moment you break down the budget, it would seem like a curse casted upon. And so many of those who committed at first would resort to backing out, saying they have 'deadlines' to attend to or that the 'boss' won't grant them the leave. But don't easily be swayed by this fact though. Rather, think of other 'alternative' – like spending the much awaited reunion nearby, like in Pacific Cebu Resort.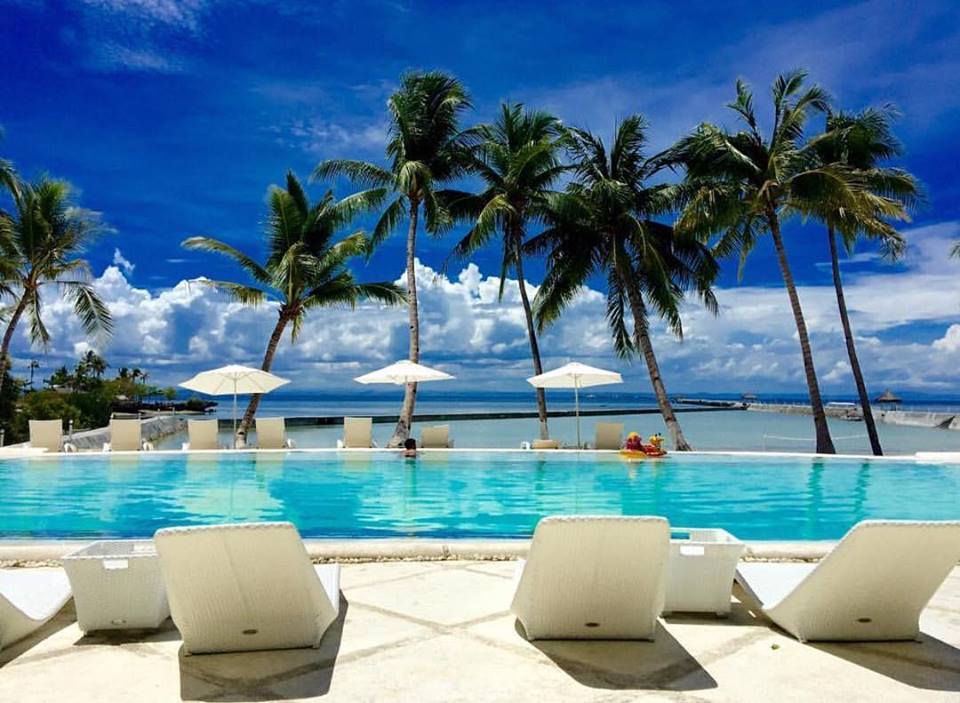 This beautiful beachfront in Suba Basbas, Lapu-lapu City is just 25-30 minutes away from Cebu-Mactan International Airport. Pacific Cebu Resort is open from 9am – 7pm and is accessible for only P1,300 day use! Yep, that includes P650 worth of consumables for food and beverages in their La Terraza Restaurant, entrances to the resort and swimming facilities, 30-minute use of kayak, welcome drinks, and towels!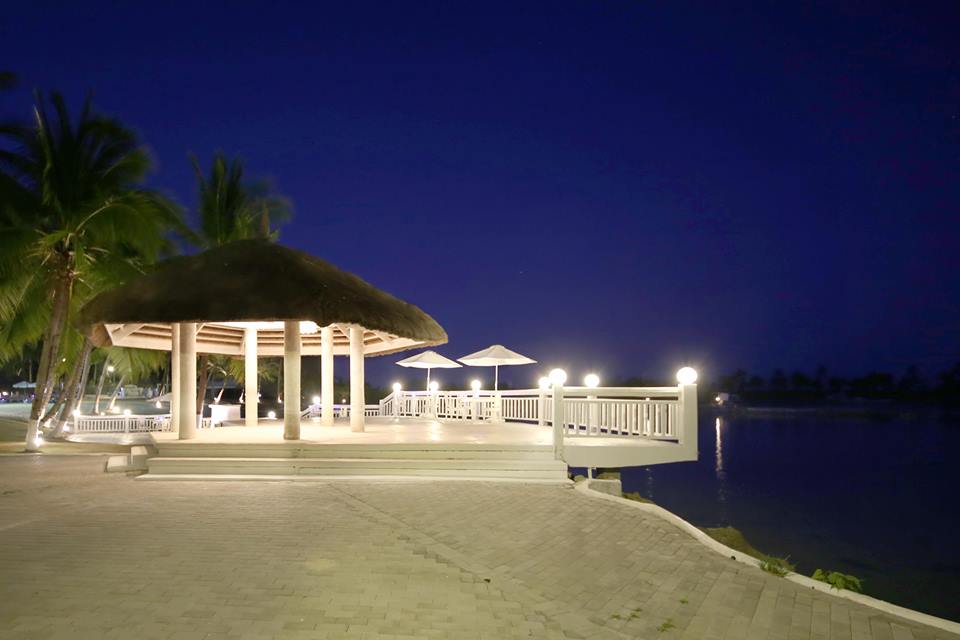 As this resort is newly renovated, you can expect a more IG-worthy interior design which will make the photos of your reunion or getaway more memorable! With the alluring white sands and turquoise beach of the resort, there's more reason for you enjoy each other's company and get updated with each other's lives.
Can I tag along my kids? No worries. Aside from the three pools and relaxing lounge sun beds, the resort also has children's pool where your kids and your friends' kids can enjoy the altogether! Now is the perfect time to treat yourselves well and end all those 'drawing' plans.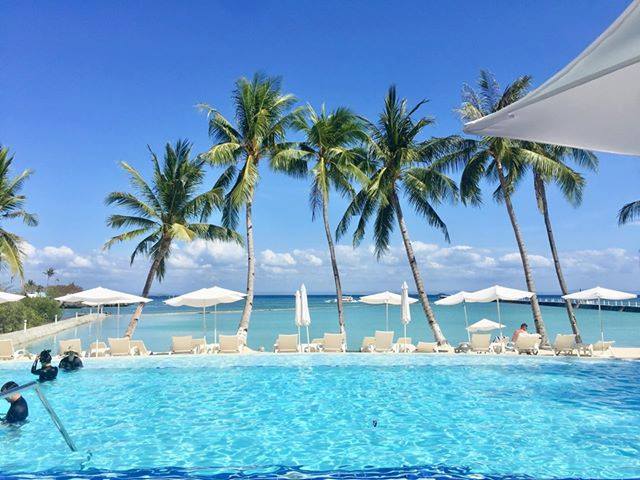 Call them at (032) 495-6608 / +6332-495-6604/ +63324956605 or visit their site at www.pacificcebu-resort.com.
Check the map on how to get to Pacific Cebu Resort from Mactan – Cebu International Airport