Parkmall, the pioneer when it comes to welcoming animals inside the mall, celebrated its 10th year Pet Festival anniversary last week, May 16-26, 2019.
Pets are family. Gone are the days when we speed up strolling in the mall because we need to feed the dogs since pets are now becoming part of every mall's market– thanks to Parkmall's efforts and in proving that animals don't always mean harm. You can dine with your dog in your favorite restaurant in Parkmall.
Ten years ago, the first pet-loving mall in Cebu opened its doors to pets. This means that we can take our dogs, cats, or even bunnies with us when we shop, dine or wander in the mall because they are welcome– and no one will judge you for taking an alligator the mall.
Pets are not limited to cats and dogs only; they can be snakes, iguanas, and lions (maybe). As long as they are tamed and safe to be with, you can get them an ID, present a vet card and they are ready to come in. Also, all owners need to be responsible at cleaning up after them and getting them on a leash.
The annual event caters to pets and all the pet-lovers in the Philippines who want to join in the fun showcasing animals such as fishes, birds, rabbits, and even bearded dragons. The animals' exposure was through a runway show, adventure race, exhibit, and a parade. There were lots of activities prepared by Parkmall's team who have worked so hard to rebirth this passion project.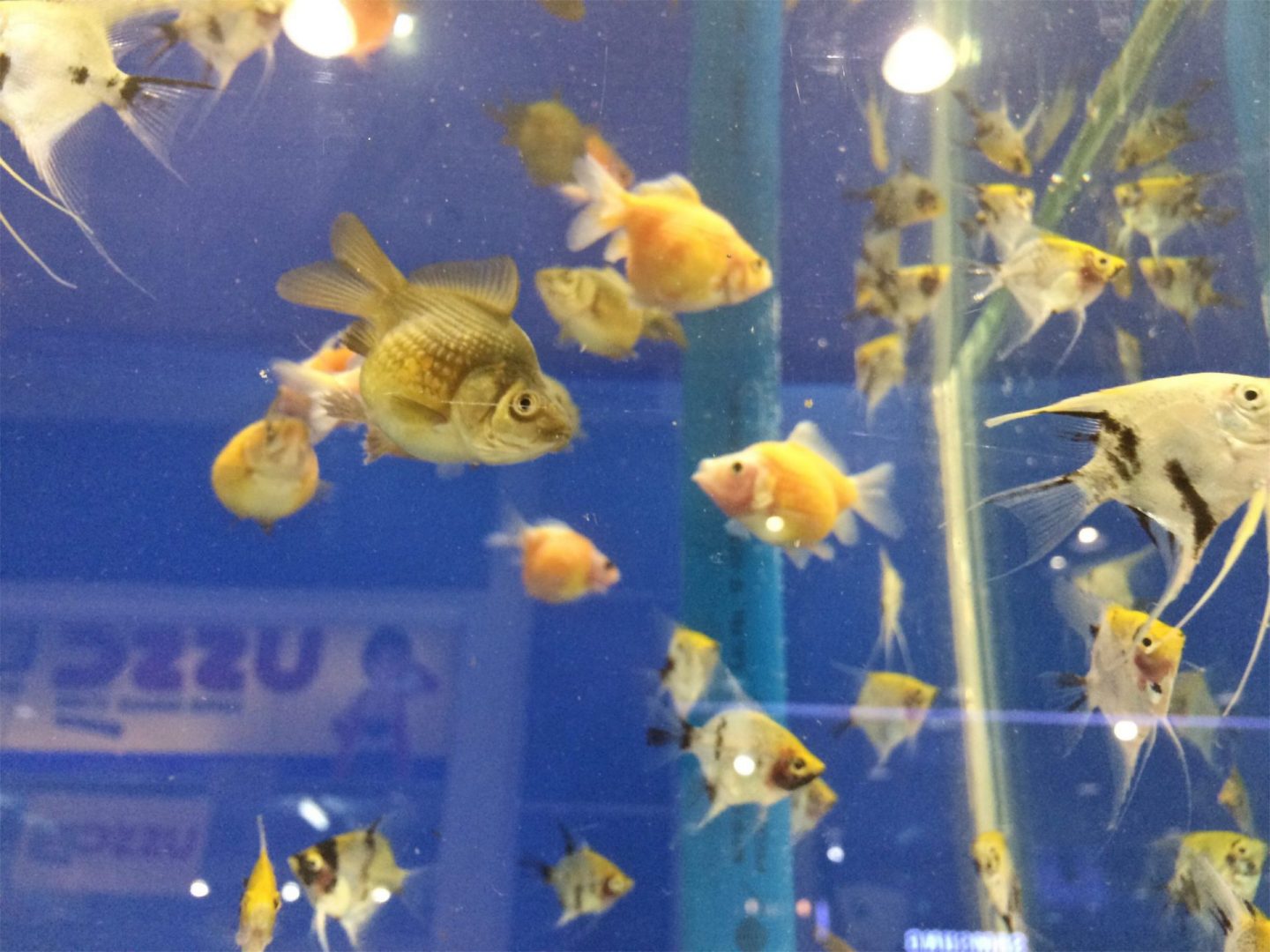 The event also promote pet adoption in partnership with Island Rescue Organization and offer FREE vaccination to Mandaue City dogs and cats through the Mandaue City Veterinary Clinic. There are hundreds of strays being rescued every day and it is only right to support the organization that deals with the rescue, rehabilitation, and temporary housing of these animals. The animals were from Cebu City Pound.
The more we adopt from them, the more we are able to encourage them to continue saving animals that are at risk. You can also go ahead and research about IRO and Cebu City Pound to know more information about where the animals come from and why you need to adopt them.
Thankfully, the majority of the pets for adoption were successfully adopted.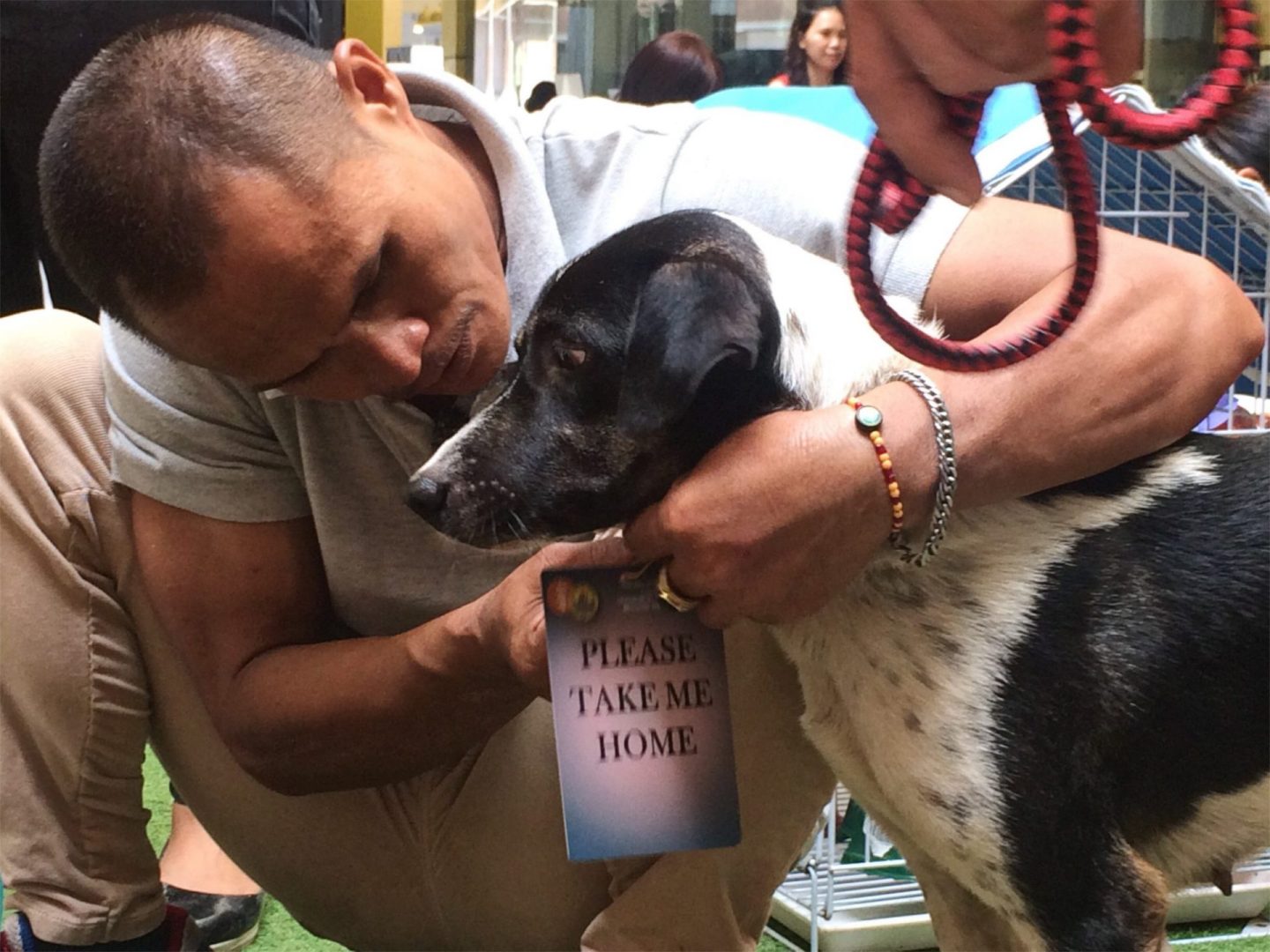 The 11-day event consists of 8 activities: Pawshionista, Pet Adventure Plus, All Breed Fun Match, 4th Philippine Dog Sport Championship, Parade of Pets, PETucation, Free Anti-Rabies Vaccination, and Beyond the Breed Adoption Event.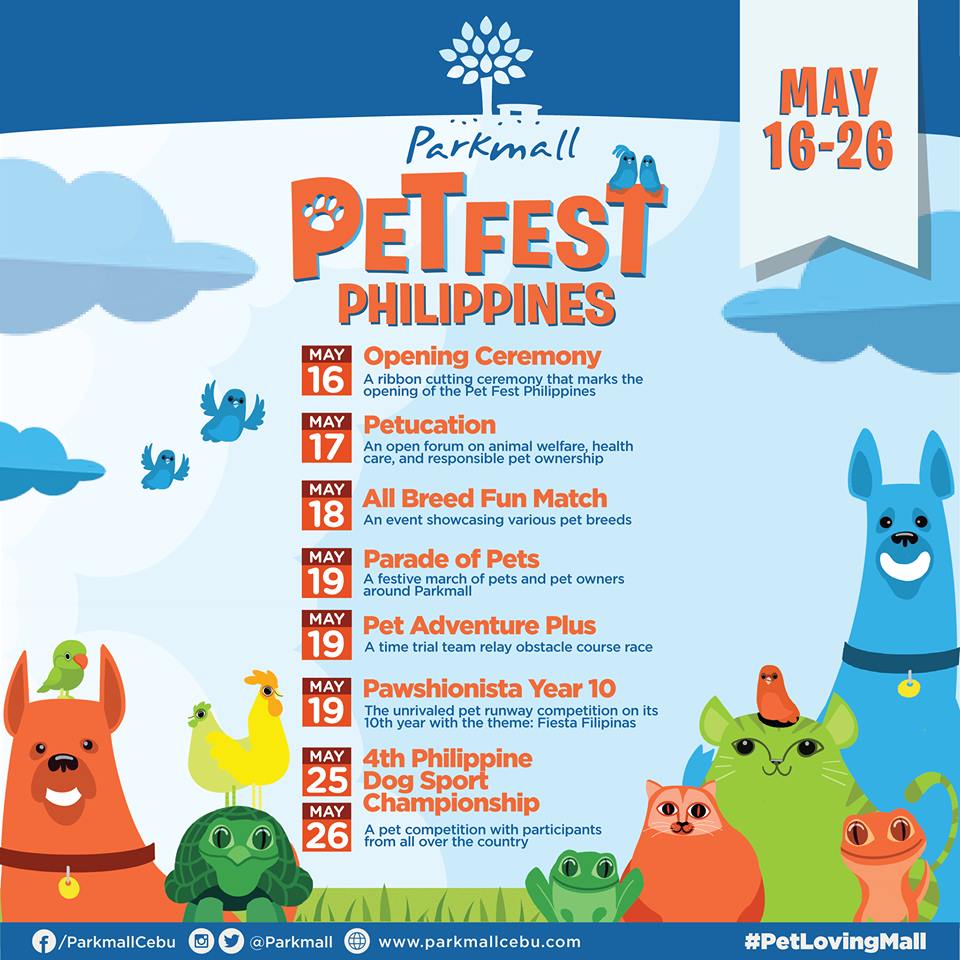 Each activity aims to help educate pet lovers on how to properly take care of their pets, and also boost the pet's social life by forming a pet society. Pet owners also get connected to other owners which is a great way to uplift and increase the existing community of pet owners.
Feel free to visit Parkmall with your pet anytime, located at Ouano Avenue, Mandaue Reclamation Area, Mandaue City. Stay updated on Parkmall's events by visiting their Facebook page or website here.